Looking for a new dentist? Each year, Boston Magazine produces a list of the best dentists in Boston, including experts in fields such as periodontics, endodontics, orthodontics and more. Find a dentist near you using our carefully curated list to discover a specialist who will make you smile. Plus, check out Boston magazine's 2023 Dental Experts from our October issue now!
Showing 1 - 10 of 785 results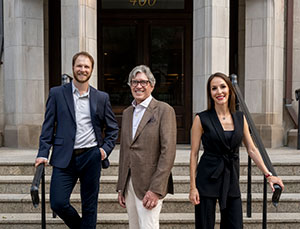 Commonwealth Dental Group is an outstanding group of dedicated general dentists and specialists working together to achieve the cosmetic results patients desire while maintaining...
More Details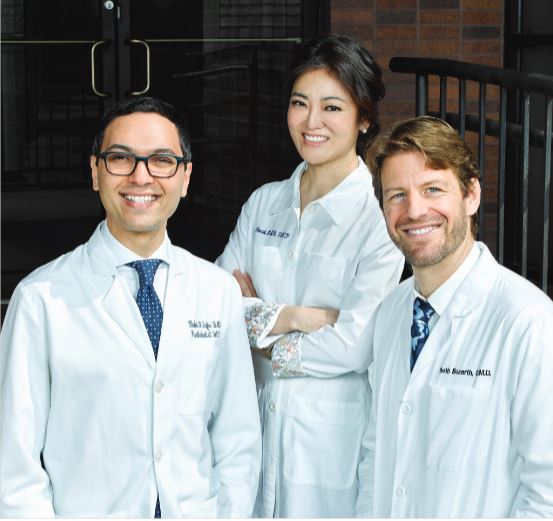 The specialists at Brookline Progressive Dental Team realize that even under the best of circumstances, going to the dentist can be anxiety producing. With...
More Details
At Dental Partners of Boston, you can trust you are getting high-quality care that is convenient and tailored to you, the patient. We want...
More Details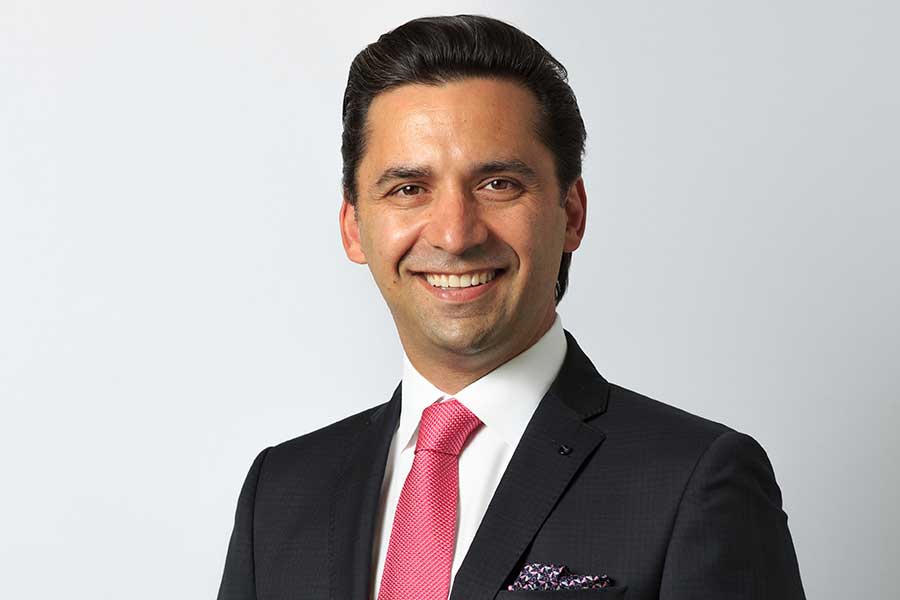 Dental Partners of Boston (DPB) is committed to exceeding your expectations. We draw upon our vast experience across every facet of dentistry and the...
More Details
Insight, experience, and dedication to the highest quality of patient care are just a few qualities that have made dentists at DPB well respected...
More Details
Improving lives one smile at a time. At Lipkowitz Dental Associates, we believe central to the care we provide is the bond of trust...
More Details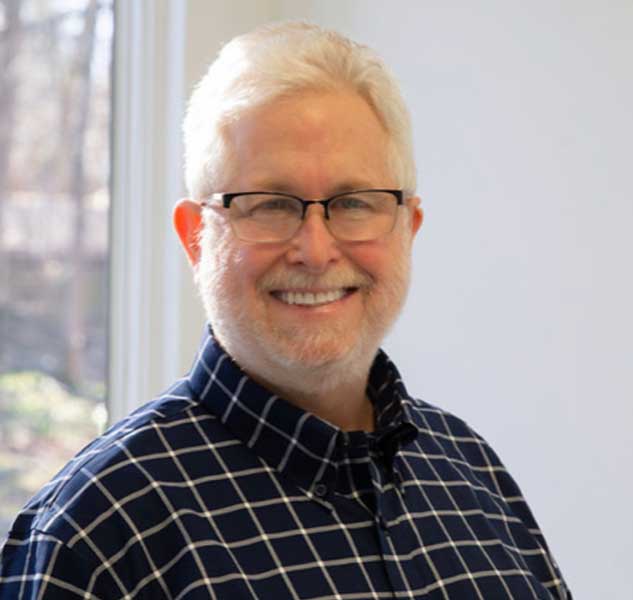 At Herbert S. Birnbaum, D.M.D., we take pride in the relationships we form with our patients, including educating them, explaining options, and valuing their...
More Details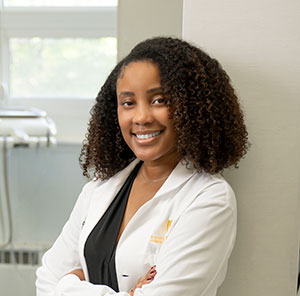 Rooted Dental Company specializes in comprehensive cosmetic and family dentistry. Dr. Khara Gresham, alongside her experienced team, strives to provide personalized, excellent dental care...
More Details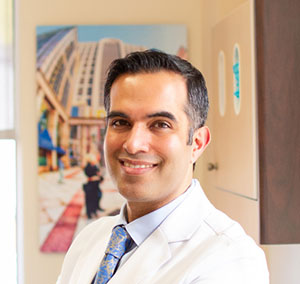 Dr. Taneja belongs to a family of dentists, between his immediate and extended family there are fifteen dentists, yes that's right-15!! He has been...
More Details