Design Home 2016 is now closed. Thank you for your interest! Please visit the Virtual Tour for photos, product information, and sources.
We would like to thank all of our sponsors, partners, and tour guests as we raised $80,240.76 for Boston Children's Hospital. Design Home 2016 hosted a total of 3,503 tour guests between September 14 and October 9, 2016. Without all of your help, this wouldn't have been possible!
This spectacular hilltop home was open for four weeks of public tours, with all ticket proceeds benefiting Boston Children's Hospital. With a spectacular list of sponsors from the area's best in home design, we hosted tours in the show home from September 14 through October 9, 2016.
See the progression of Design Home 2016 here.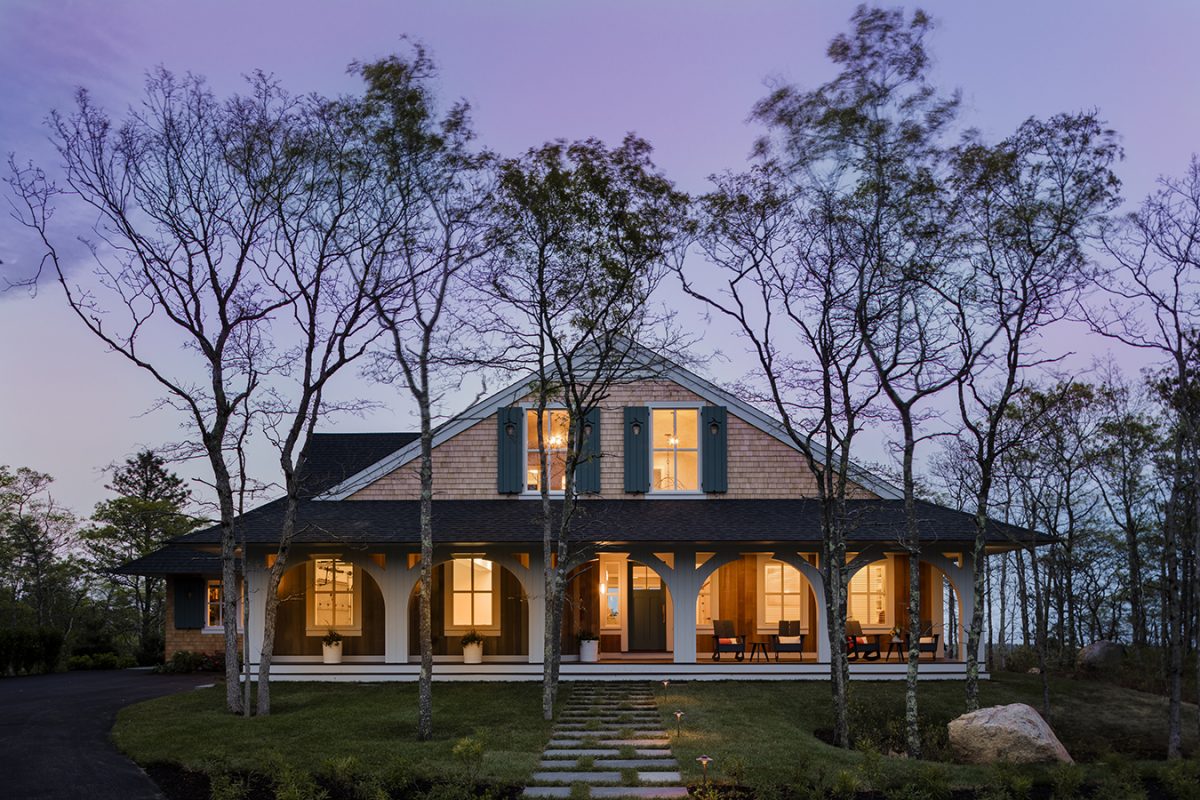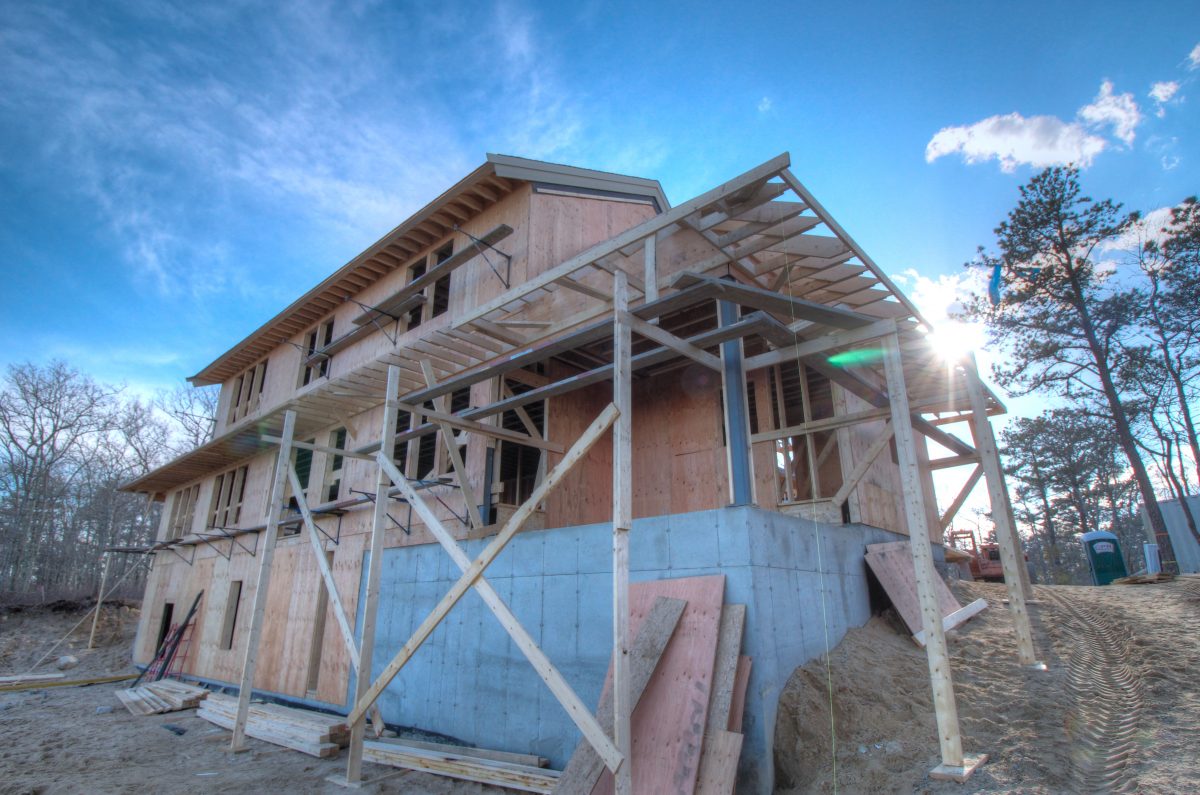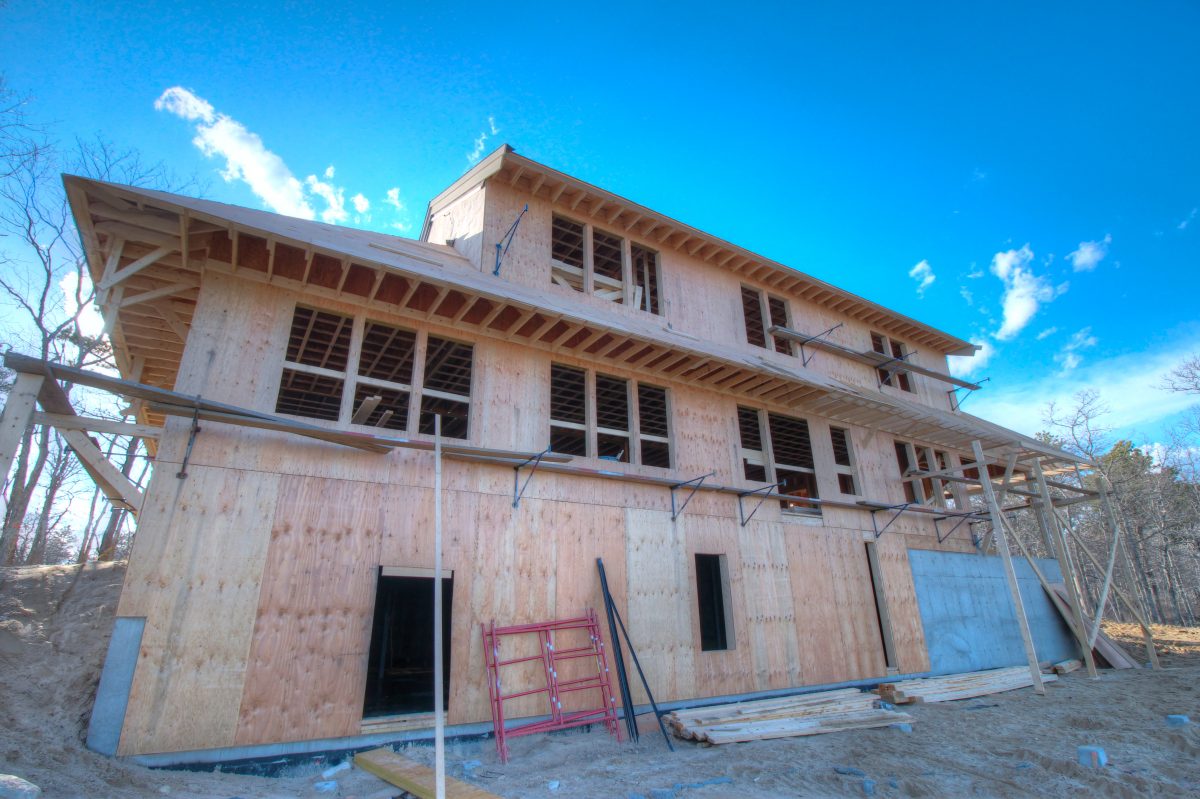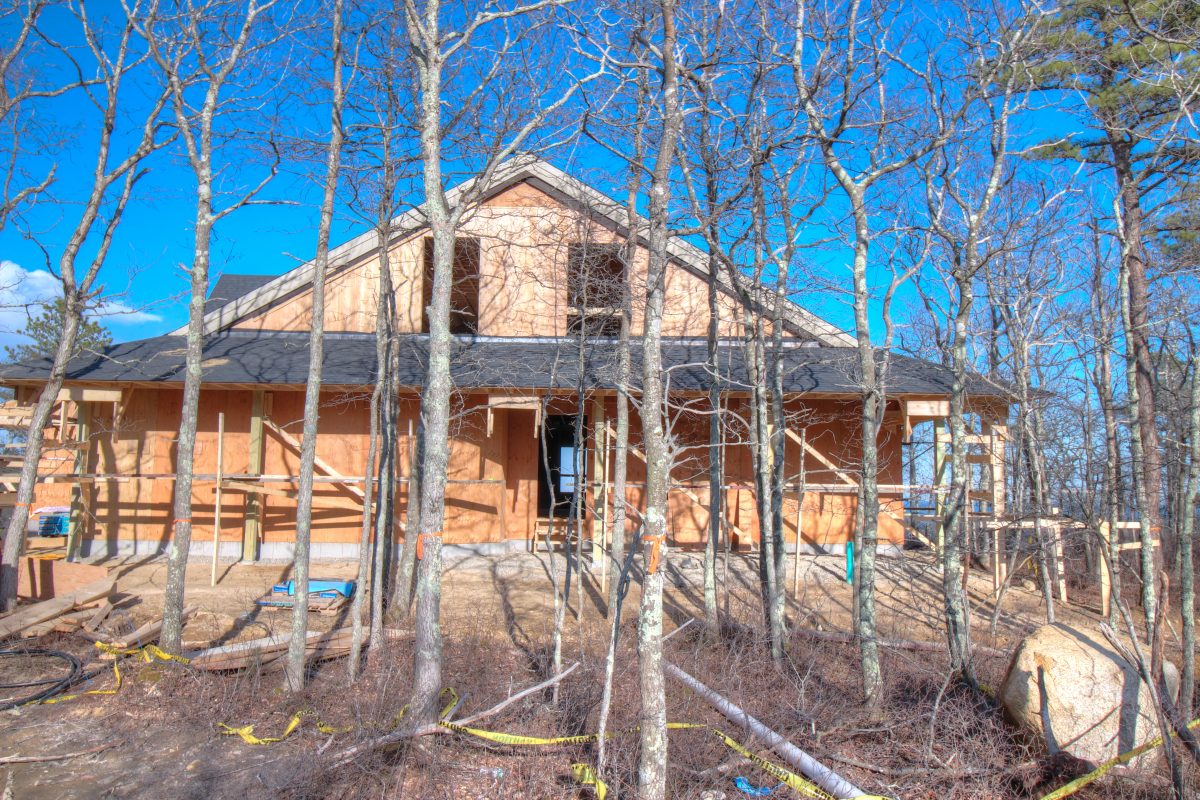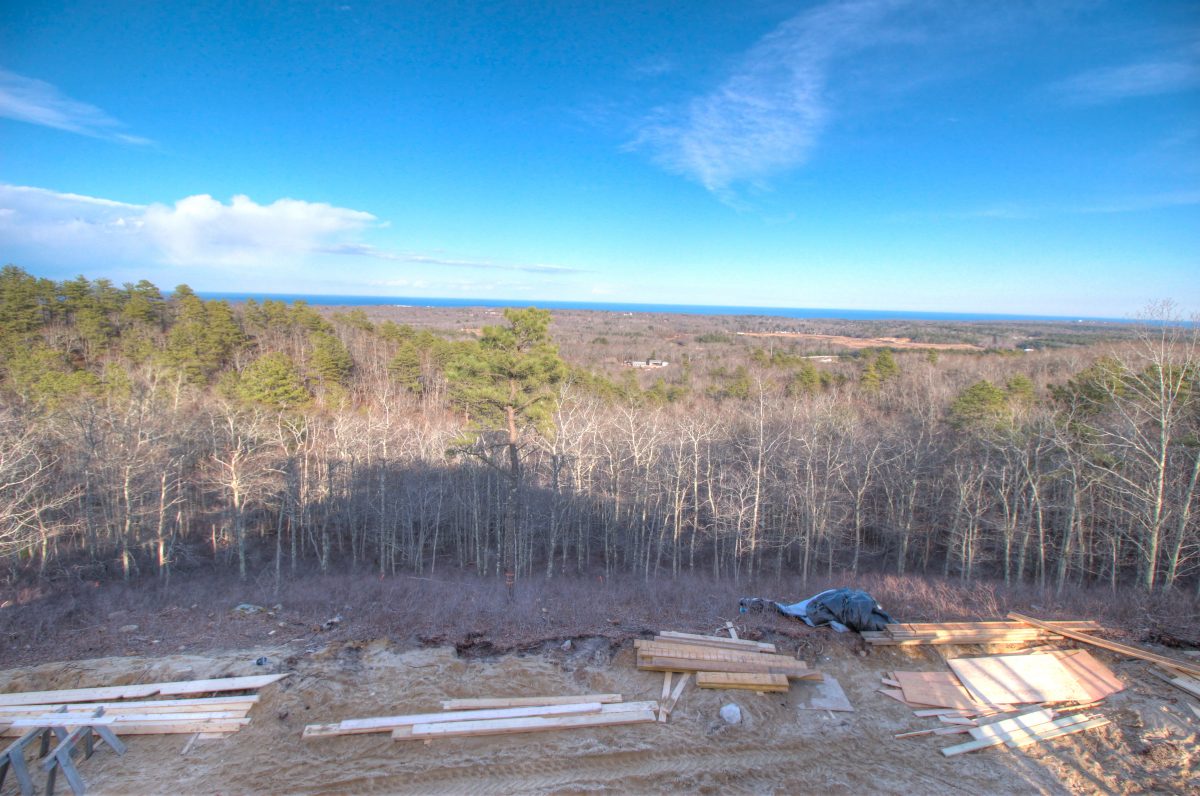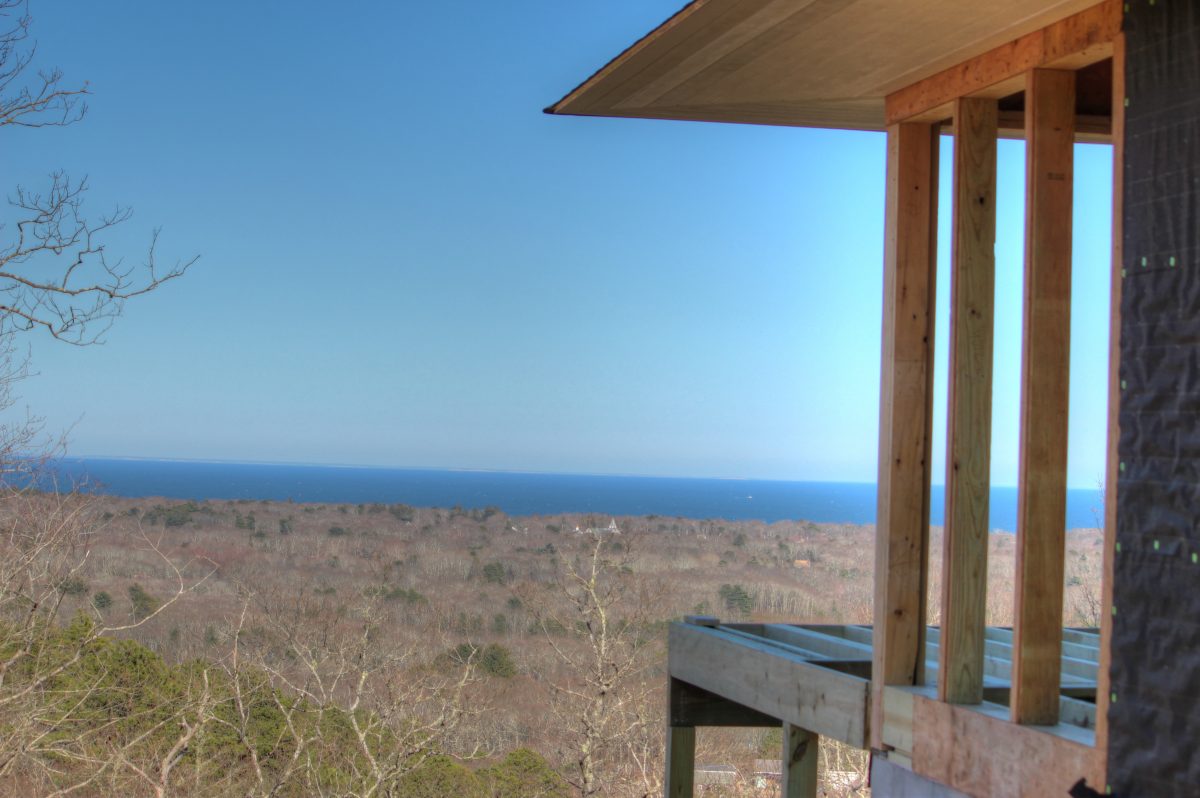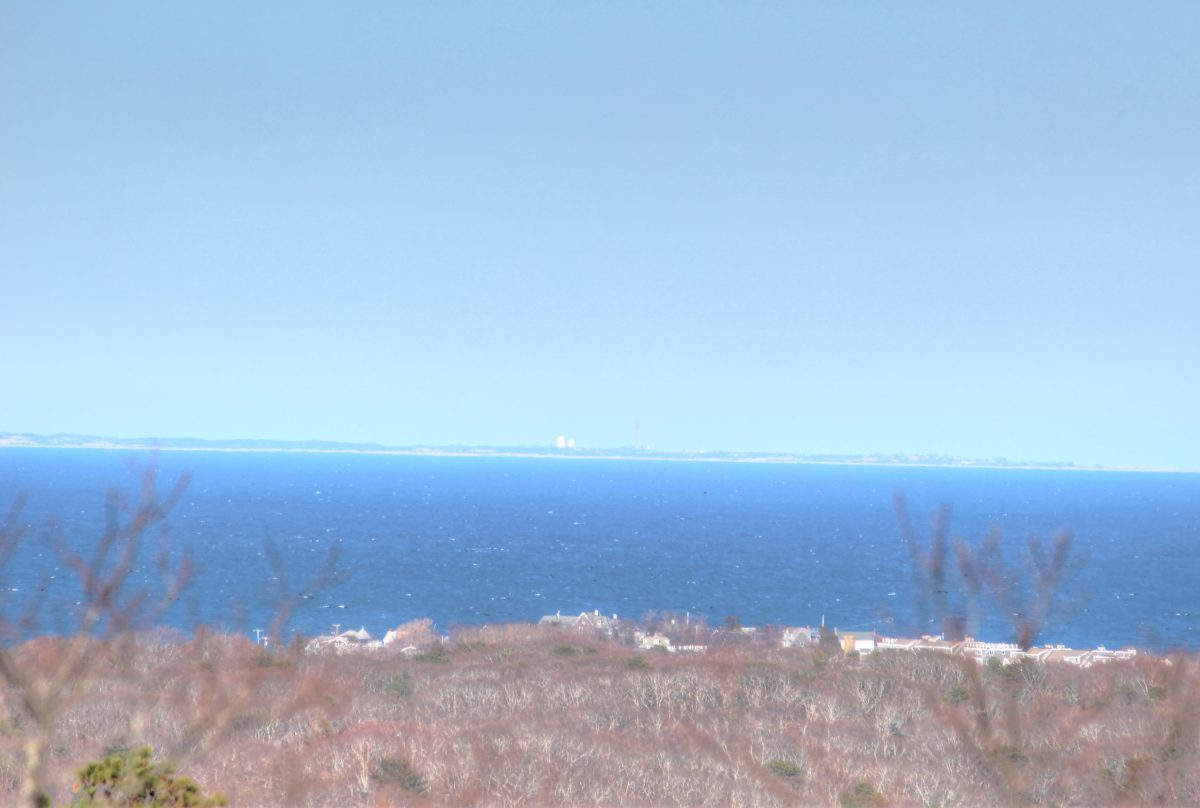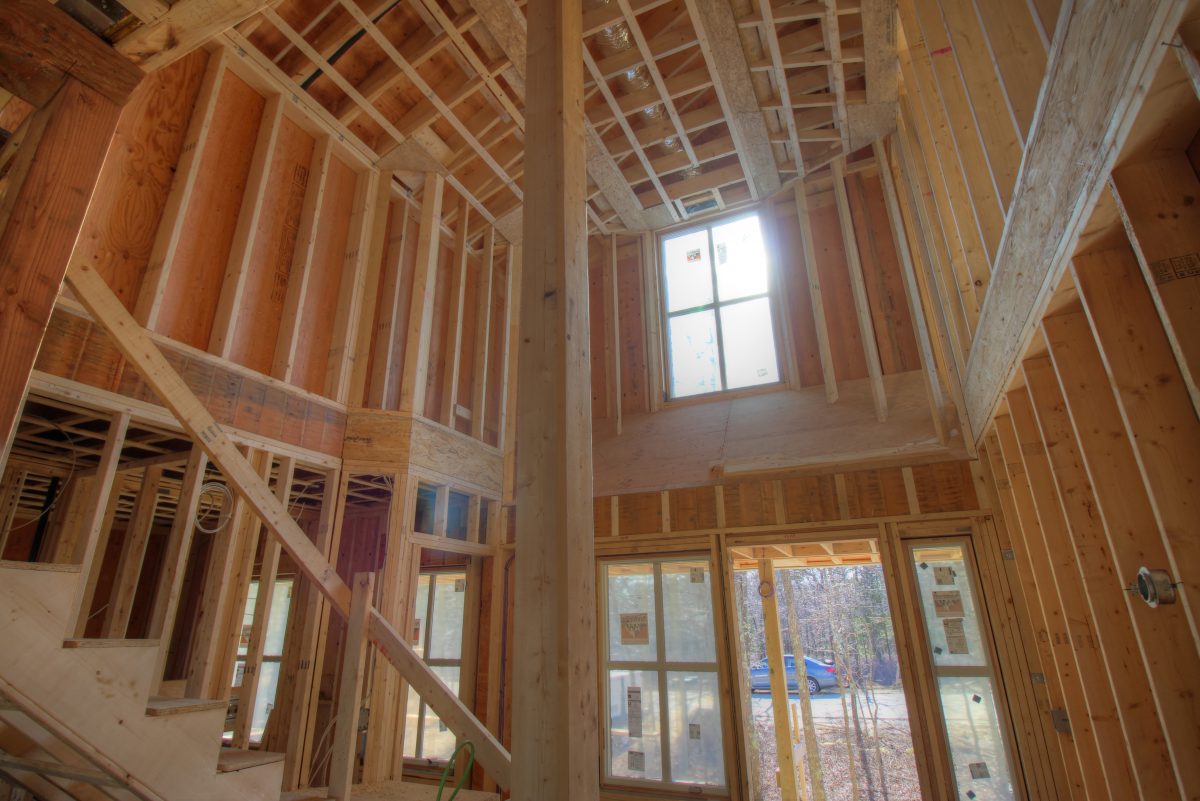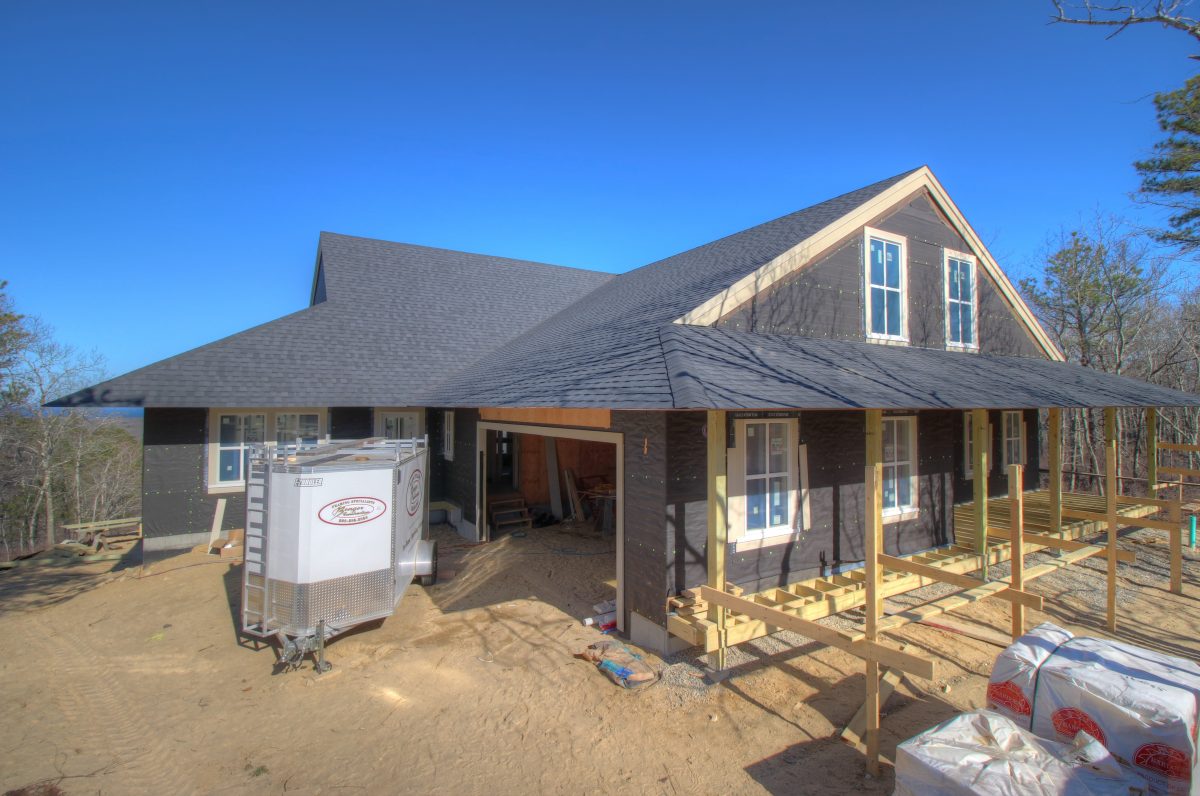 About Design Home 2016
Boston magazine opened the doors to its twelfth Design Home in 2016. Design Home 2016 features the very best in historic New England lifestyle with all the benefits that come with living on a spectacular hilltop paradise. The featured Design Home unit features long distant views of the ocean, the arm of Cape Cod, and rolling hills of pine and oak. The refined, but casual residence combines the rustic woodland spirit of the new Dawn's Light neighborhood in The Pinehills with the classic character of historic New England shingle style homes. This unique project is designed to be a timeless and beloved place for New Englanders of all generations to call home.
The Pinehills Image Gallery
---