Looking for a new dentist? Each year, Boston magazine produces a list of the best dentists in Boston, including experts in fields such as periodontics, endodontics, orthodontics and more. Find a dentist near you using our carefully curated list to discover a specialist who will make you smile. Plus, check out Boston magazine's 2023 Dental Experts from our October issue now!
Showing 20 - 30 of 785 results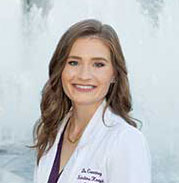 Courtney Sanders Knapik was born and raised in Western Massachusetts on her family's alpaca farm, where she learned the importance of compassion for others....
More Details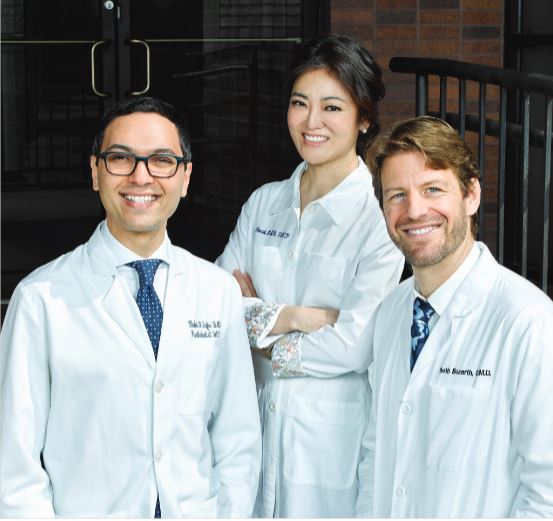 The specialists at Brookline Progressive Dental Team realize that even under the best of circumstances, going to the dentist can be anxiety producing. With...
More Details
At Centre Endodontics, we believe in delivering the highest quality care, supported by the latest technology. Our goal is to help preserve our patients...
More Details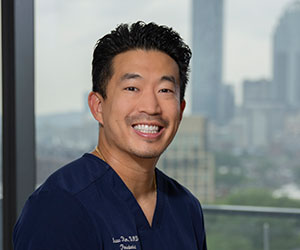 Dr. Isaac Kim is a highly trained board-certified specialist in periodontal disease treatment, cosmetic periodontal procedures, and dental implant placement. He offers customized attention...
More Details
At DiMarzio Orthodontics, their goal is to provide the finest orthodontic treatment available while giving personal attention and care to each of their patients...
More Details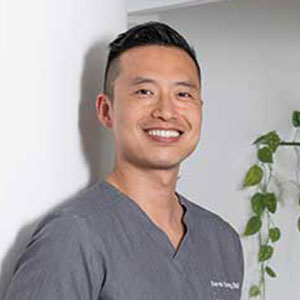 Named a Top Dentist by Boston magazine for the fourth consecutive year, Dr. Derek Song and his team of specialists and hygienists are devoted...
More Details
The Endodontic Group is honored to be nominated as a top practice for the seventh year in a row. Composed of six endodontists, The...
More Details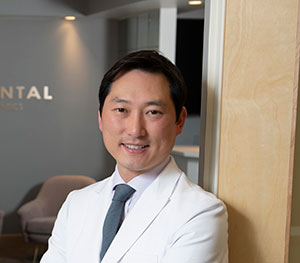 Wellesley Dental Implants & Periodontics is a specialized dental office providing high quality care for dental implant and gum health related services.
More Details
Massachusetts Oral & Maxillofacial Surgery is a distinguished practice that stands apart through the expertise of our surgeons, state-of-the-art facilities, personalized care, compassion, collaborative...
More Details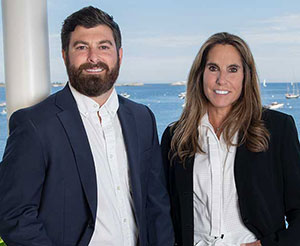 Dr. Fern Selesnick, who has been a family and cosmetic dentist for more than 30 years, was thrilled to add Dr. Darren Costello to...
More Details