Best of Boston
Best Exhibition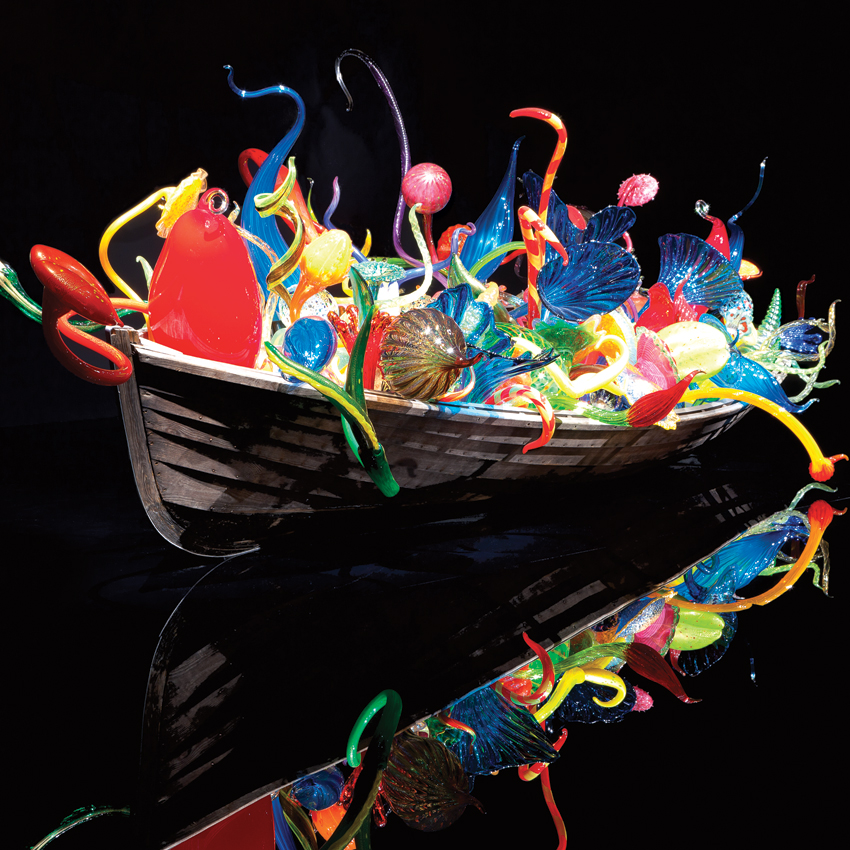 Boston
The retrospective of this glass artist was machine-tooled to be a crowd pleaser, complete with a Vegas-worthy extravaganza in the form of the 42-foot ;Lime [...]
read more»
1999 Best Exhibition, Painting
A citywide celebration of the art of John Singer Sargent—at the Museum of Fine Arts, the Fogg Art Museum, the Isabella Stewart Gardner Museum, and [...]
read more»
1999 Best Exhibition, Photography
The Cuban-born Morrell, who teaches at the Massachusetts College of Art, actually had two exhibitions this year (at the Museum of Fine Arts and the [...]
read more»
1996 Best Exhibition, Works on Paper
A powerful show of prints and drawings by legendary sculptor John Wilson and emerging talent Joseph Norman, jointly organized by the Museum of the National [...]
read more»
1996 Best Exhibition, Photography
The sensational Institute of Contemporary Art show of work by Nan Goldin, Jack Pierson, Mark Morrisroe, and other artists who all attended art school in [...]
read more»
1995 Best Exhibition
An expansive collection of watercolors, prints, and paintings, the Emil Nolde show at the MFA revealed the works of one of Germany's most talented expressionists.
read more»
1987 Best Exhibition, Undiscovered
The computer-generated animation exhibit at the Computer Museum. This show alone was worth the $4 admission.
read more»
1985 Best Exhibition, Art
Cambridge
Yet another memorable show of toplight works by a notable European artist.
read more»