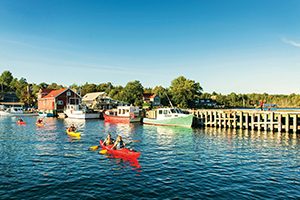 Here's where to go and what to see this year.
You don't have to leave the state for an ideal winter oasis. Central Massachusetts is the perfect place for holiday shows, light displays, and family fun.
Presented by Discover Central Massachusetts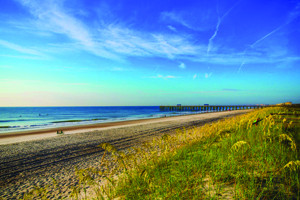 Whether you're a beach lover or you dream about a cozy New England hideout, we've selected some seriously luxurious destinations for your 2018 vacation plans.