JULIE ERICKSON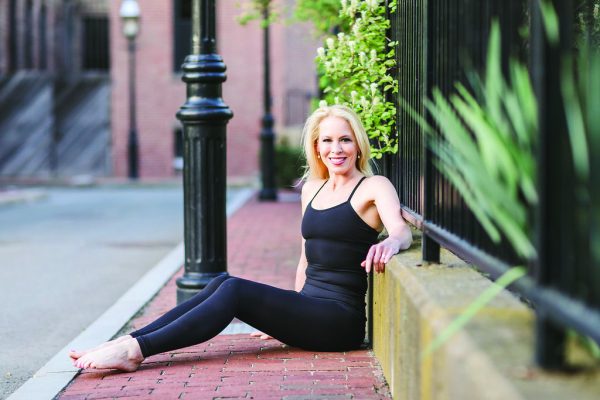 JULIE ERICKSON
Endurance Pilates and Yoga
617.982.3205 | endurancepilatesandyoga.com
Endurance Pilates and Yoga is a classical Pilates studio that seeks to lengthen, strengthen, and tone bodies across the Boston area. It was founded in 2009 by owner and master instructor, Julie Erickson.
If you could give advice to women looking to start a business, what would it be?
I would tell them to be willing to take risks and to jump right in whenever possible. Just go for it! Don't listen to those that want you to stay small for their own comfort when you are growing and getting bigger and better. Have the self-confidence to move on when you've outgrown particular clients and keep dreaming outlandishly!
Why is location important to the success of your business?
Location is everything! Endurance is located in the South End, Boston and Chelsea, Manhattan. The South End is an amazing residential location—home to medical students, residents, young families, retirees, and everything in between. We are thrilled to be able to work with so many students at all levels from professional athletes, runway and Victoria's Secret models, new mommies, and brides-to-be to those recovering from serious injury and moving beyond their injuries back to full athletic potential.
---