Barbara Lee: Wonder Woman
Since the late 1990s, ­Barbara Lee has ­wagered her fortune on building a world-class modern-art museum in Boston and trying to get a woman elected to the White House. Will this finally be her year?
---
Getting Political…
For nearly 20 years, Barbara Lee has helped elect women to political offices large and small. Here's a sampling of some of her greatest hits (and one miss).
---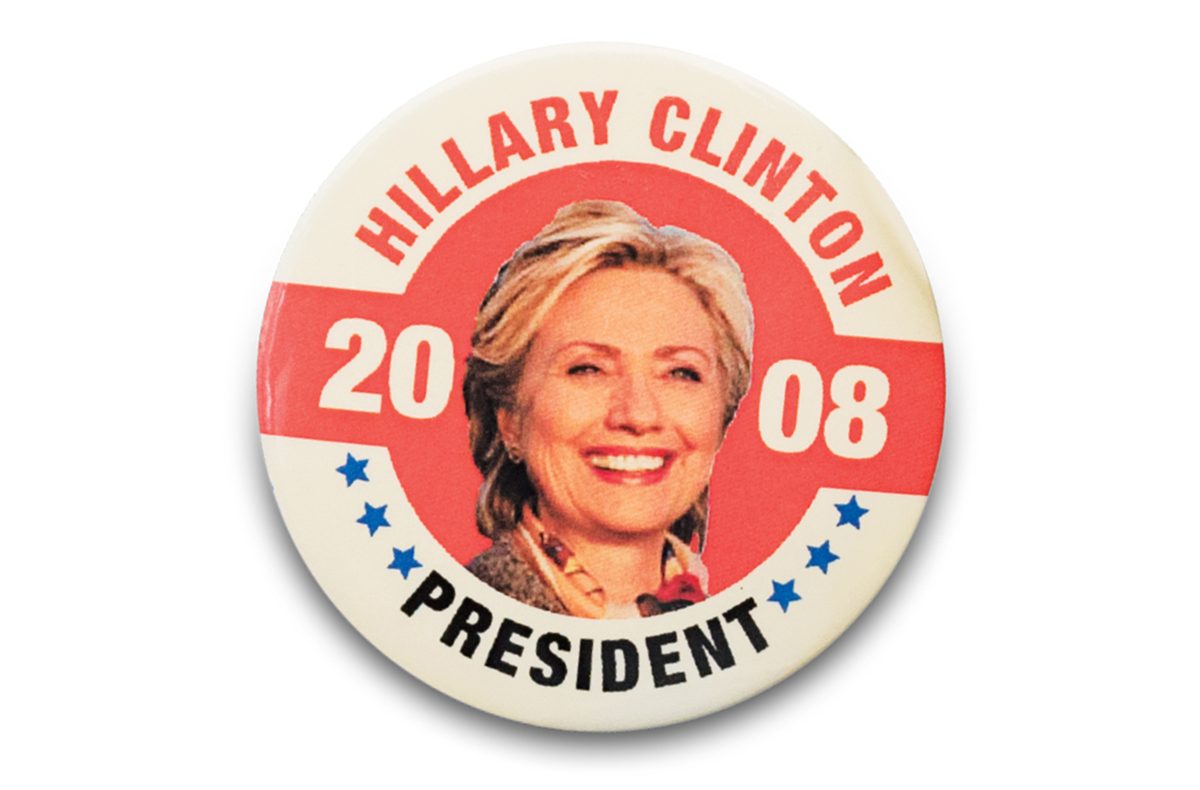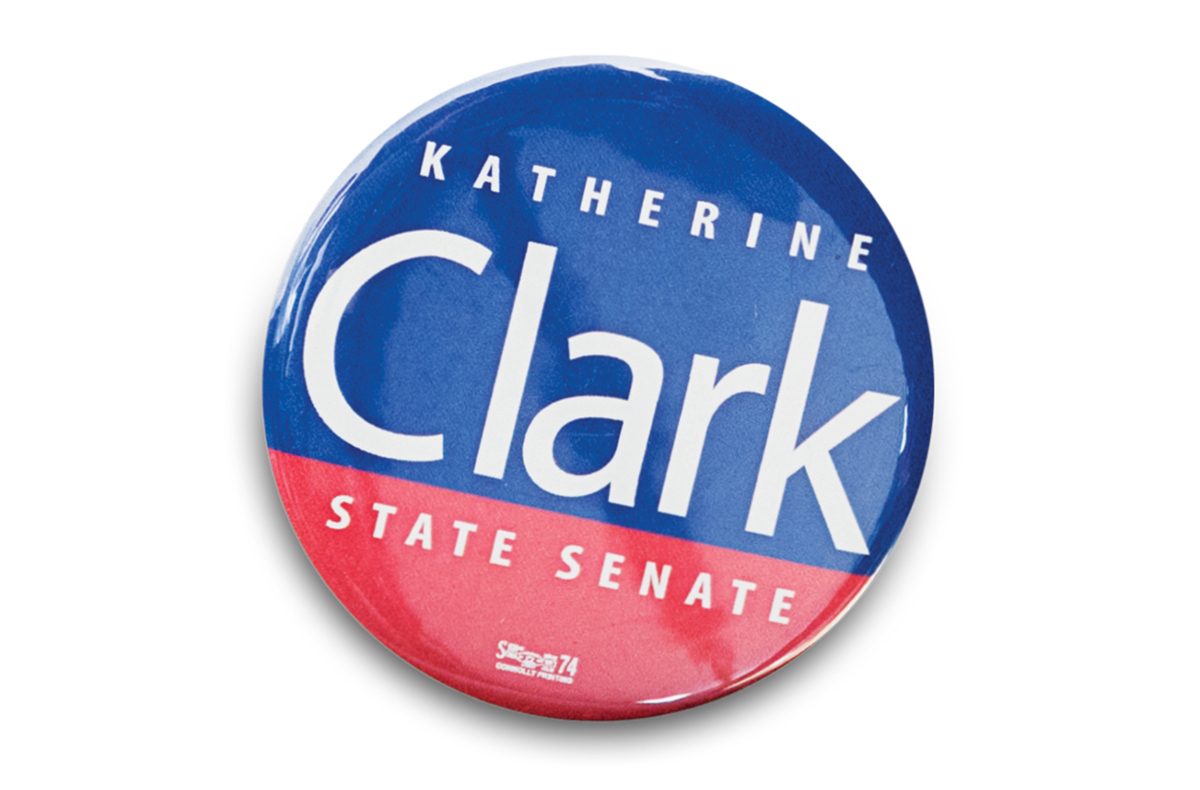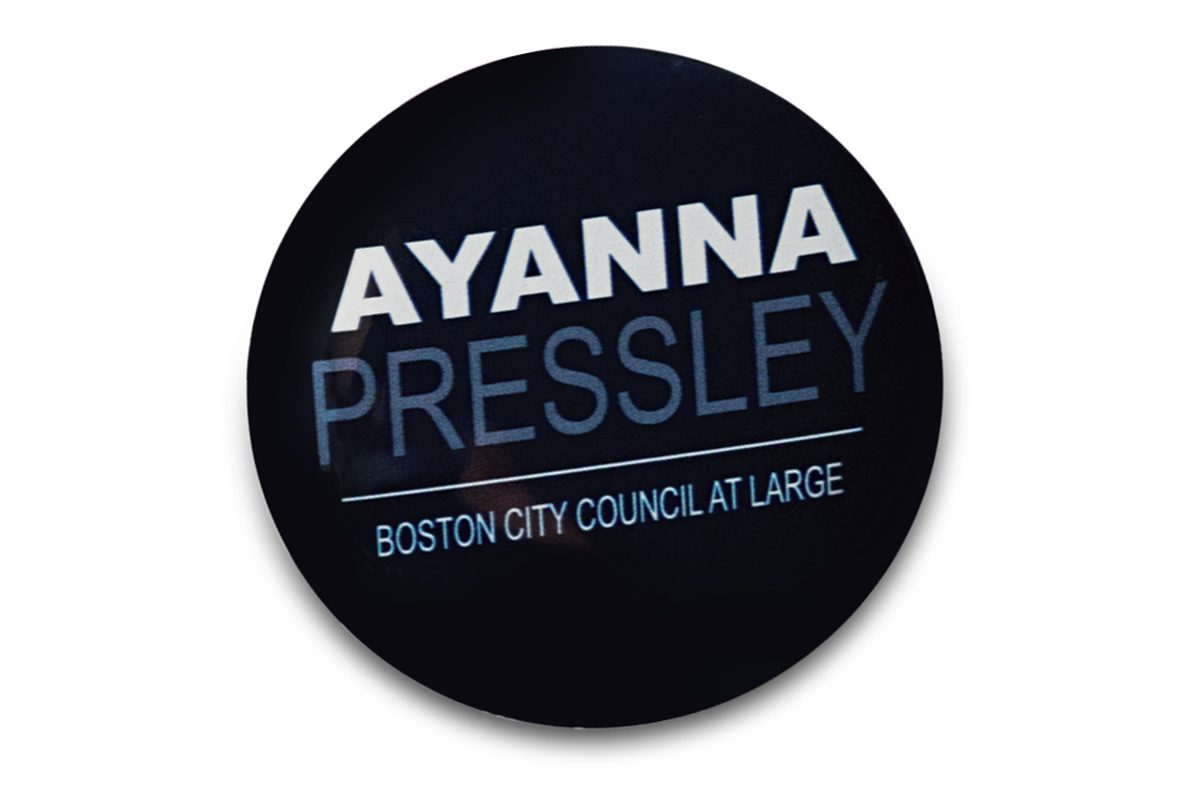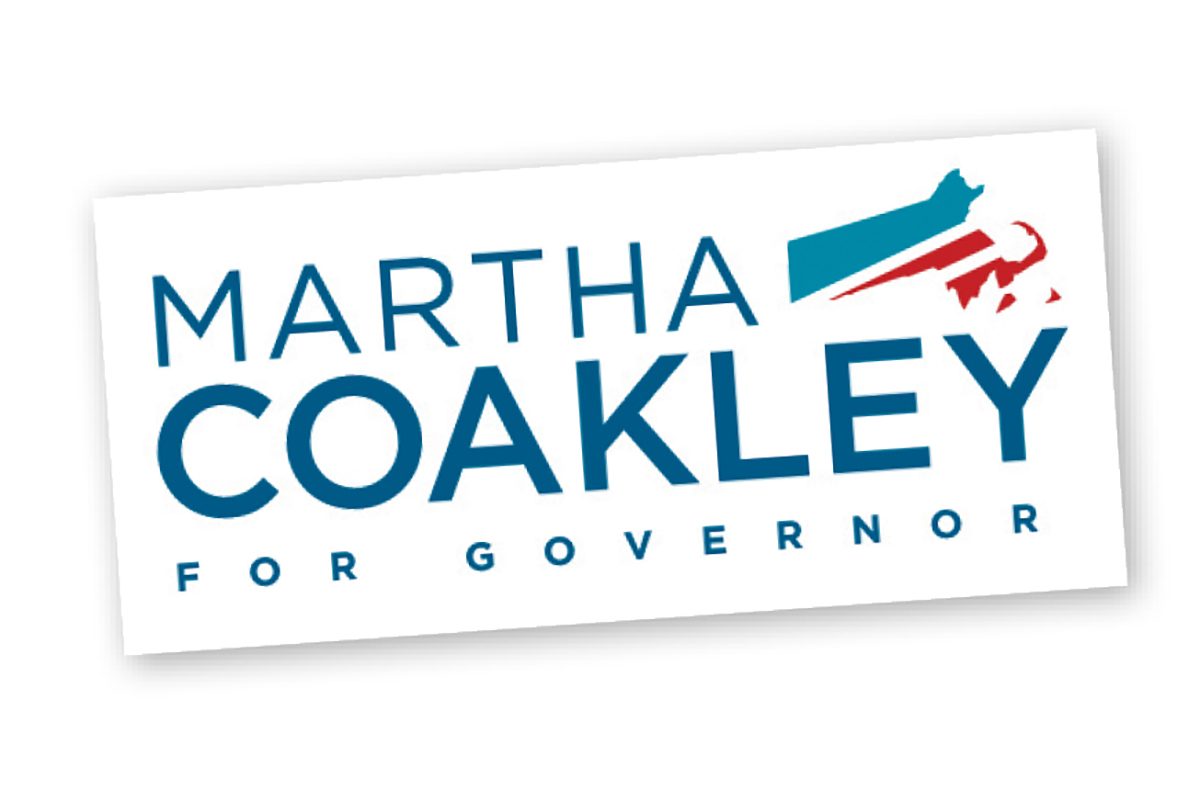 Photographs by Tony Luong
---
…With Art, Too
As an art collector, Lee identifies female artists who tackle larger themes that resonate with her, including politics, war, violence, and injustice.
---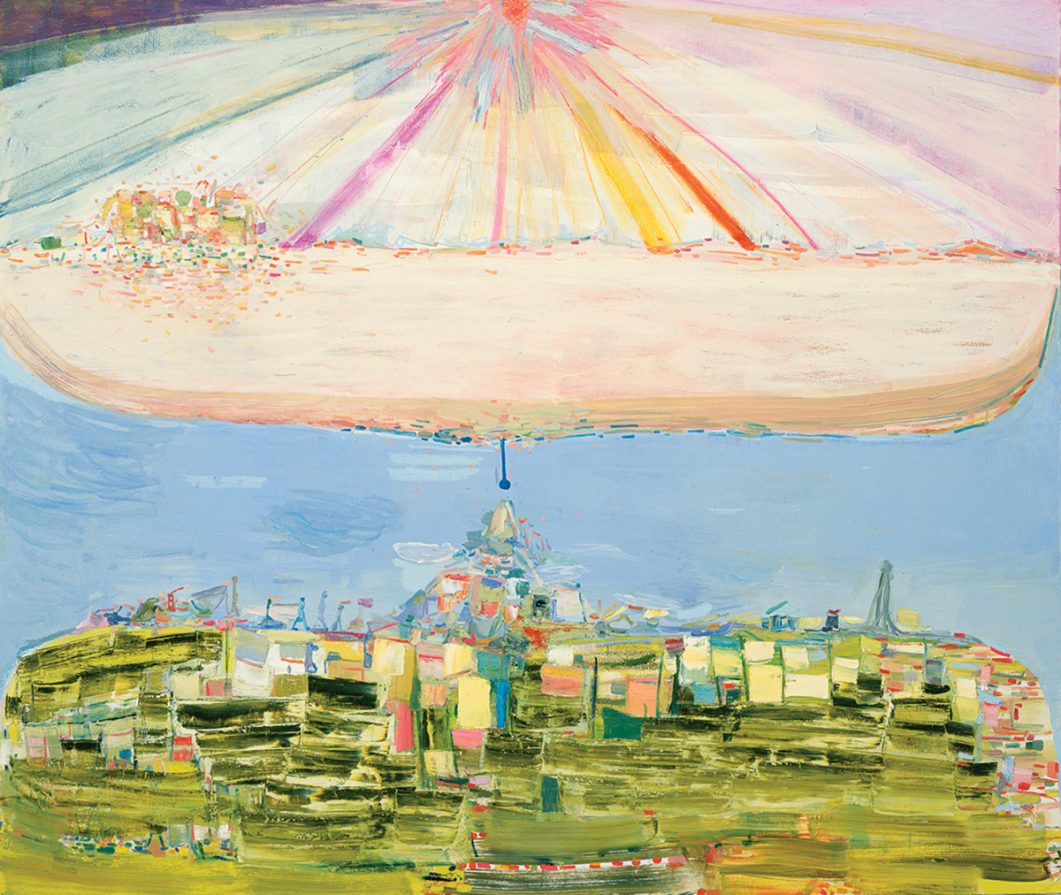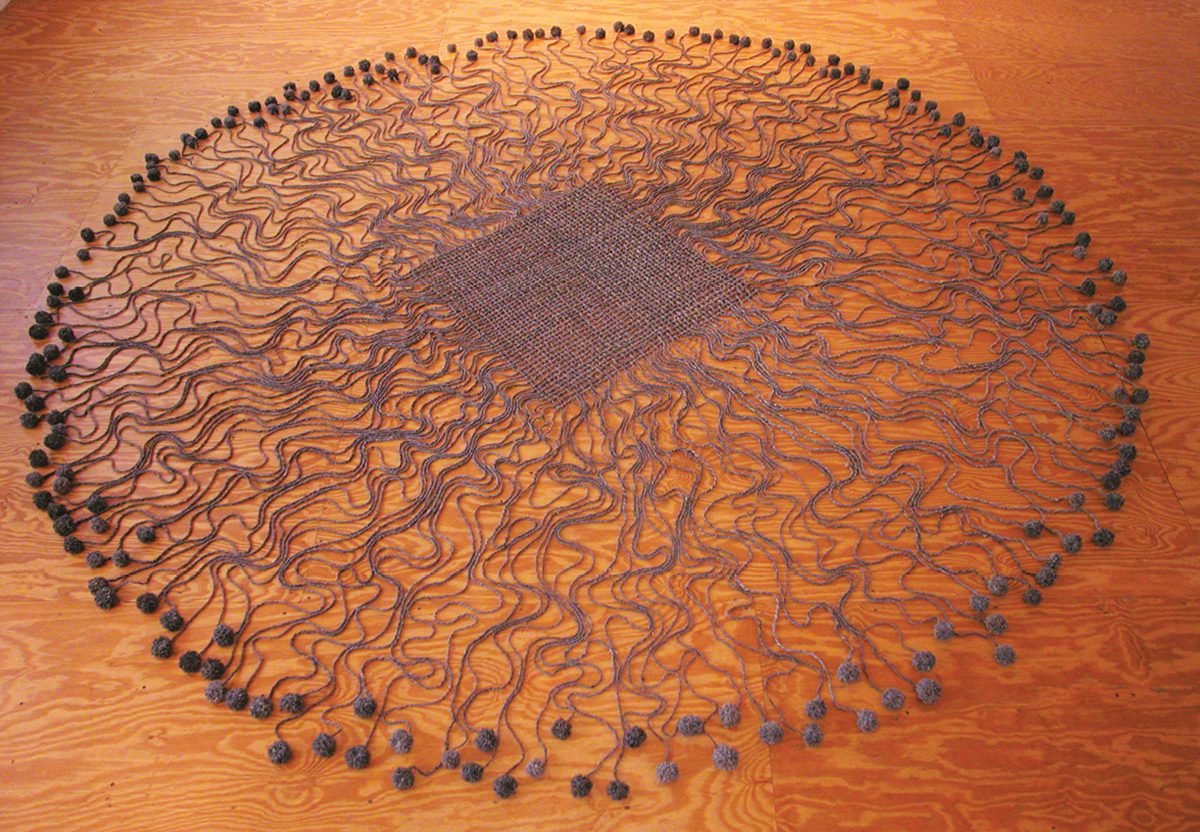 photographs by Charles Mayer (Hanging Fire); John Berens (unearth); courtesy of the ica (Pom Pom City).
---