Boston Magazine Owner Metro Corp Publishing Appoints Kirk Davis as President and Chief Executive Officer
He succeeds interim CEO Nick Fischer.
---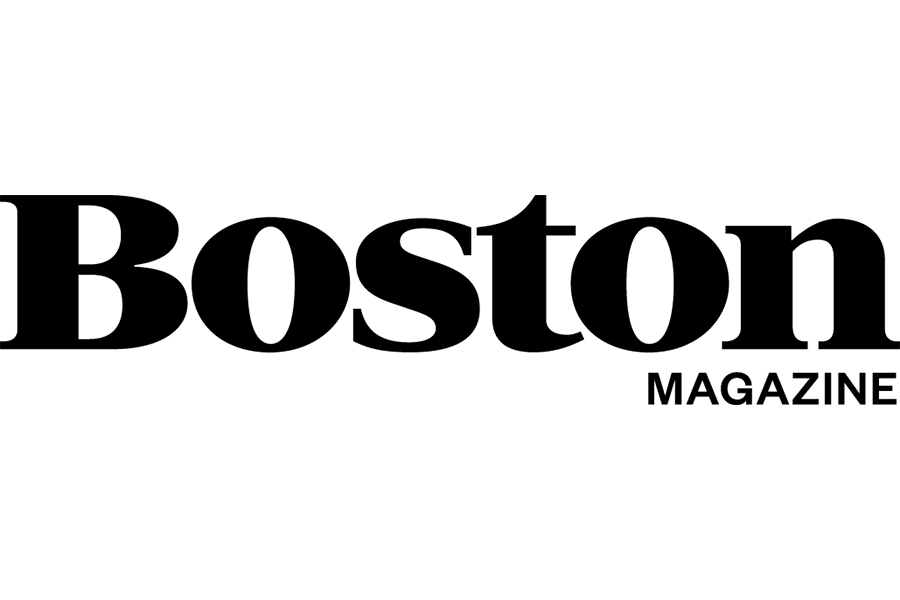 Metro Corp Publishing today named Kirk Davis as its new president and CEO, effective June 1. Davis formerly served as CEO of GateHouse Media and is also a non-executive director of the Associated Press.
He succeeds Nick Fischer, who has served as interim CEO for the past year.
David Lipson, chairman and third-generation owner of Philadelphia and Boston magazine with his two siblings, said, "We are very grateful to Nick for his outstanding stewardship of our company through this difficult period. Nick rapidly mobilized our entire organization to address one of the most challenging environments our industry has ever faced. Through Nick's leadership and emphasis on working together as one team, we have not only maintained our standards of delivering exceptional content to our cities but have also returned to profitable growth. Looking ahead, in Kirk we have a highly respected industry leader to build on our proud history of serving the great cities and suburbs of Philadelphia and Boston. Kirk is a proven innovator with a commitment to local journalism, which is very exciting!"
"I'm excited to lead these storied brands. The staff has done extraordinary work throughout the past year, as evidenced by receiving 32 award nominations in the City and Regional Magazine Association (CRMA) national awards competition," said Davis. "I look forward to collaborating with the staff, getting involved in our cities, and accelerating the company's growth and innovation initiatives. At my last company, we were successful in building a digital advertising agency, 'live' events division, and consumer marketing agency. That work is relevant here, so this is a great fit."
Davis, 59, worked for GateHouse Media for 13 years, and was named New England president in 2006, parent company president in 2009, and served as chief executive officer from 2014 through 2019. GateHouse Media was the second-largest regional publishing company in the United States.
A Massachusetts resident, Davis has served as a non-executive board member for the Associated Press since 2015. In the past year, he has served as board chairman for a Nashville-based startup, Power Poll, and as an executive advisor to the board of Madras Global, a digital agency serving marquee brands throughout North America, Europe, Australia, New Zealand, and India.
Metro Corp is a regional media company and publisher of Philadelphia magazine and Boston magazine.
---