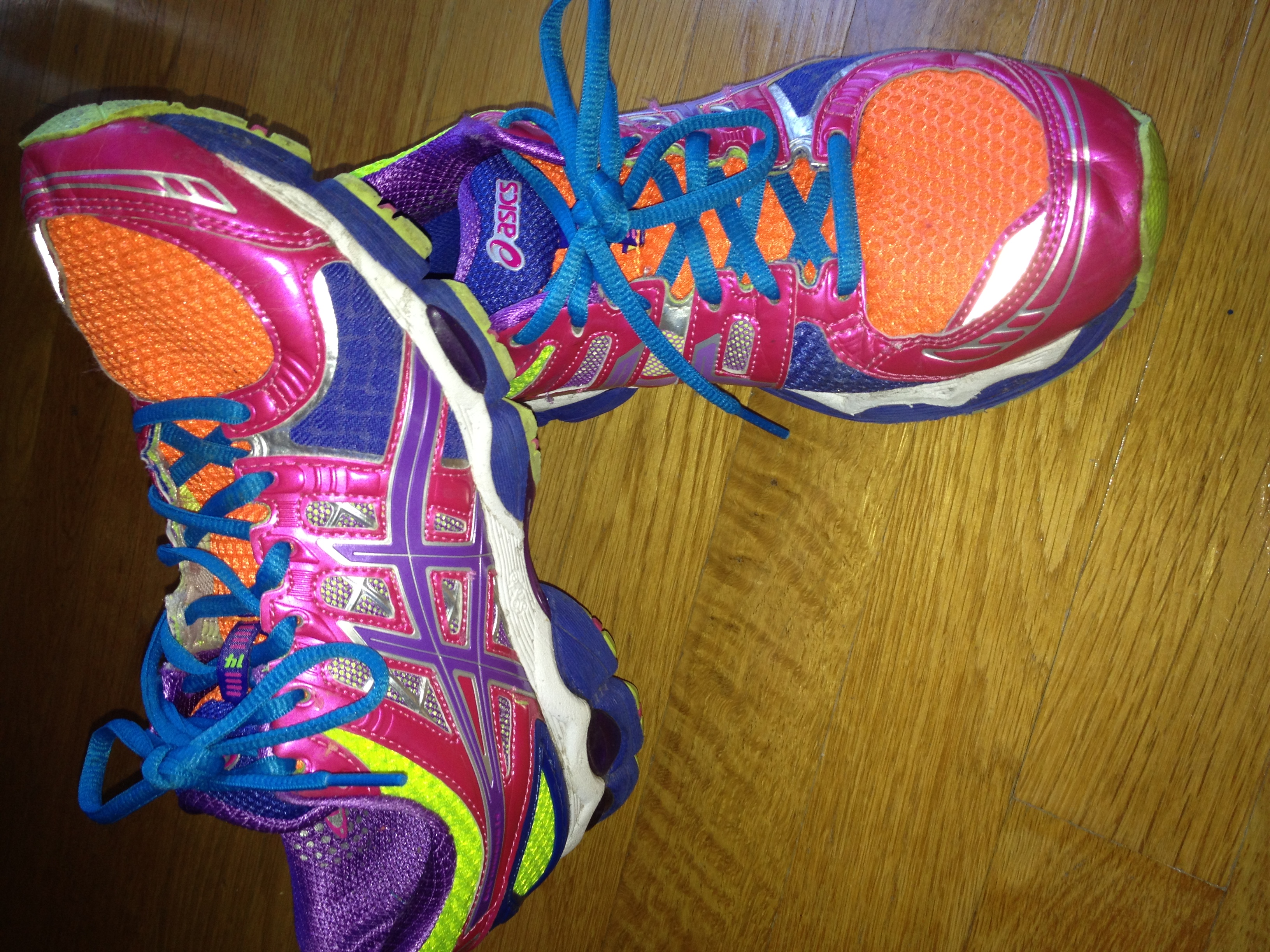 Renee Tabor

,

34




Pembroke

,

Mass.

I ran with Tedy's Team, led by Tedy Bruschi, in memory of my dad who passed away of a stroke in 2006. My training went well, but I really struggled the day of my FIRST marathon. My mind fatigued my legs as I overthought each mile leading up to Heartbreak Hill. After the hills were behind me, and I saw the Tedy's Team trainer and my family, I finally relaxed and got my groove. I also had the honor of running alongside the Hoyts right after Hammond Street, and the cheers from the crowd were unforgettable. Unfortunately, my runner's high only lasted about a mile or two.

At mile 22, a woman from Tedy's Team came out of nowhere to inform me there had been an explosion at the finish and we "might" not be able to finish. While the news was alarming, I thought it to be more of a minor explosion (electrical or fireworks possibly).

However, when I looked at my cell phone, I was receiving text messages such as "are you OK?", "where are you?" and lastly from my husband, "call me." I stopped running, and power walked as I frantically tried my husband (driving to Lenox Hotel, one block from finish, with my two kids, my mom, and my in laws). Panic set in when I unsuccessfully rang my brother, who was already at Lenox with my pregnant sister-in-law.

Thankfully, my husband tracked my iPhone and found me at mile 24. He reassured me that everyone was OK, including my brother and sister-in-law who felt both explosions but were unharmed. It really hit me that something was not right when I heard there were 2 explosions! I sobbed and sobbed as I thought of my teammates in front of me, and their families, but kept running alongside my husband. At 25.5, we were told to stop. The marathon was officially cancelled, and we could go no further. Observing the reaction of the hundreds of heartbroken and concerned runners amongst us will never leave my memory. It was such an abrupt ending for so many of us. No water, no space blankets, no volunteers, no medical tents, no finish line.

Thankfully, all 46 runners from Tedy's Team and our families were unharmed. Our team has organized a run, the "Last 5" to run the final five miles of marathon together. Our team was very close before the marathon bombings, but we are even stronger today. The majority of us, including myself, plan to run Boston 2014. I am hopeful that there will be record breaking numbers of participants, too!