Groom Meets Groom: A Wedding Story
In 2015, Boston magazine Media is proud to promote a number of initiatives in support of the LGBT community. Through showcasing a male couple's wedding story in Boston Weddings and Boston magazine this month, and a female couple's in Boston Weddings this December, we hope to garner attention for the gorgeous options in our city for all couples to enjoy. Additionally, are honored to have been a sponsor of Boston Pride Week 2015.
Now, about our first couple: Marrying on their tenth anniversary, Ryan Donnelly and Michael Latchford have been together for almost 16 years after meeting at Club Café in Boston. Splitting their time between Back Bay and Kennebunk, they adore lavishing attention on their Jack Russell, Terrier, Lucy, and infusing their lives with great style. View their journey as an inspirational guide on how to tie the knot in Boston and look good doing it.
---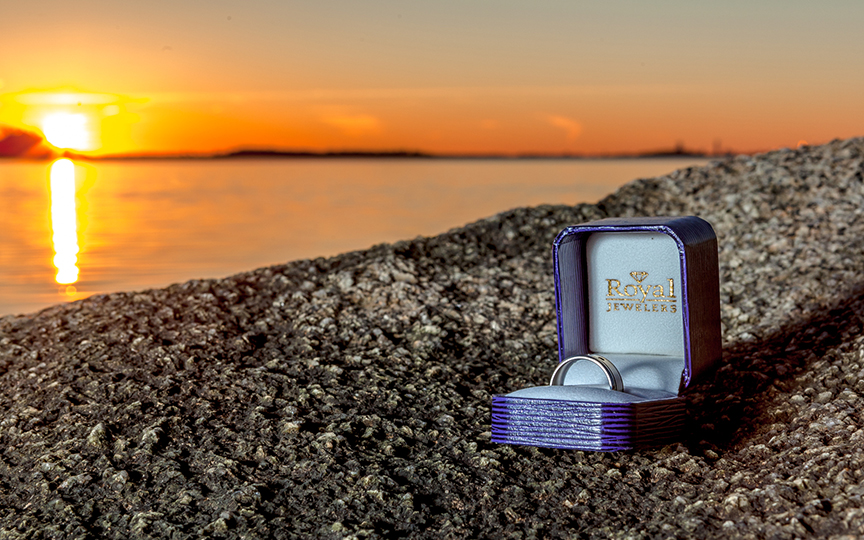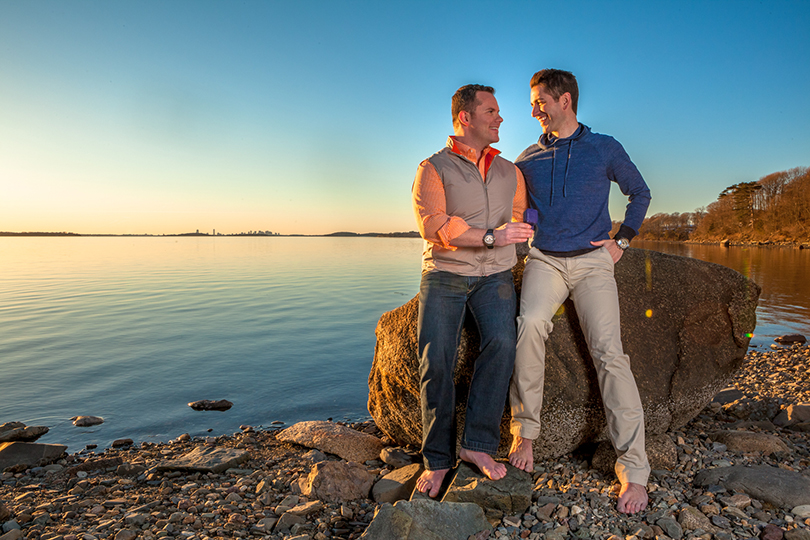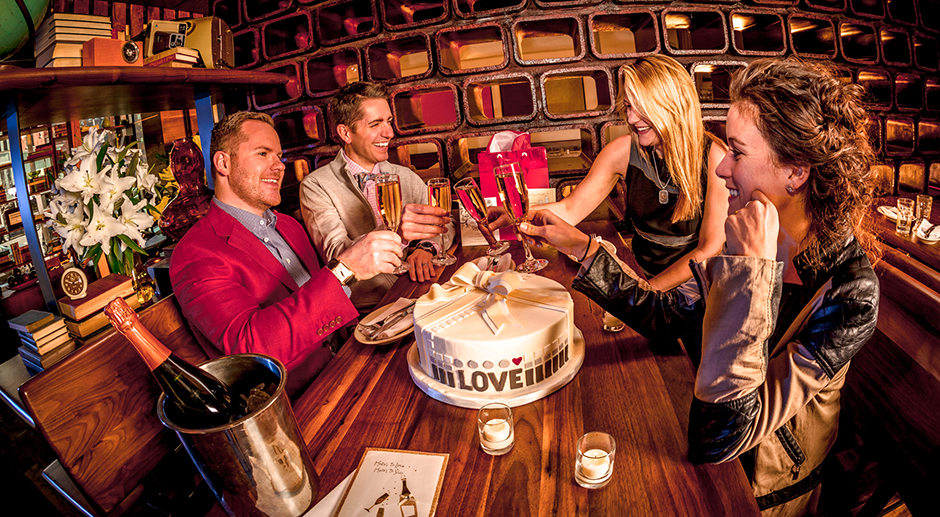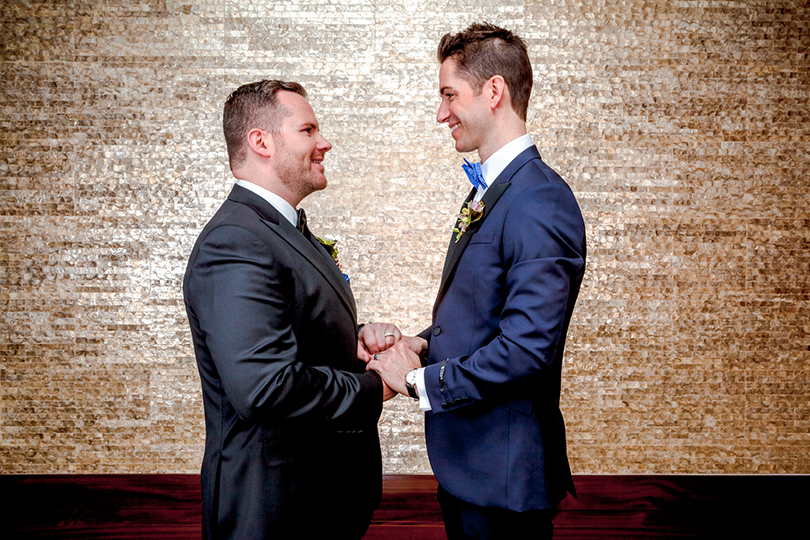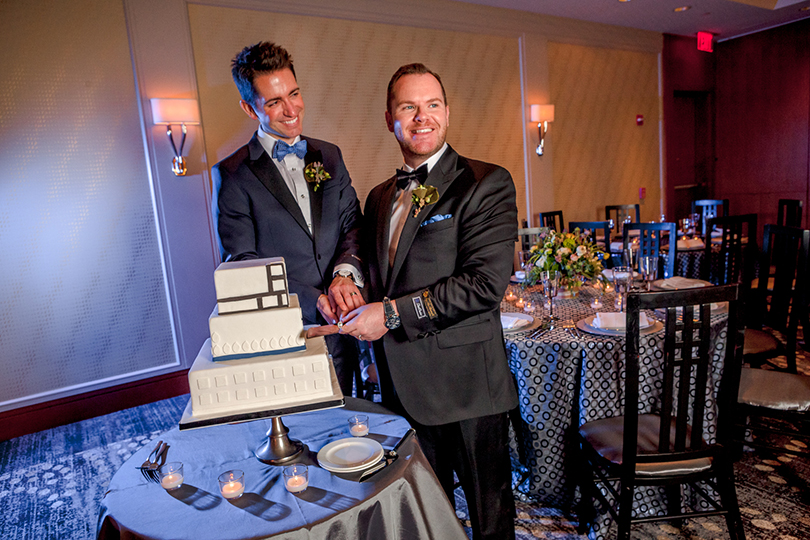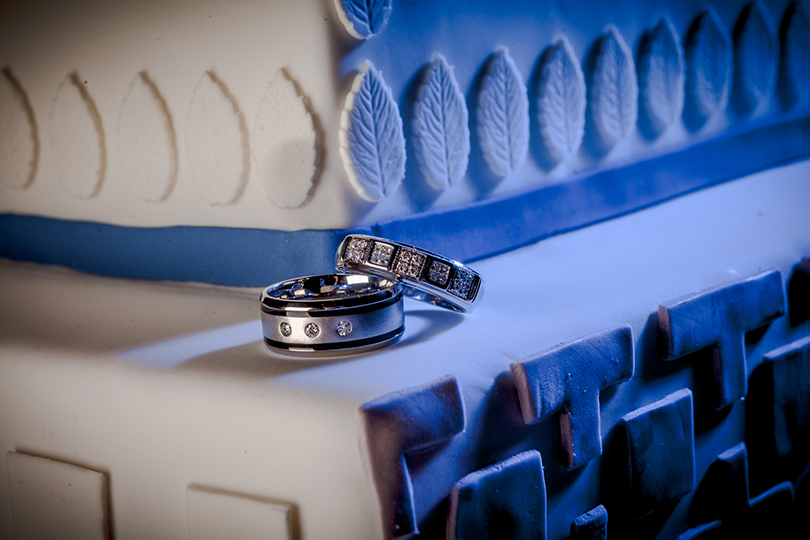 Slideshow Credits:
Creative Direction and Styling by Erica Diskin, Assembly Design Studio
Photography by Mike Diskin, Assembly Design Studio
Watches and Jewelry by Royal Jewelers
Men's Clothing by Giblees Menswear
Flowers by New Leaf Flores
Hair by Salon Eva Michelle
Makeup by Tryst Studio
Cakes by Cakes to Remember
Venues provided by The Ritz-Carlton, Boston Common, World's End, Hingham, Barcelona Wine Bar, Mitchell Gold + Bob Williams
This is a paid partnership between Boston Weddings and Boston Magazine's City/Studio
---