A Sneak Peek Inside New England Studios in Devens
The enormous state-of-the-art TV and movie production studio is going to be a game-changer for the state of Massachusetts.
---
The Massachusetts state film tax incentive is all the rage right now, and movie makers have been flocking to the Bay State to get a piece of it. In our 2012 story "Hollywood on the Charles," we wrote about why the movie industry is crazy for Boston, and in 2014, Massachusetts is finally ready for its closeup out in suburbia.
In the small community of Devens lies the brand-spankin'-new, state-of-the-art television and movie production facility, New England Studios. Opened officially in February 2014 and located just an hour outside Boston, NE Studios is the first and only production complex of its capacity in Massachusetts.
"Of its capacity" meaning this place is top-shelf and fully-loaded. Four 18,000-square-foot stages occupy the majority of the land—complete with NC25 sound quality, nail-able floors, grip and electric, and 42-foot elephant doors dividing each stage. Two floors of 30,000-square-foot office spaces are also available and include dressing rooms, hair and makeup, and high-speed WiFi. And just outside the complex are two 20,000-square-foot mill buildings for mechanics, construction and set storage.
The massiveness of the complex is borderline imposing on the quaintness of Devens. "Originally we looked at Lowell," says Chris Byers, director of marketing and operations. "We couldn't find a big enough property to make sense. [It's] more expensive, less functioning. The infrastructure in Devens is really impressive."
Nevertheless, the studios are embedded on a hidden terrain with plenty of space and a handsome landscape. A decent place to house crew and talent, instead of in the bustling city.
"The tax credit plays in immensely," says Byers. He says it's important that New England Studios stays locally invested considering only production companies benefit from the tax incentive. As part of the effort to use local entities, NE Studios has a preferred catering company: Dolce Catering run by Steve Catalano, a business that only uses fresh and local ingredients.
NE Studios hosted its first major movie Tumbledown back in March, but even so, the facility is more or less untouched and is just dying to be played with.
"Ultimately, we'd like to see a TV series in here," says Byers. "[Other projects] are circling. But nothing's committed yet."
---
New England Studios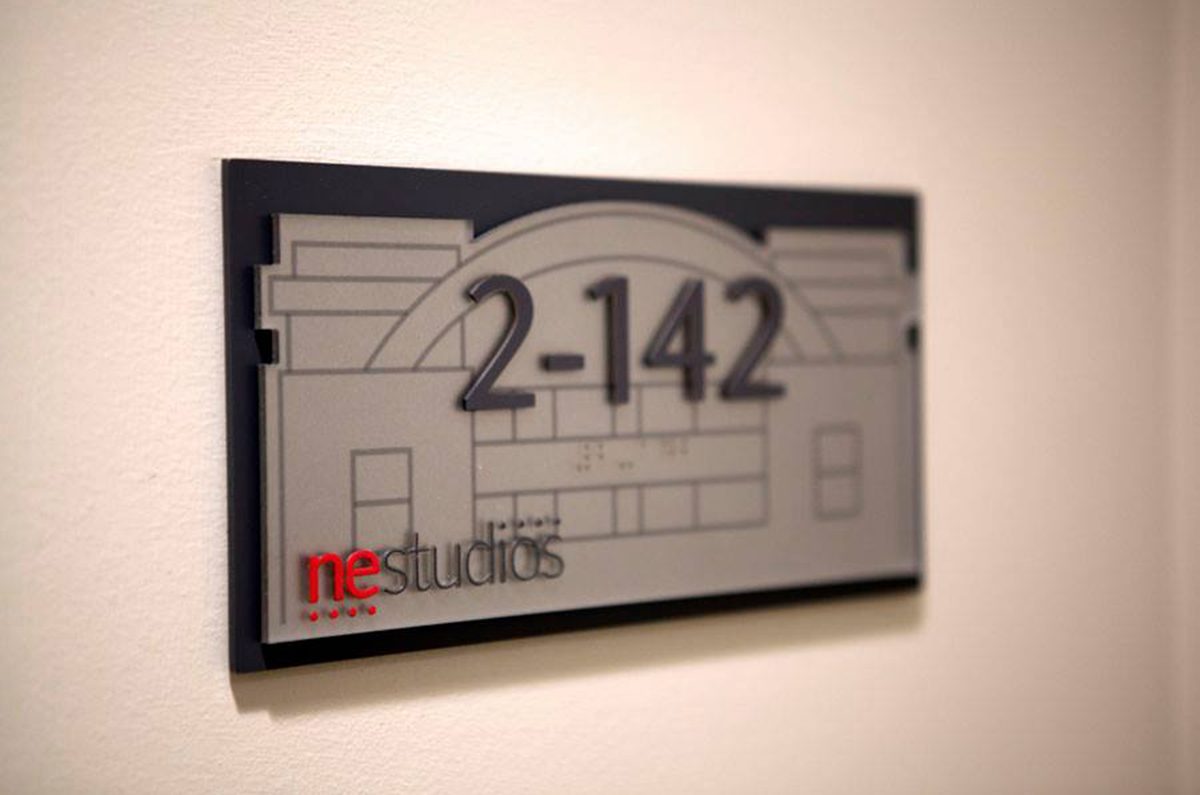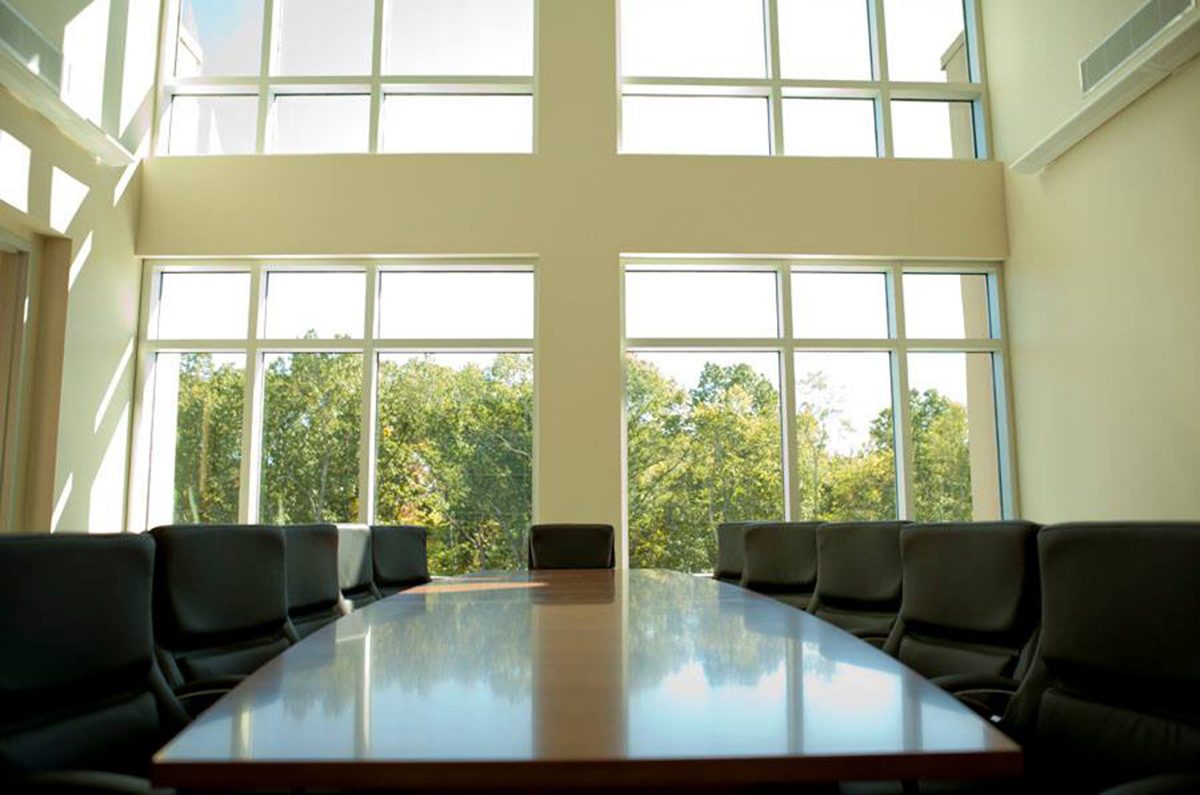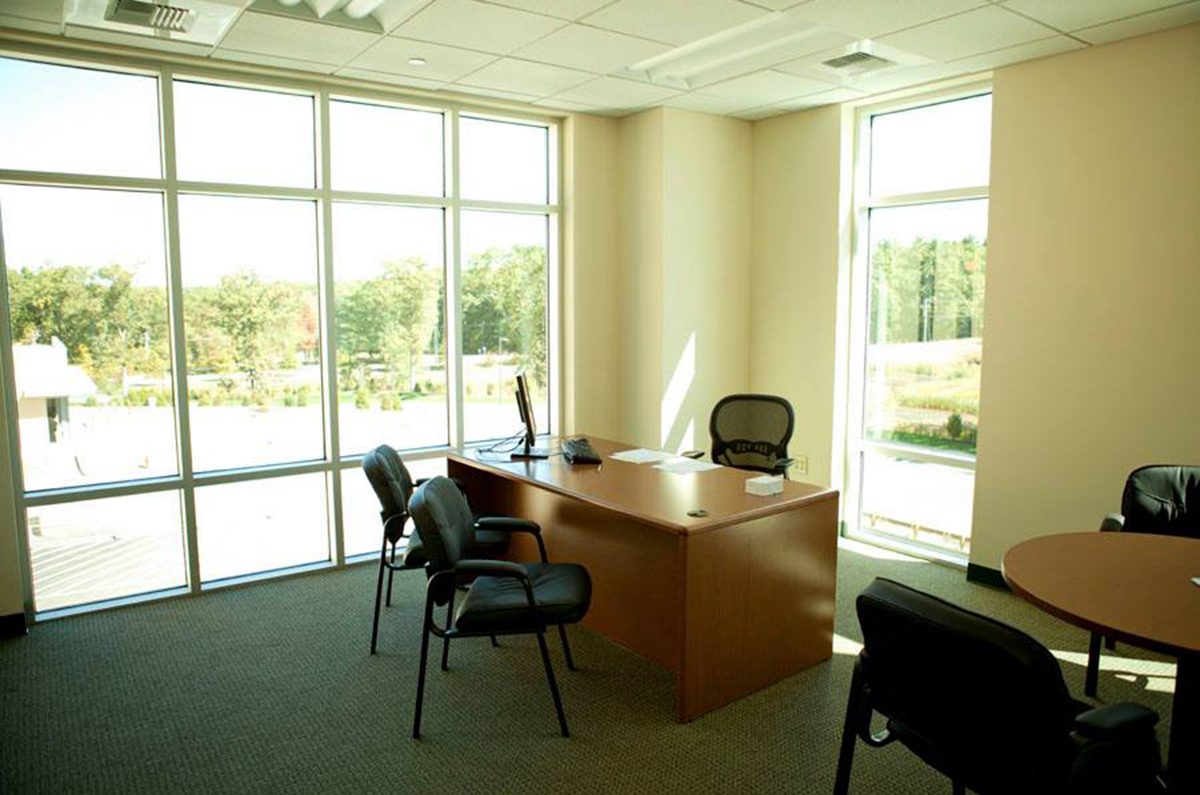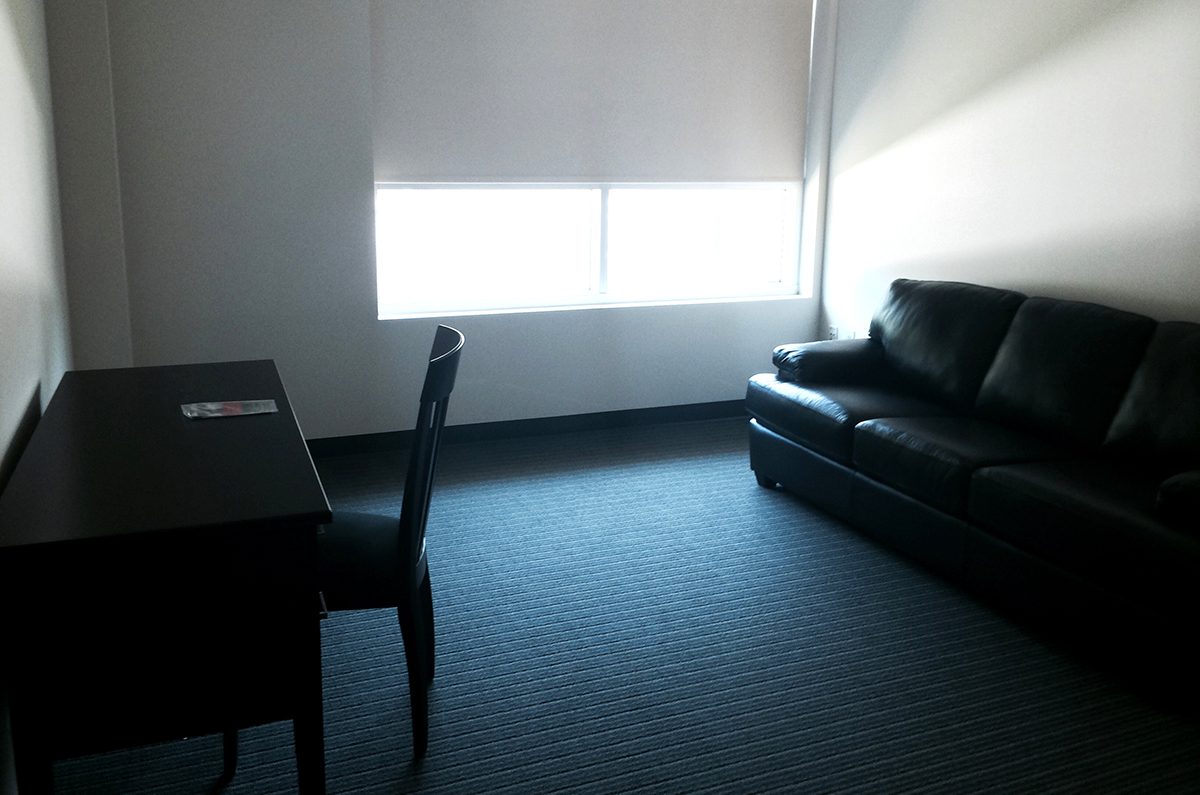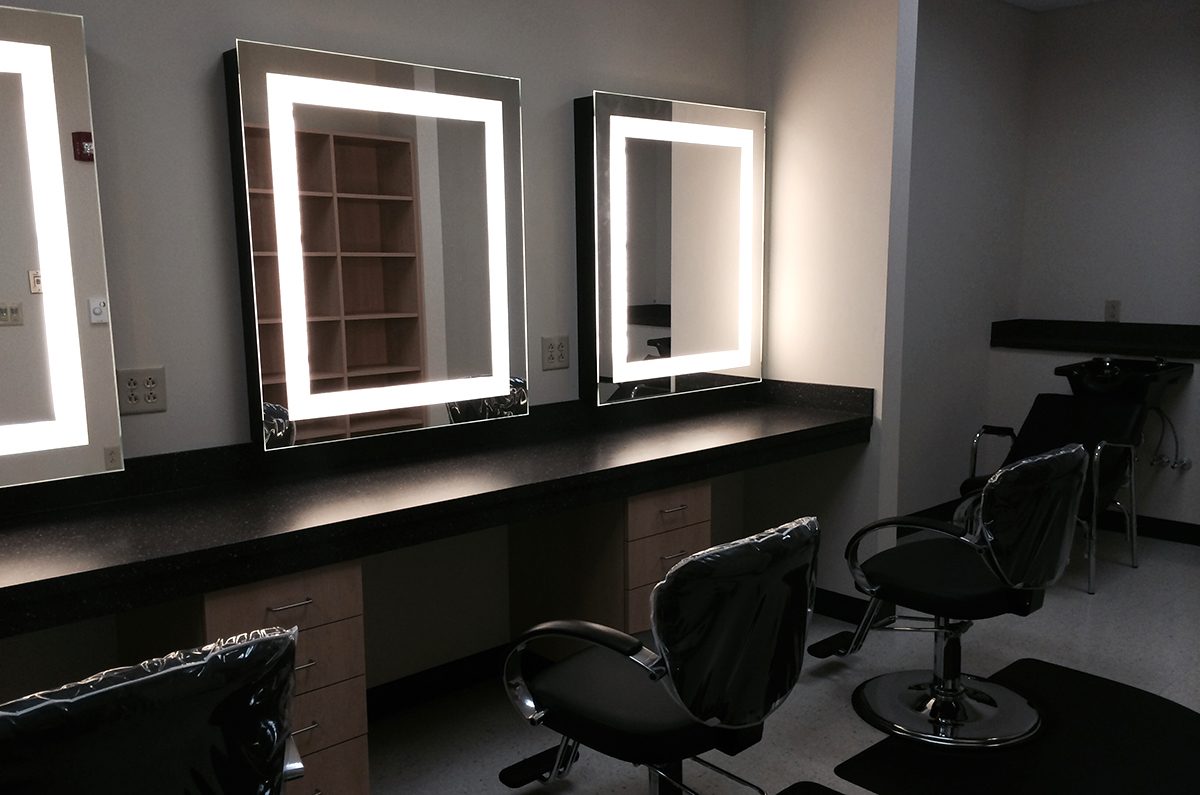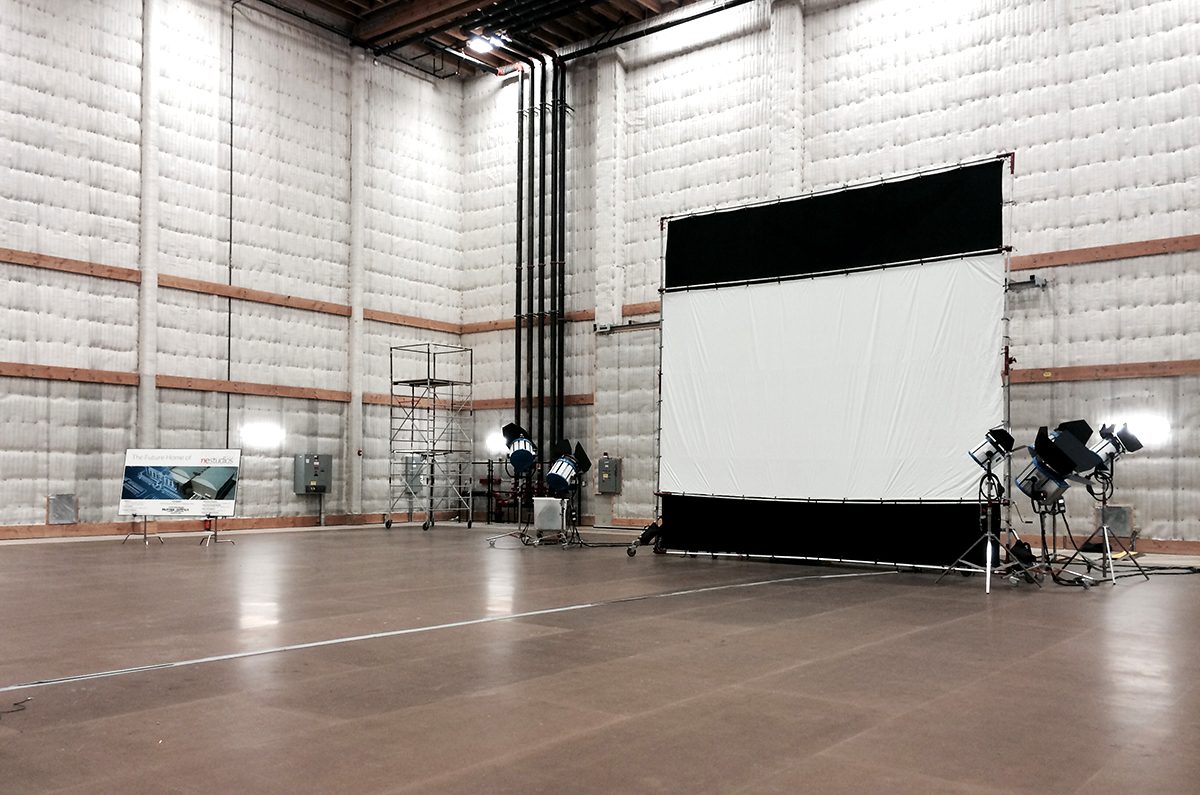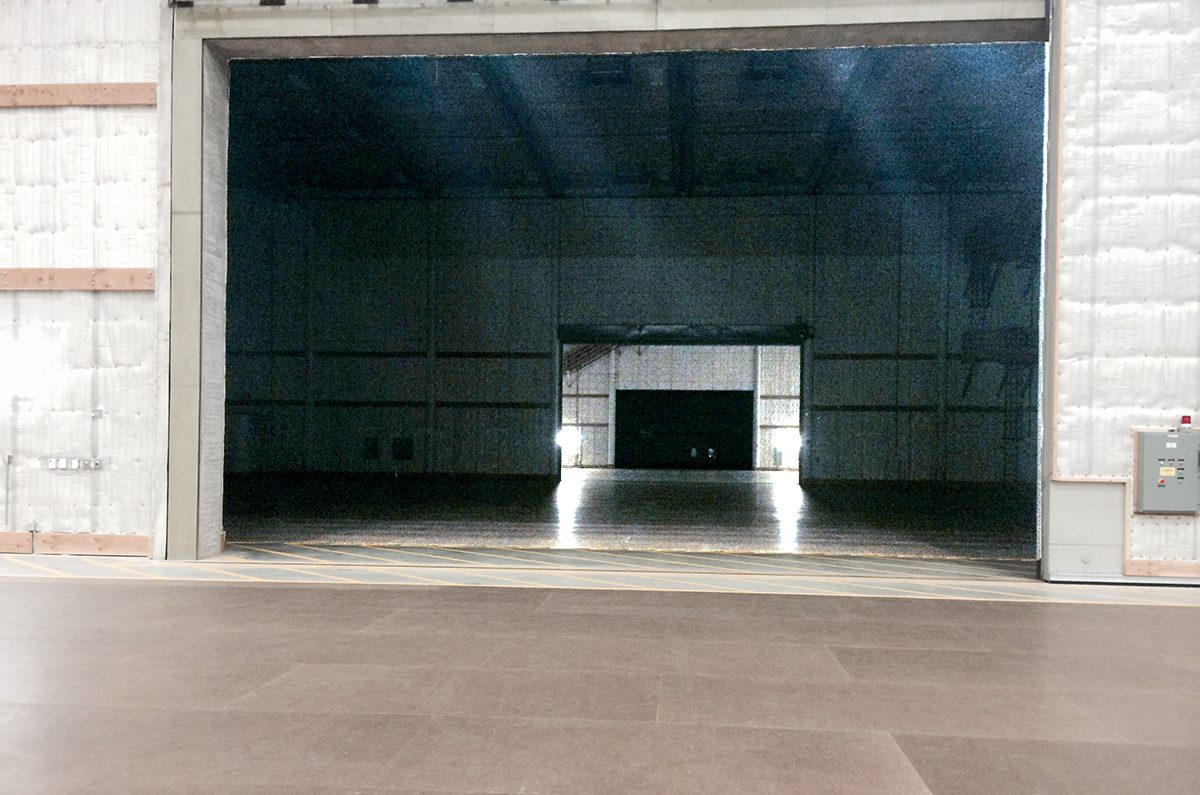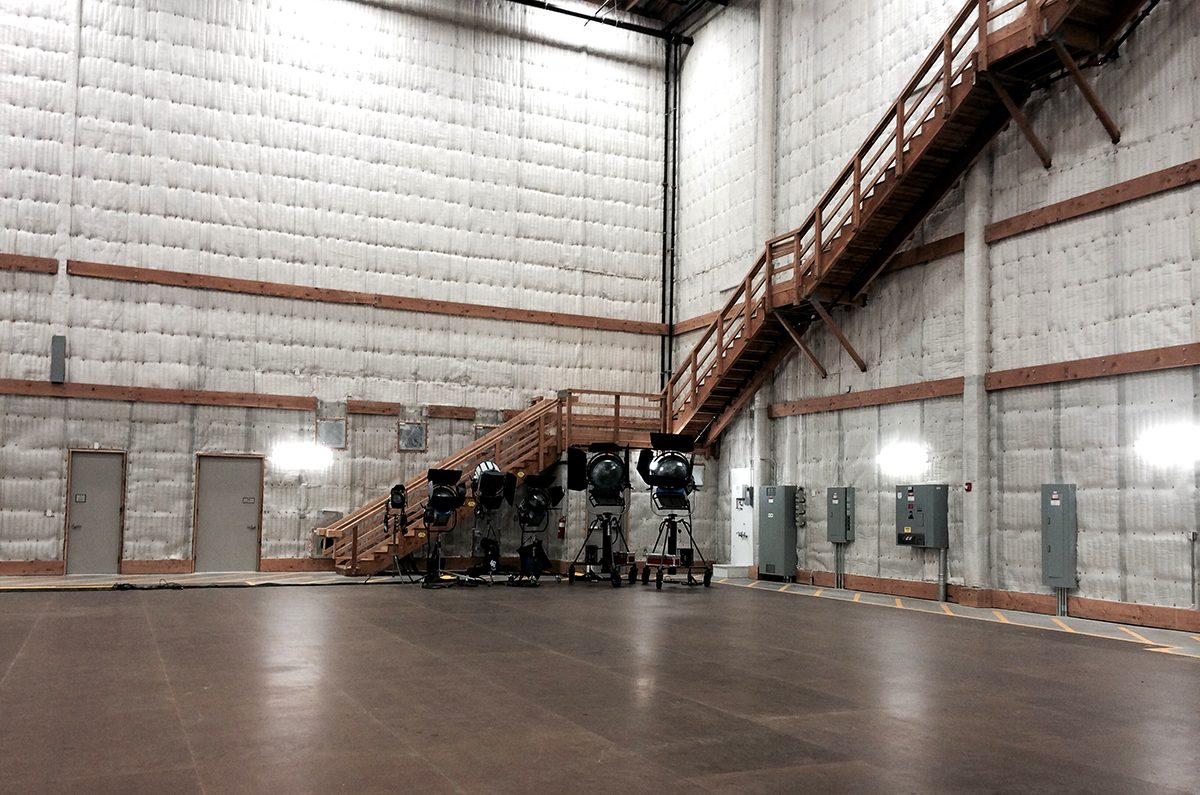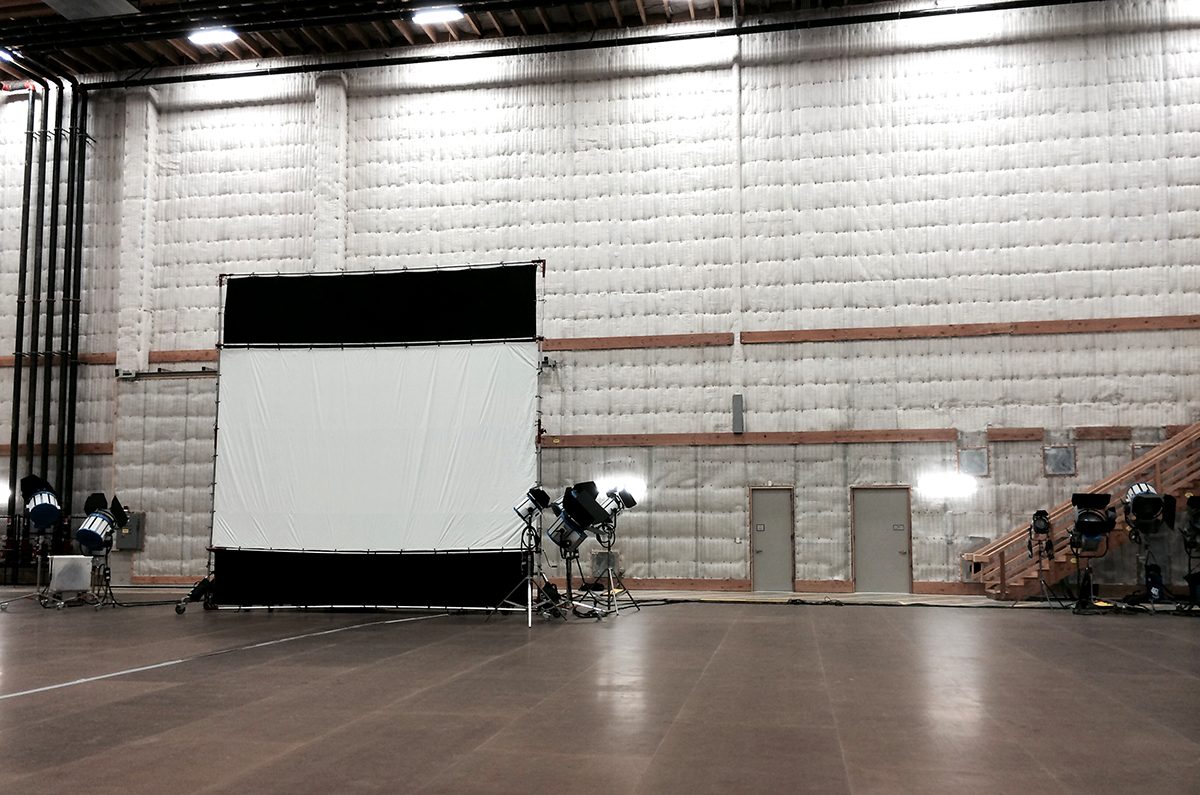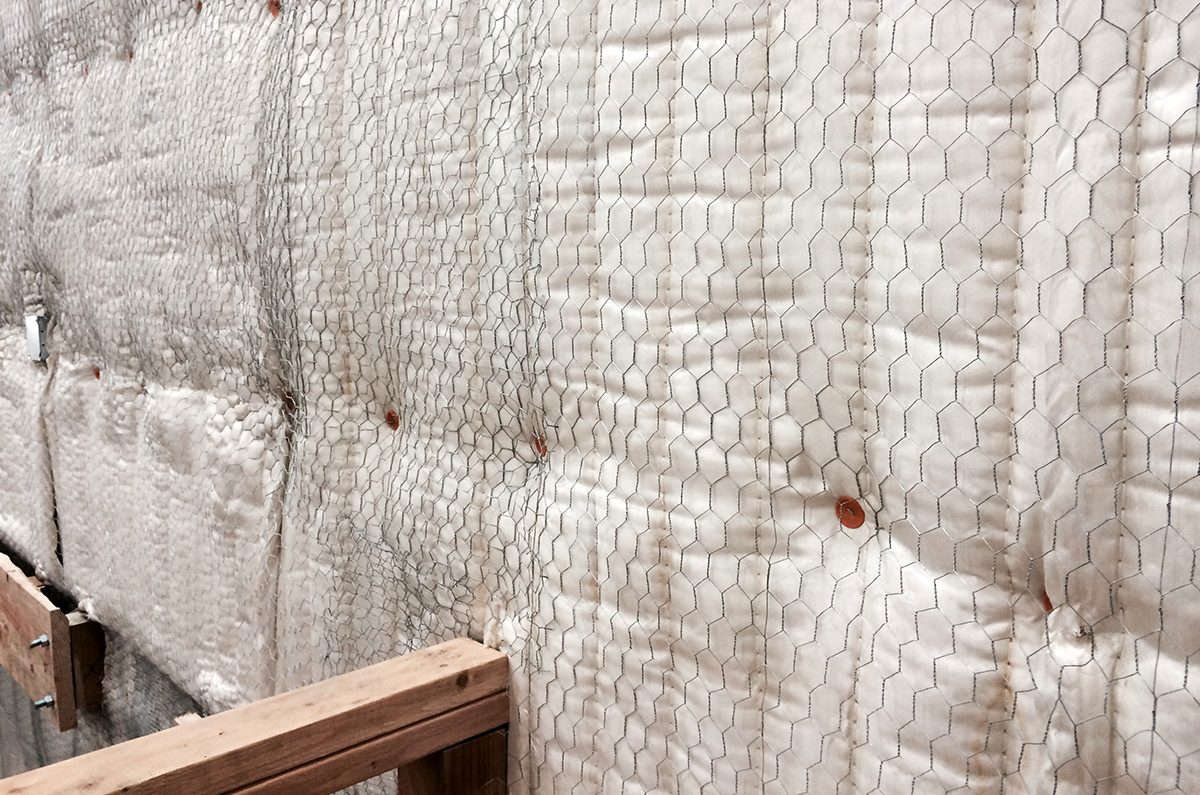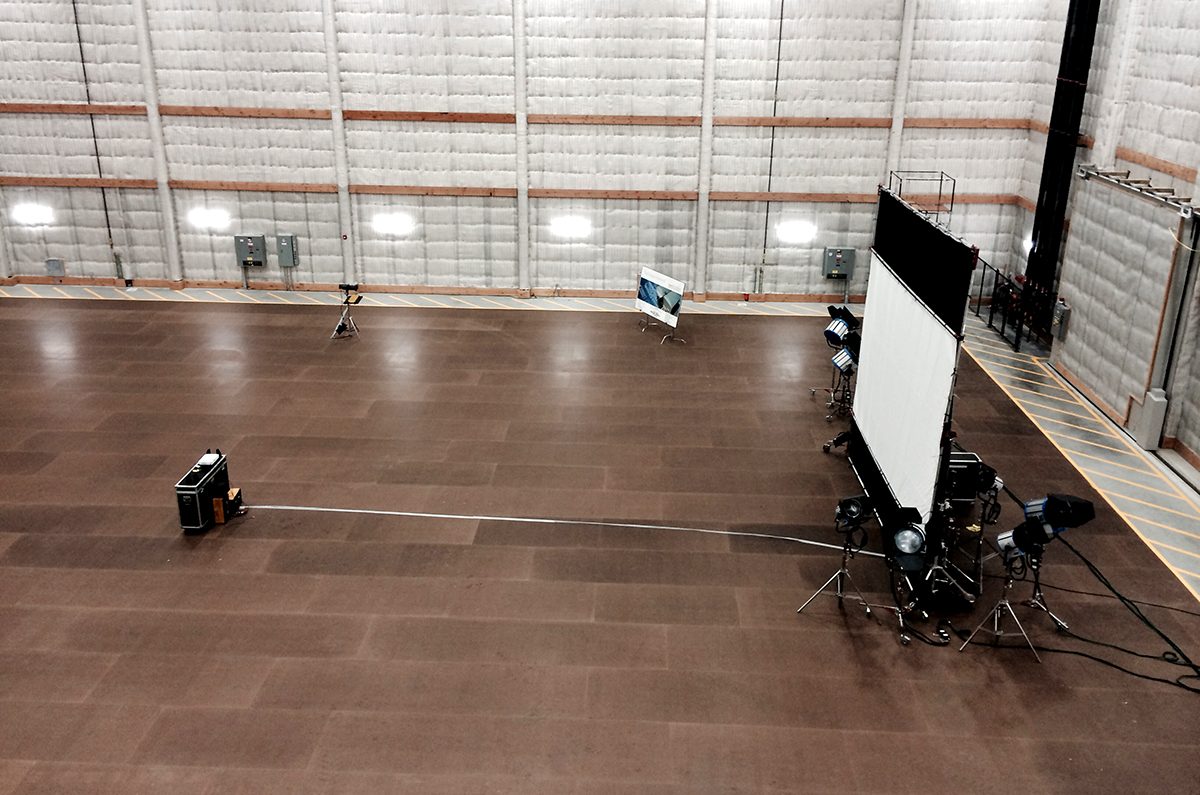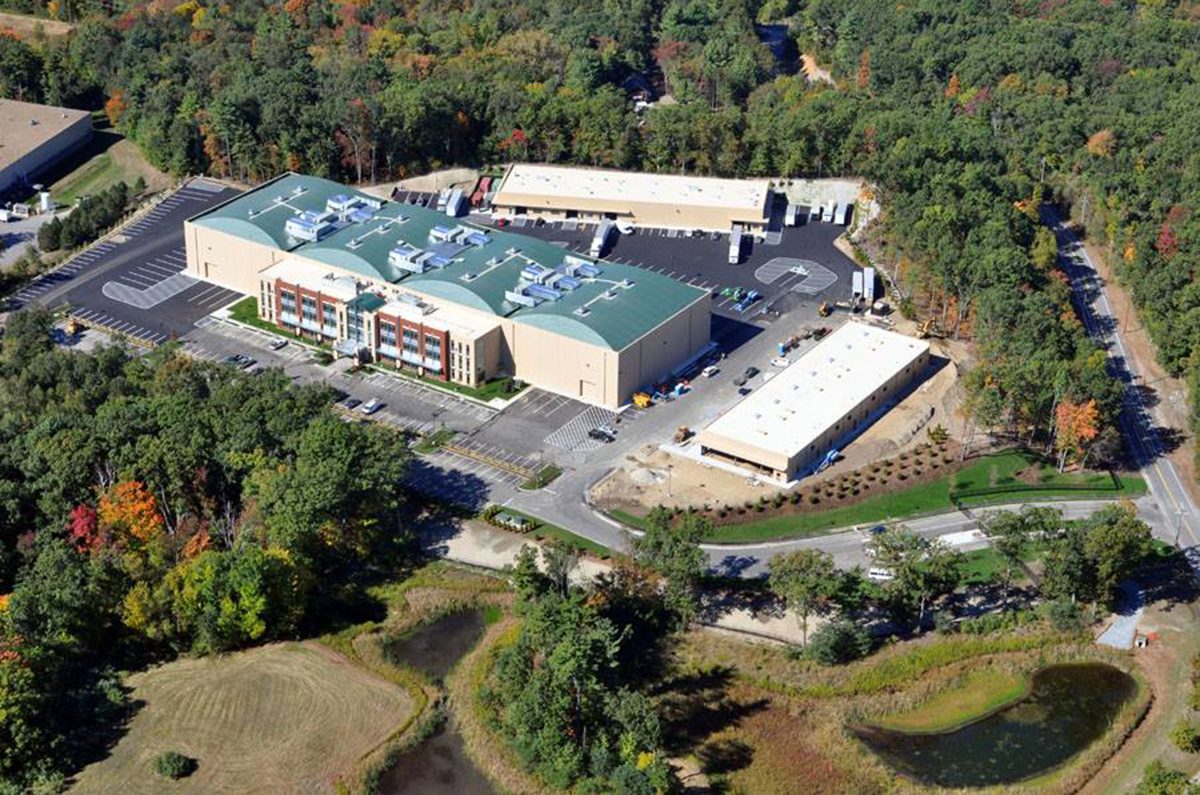 ---