A Guide to the North End Feasts of Summer 2015
Salute the red, white, and green with these summertime Italian feasts.
---
You'll be hard-pressed to find a neighborhood as distinctive as the North End—whether in Boston or anywhere else—and summer is one of the best times to find out why. While you can explore the cobblestone streets, tiny parks, and warrens of cozy Italian restaurants throughout the year, the North End really comes alive when the weather heats up. And we're not just talking about the crowds flocking to the Mirabella Pool.
In Boston's oldest residential enclave, late summer ushers in the season of the North End feasts, where medieval pageantry and modern carnival midway fun come together for five uproarious weekends of Italian revelry. It's the only time of year when you can win a giant plush banana, stuff yourself full of head-sized arancini, and watch a flesh-and-blood angel fly out of a third-story window and into a shower of confetti—all at the same time. Don't miss it.
---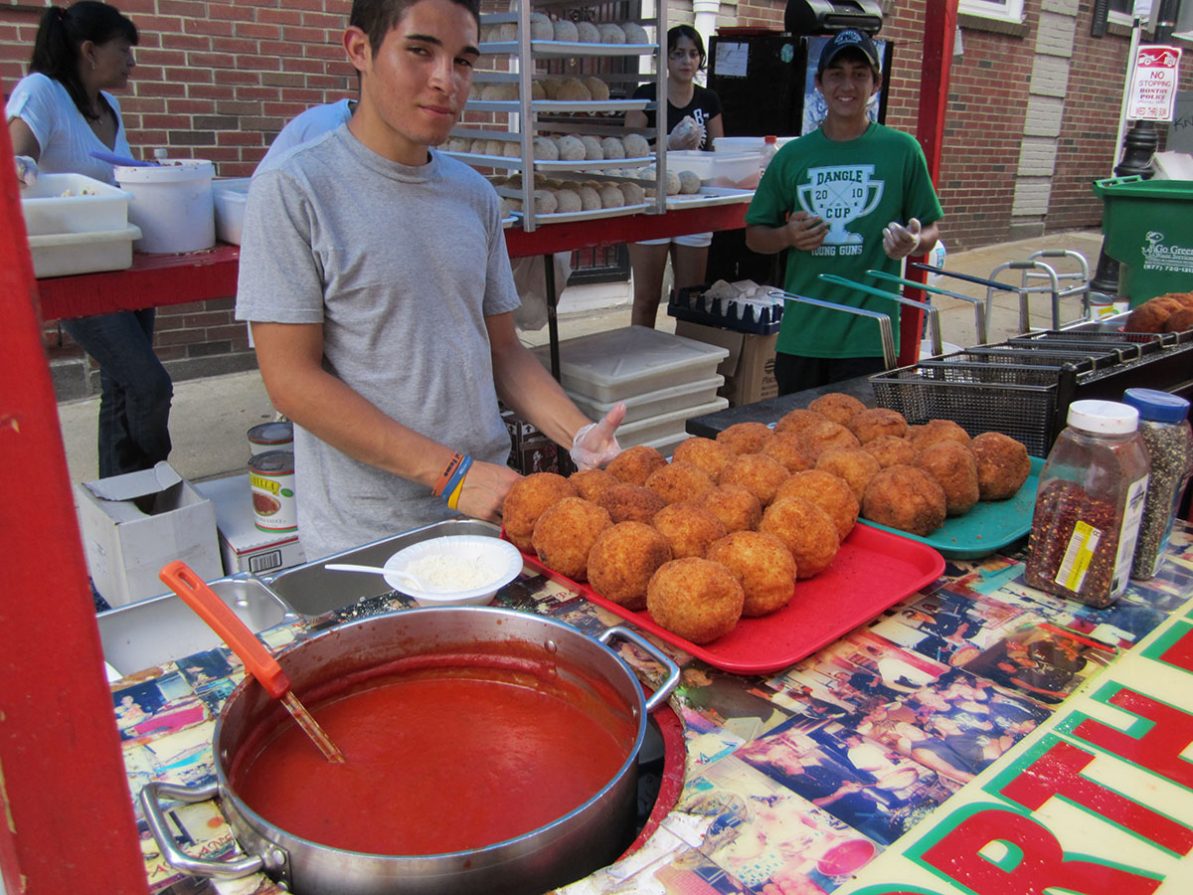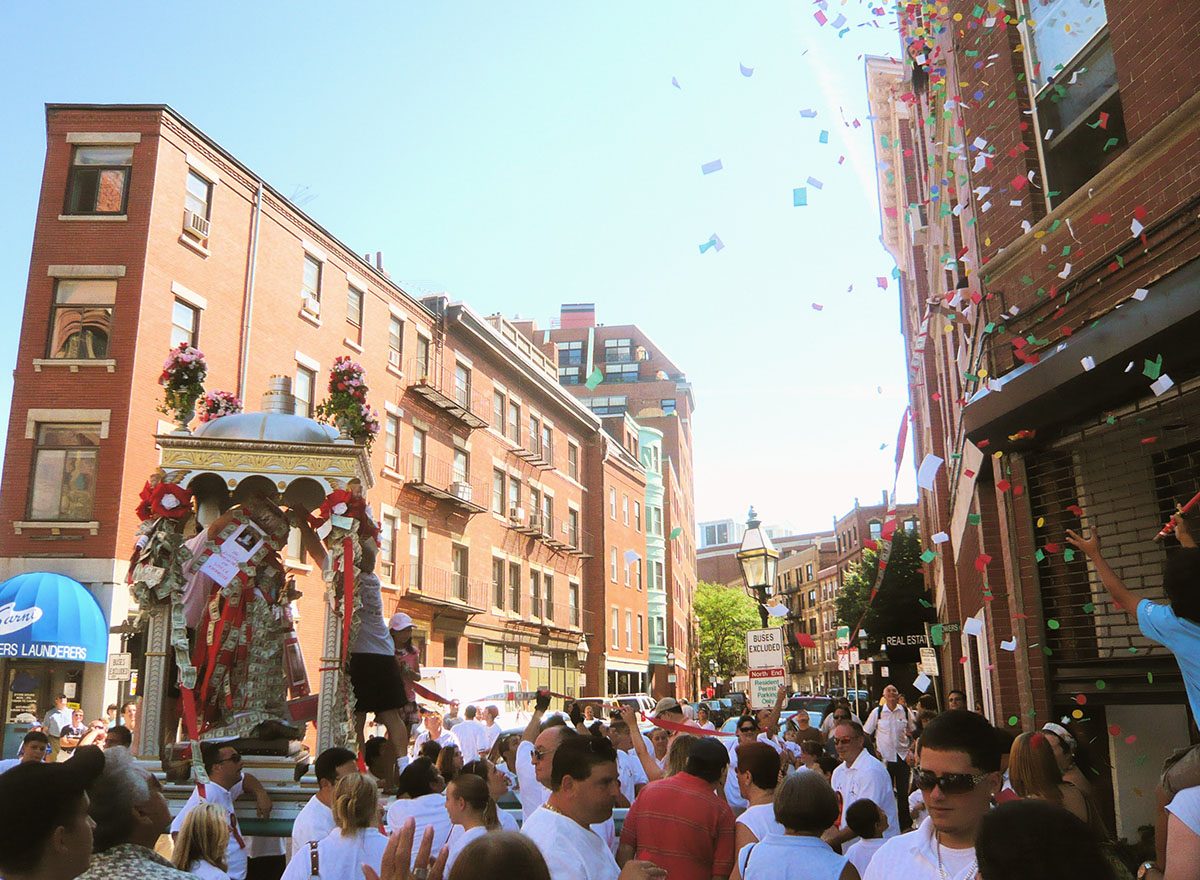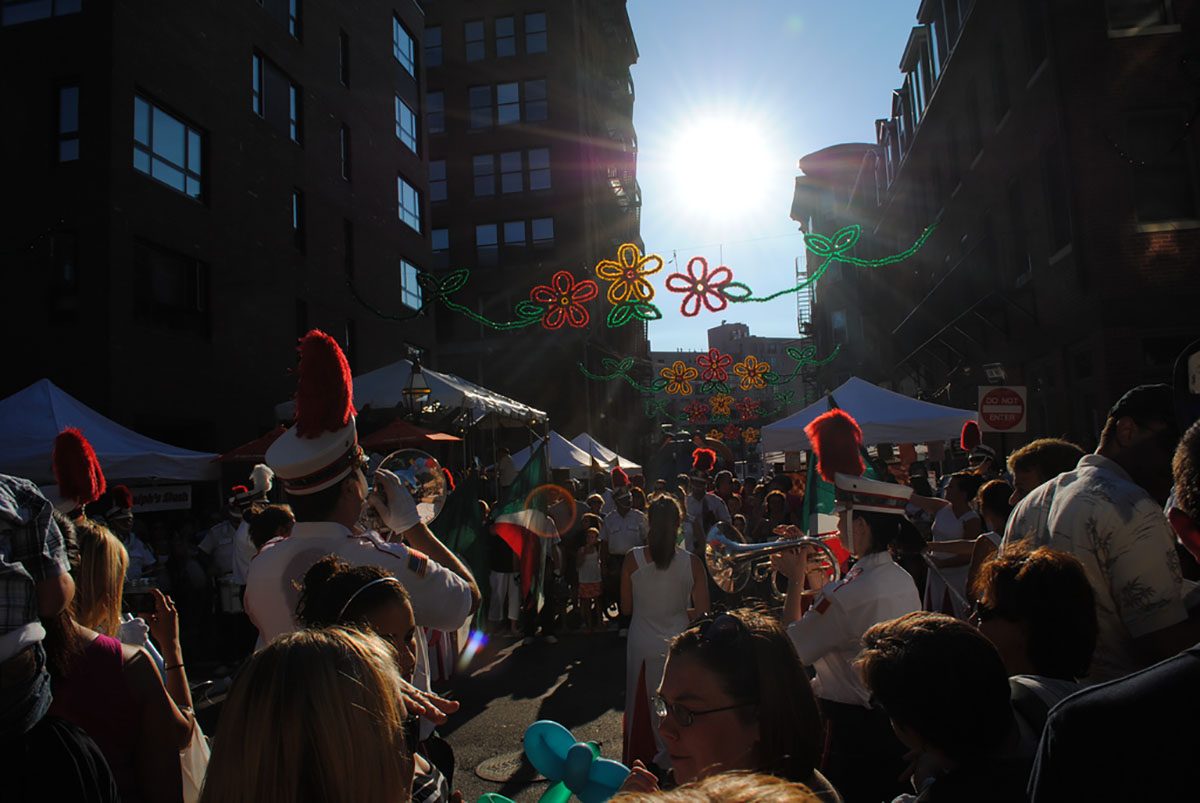 ---
NORTH END FEAST SCHEDULE SUMMER 2015
St. Agrippina di Mineo Feast
July 30-August 2
Madonna Della Cava Feast
August 7-9
Fisherman's Feast of the Madonna Del Soccorso di Sciacca
August 13-16
Saint Anthony's Feast
August 28-30
St. Lucy's Feast
August 31
---
For full details of the North End's feasts and processions, go to northendboston.com.
---