Best of Boston
Best Cookie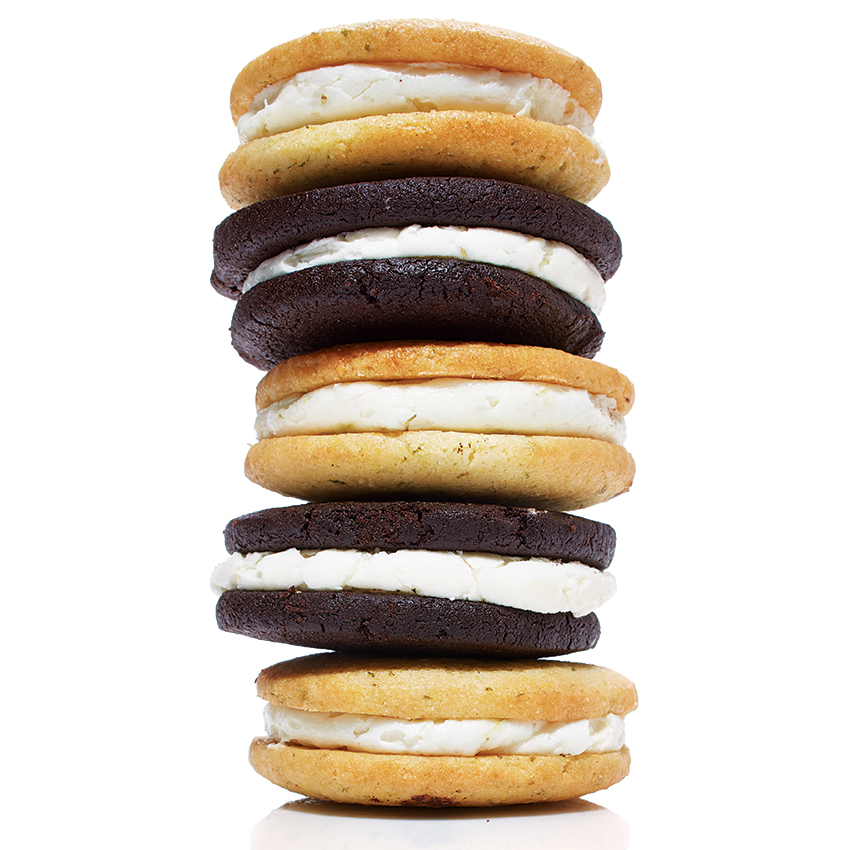 It may seem like a simple task, but pulling off truly great chocolate chip cookies requires some serious baking chops. Pastry empress Joanne Chang tweaks [...]
read more»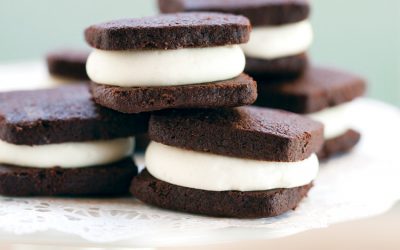 2011 Best Cookie, Chocolate Sandwich
Cambridge
Choosing just one of Hi-Rise's cookies is a little like being forced to choose between your children. The almond macaroons taste like an intense nutty [...]
read more»
2003 Best Cookie
Boston
Much of this bright and sunny bakery's success is due to the fact that it was one of the first businesses of its kind to [...]
read more»
1999 Best Cookie
Boston
Make no mistake: These aren't delicate little Proustian pastries. Cafe 300 serves up good ol' American chunka hunka cookies—chocolate chip, oatmeal raisin, snickerdoodle, ginger, and [...]
read more»
1996 Best Cookie, Chocolate Chip
Boston
Bucking the megacookie trend, these bite-size morsels are perfect—buttery, slightly chewy, crisp edges, with just enough chips. Buy the by the dozen, and they disappear.
read more»
1995 Best Cookie, Chocolate
Cambridge
When a chocolate craving hits, there are few things in life more satisfying than one of Rosie's cookies. Sophisticated enough to feel adult; fudgy enough [...]
read more»
1994 Best Cookie, Alternative
Starbucks' molasses chews are just about the best cookies to hit Beantown since the invention of the tollhouse. Spiked with a generous amount of ginger [...]
read more»
1991 Best Cookie
Boston; Newton Centre
We spent days testing these cookies and trying to decide which was the best: Beth Israel's oatmeal raisin, Cookie Express's chocolate chocolate chip, or Bentonwood [...]
read more»
1990 Best Cookie
If everybody's mom made cookies this good, nobody would ever leave home.
read more»
1982 Best Cookie
Boston
Primarily a caterer, their cookies and petits fours are unrivaled.
read more»