Best of Boston
Best Doughnuts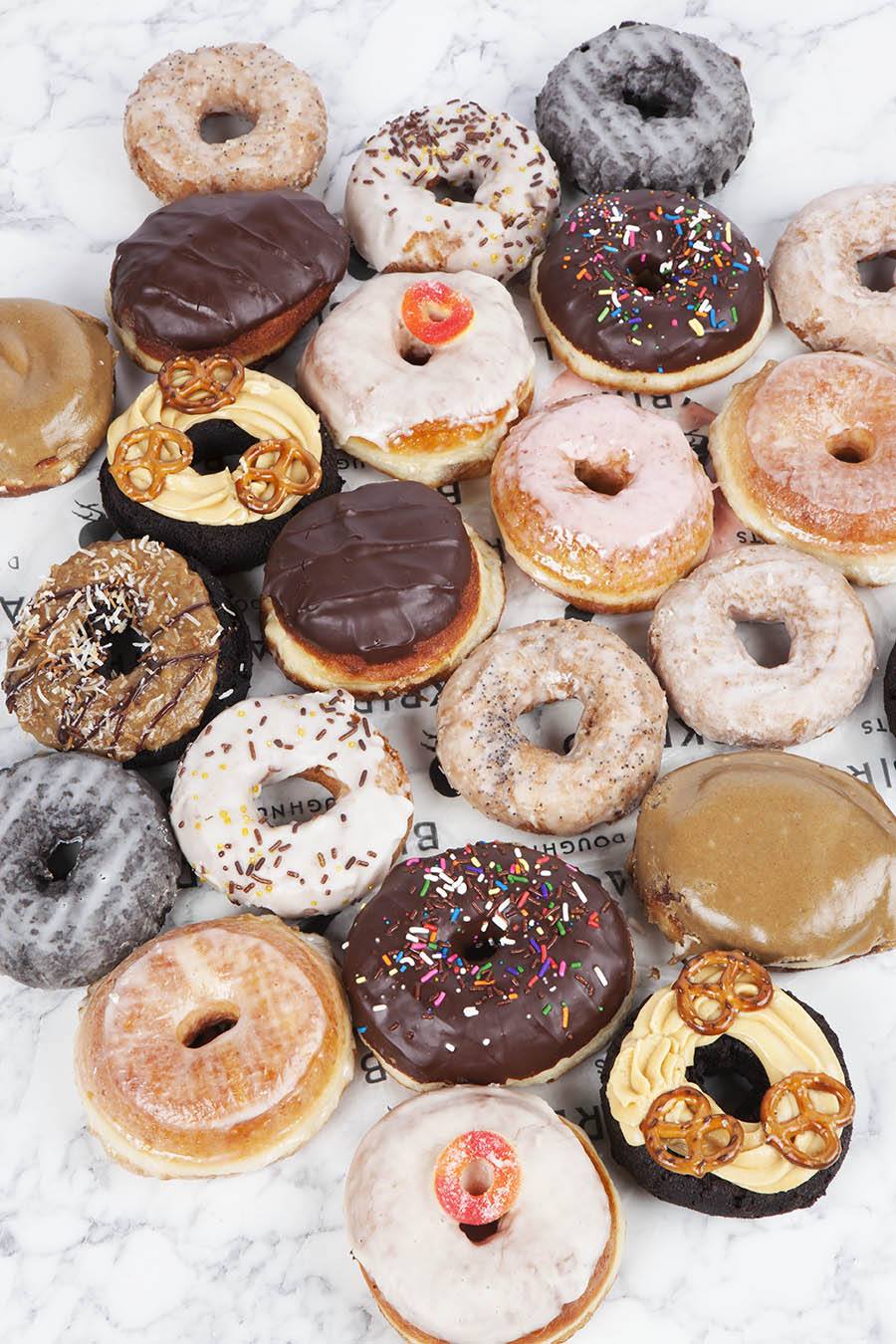 Brighton
Blackbird has a big new nest—a massive Brighton production facility/storefront to supply its growing flock of doughnut shops—but thankfully, the expansion hasn't compromised the quality [...]
read more»
2018 Best Doughnuts
Boston
This spot lives by the mantra "Kane's Donuts Are Love." Sink your teeth into one of its pillowy treats, and you'll quickly understand why: Delighting [...]
read more»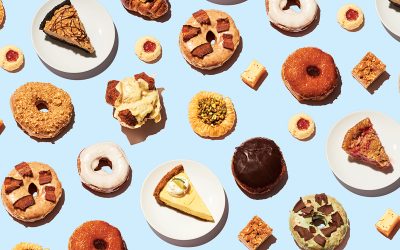 2017 Best Doughnuts
Somerville
Heather Schmidt's airy, yeasty doughnuts, in gourmet-ified flavors such as sea-salted bourbon caramel and zingy raspberry-lime rickey, have turned her Somerville shop into a bona [...]
read more»
2016 Best Doughnuts
Boston
These raised specimens—in varieties like cookies and cream, "everything" bagel, and sesame sriracha—would be easy to dismiss as too hip for their own good. Except [...]
read more»
2015 Best Doughnuts
Somerville
Card-carrying Bostonians that we are, we couldn't really get behind the whole Boston-cream doughnut thing—until we tried the version at Union Square Donuts, with its [...]
read more»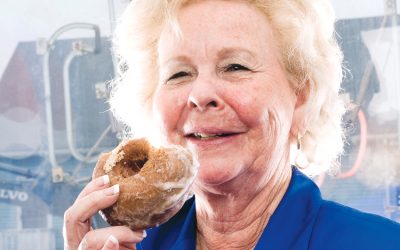 2009 Best Doughnuts
Saugus
Fluffy, not too sweet, never greasy—these were the criteria by which old-school favorite Kane's earned its nod. Stars include the fluffy honey-dipped and the insanely [...]
read more»
2008 Best Doughnuts
Cambridge
Considering how Rachael Ray was caught drinking the wrong coffee off-camera, we're thinking her handlers should keep her away from Verna's and its totally yum-o [...]
read more»
1999 Best Doughnuts
Arlington
Practice makes perfect, and Gail Ann has been baking more than 20 varieties of fresh doughnuts daily for 45 years, since the shop was opened [...]
read more»
1998 Best Doughnuts
Charlestown
Famous in Charlestown for its tasty pastries, Lori-Ann's serves up a wide selection of the doughy goodies made on the premises daily. The shop is [...]
read more»
1996 Best Doughnuts
West Roxbury
Most days, the place looks like a precinct station, so you know the doughnuts must be good.
read more»
1995 Best Doughnuts
Salem
The second generation of Ziggy's family is now carrying on his tradition of making hand-cut doughnuts that are simply terrific, whether they be classic cakes, [...]
read more»
1994 Best Doughnuts, Filled
Brookline
The best filled doughnut in Beantown is the an doughnight. It's light and puffy and filled with sweet red-bean paste.. Beats the canned-filling variety hands [...]
read more»
1990 Best Doughnuts
Everett
We'd crawl all the way to Everett for crullers at Mike's.
read more»
1984 Best Doughnuts
Woburn