Withings Is Changing the Health Tracking Devices Game
The Cambridge-based company's products range from BMI-reading scales to stylish (really) smart watches.
---
By now, health tracking devices have officially become a full-blown craze. Withings, a health tech company based in Cambridge, is part of the trend, but its products go far beyond pedometers and calorie counters.
Withings' diverse product line includes options like a scale that measures weight, heart rate, BMI, and air quality (yes, air quality); a device that monitors and improves sleep and waking up; and a soon-to-launch smart watch designed to look like a non-techie accessory. Varied as they are, though, President Philippe Schwartz says the technologies come together in a common goal: supporting the average consumer's health.
"One notion [in the wearables industry] is the gadgetry approach—saying, 'We're launching a device because it's a cool gadget," Schwartz explains. "And there is another notion that says, 'Who cares about the gadgetry, it's really more about the value that it brings in terms of your health.' We're focusing on the non-gadget approach."
In the end, of course, Withings is making gadgets that compile data before being sent to a user's smartphone, but Schwartz says the products are developed with the intention of mirroring the varied nature of health. "Health is a complex issue," he says. "You can see, 'Oh, I sleep better and I eat this way and I've been able to exercise, now what's the impact it has on my blood pressure?' You can kind of pull your own correlation as a result of the more comprehensive set of data that we're gathering."
And, Schwartz says, the ability to monitor and engage with a wide swath of data about your health has never been more important than it is today, with obesity rates projected to continue rising nationwide. "If you think about it, people don't like to deal with their health. The truth of the matter, if you look at the numbers, it's scary," he says. "Making people become emotionally attached to their health as an ongoing engagement, as a day-to-day part of their activity, I think is really the beauty of connected devices."
Schwartz also says the industry is only going to keep improving, predicting that technological advances will make it possible to track virtually anything and everything one could want to track, and in less obtrusive ways. "We're going to get more and more pieces of data that you're able to track on an ongoing basis in a very similar fashion," Schwartz says. "Embedding more seamlessly the concept of wearability into what you used to wear, I think, is another big trend in the market."
Here's a look at some of Withings' coolest products:
---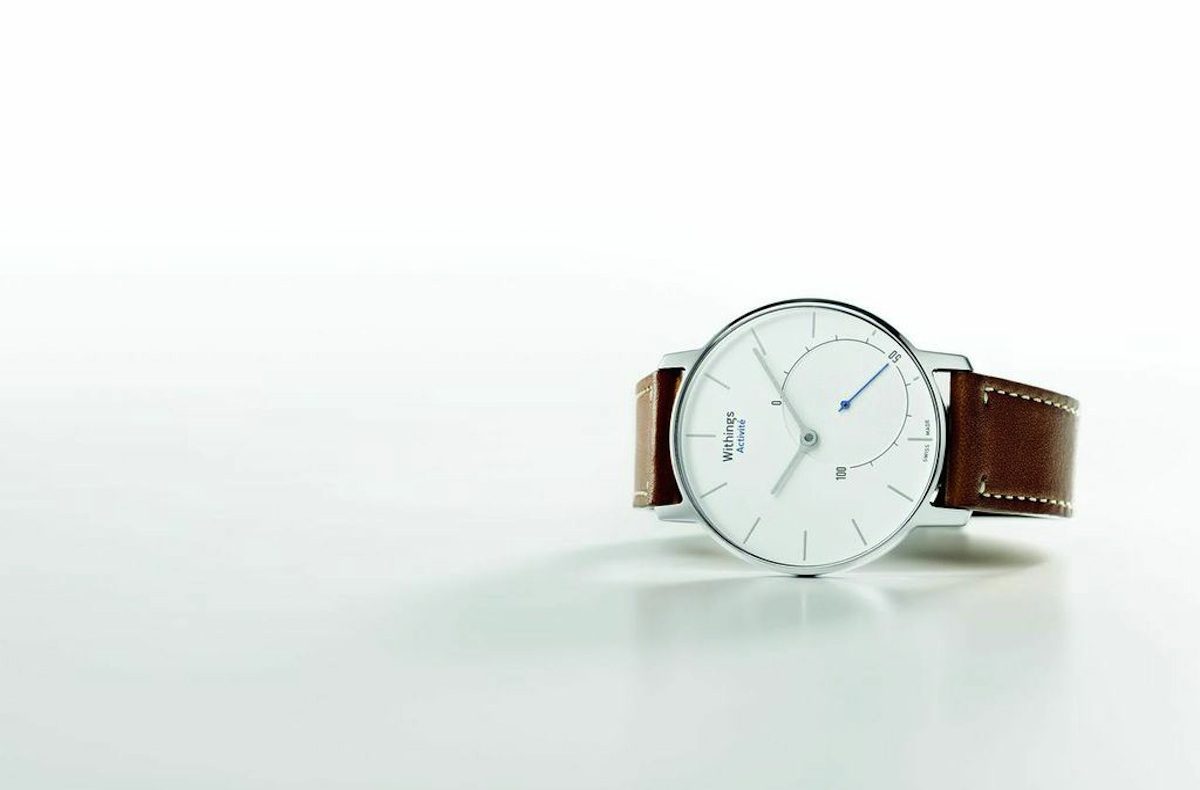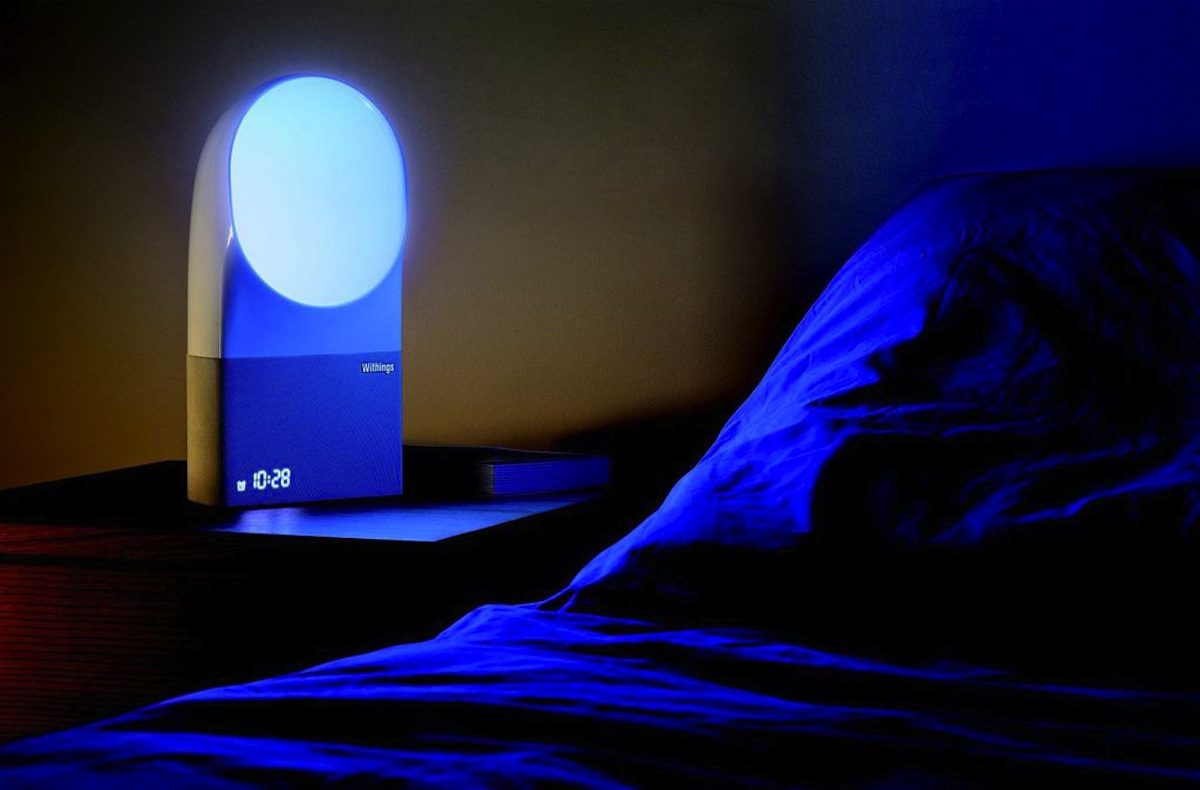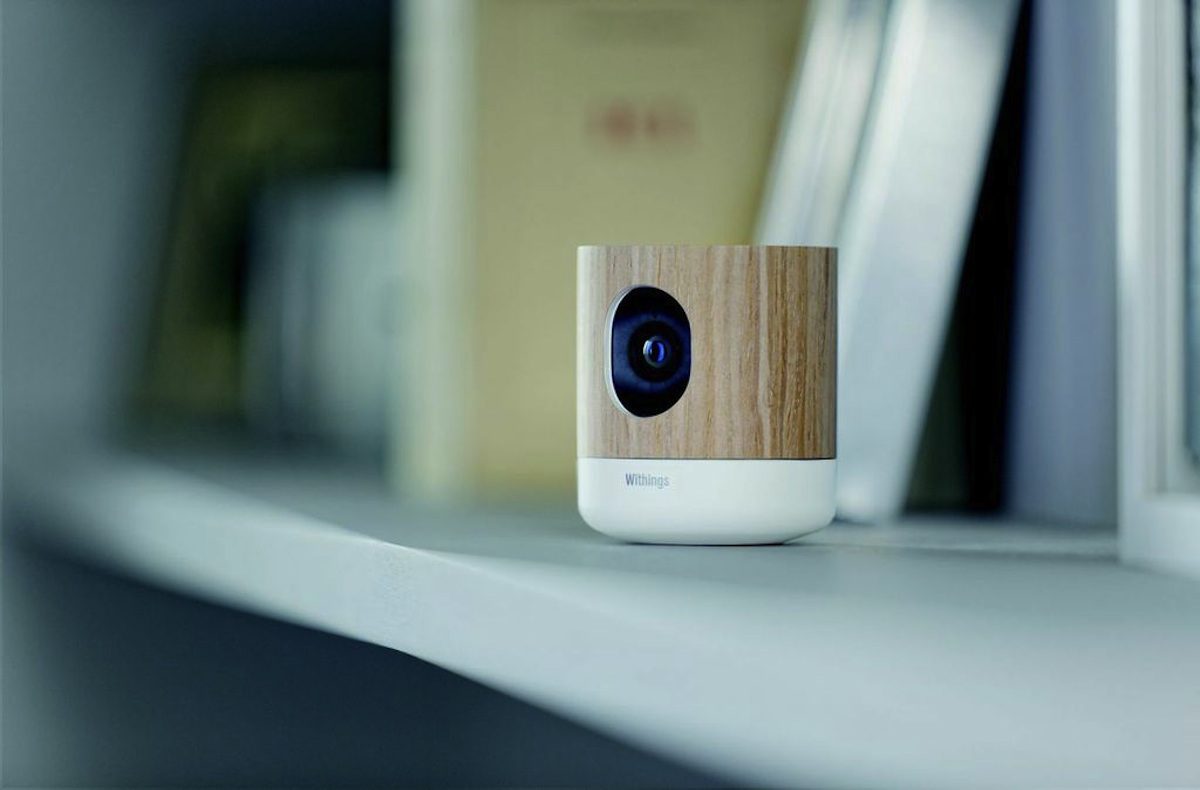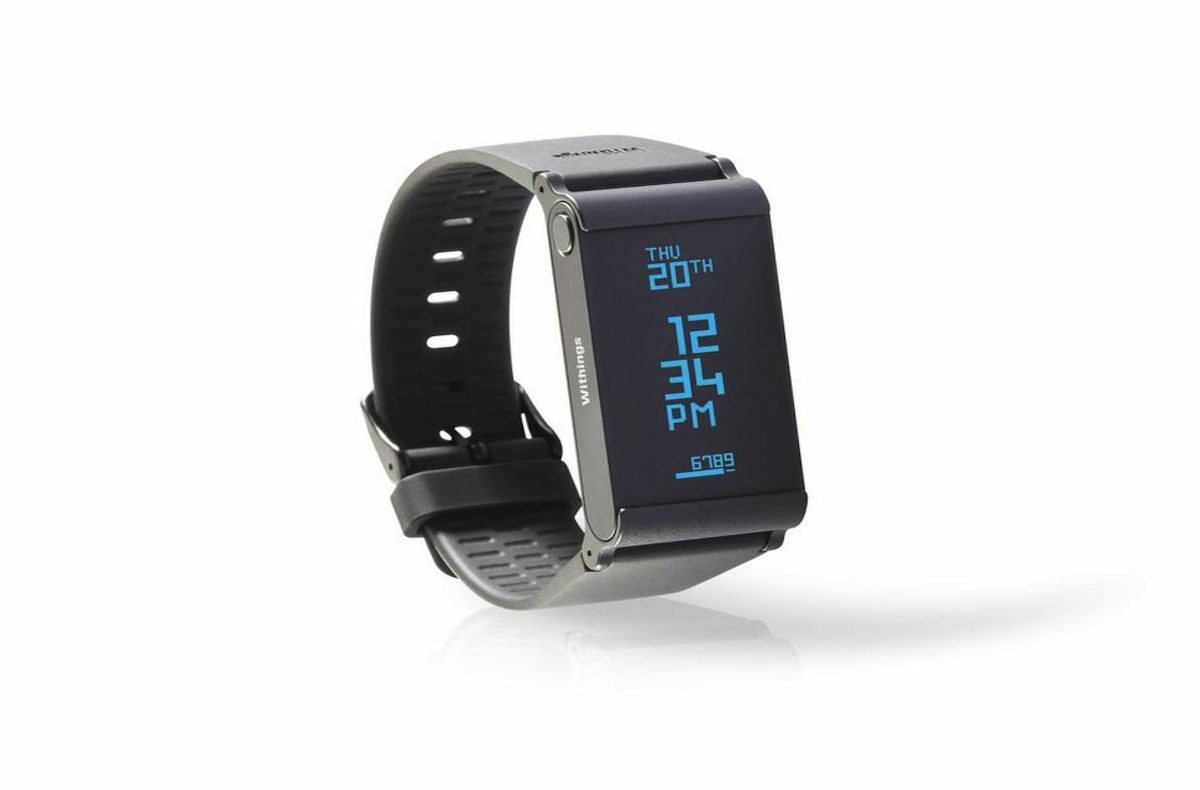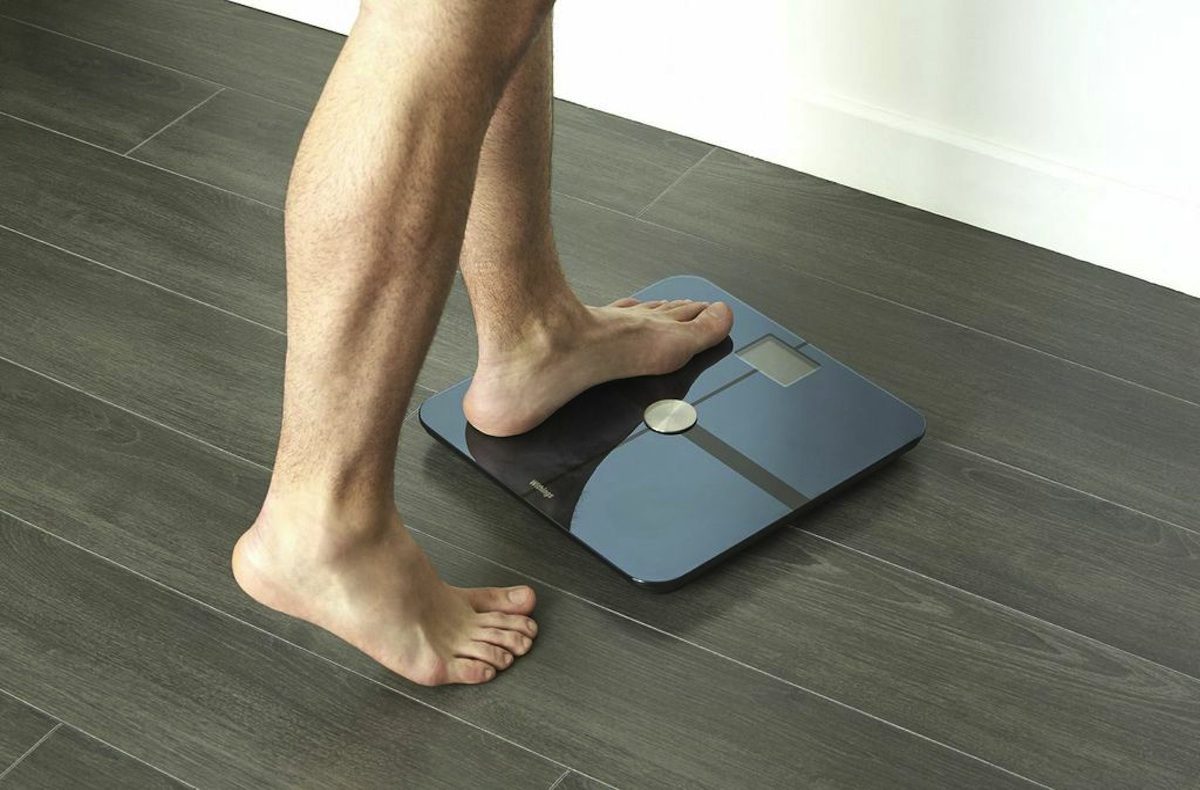 ---