Q&A: Joe DeSena, Founder and CEO of the Spartan Race
The Spartan Sprint Stadium Series takes over Fenway Park for the third year in a row.
---
Joe DeSena, the founder and CEO of the popular Spartan Race, is a risk taker. He sold his trading firm on Wall Street, moved to Pittsfield, Vermont, and invested thousands of his own money into creating his company—an adventure race series that challenges its participants to climb over walls, under barb wires, and through mud. Since the race was founded in 2010, the company has successfully put on more than 100 races a year in 17 countries.
The Spartan Race has three obstacle levels for every type of competitor: the three-mile Spartan Sprint that takes about an hour and a half to complete; the eight-mile Spartan Super that takes two to three hours to complete; and the 12-mile Spartan Beast that takes about five hours or more. The company also produces the Stadium Series, which are meant to be like an intro to the larger Spartan Races with all the same obstacles but without the environmental elements like mud and water.
The third annual Spartan Sprint Stadium Series will be held at Fenway Park this weekend, but before the race, we spoke with DeSena to learn more about the adventure race and what the future holds for the company.
What was the motivation behind creating the Spartan Race?
In the late 90s, I owned a trading firm and was making a good profit. After 20 years working on Wall Street, I was just burnt out and felt like that work made me soft. Before I owned the trading firm, I worked as a construction worker. I wanted to get away from that softness and feel what it was like to work with your hands again. And for me, that was adventure racing. Spartan was really born from that idea.
What happened after your sold your company and started to travel the world doing these adventure races?
I did about 100 adventure races, like the Discover Channel World Championship Adventure Race and the Iron Man Race. During that time, everybody I touched with this idea of adventure racing was really interested in it. My friends all started to want to race with me, get healthy, and start practicing yoga. So I approached my friends from Queens, Canada, and California about putting on this new adventure race, called Spartan, and they all took the challenge.
Why did you choose to name the race Spartan?
The culture of a Spartan is really just being a minimalist and believing less is more. The idea of Spartan is a completely different frame of reference than what we use today – it's getting comfortable being uncomfortable, and I think that is a value we can add to society. People have gotten a little too soft in their lives, and we need to add a little hardness. This way, the next time you get a cold coffee or your kids are screaming, you can say at least I'm not under the barbed wires at the Spartan Race.
What makes the Spartan different from other adventure races?
We're big on competition and timing. We are big believers that people are not going to push their limits unless they are competing. A lot of our competitors don't necessarily believe in competition because, frankly, it's more expensive to track the racers. They allow people to skip obstacles, but we have a judge standing at each of the obstacles and if you can't do it, you're required to do 30 burpees. Life doesn't let you skip obstacles, so why would we?
What does the future look like for Spartan?
Right now, we need to digest what we've done so far. Our biggest focus over the next year or so is to get profitable, and we have a lot of catching up to do. We made a big push over four years, we've grown a lot, but we need to step back and perfect what we're doing now so in a couple of years, we can grow again.
---
2013 Spartan Race at Fenway Park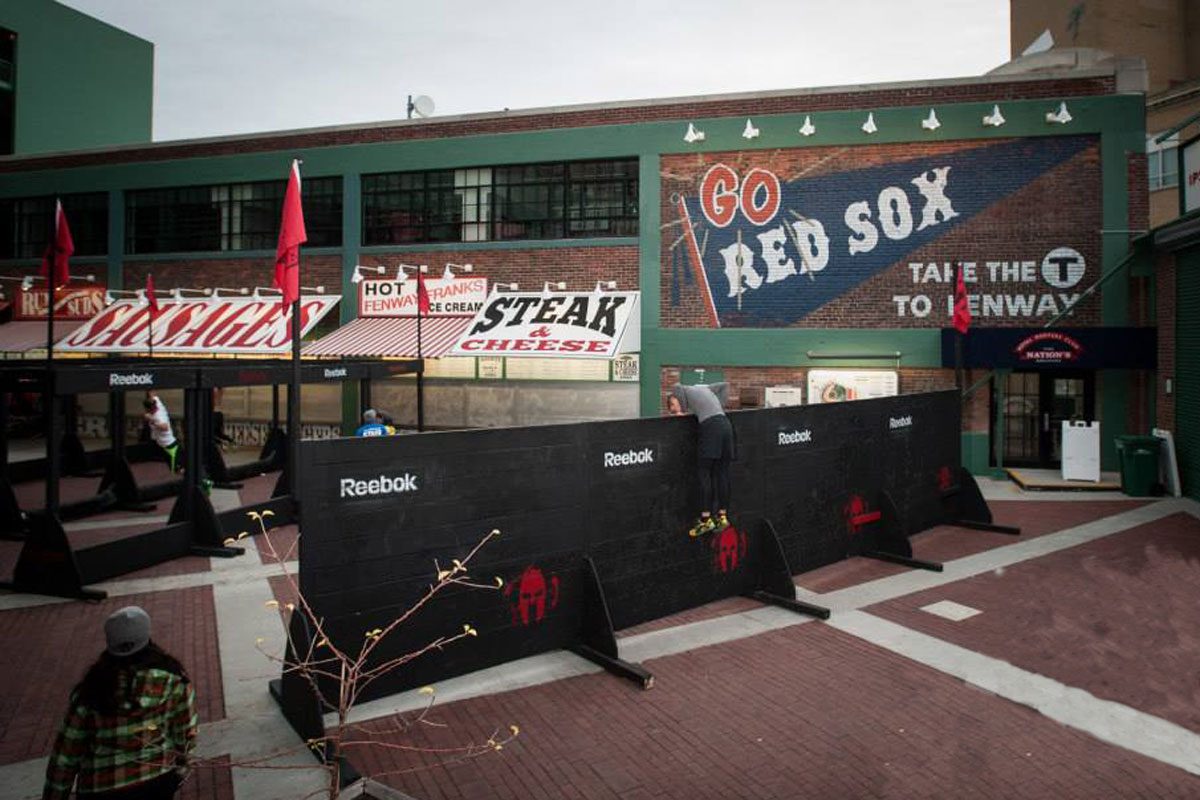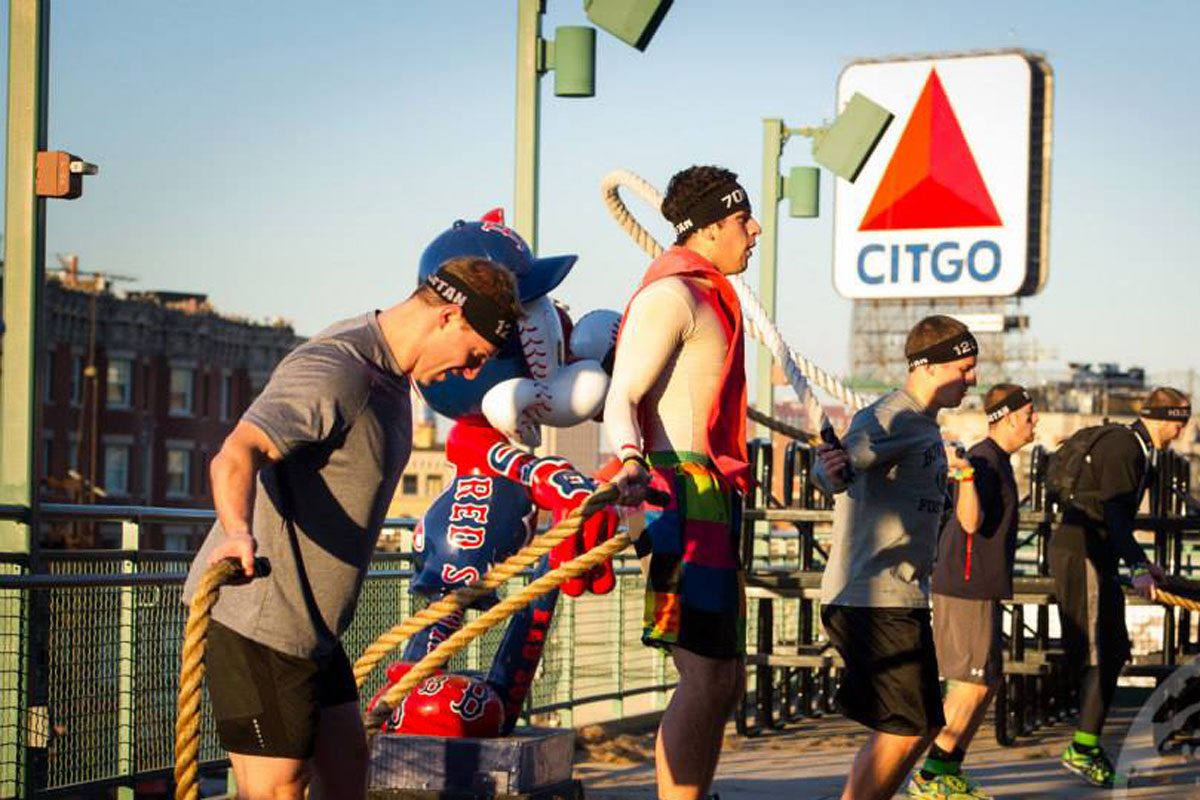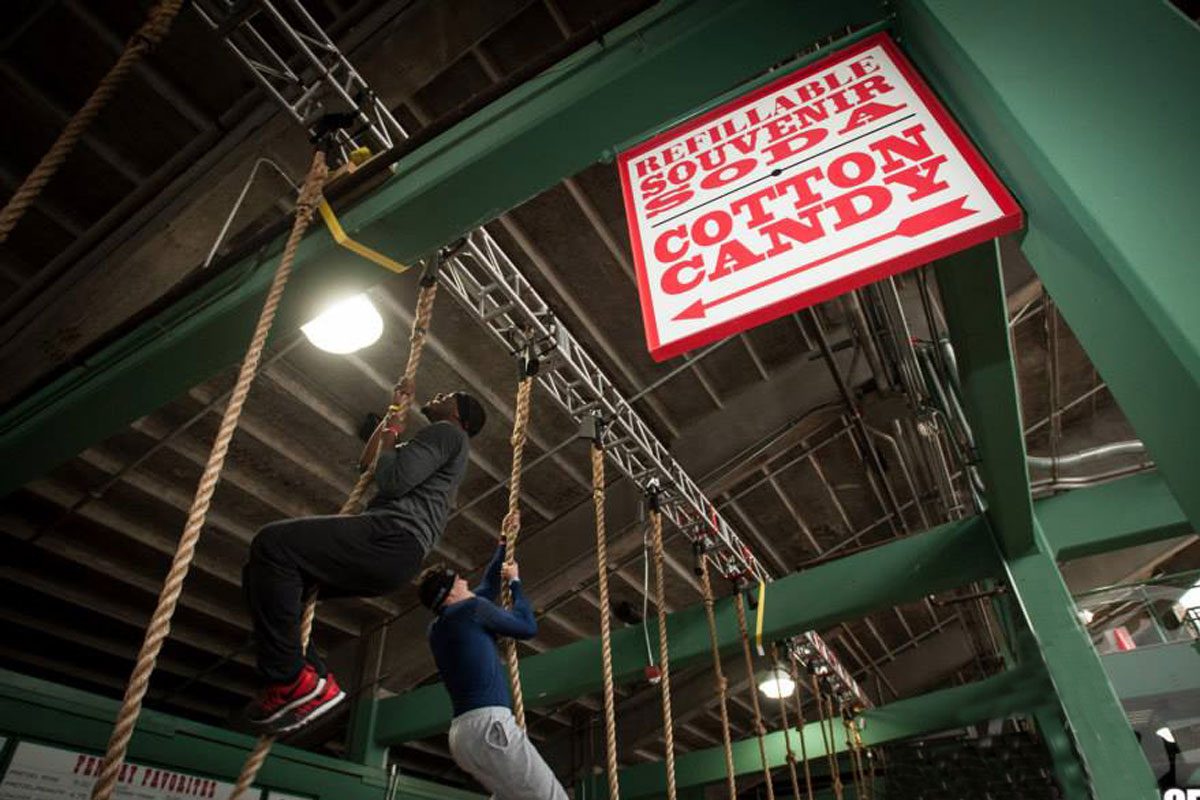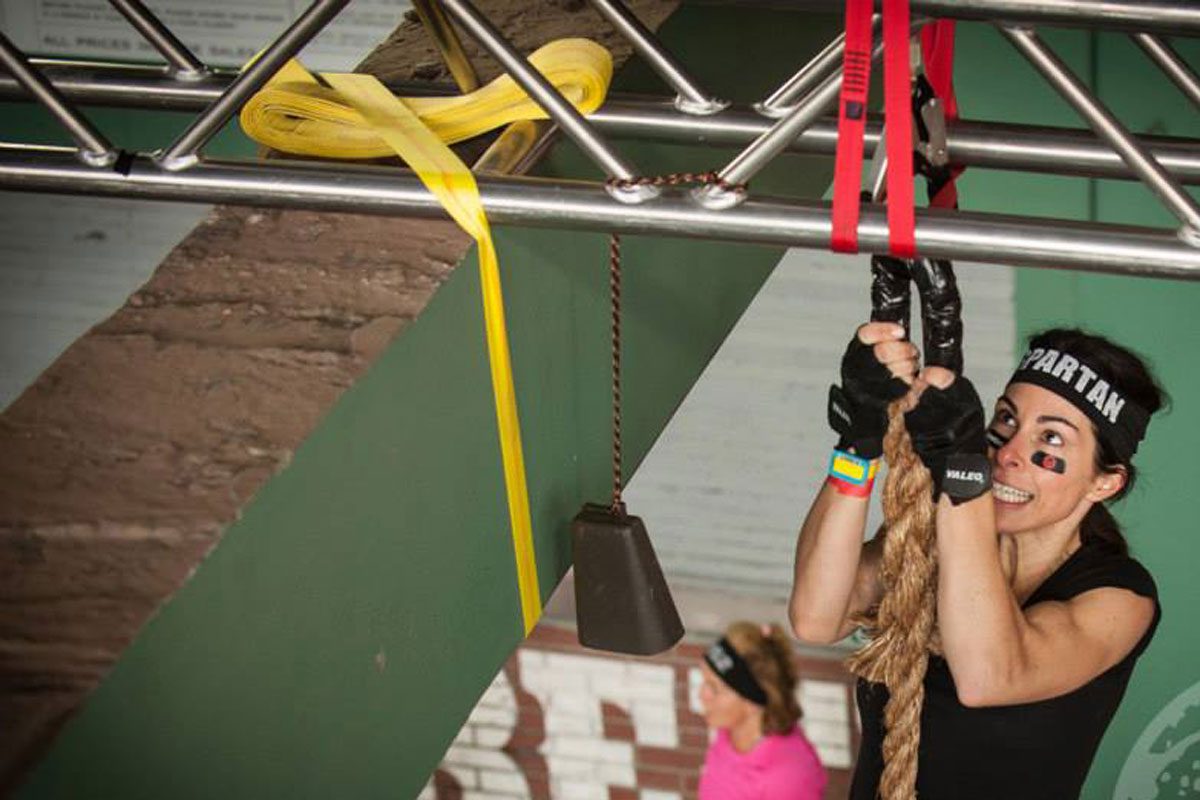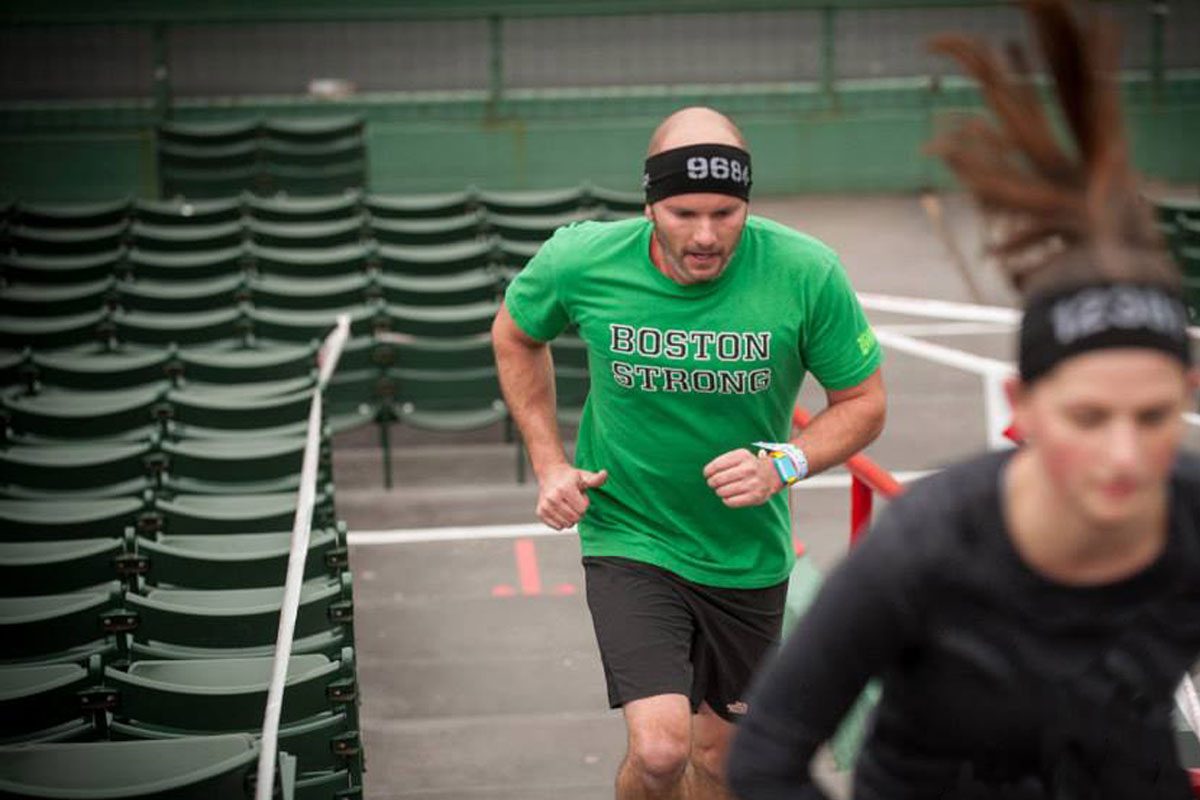 ---