Here Are Boston's Favorite Things to Shop For Right Now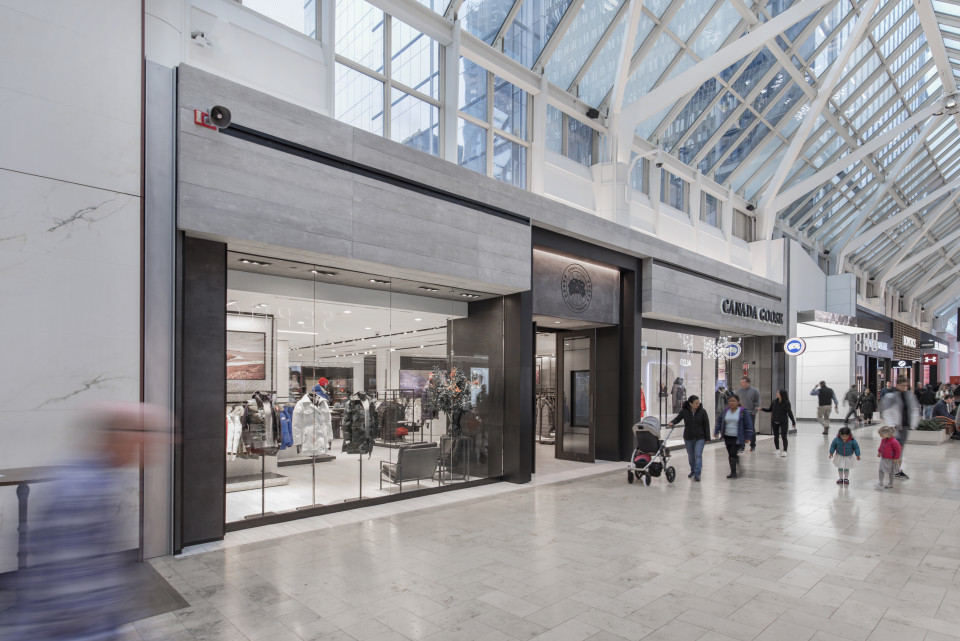 From winter fashion to the start of the holiday season, there are so many reasons to shop right now, and fortunately, Boston has some great shopping districts. Prudential Center is a particularly popular shopping hotspot, thanks to retail options ranging from Boston's beloved Eataly Boston to top-of-the-line brands like Bonobos, Frette, Shinola and Oliver Peoples. To help you with your winter shopping, whether you're looking for an on-trend must-have or simply a fun new experience, we took a look at the best of what customers are buying at Pru.
Coolest Cold Weather Shoe
No shopping trip is complete without, of course, shoe-shopping, and as we head into winter, boots are on everyone's mind. The best-selling heeled boot at boutique-favorite Sam Edelman is the Lizzo Kitten Heel Bootie. The elegant design and neutral color palette helps keep your warm and cozy winter style forever sophisticated.
Favorite Winter Top That's Actually Fun
With Winter weather, it's all about flexibility, and the trendy sweater tank makes warmth and comfort fun. The cropped Siciliy sweater from Aritzia is the style's best expression for the price, with an adorable sweetheart neckline. Pair it with your favorite cardigan for layering.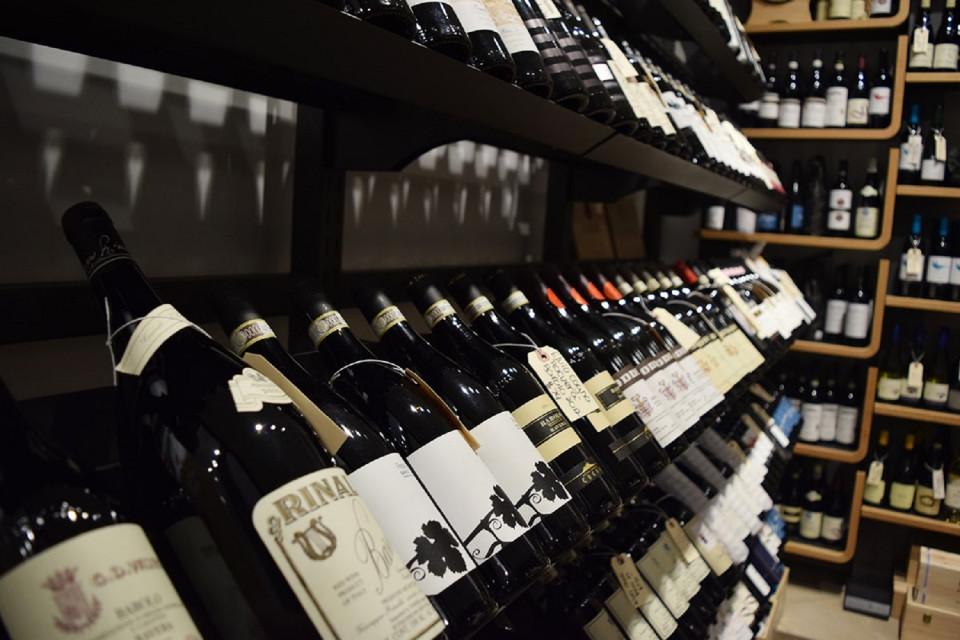 Most Authentic Italian Wine Collection
Eataly Vino harnesses all of Eataly's Italian cuisine know-how and directs it toward that most important of subjects: wine. While usually known for its complimentary wine tastings and winemaker meet-and-greets, the shop has pivoted to something perhaps even better—takeout and delivery from their collection of more than 1,200 premium wine, beer and spirits sourced from both Italy and New England. While you're keeping yourself warm with the best Super Tuscan you've ever had, Eataly Wine and Groceries now offers home delivery, so you can pair your wine with some charcuterie to maximize those robust Old-World flavors.
Most Exciting Test Drive Experience
Watching out for your carbon footprint is getting more popular by the day, and there's no way to have a larger impact than an electric car. While Tesla has always been out-of-reach for many, more affordable models are now hitting the markets, making green performance economic, responsible and trendy. Best of all, you can sign up for a test drive right at Pru.
Most Couture Winter Coat
If there's one area where you should be indulging in a luxury item, it's a great Winter coat. Canada Goose specializes in ultra-fashionable parkas that are surprisingly technically savvy when it comes to protecting you from the cold. Their Elmwood Parka is a bestseller because it keeps you warm when hitting the slopes in -25°C weather, but is adaptable enough that it can be worn while enjoying a cocktail apres-ski as well.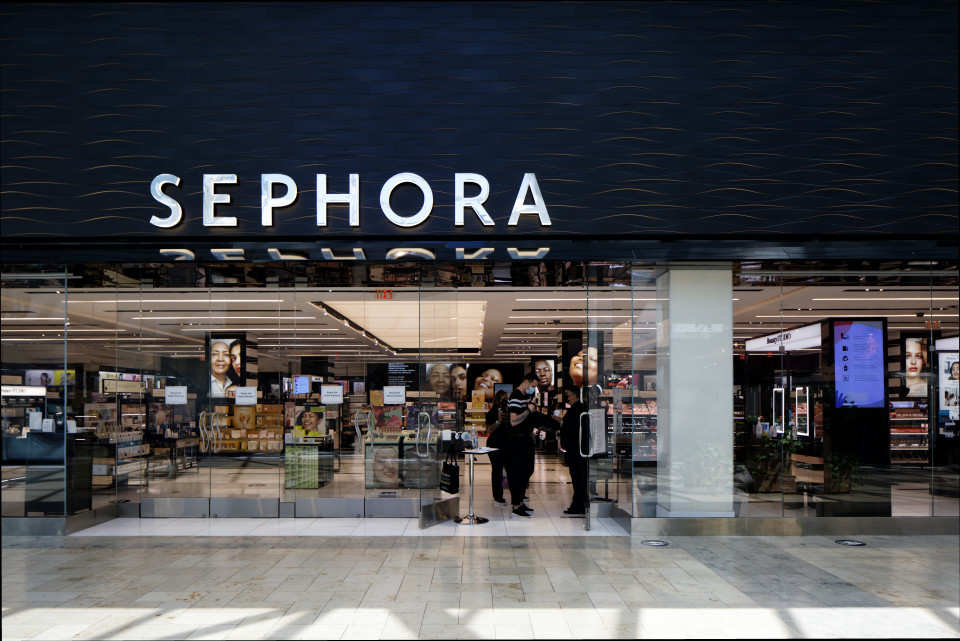 Best Glam-Up Opportunity
Coming out of lockdown, a lot of Bostonians are looking for a tune-up on their style. Whether it's a special occasion or you just want some practical advice, Sephora has a great deal right now on glam-ups. Get personalized advice in a one-on-one session from one of their professional beauty advisors for free with any $50 purchase. Even if most of us are still doing a lot of Zoom calls, at least you can look great while doing it.
Most Winter-Friendly Way to Consume Lobster
Even in the cold, lobster never stops being a treat. But Eddie V's has found a way to heat things up with their lobster taco appetizers, with house-made tortillas and grilled sweet corn pico. If find you can't get enough, follow it up with one of their double portions of South African lobster tails, a house specialty.
Favorite Fashion Accessory for Students
Back to school shopping shouldn't be a drag for you or your kids. Fortunately, kids' fashion has gotten more sophisticated in recent years, and now you can send your burgeoning hipster to school in style thanks to the new trend of elevated eyewear for kids. Check out Warby Parker's children-sized versions of their adult glasses for a great buy.
This is a paid partnership between Prudential Center and Boston Magazine's City/Studio
---