By The Numbers: How Your ACS Fundraising Makes a Difference
Dr. Arif Kamal, the first chief patient officer at the American Cancer Society, breaks down how your fundraising helps.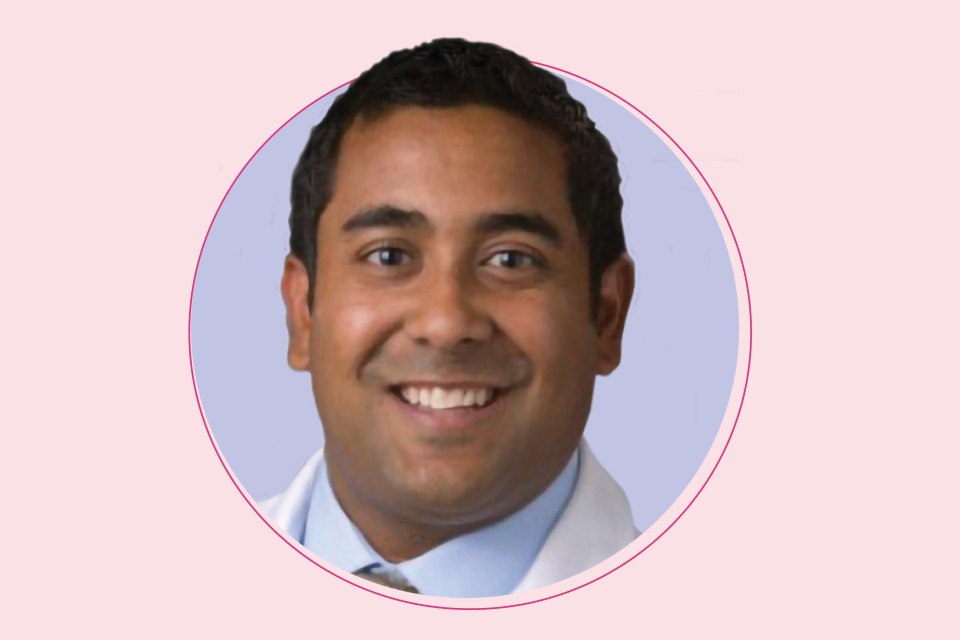 Medicaid expansions
20–30k cancer patients could benefit from state-level Medicaid expansions ACS is currently advocating for. "Those are newly diagnosed patients that will get better care because they have insurance," Kamal says.
Transportation
25k patients have received more than 228,000 rides just in the last year, all thanks to the American Cancer Society's extensive transportation programs. "So we'll get you to the treatment."
Help Hotline
250k people per year text, chat, video chat, or call (800-227-2345) ACS about cancer care through the National Cancer Information Center (cancer.org). "It's available 24/7 for free, and we include oncology nurses, social workers, and insurance specialists."
Face-to-face service
5–10% of new patients diagnosed with cancer every year in the U.S. are helped by ACS with a face-to-face service. "And we're looking to grow that quickly."
This is a paid partnership between Think Pink and Boston Magazine's City/Studio
---