How This Design Team Crafted a Couple's City Escape
So long, suburbs. Hello, urban oasis!
Going against the trend of flocking to the suburbs, many couples, young families, and empty nesters are either moving back (or staying put) in the city. If you want to embrace the hustle and bustle and celebrate the carless culture, there's no better place than Boston—that's why one couple opted for this chic builder's triplex in Back Bay.
The couple designed their dream city escape as a second home with help from the team at Daher Interior Design, who worked to highlight the natural assets of the space.
"The gracious curved staircase connecting the triplex is a favorite feature," says Paula Daher. "Another is the overall ceiling height throughout the condo."
Daher and her designers also worked to provide an elegant eating space, since the condo didn't have a designated dining area. They replaced the kitchen island, utilizing a dark-stained mahogany wood and adding antique bronze details throughout. "We needed to design a space that worked well for everyday living, yet felt a bit more elegant for formal dinner parties," she says.
They continued the bronze detailing on the opposite side of the room with bespoke bookcases to provide display space for the client's white pottery collection, flanking the banquette and dining table to establish an intimate area. "The mobile-inspired light fixture also adds visual character to the space and the abstract oil painting above," Daher says.
As Daher does with all of her clients, she dug deep to get some design direction for this particular couple. "We focus on how they live, their entertaining habits, and feelings we can convey with their space," she says. "We use our website to review our projects and ask what they like and dislike in the images. Knowing what a client dislikes is actually more important than what they do like."
One of the biggest challenges for a city condo like this is storage; Daher says smaller spaces require more creativity. "Think of a yacht: each element on the ship is designed to contain various items that can be stored while on the water, yet become easily accessible," she says. Daher accomplishes this with multi-functioning furniture and bespoke millwork specific to the room, so spaces are both tidy and easily transitional.
Daher and team find inspiration in exotic places. "Traveling internationally and domestically always inspires our creative souls," she says. "Travel coupled with daily infusions of seeing design in all areas of everyday life, storefronts, planters filled with beautiful flowers, colors of the changing sky, magazines, and Instagram. We strive to connect to design on all levels each day."
For city slickers looking for an easy fix to make a high-rise more like home sweet home, Daher advises bringing in plants and greenery wherever possible. "Urban dwellings need to have flowers and container gardens," she says. "This offers a way to change the room or the balcony for the season."
And as far as the more complicated decisions go—custom builds, finding fabulous furniture, reworking an entire space to fit your unique needs—you should give Daher a call.
For more information on designing a space with Paula Daher, visit daherinteriordesign.com. Click through the gallery below for more gorgeous pictures of this couple's city escape and for a behind-the-scenes look at the construction phase!
---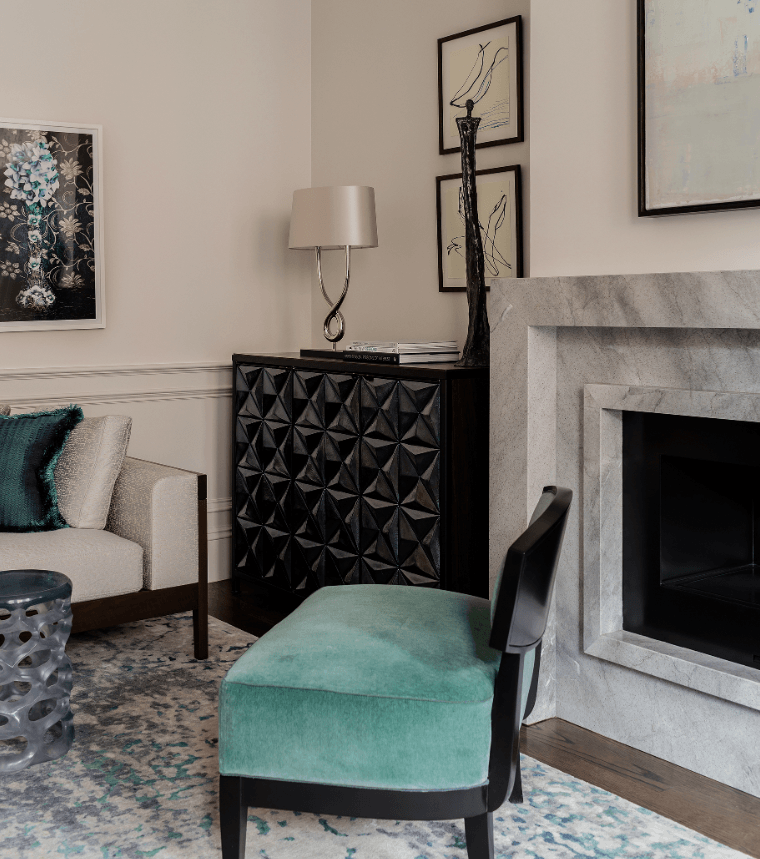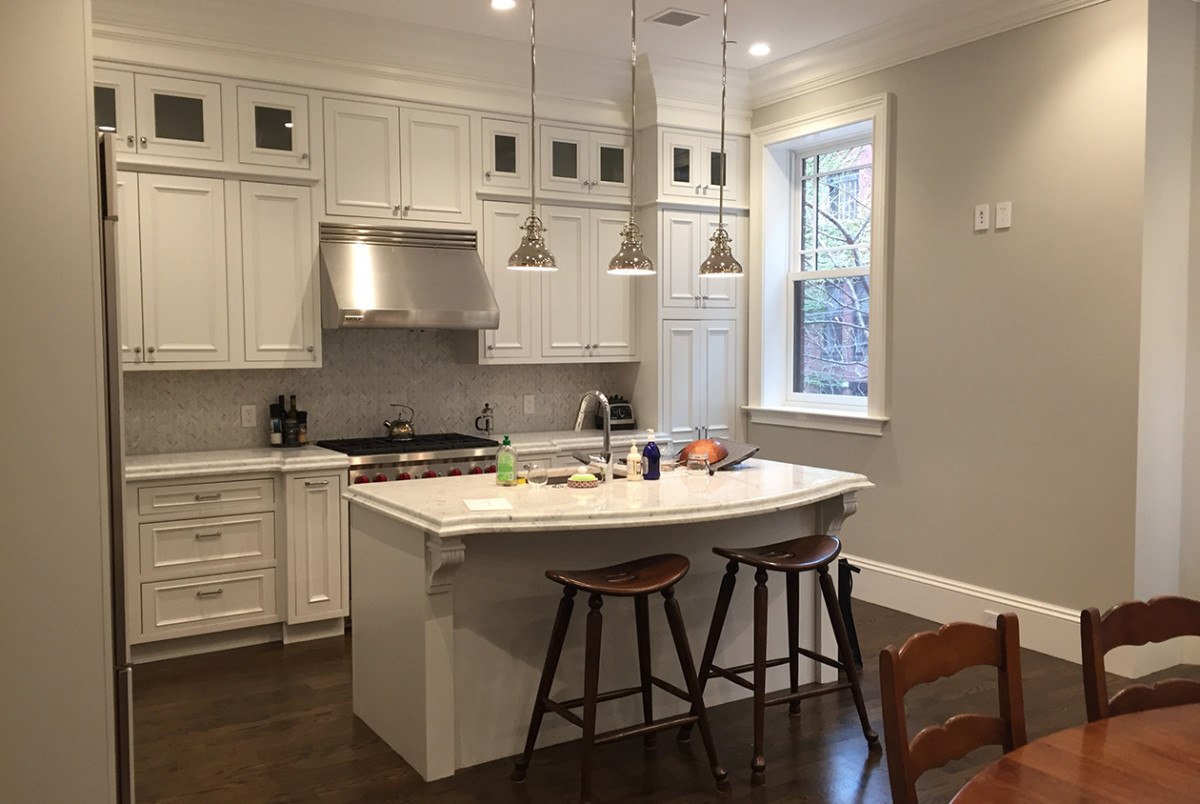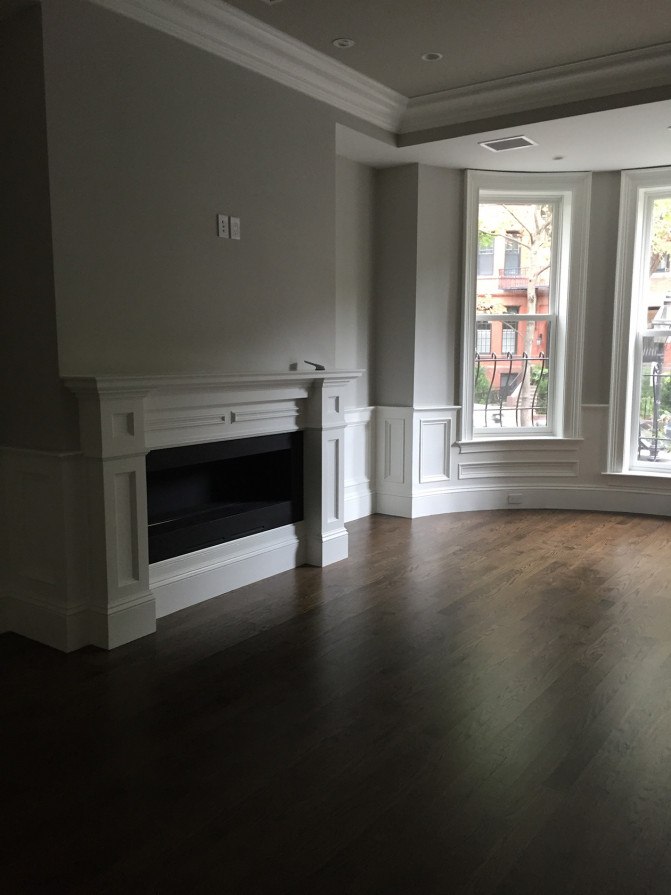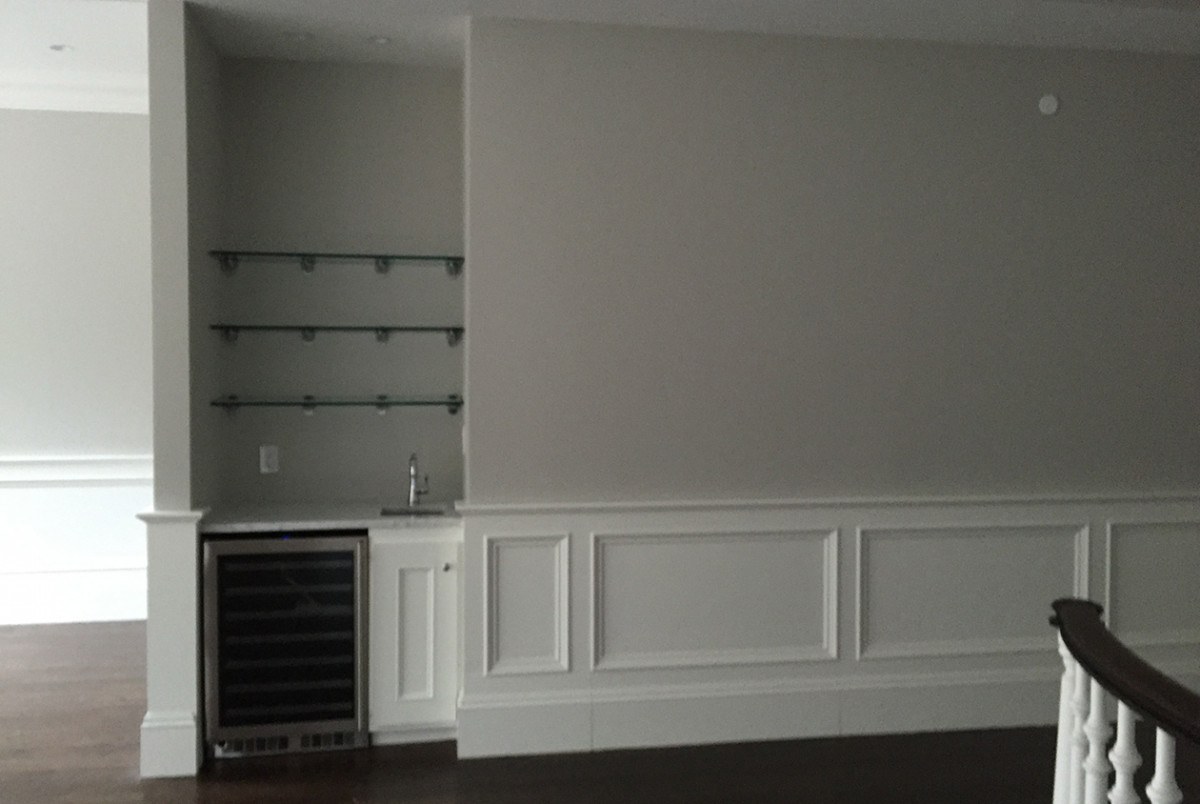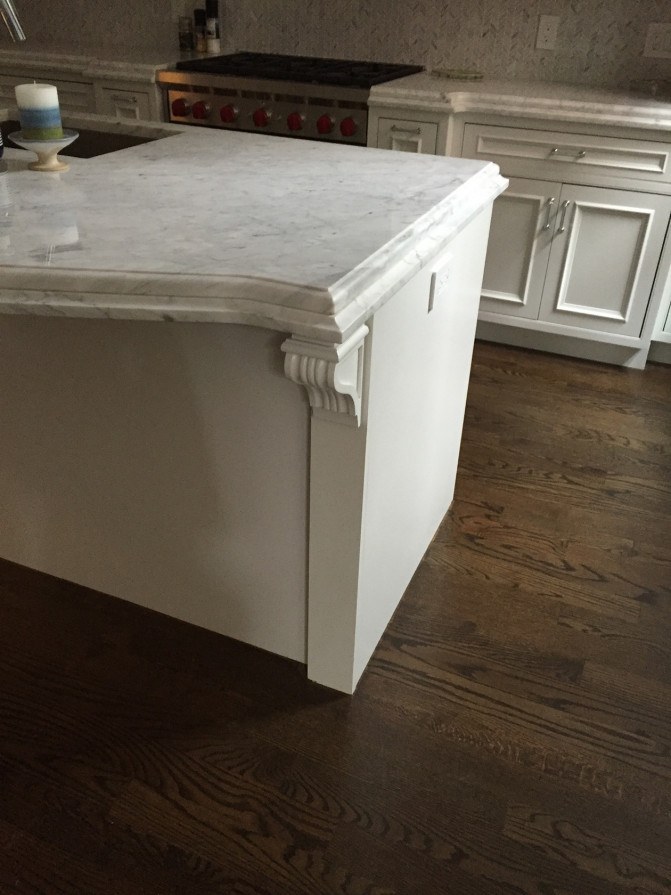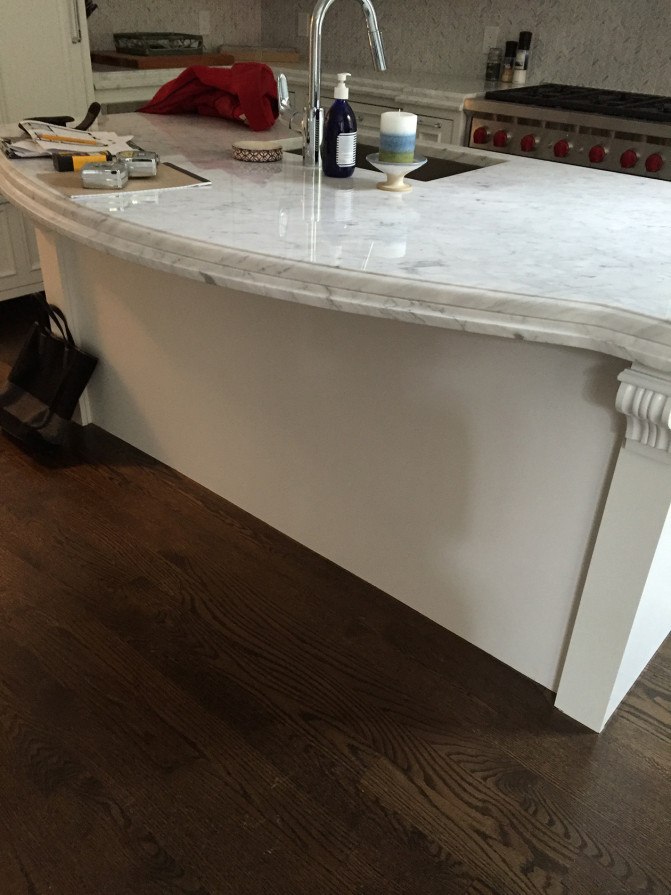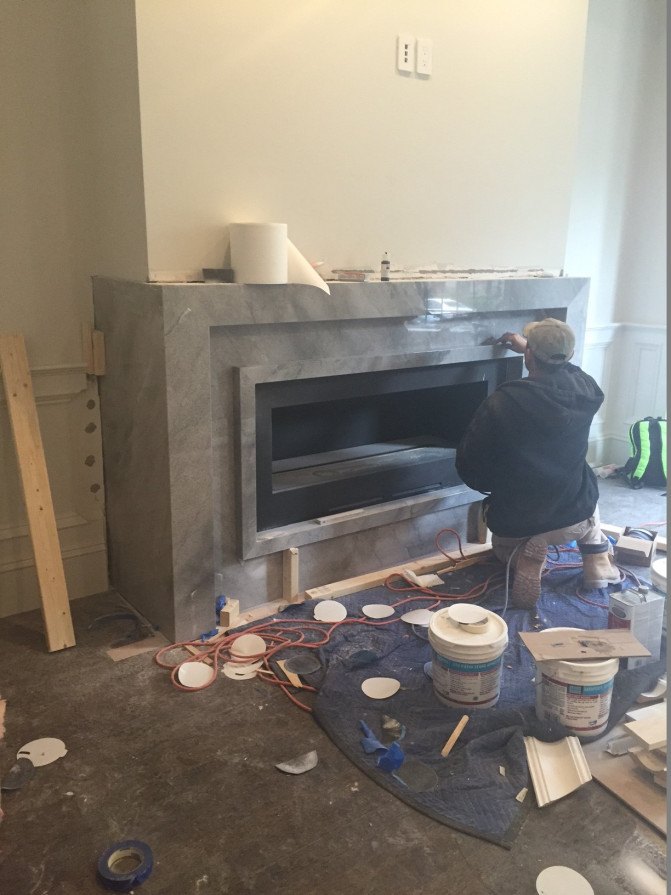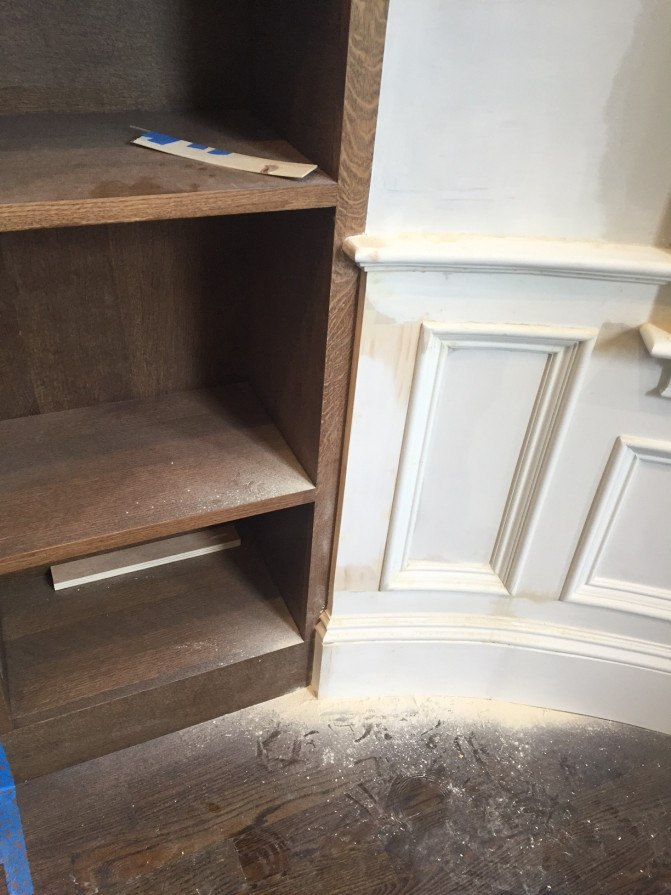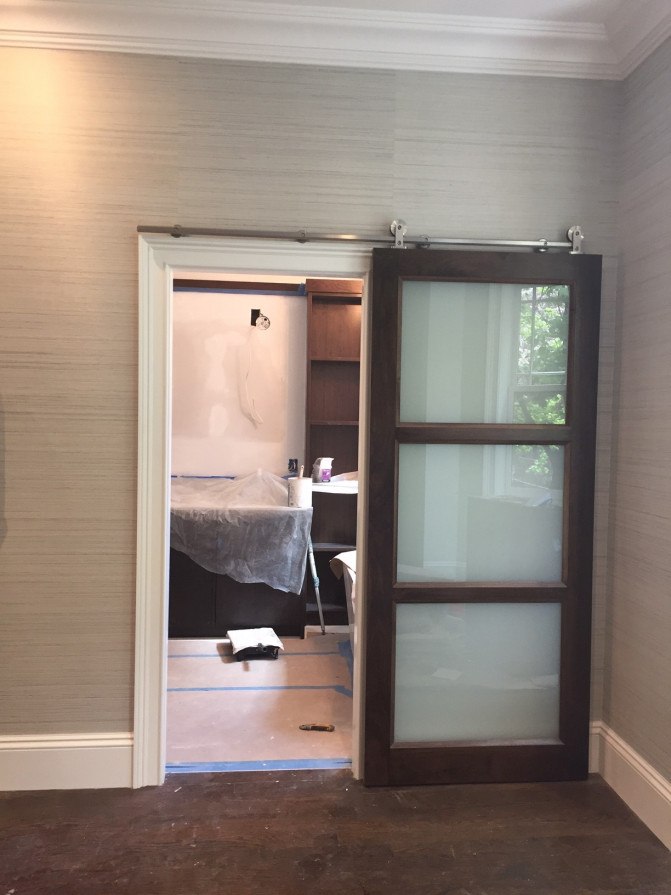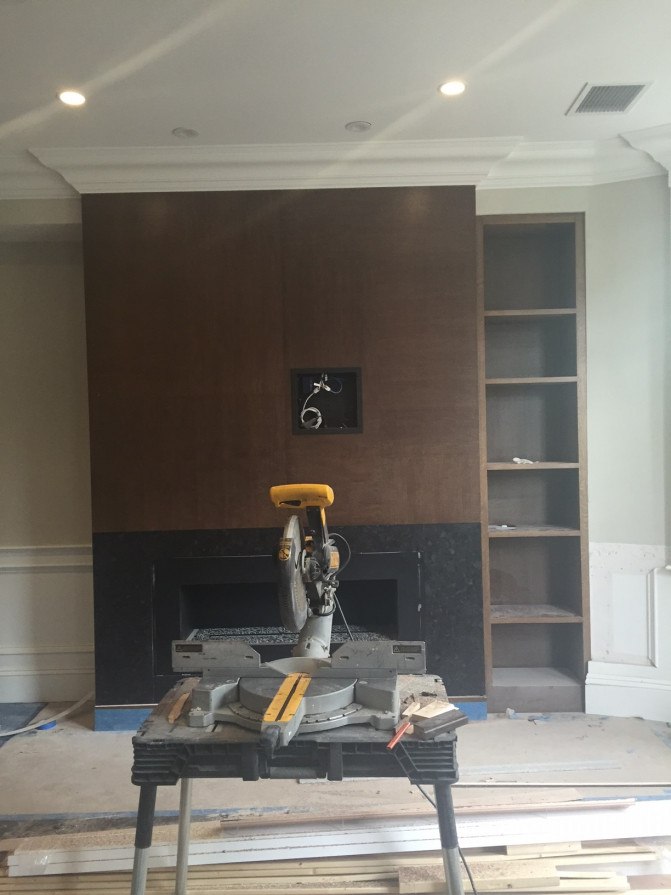 This is a paid partnership between Daher Interior Design and Boston Magazine's City/Studio
---