The Dish: Sizzling Steaks in Fall River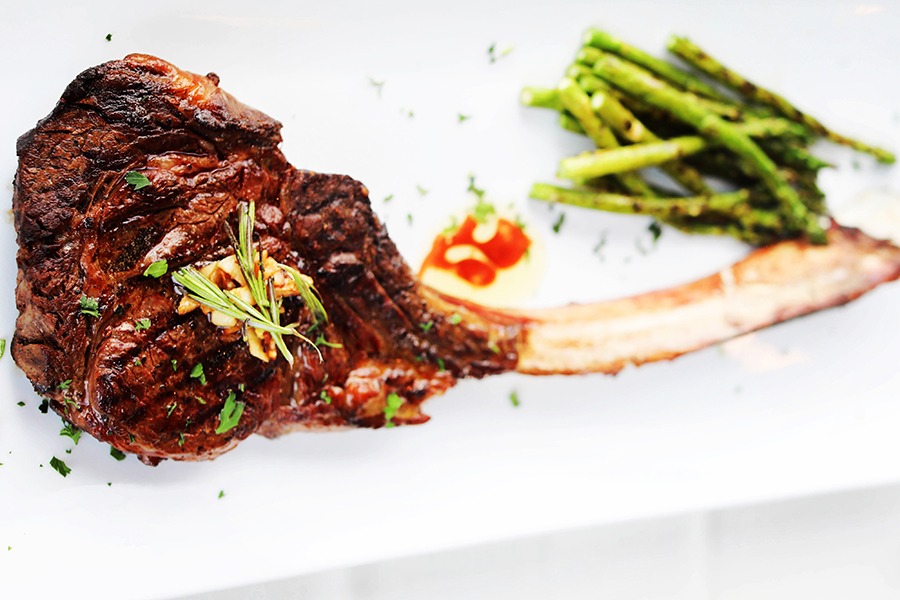 The 38oz bone-in Tomahawk starts in a cast iron pan and crisps to the the perfect temperature. It can be topped with a selection of house made butters or served Portuguese Style which includes a savory red wine and garlic sauce with fried eggs, house cut fries, rice, and red peppers.
Pair the Tomahawk with the Portuguese Godfather Cocktail. Featuring Bruichladdich Scotch, Cherry Liqueur, and Orange Juice. The perfect cocktail to sip and discover the complex aromas of this unique scotch.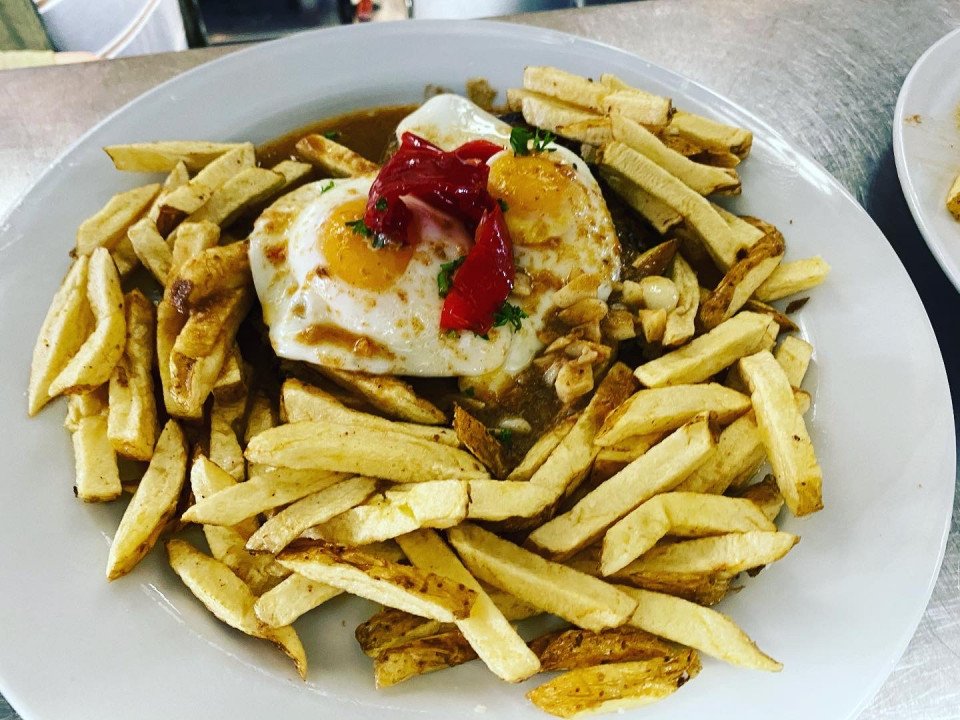 Under all those hand-cut fries, eggs, and pepper is a a delicious sirloin steak covered in Portuguese steak sauce. This popular dish is affordable, filling, and perfect for soaking all the rice and fries in the savory red wine garlic sauce.
Douro Steakhouse & Towne House Tapas & Oyster Bar
37 Purchase St. Fall River, MA 02720
508-617-4870
townehousefr.com
This is a paid partnership between Remy Cointreau and Boston Magazine's City/Studio
---