The Zoom Boom: COVID-19's Effect on Cosmetic Surgery According to a Boston Surgeon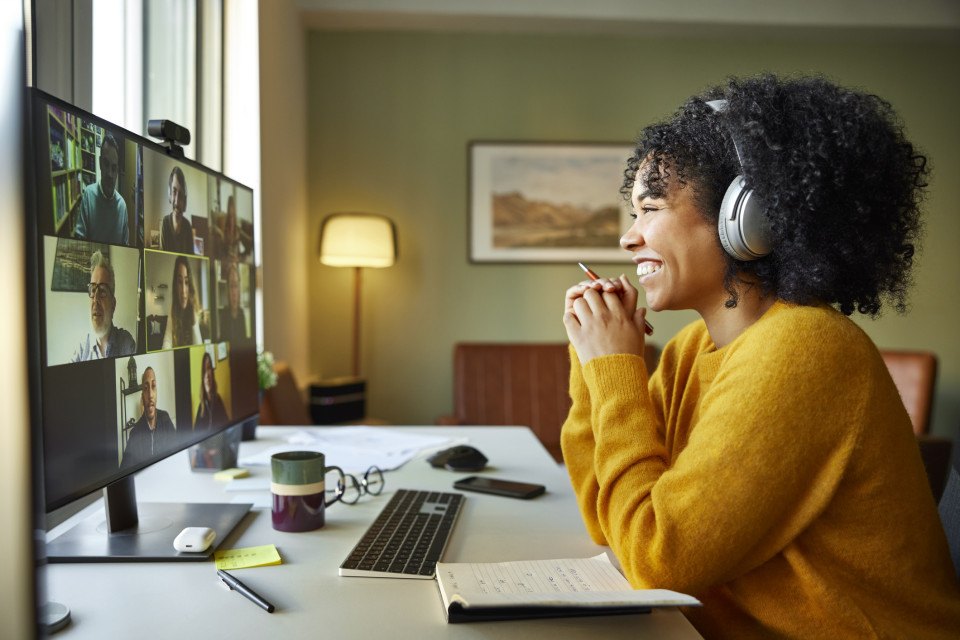 Facial plastic surgery experienced significant growth during the pandemic. In fact, according to annual surveys by the American Academy of Facial Plastic and Reconstructive Surgery, there was a significant spike in aesthetic surgery—last year approaching a 40 percent increase with over 80 percent of surgeons in the U.S. seeing an increase in bookings.
According to Dr. Waleed Ezzat, several factors were responsible for the increase in cases. Across the U.S., fewer vacations and remote work gave individuals additional disposable income and the ability to recover at home—plus, the social grace period of healing behind a mask. The endless Zoom meetings also served a constant reminder of facial imperfections, giving rise to the "Zoom Boom."
"As surgeons, our goal should always be to listen to our patients' concerns and recommend only those treatments that have a high likelihood of producing significant, but naturally appearing, results," says Dr. Ezzat. "The quick adoption of telemedicine allowed virtual consultations for patients around the world—providing an avenue for doctors like me to educate patients on what surgery can and cannot do."
One tip from Dr. Ezzat: If you are considering cosmetic treatments, take advantage of the different avenues for obtaining a consultation, and give yourself enough time to find the right surgeon.
3 Tips for Finding the Right Plastic Surgeon
Do your research.
Find a board-certified specialist with extensive experience in the area of the body that you are interested in addressing.
Seek out multiple consultations.
Find the surgeon you are most comfortable with. This relationship is longer than most people think.
Set your expectations.
It takes time to heal after surgery. Plan to give yourself two to six months before major engagements.
The Boston Center for Facial Plastics | 875-350-4205 | drezzatmd.com
This is a paid partnership between The Boston Center for Facial Plastics and Boston Magazine
---