Best of the Day: '10 Years of Prints: The Posters of Dan McCarthy' – June 25, 2015
This is your last chance to see the stunning prints of local poster artist Dan McCarthy on display at MassArt.
---
Welcome to Best of the Day, our daily recommendation for what to check out around town. If you do one thing in Boston today, consider this.
---
You can spot a Dan McCarthy print from outer space, so distinctive is his style. The East Falmouth-based artist's work is strikingly stark, made up of crisp, clean lines that fuse the earthly and the cosmic: nighttime forests, starry skies, buried skeletons that sprout flowers, lights in the darkness. "Much of my art explores the concept of death and rebirth," McCarthy told an interviewer for art blog Escape Into Life.
You can see those motifs in his iconic gig posters for such bands as Helms, Victory at Sea, and Wilco. And you can see them in "10 Years of Prints: The Posters of Dan McCarthy," now on display at MassArt through June 26. Produced by the National Poster Retrospecticus—a traveling poster show that features more than 350 hand-printed works by more than 100 different artists—this show draws on McCarthy's staggering output from the past decade, which originally started as a self-imposed challenge for the artist, who was attempting to transition to art full-time.
"I originally set up the print series to create deadlines and milestones for myself," McCarthy is quoted as saying in a press release for the exhibit. "Since I committed to making a print per month, I've been so focused on creating the next thing. It'll be nice to actually reflect and see all the work I've done hanging in one place. I'm looking forward it!"
---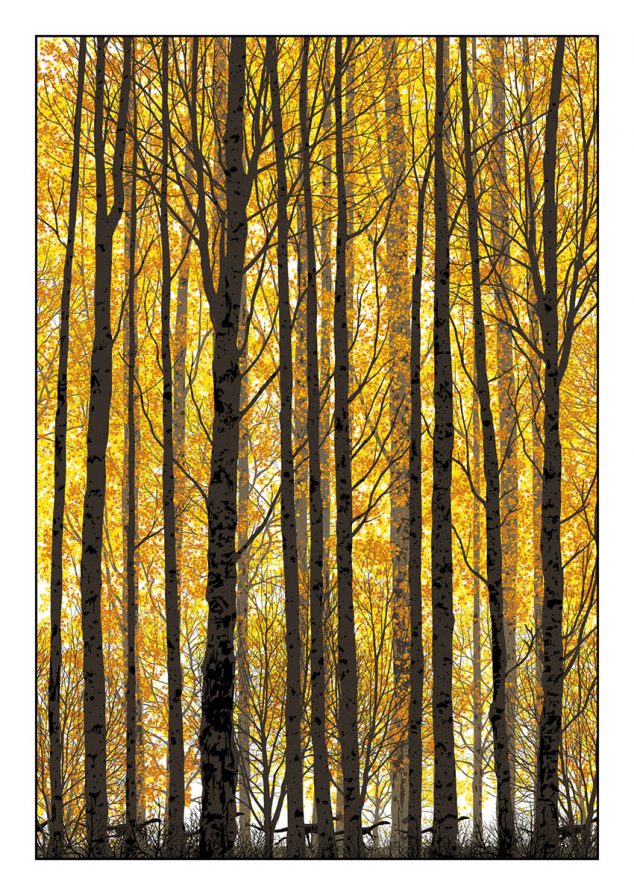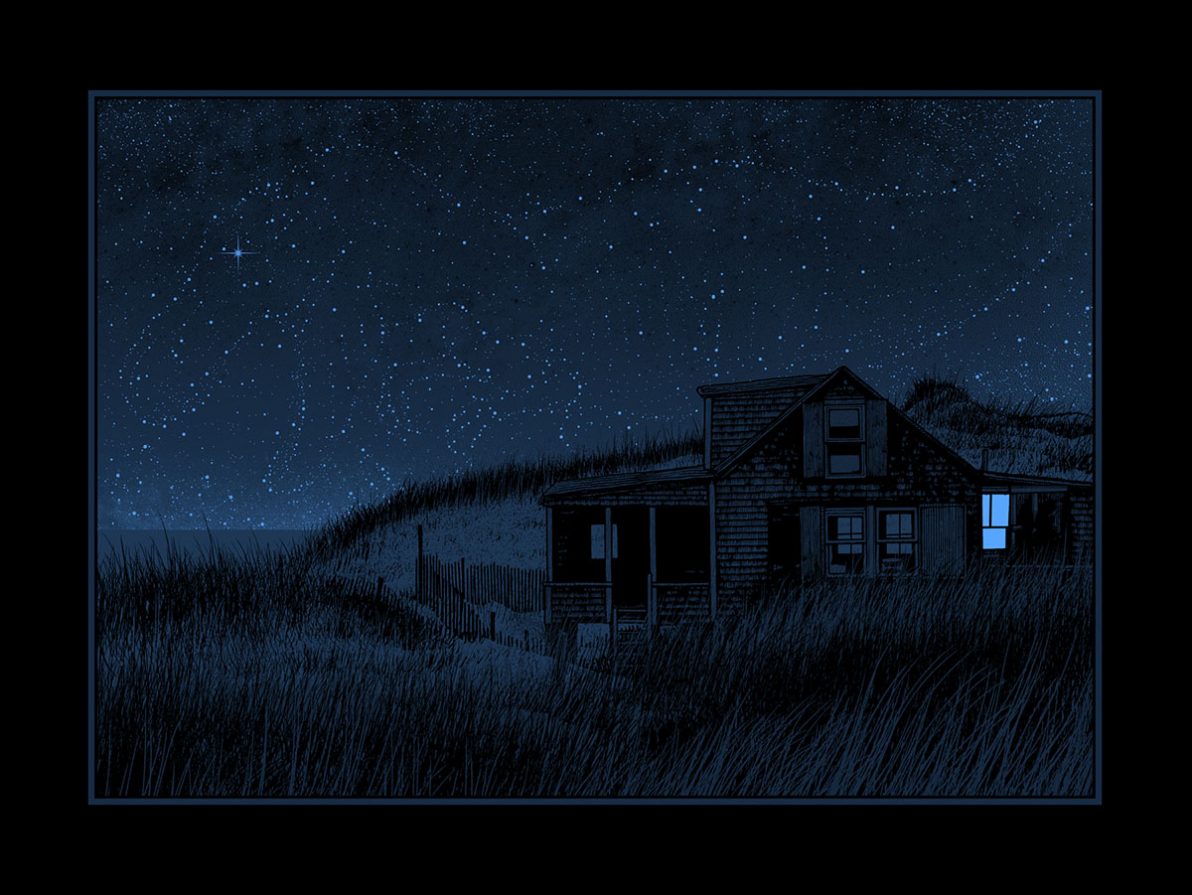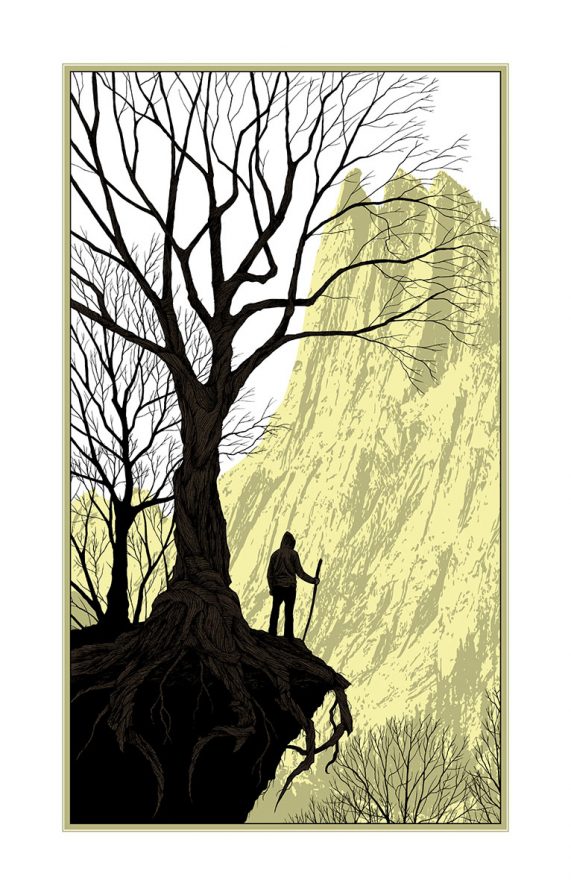 Exhibit on view through June 26, Stephen D. Paine Gallery at Massachusetts College of Art and Design, 621 Huntington Ave., Boston, 617-879-7000, massart.edu.
---