What You Missed at the Boston Common Tree Lighting
The Parks and Recreation team pulled out all the stops, Leslie Knope style.
---
Like all good Christmas tree lightings, this one began with a figure skating extravaganza. Professional and amateur figure skaters came out on the ice to delight the young spectators.
Later, at the live broadcast of the Boston Common tree lighting, the audience received the Broadway treatment from Buddy the Elf and Matilda, characters from two musicals currently in theaters. Local a cappella group Pitch Slapped, The Voice star Michelle Brooks Thompson, the Black Nativity Chorus, and even the Patriots Drumline performed.
The night also featured dancing from the Urban Nutcracker group and acting from the endurable Christmas Carol with Scrooge and his cheery nephew. Finally, Rudolph, Santa, Mounties, and Mike Savage, mayor of Halifax, Nova Scotia, oversaw the lighting of the giant white spruce. Unlike at other tree lighting events, this tree was accompanied by more than 20 smaller light-strewn trees.
Check out photos from the 2015 Boston Common Tree Lighting below:
---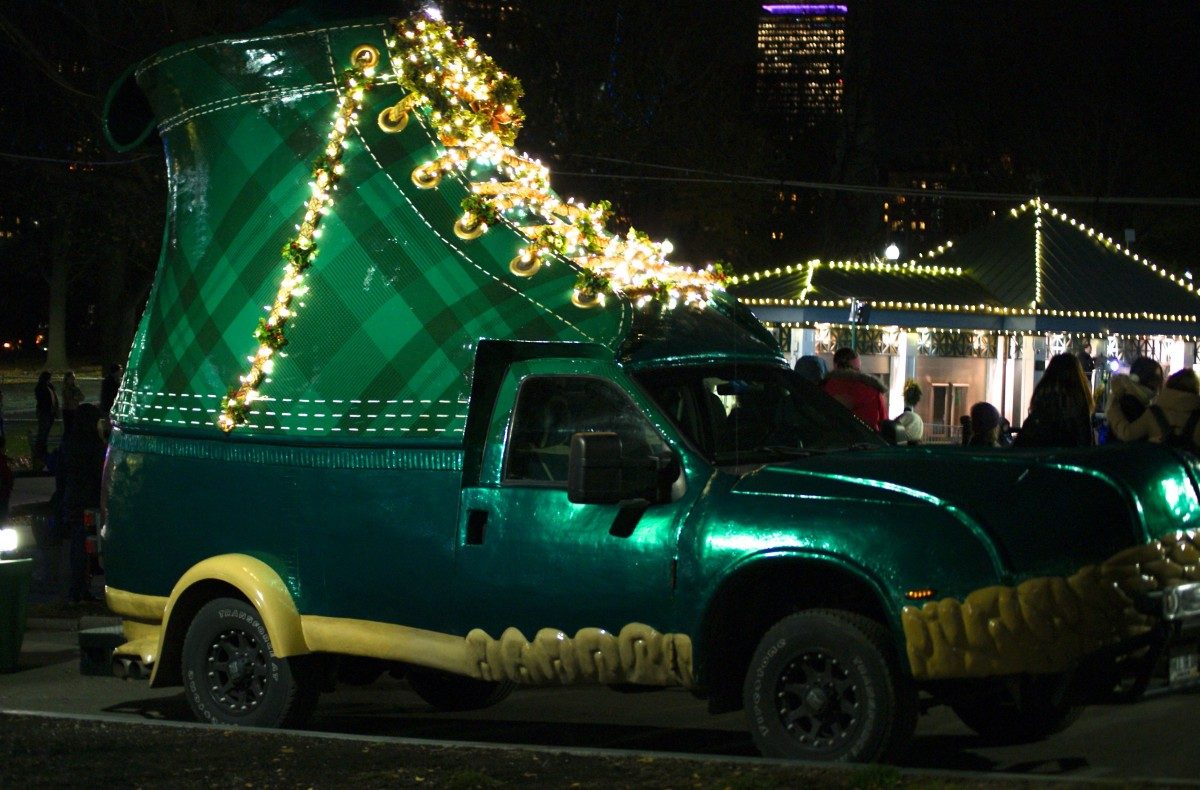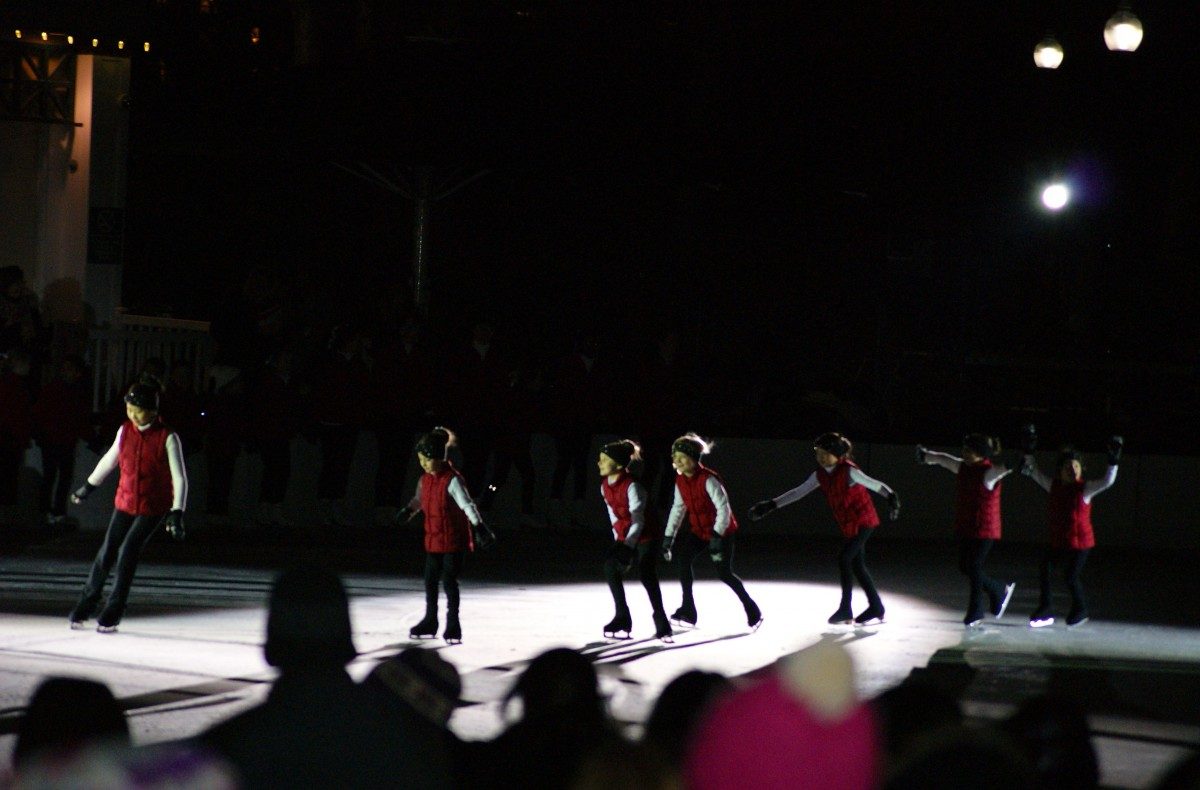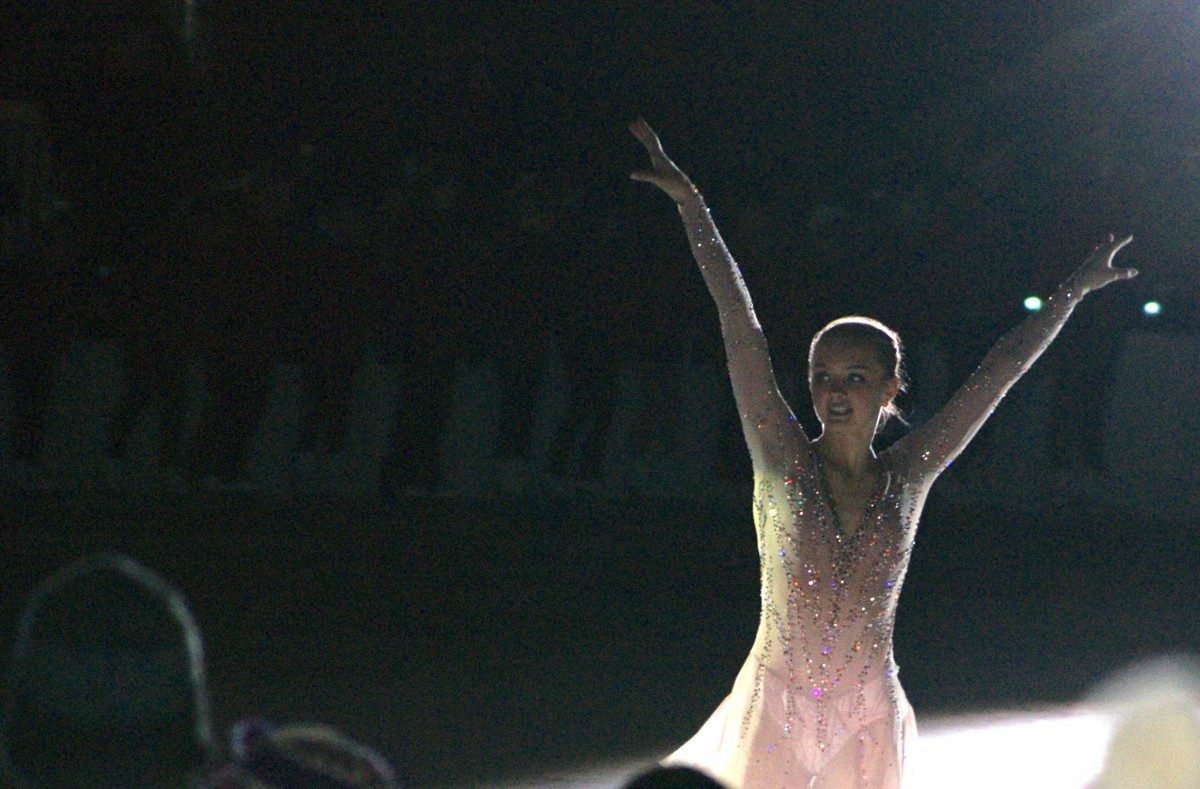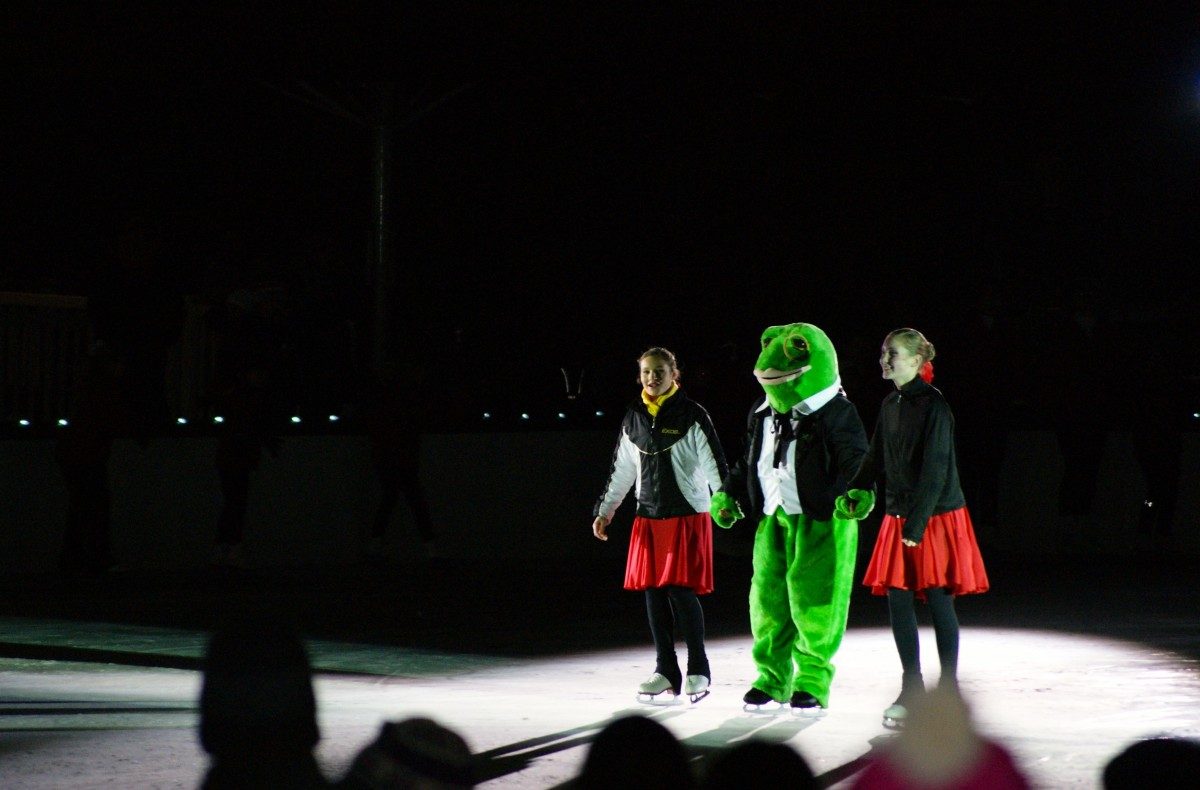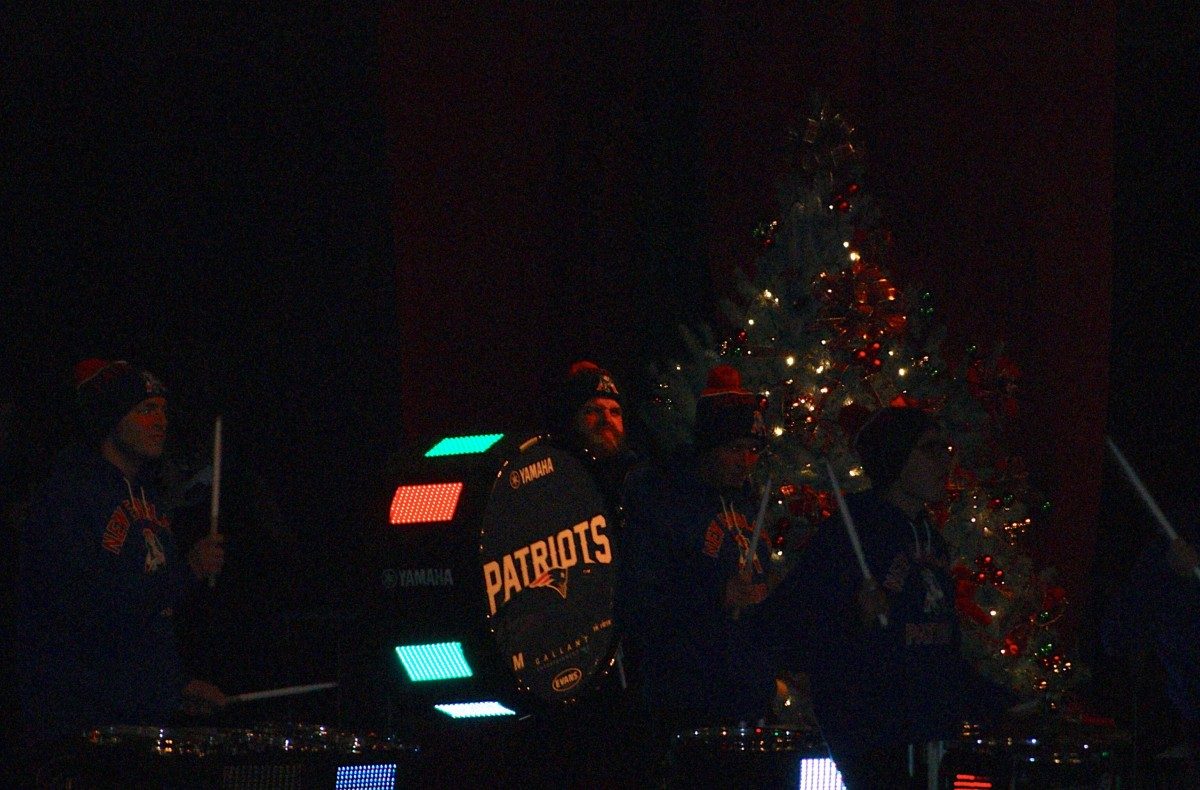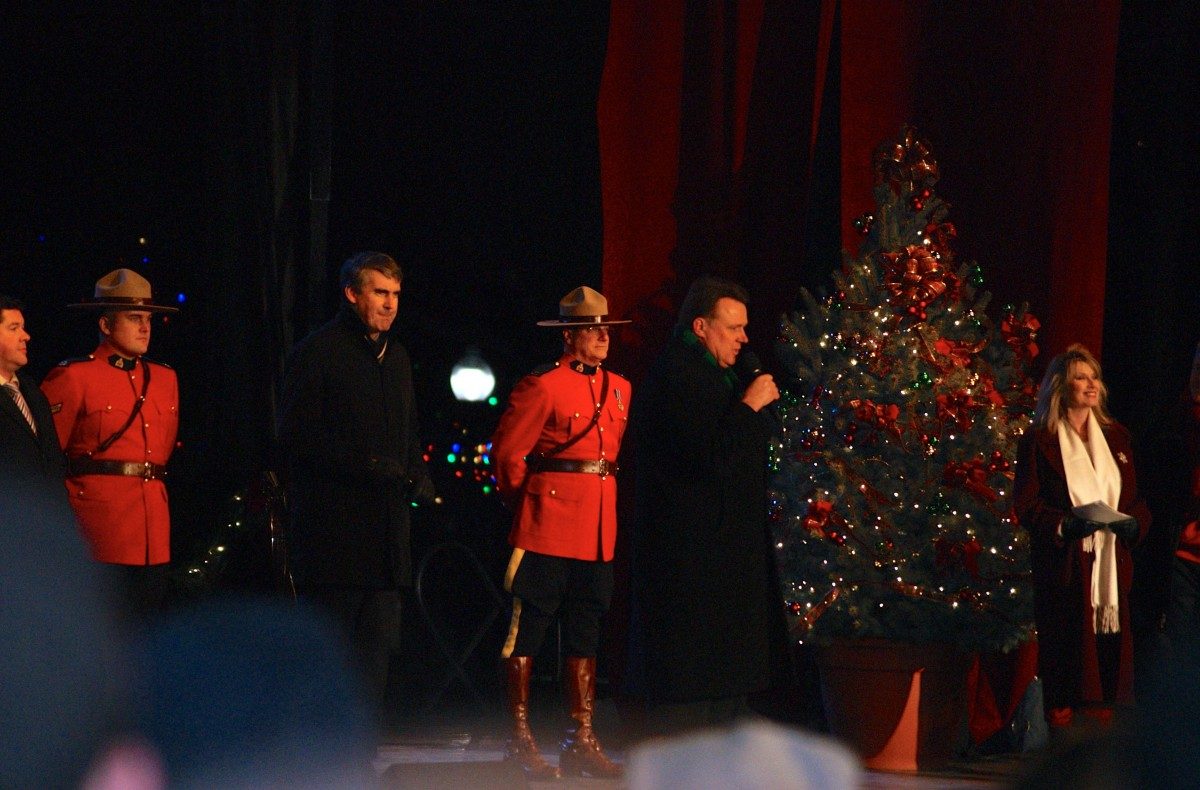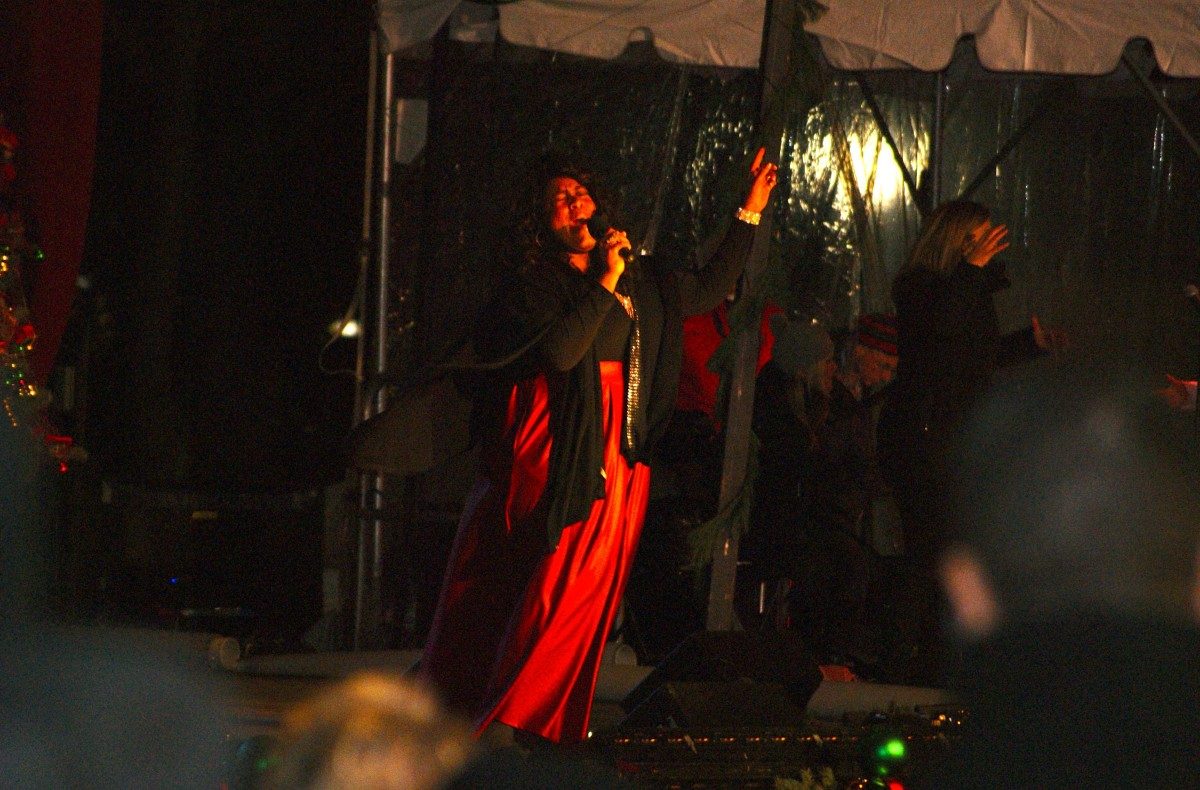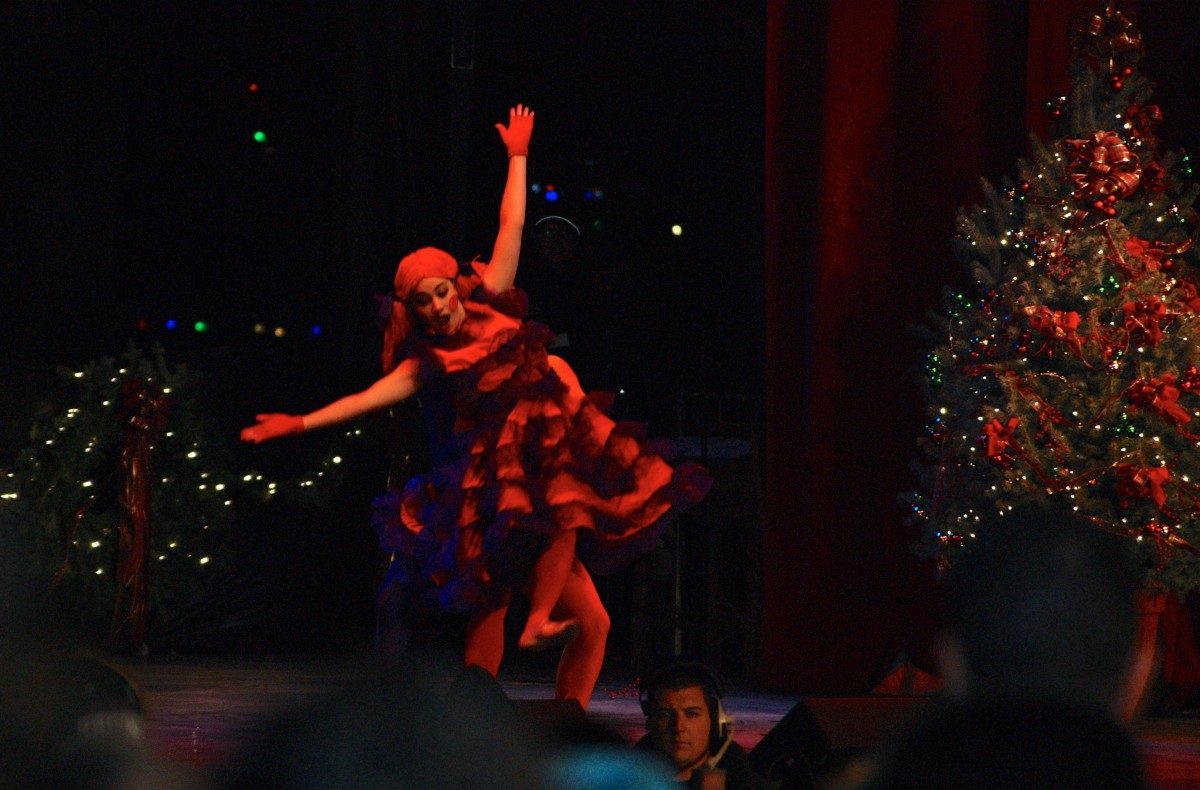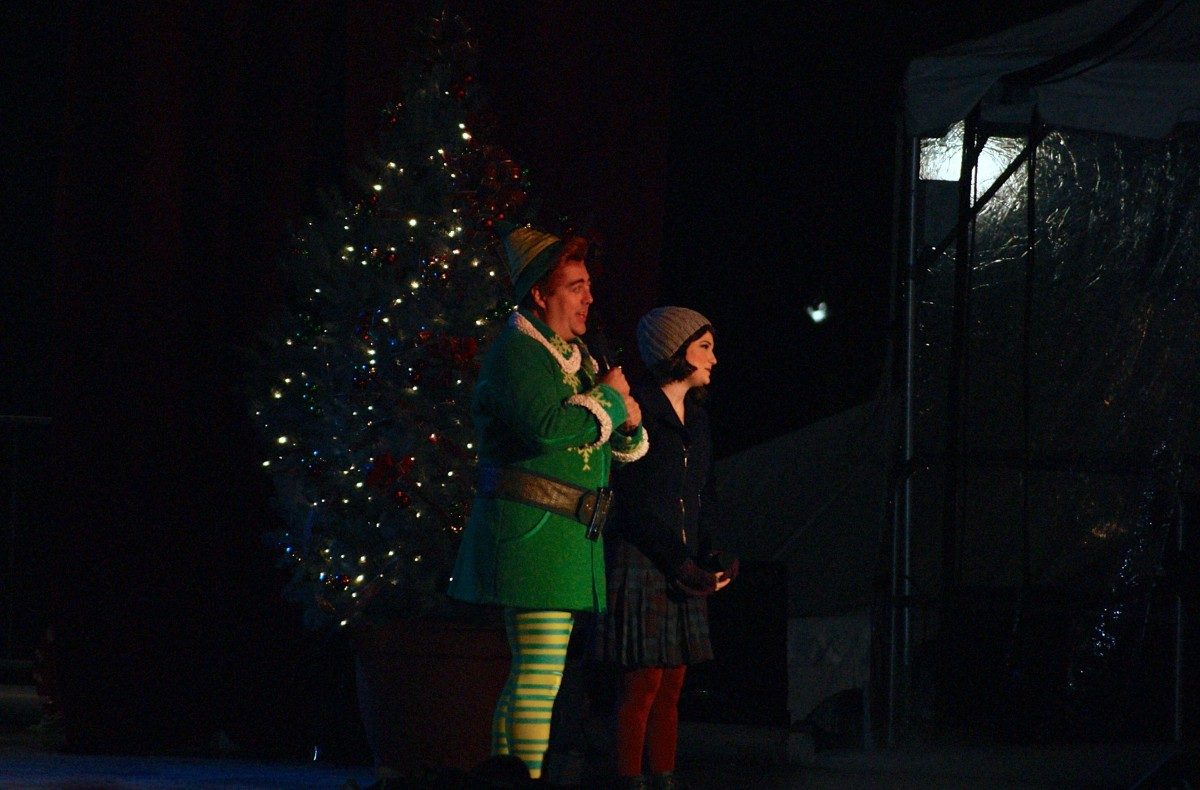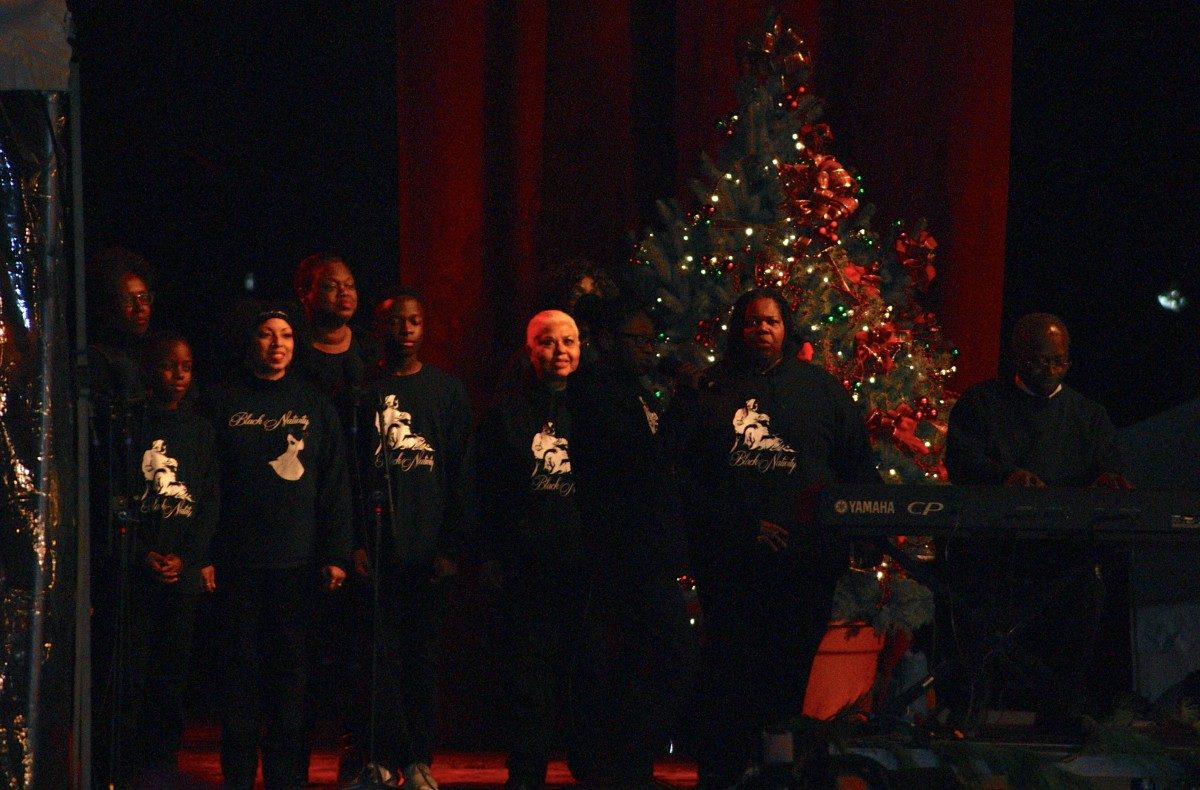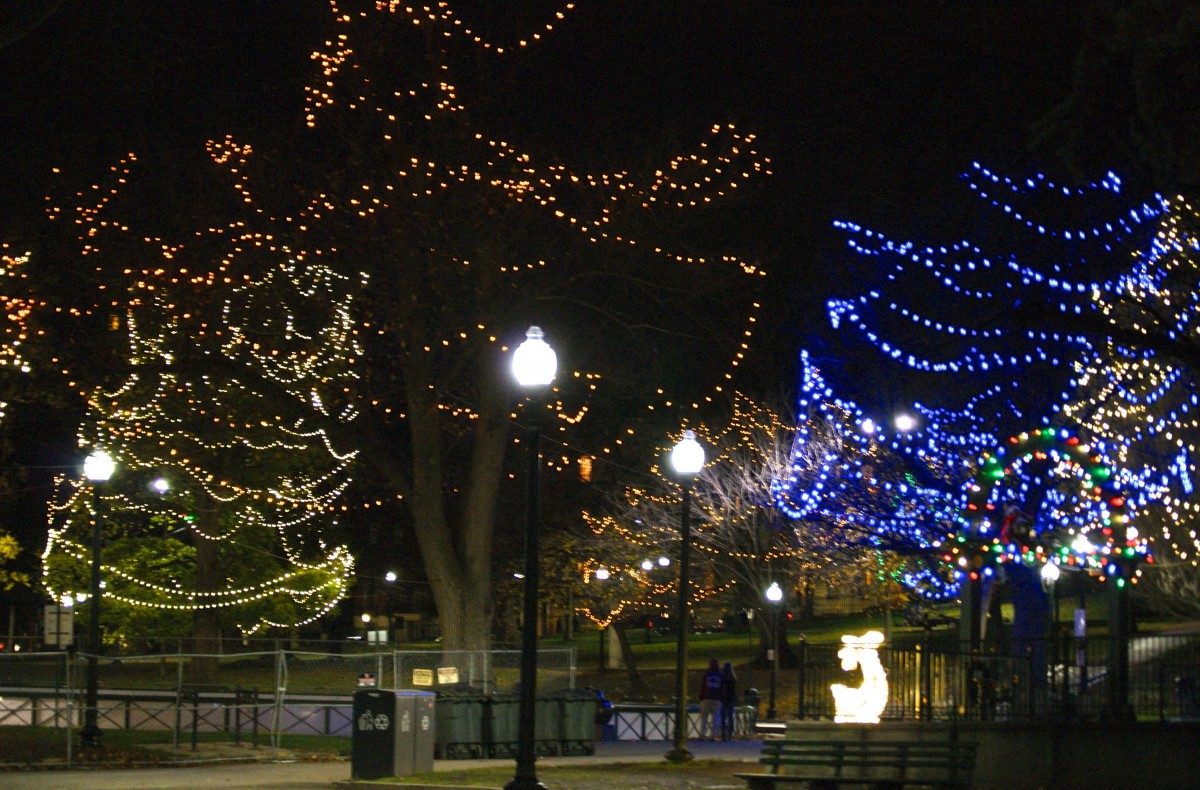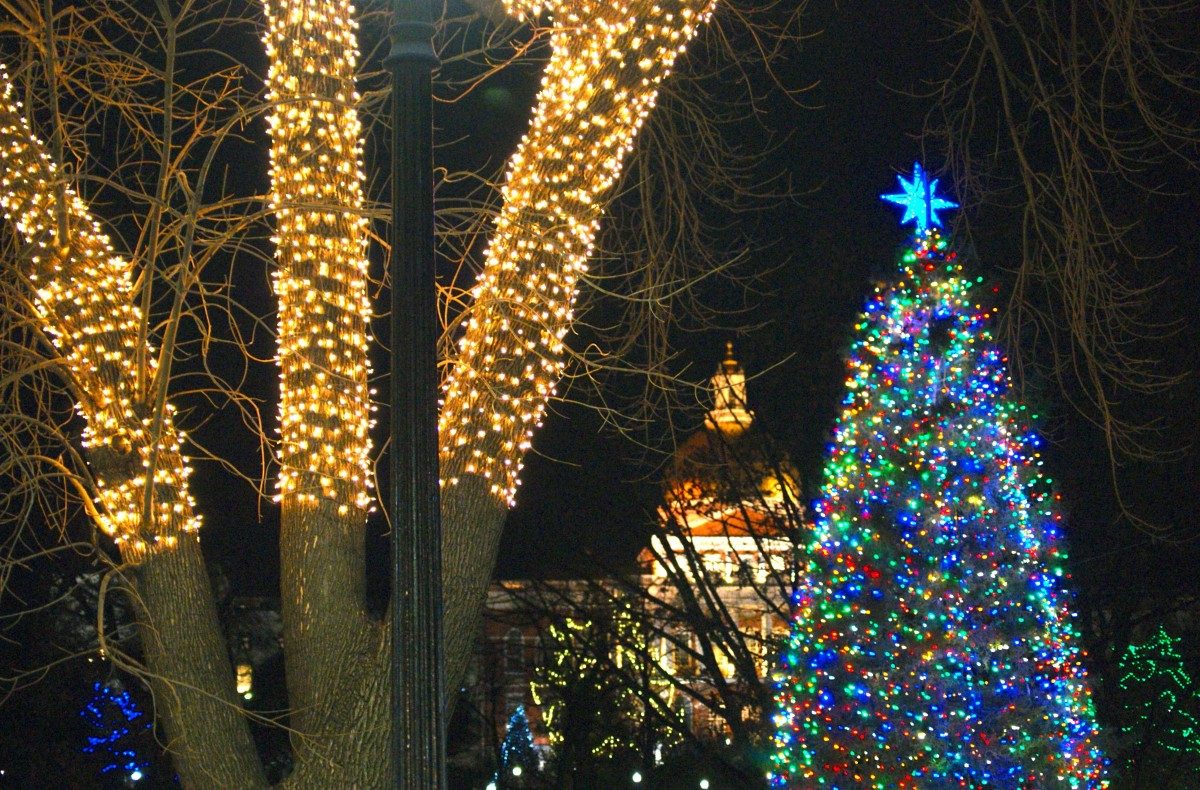 ---