StarChefs Announces Rising Star Winners
Spoke's John DaSilva, Mystic Brewery's Bryan Greenhagen, and the team behind Mei Mei are just a few of the honorees.
---
StarChefs.com has announced its 2015 Boston Rising Stars Awards, honoring up-and-coming chefs and other culinary professionals who represent the best in contemporary American dining. Over the course of six months, the StarChefs.com team visited more than 100 chefs, pastry chefs, bartenders, sommeliers, and artisans in the greater Boston area.
This is the first time since 2009 that the restaurant industry trends magazine has visited Boston. As Will Blunt, managing editor of StarChefs.com says, that determination is based "on where the industry is and where the regeneration of talent lies." The other three core markets StarChefs is focusing on in 2015 are Seattle, Chicago, and New York
The winners will be showcased at the StarChefs.com Rising Stars Gala on Thursday, April 16 at the Colonnade Hotel, beginning with an awards ceremony at 6:30 p.m., followed by a tasting gala from 7 to 9:30 p.m. The tasting will give attendees the opportunity to experience 13 of Boston's most exciting restaurants with beverage pairings and cocktails by the winning sommeliers and bartenders.
General Admission is $95 per person. VIP tickets are $125 and include a private VIP reception with a cava tasting and Petrossian caviar, beginning at 5:45 p.m. A portion of the evening's proceeds will go to the upcoming Boston Public Market.
The 2015 StarChefs.com Boston Rising Stars Award winners are:
Chefs
Patrick Campbell, Café ArtScience
Featured dish: Beef Carpaccio, Canadian Lobster, XO Sauce, Pickled Black Trumpet Mushrooms, and Truffle
Cara Chigazola, Oleana
Featured dish: Striped Bass, Turnip Brik, Pumpkin Seed Tarator, Shaved Brussels Sprouts, and Green Harissa
Carl Dooley, Craigie on Main
Featured dish: Warm Veal and Goat Cheese Rillettes, Zucchini, Chanterelle Mushrooms, and Veal Jus Vinaigrette
Matthew Delisle, L'Espalier
Featured dish: Warm Oyster Stew: Wellfleet Oysters, Smoked Bone Marrow Emulsion, Brassicas, Smoked Hazelnut Oil, and Toasted Nori
Cassie Piuma, Sarma
Featured dish: Bluefish Falafel, Peach Pickle, Jalapeño Labneh, and Bibb Lettuce
John daSilva, Spoke
Featured dish: Harissa-spiced Australian Lamb Tartare, Diva Cucumber, Labneh, and Pistachio
Concept
Irene Li, Margaret Li, Andy Li and Max Hull, Mei Mei
Featured dish: Honey-Walnut Shrimp, Toasted Nuts, Honeycomb Candy, Crispy Shrimp Shells, Walnut Mayonnaise, and Honey Buttermilk
Pastry Chefs
Renae Connolly, Café ArtScience
Featured dish: Urfa-infused Soft Valrhona Chocolate, Ginger-glazed Tangerines, Sesame Tuile, Caramelized Feuilletine, and Tangerine Sorbet
Rachel Sundet, Hungry Mother
Featured dish: Salted Butterscotch Custard, Cranberry-Sparkling Wine Granita, Pickled and Dehydrated Cranberries, and Chantilly
Hotel Pastry Chef
Michael Daly, Four Seasons
Featured dish: Opera Cake: Almond Cake, Buttercream, and Valrhona Chocolate Mirror Glaze
Restaurateur
Jason Bond, Bondir
Featured dish: Antelope Ragu, Rye Casarecce, Brussels Sprouts, Romesco, Apple Mint, and Parmesan
Artisan
Joshua Smith, New England Charcuterie
Featured dish: Charcuterie Board featuring Sriracha Salami
Bartenders
Ezra Star, Drink
Featured drink: La Frontera: Lustau Palo Cortado Sherry, Del Maguey Vida Mezcal, Ginger Beer, Cassis, and Lime Zest
Ran Duan, Baldwin Bar
Featured drink: Ramona Rum Fizz: Chairman's Reserve Spiced Rum, Grapefruit Juice, Lemon Juice, Bitterman's Tiki Bitters, Egg White, Cream, and Nutmeg
Community
Naomi Levy, Eastern Standard
Featured drink: Wilford Brimley: Jameson Irish Whiskey, Amaro Fardini, Oat Syrup, Lemon Juice, Golden Raisins, Dried Cranberries, and Cinnamon
Brewer
Bryan Greenhagen, Mystic Brewery
Featured drink: Renault Farmhouse Saison
Sommeliers
Joe Camper, Bar Boulud
Lauren Collins, L'Espalier
Host Chef
Nicholas Calias, Colonnade Hotel
Featured dish: Pan Seared Australian Lamb Loin, Chickpeas, Olive Crumble, Parsnip, Brussels Sprouts, Yogurt
---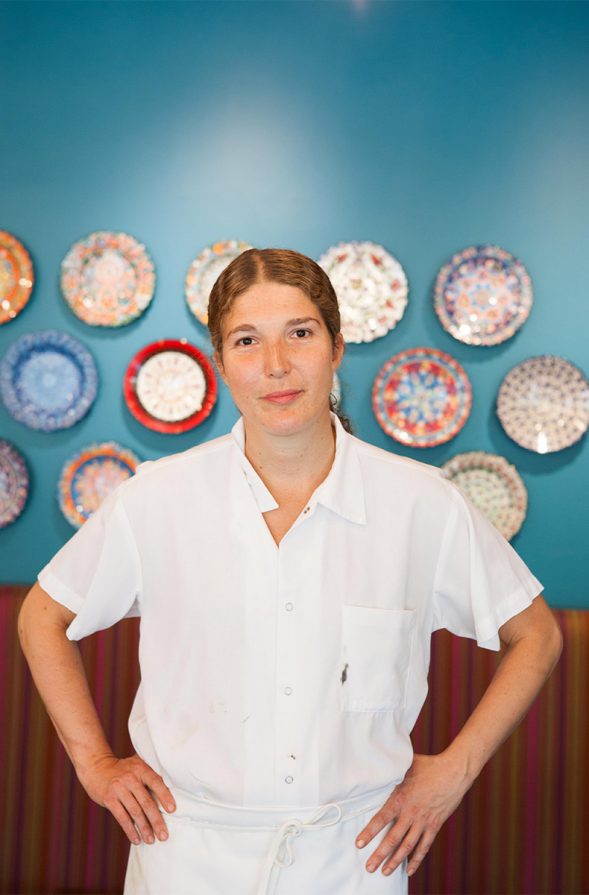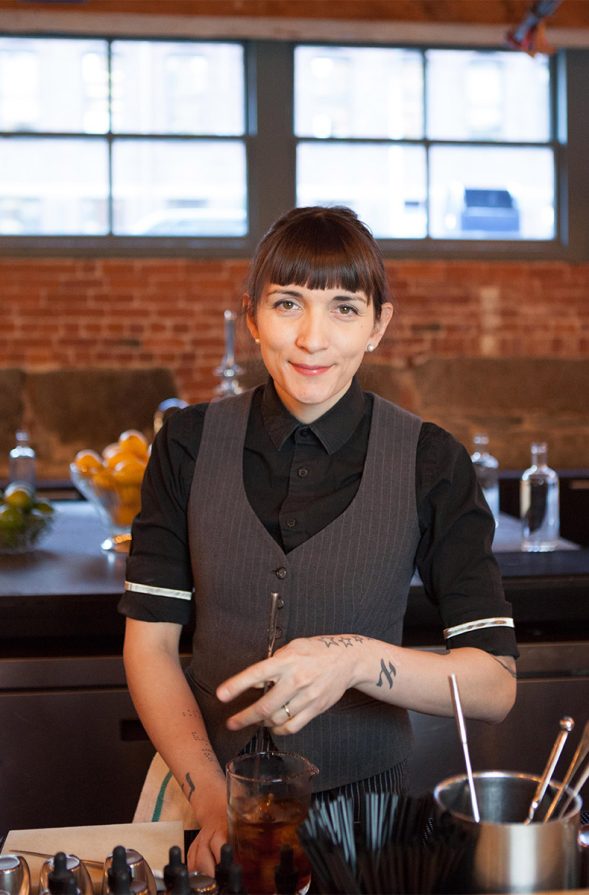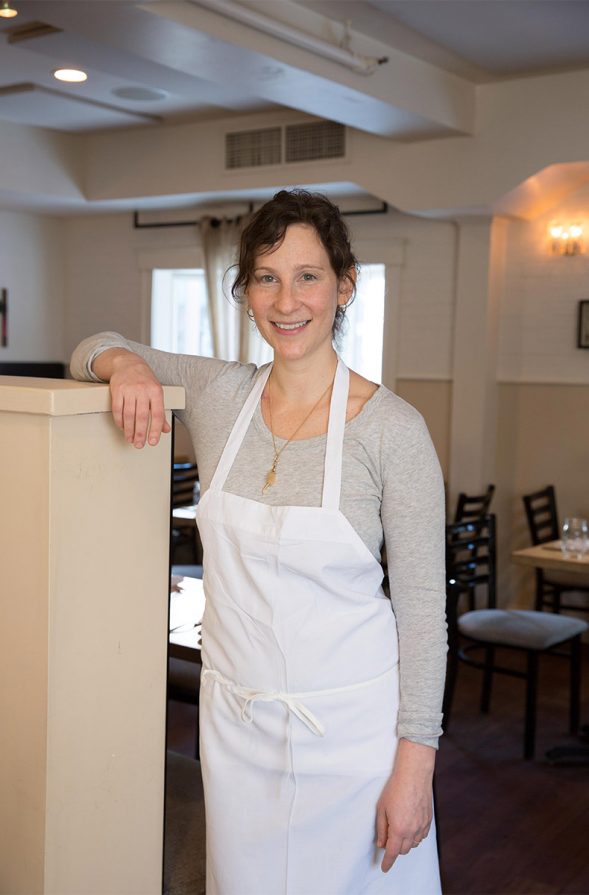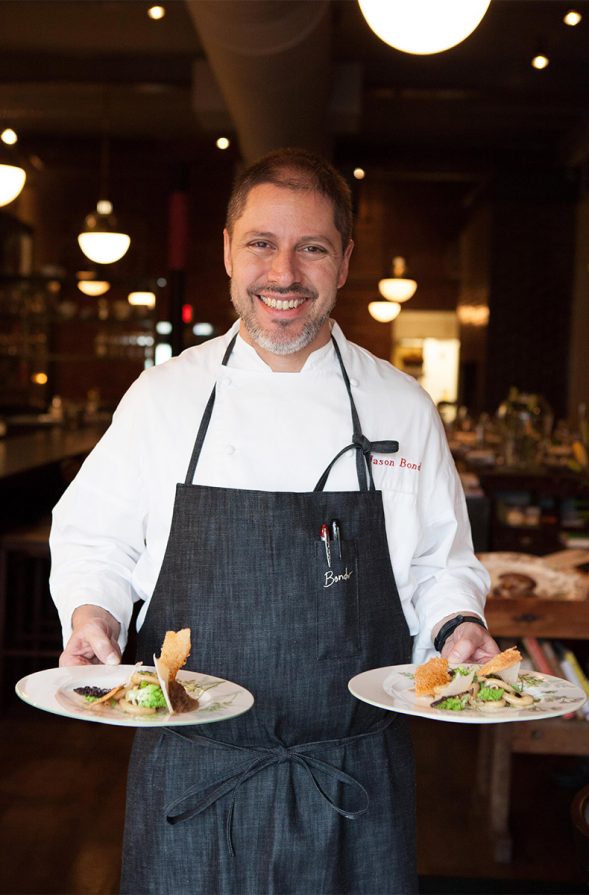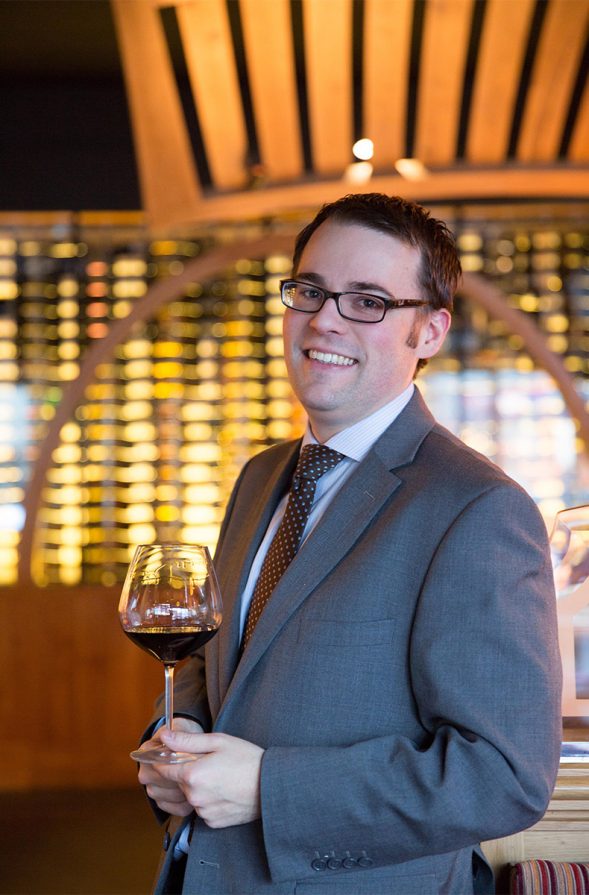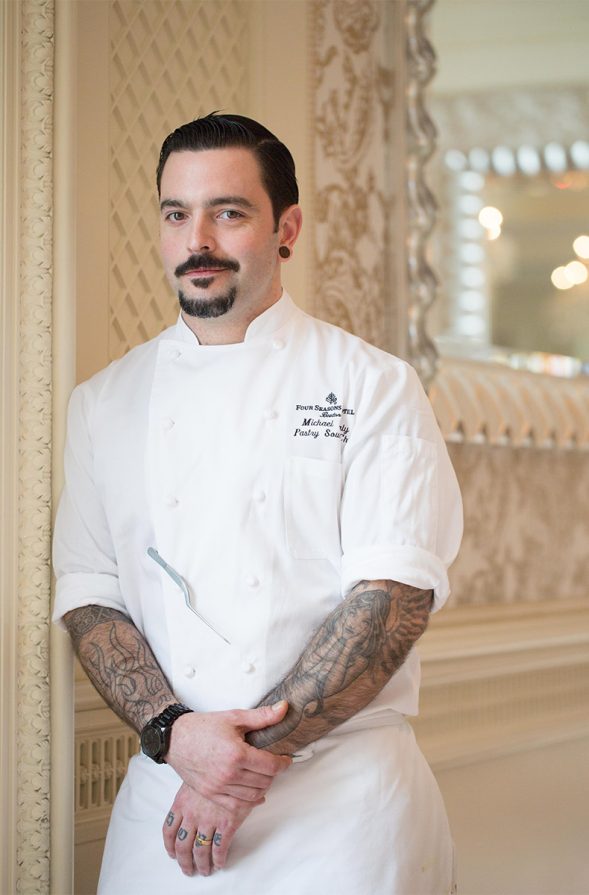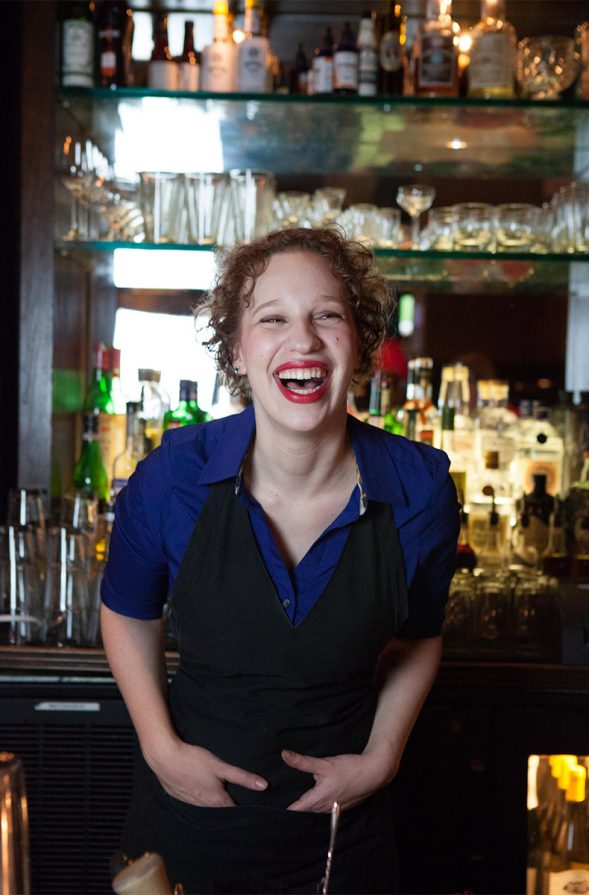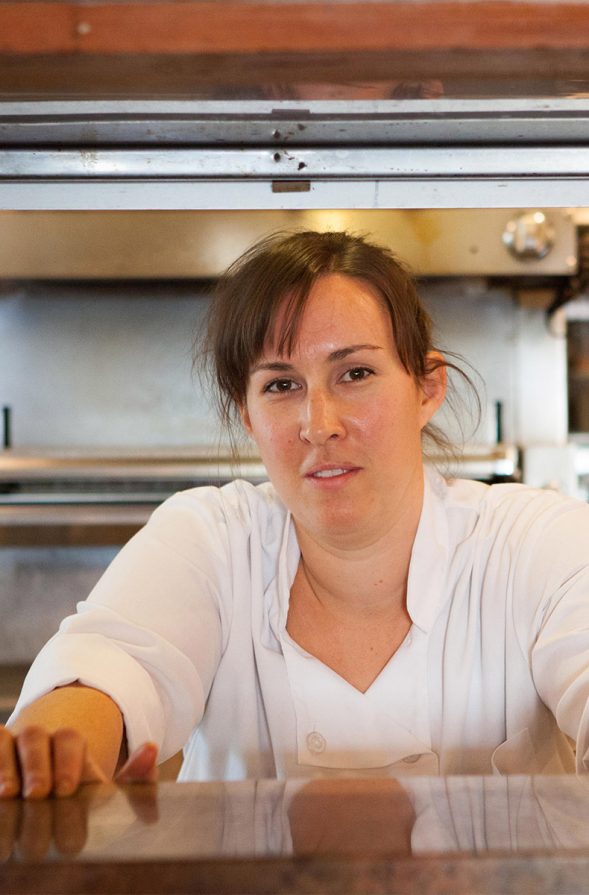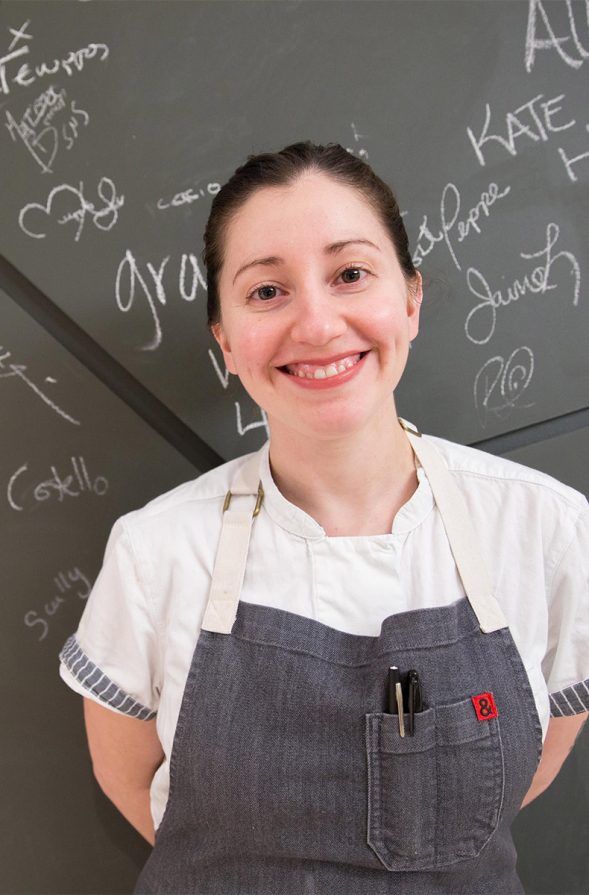 ---