Our Favorite Season is Finally Upon Us—Here are Some Holiday Highlights at the Pru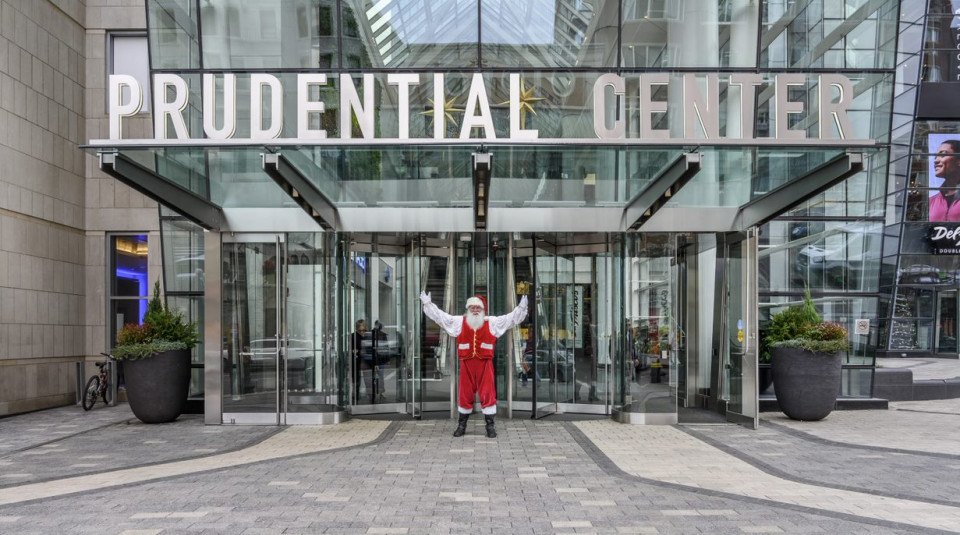 Candles are in windows, mornings and nights are extra-cold, and to-do lists are extra-long: the tell-tale signs of the New England holiday season. This year, we will do our shopping knowing gift-giving can happen in person, we can make dinner plans knowing our loved ones can travel for the occasion, and we can spend time out in Boston with our friends and family while the energy is merry and bright. Here are some happenings from the Pru that will give your December a satisfying kick-off and some holly-jolly highlights throughout the month.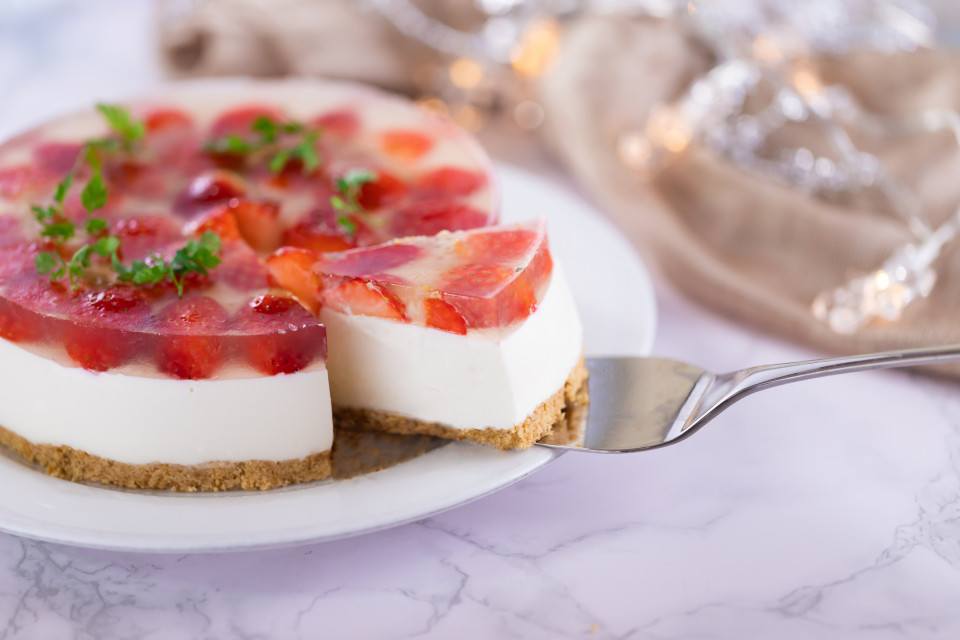 For their (and your) sweet tooth
Give the gift of Cheesecake Factory—then you yourself can get some for free! Cheesecake Factory is offering Slice of Joy this holiday season. For every 25-dollar gift card you purchase for a cheesecake-loving friend, you'll receive two Slice of Joy cards. Then, starting on New Year's Day until March 31, you can redeem these cards for one slice of cheesecake or layered cake of your choice.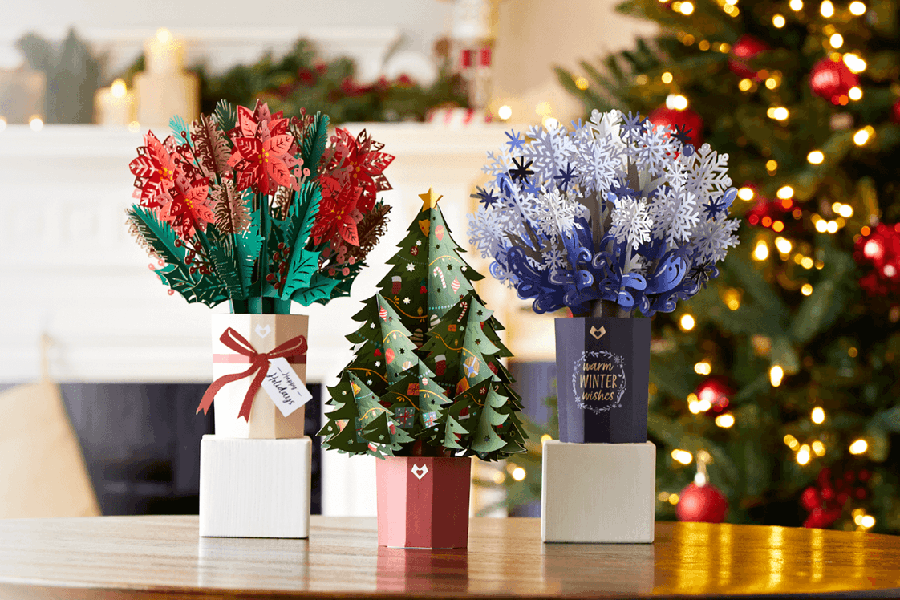 For when you finally get around to your holiday shopping
It's hard to choose the right gift for the special people in your life. For some inspiration, turn to holiday promotions. Here's the perfect example: Lovepop at The Pru will help you create magical moments with their inventive and festive products, like paper bouquets that last forever and cards that come to life. During the holiday season, you can get two cards and one bouquet for just 40 dollars. Shops at the Pru is also home to your holiday gifting essentials like Janie and Jack for the kids, Sephora for your beauty guru, Booty by Brabants (the newly opened viral fitness brand) for your workout buddies, and much more.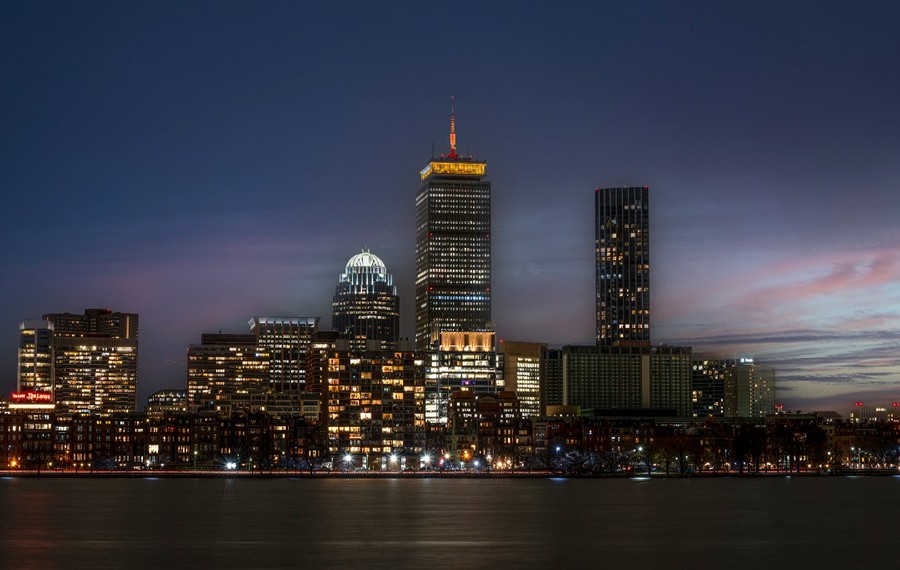 Something feel-good you can enjoy from the warmth of your home
Hosting a dinner date in the city? Inviting friends over for the evening? With Prudential Center in view on the skyline, you'll have a special something in view—and the perfect conversation starter. During 31 Nights of Light, Prudential Center shines a light to celebrate the work of local nonprofit organizations. Each night of December, the top of Prudential Tower is lit in a different color to support and signify that night's partner. 31 Nights of Light was created to help community organizations gain key visibility during the holiday season. See all of the partners listed here.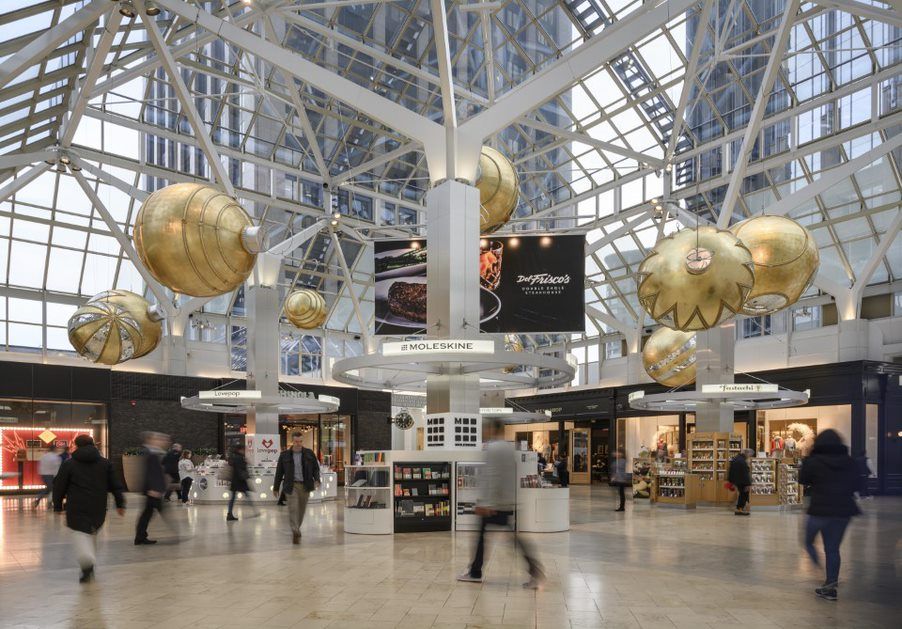 For the perfect date night
If you're tired of the same old date night or need something festive and seasonal to try on a first date (or just with the family), join the Pru Friday the 3rd, 10th, and 17th of December from 5 to 7 p.m. in Boylston Plaza for some holiday cheer and tunes from Songful artists, and of course some hot cocoa from Eataly Boston. It's all free, and it's a great way to kick off your evening before dinner or just to celebrate the week's end with the kids in tow (or not).
A way to give back to families in need
This holiday season, Prudential Center is partnering with Cradles to Crayons to help provide essential items to families in need. Guests can support by selecting a "most needed items" tag from the Giving Tree and adding it to their holiday shopping list. Once you purchase the item on the tag, you can drop it off at the concierge desk located across from Club Monaco or you can purchase it virtually. Join the Pru in making a difference.
If you're looking for festive photo opportunities
Dress the kids in their best sweaters, because the Pru is setting up holiday-themed photo areas throughout the center. If you have stubborn or camera-shy little ones, this is the best hack for getting those essential holiday photos taken—have lunch out, do some shopping, and stop on your way out for a quick-yet-precious shot.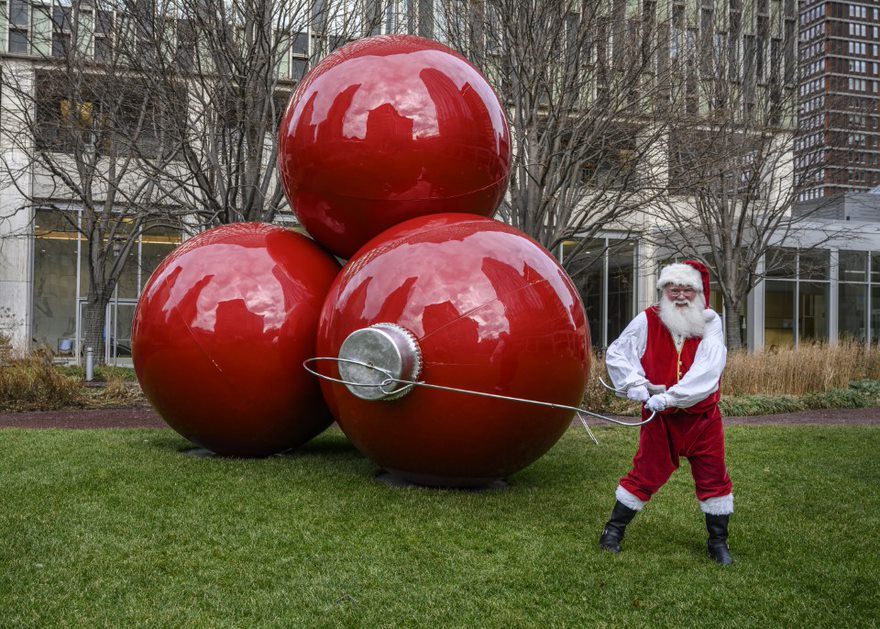 If you want to visit with Santa
Of course, the holiday season wouldn't be complete without Santa. This year, the Pru is delighted to invite Santa to a virtual visiting room so you and yours from far and wide can pay the big man a yearly visit. He's busy on weekdays, of course, but you can visit on Saturdays and Sundays from now until December 19. Slots are open between 10 am and 6 pm for five minutes each. Get your Christmas list together and book your slot online to chat with Santa himself before the big day.
For something to look forward to
You heard it here first: On top of all these amazing happenings at the Pru in the close of 2021, they look to the future for something you'll love: Boston Properties recently announced they will be opening Boston's only observatory in 2023 at Prudential Center. Prepare to see Boston through an entirely new perspective as you gaze out over iconic Boston institutions and icons and meet your friends for a sunset cocktail. Get ready for your unforgettable Bostonian experience.
For additional information on holiday happenings and more at The Pru, visit prudentialcenter.com
This is a paid partnership between Prudential Center and Boston Magazine
---