7 Home Improvements Worth Your Time and Money This Fall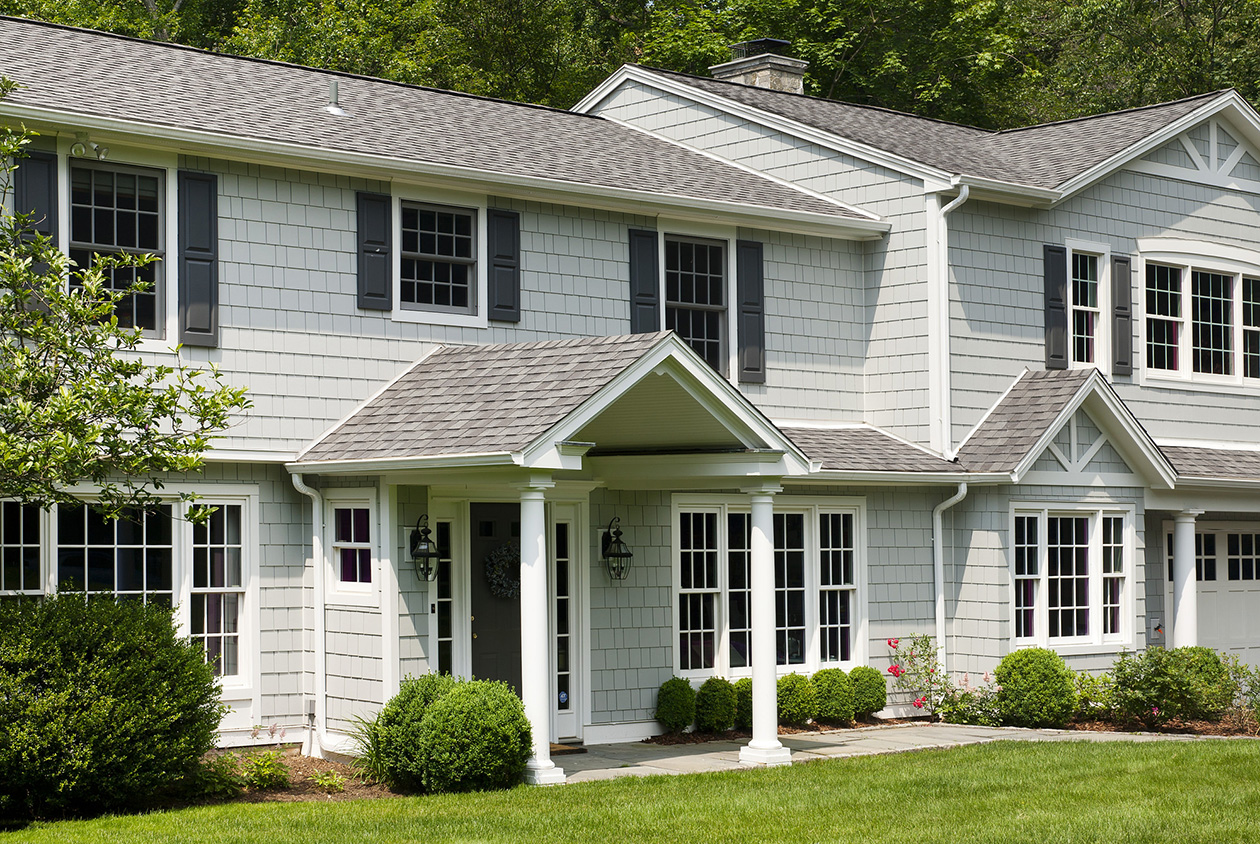 Tackling home improvements can take up a lot of time – and usually cost a pretty penny. But when you're looking for the biggest return on investment for the future of your home, there are plenty of projects worth the work and budget.
Here are seven quality home improvements you should invest in this fall.
Boost your curb appeal
Step up your landscaping game. Invest in proper landscaping to bring your yard to life. Sodding your yard is a simple step to make the outside of your home just as inviting as the inside. Consider adding a flagstone walkway, gated fence, and a fountain or elaborate water feature to add value and sweet serenity to your property. Not sure where to start? Consult your local garden centers about design services to get some expert exterior advice.
Add a deck or patio. Not only is it essential for entertaining, but adding a deck or patio can increase the functional space of your home. High-density Garapa or Ipe hardwood decking can create a stunning wood setup, while a paver patio with space for seating provides the perfect outdoor oasis for any backyard bash. Incorporating a modern fire pit and grill can also go a long way to impressing guests year-round. Barbecue, anyone?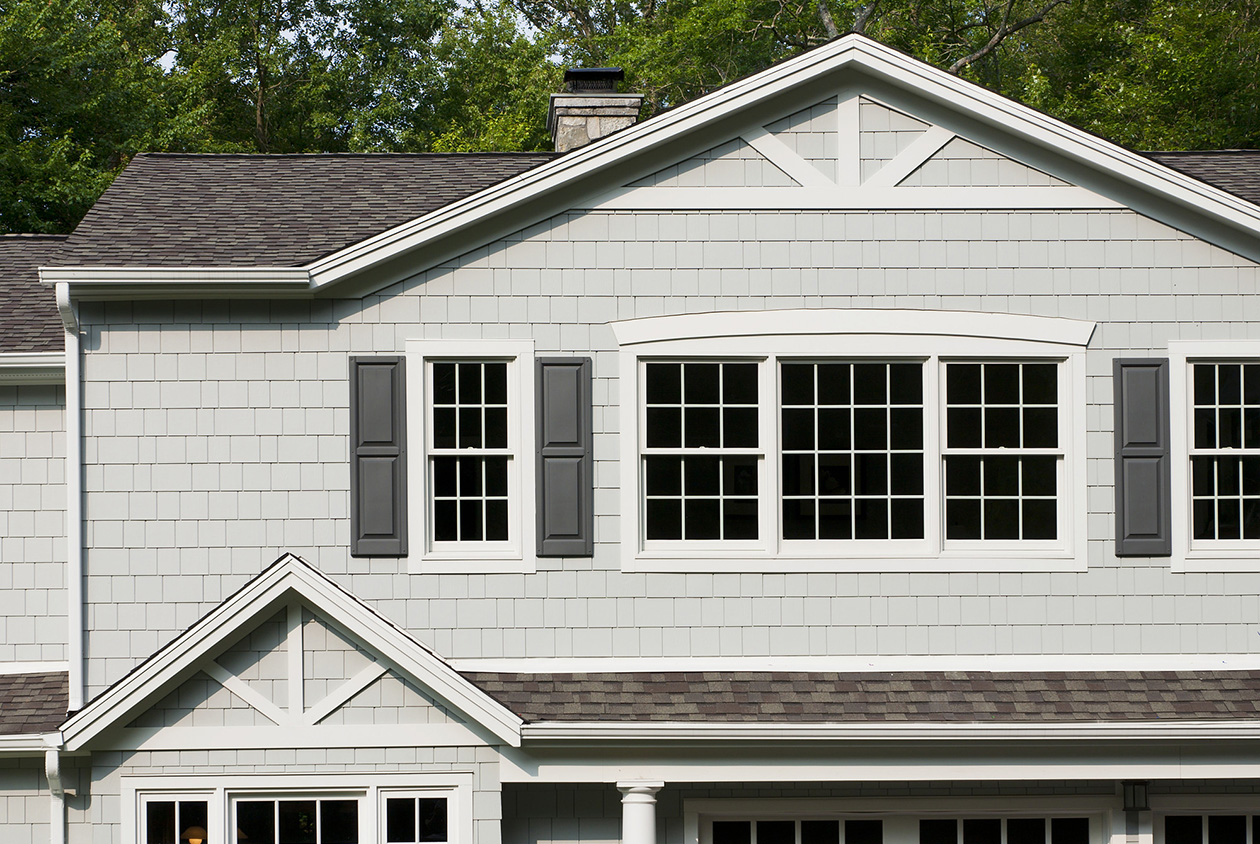 Switch out your siding. Elevate your home's exterior with new siding. Fiber cement siding is a great option, serving the same stylish aesthetic as wood without the frequent upkeep. HardieShingle® Siding can add instant character to any home with the same distinct look and beauty of cedar shingles, but with less maintenance. In fact, only James Hardie® products are Engineered for Climate® and are created to stand up to the extreme weather of New England summers and winters. While fiber cement siding may cost more than alternatives like vinyl or engineered wood, its long-lasting durability makes it the better long-term investment for homeowners. That's why James Hardie siding has been ranked the No. 1 return on investment for eight years in a row by Remodeling magazine.
Amp up your interiors
Upgrade your kitchen. As the heart of the home, the kitchen is the most remodeled room for a reason. Update your current setup to reflect the times by adding a brand-new backsplash for a pop of color. Replace your cabinets with trendy glass doors and new hardware. Switch out any old appliances (including your fridge, oven, and microwave) with stainless steel staples and run recessed lights every three to five feet around the perimeter of the room.
Lay down hardwood floors. If you haven't made the switch already, it's time to commit to killing the carpet. Hardwood flooring is a gorgeous and sensible investment, since it's worked its way up the must-have list for home buyers in the last decade. Built to withstand daily scratches and wear and tear, genuine hardwood flooring is the superior choice over tile, carpet, and plywood veneer.
Don't forget the bathroom. Another room that needs a little more love than most is your master bath. Ditch the fitted tub and shower combo and indulge in luxurious options like a walk-in shower or classic cast iron clawfoot tub. Lay down some new mosaic tile and size up your sink with a deeper basin and gold or silver finished faucet. If you have the square footage to pull it off, a his-and-her sink combo is always a huge bathroom benefit.
Install smart technology. You need to raise your home's IQ to keep up with the current market. A programmable thermostat system is easy to use and can be controlled from a smartphone or computer to regulate the temperature throughout your house. A whole-house generator is also a truly savvy choice for areas prone to big storms and power outages. If you want all the bells and whistles of the latest home tech, Bluetooth sound systems, Wi-Fi connected outlets, and security camera codes are some of the most popular products this fall.
For more information and options on how to update your home this fall with fiber cement siding, visit jameshardie.com.
This is a paid partnership between James Hardie and Boston Magazine's City/Studio
---