8 Elegant Custom Homes
FBN specializes in custom construction, renovations, and home care. We can build a home from scratch, renovate your kitchen, add an addition, and take care of all of it for as long as it stands. And if we build it, you can be sure that will be a long time. FBN doesn't just build homes, we also build relationships. We believe working with a client should be collaborative, enjoyable, and based on complete trust. We understand that building and renovating can be a challenging undertaking, a large expenditure, and may cause anxiety. For those reasons, FBN makes sure every project and every client gets exceptional service and a commitment to make their building or renovating experience not just positive, but perfect.
Whether we're building a new home, remodeling a bathroom, cleaning out your gutters, fixing your plumbing, or adding a family room, you can be sure that we'll listen. We will be respectful, responsive, and always work our hardest to provide the best outcome. We want every client to be more than satisfied. We want them to be a client for life.
---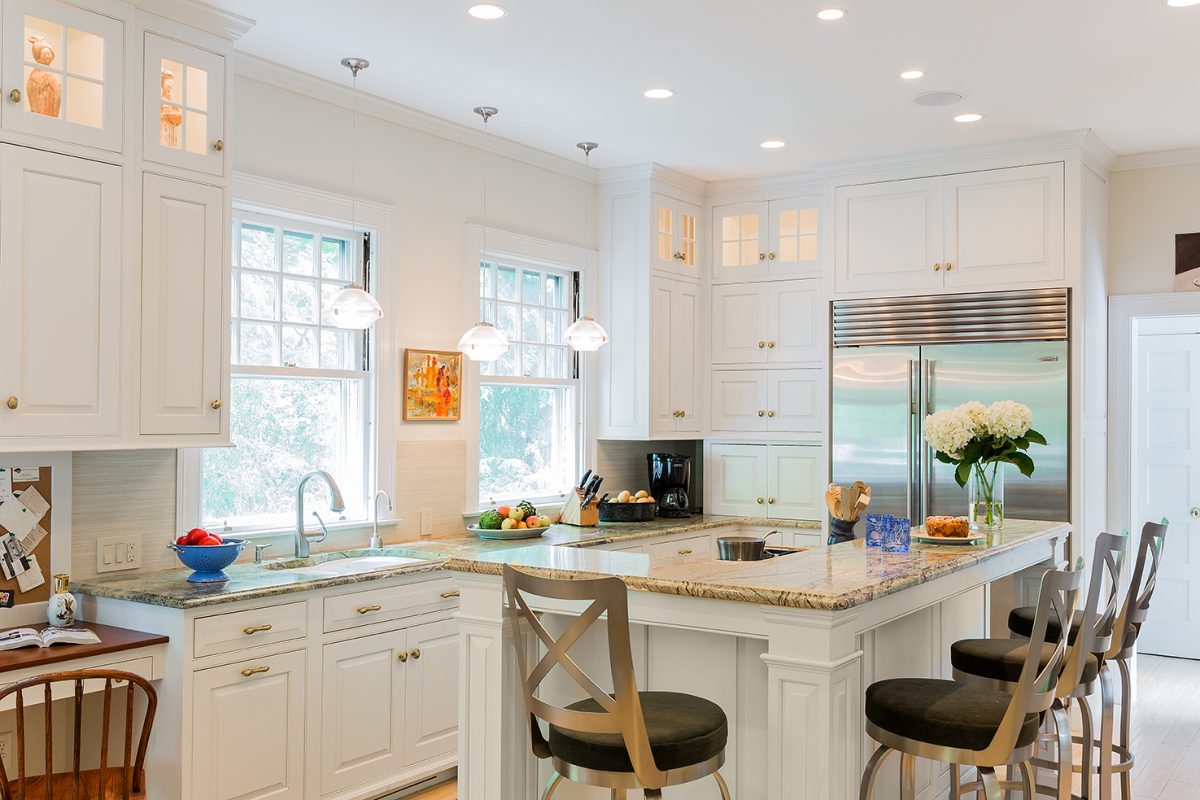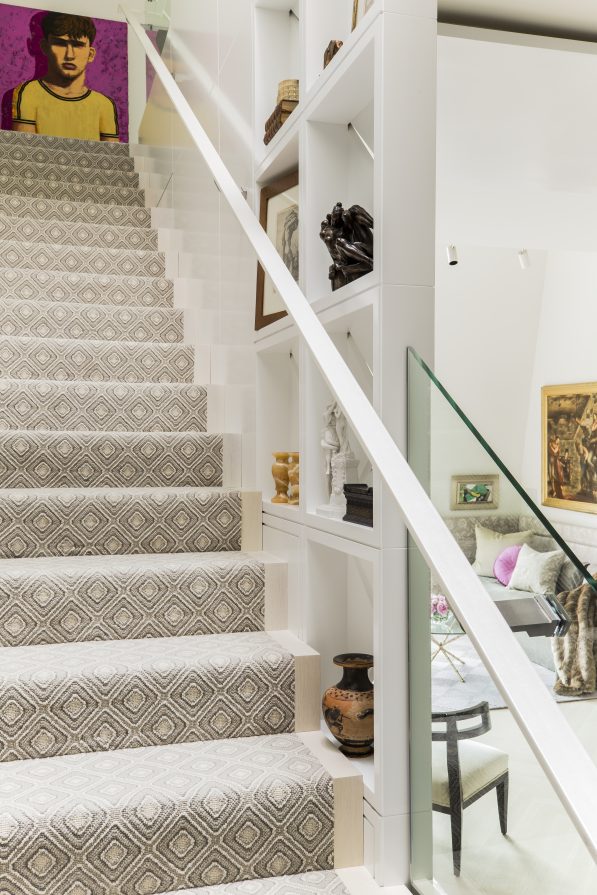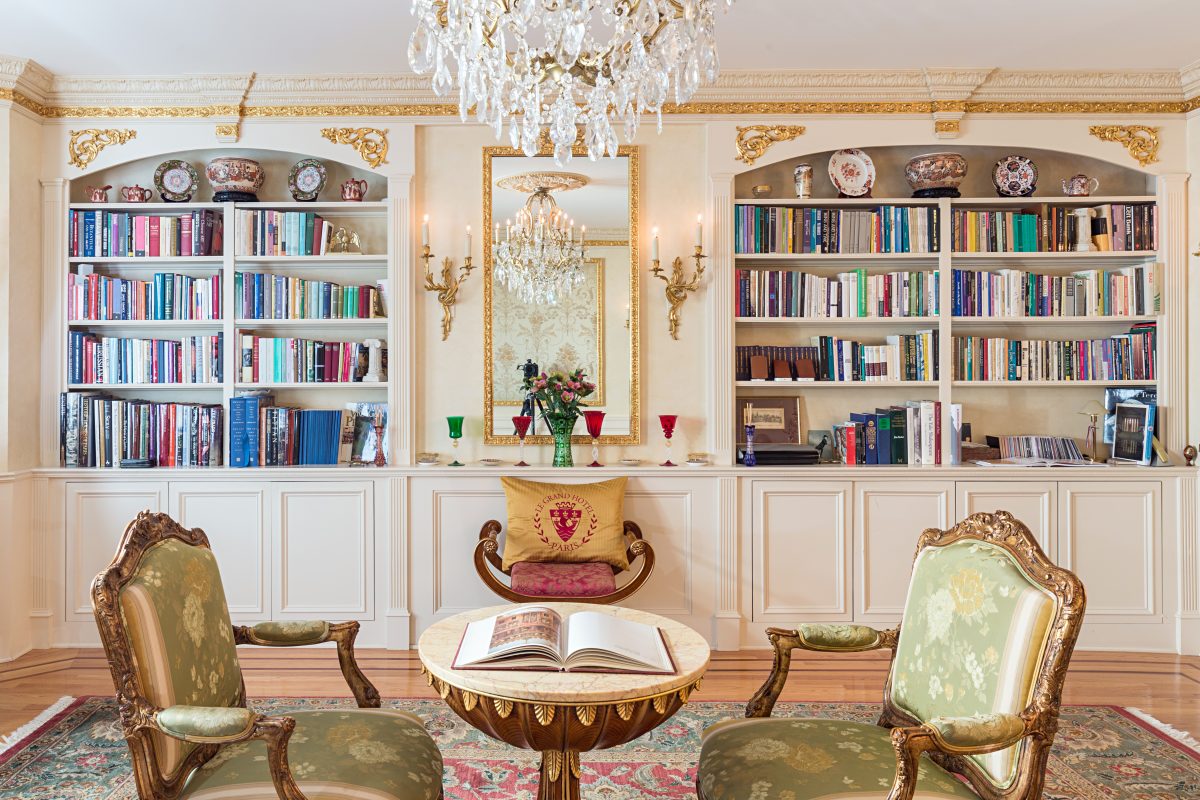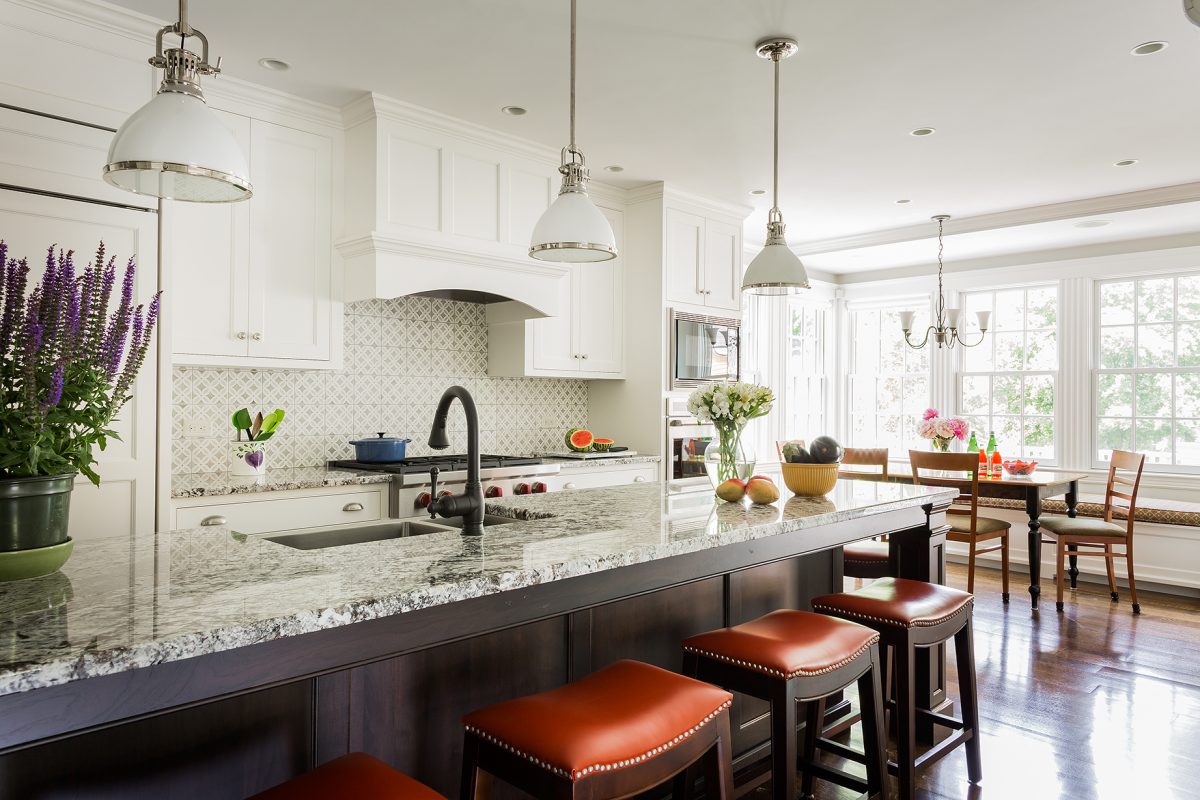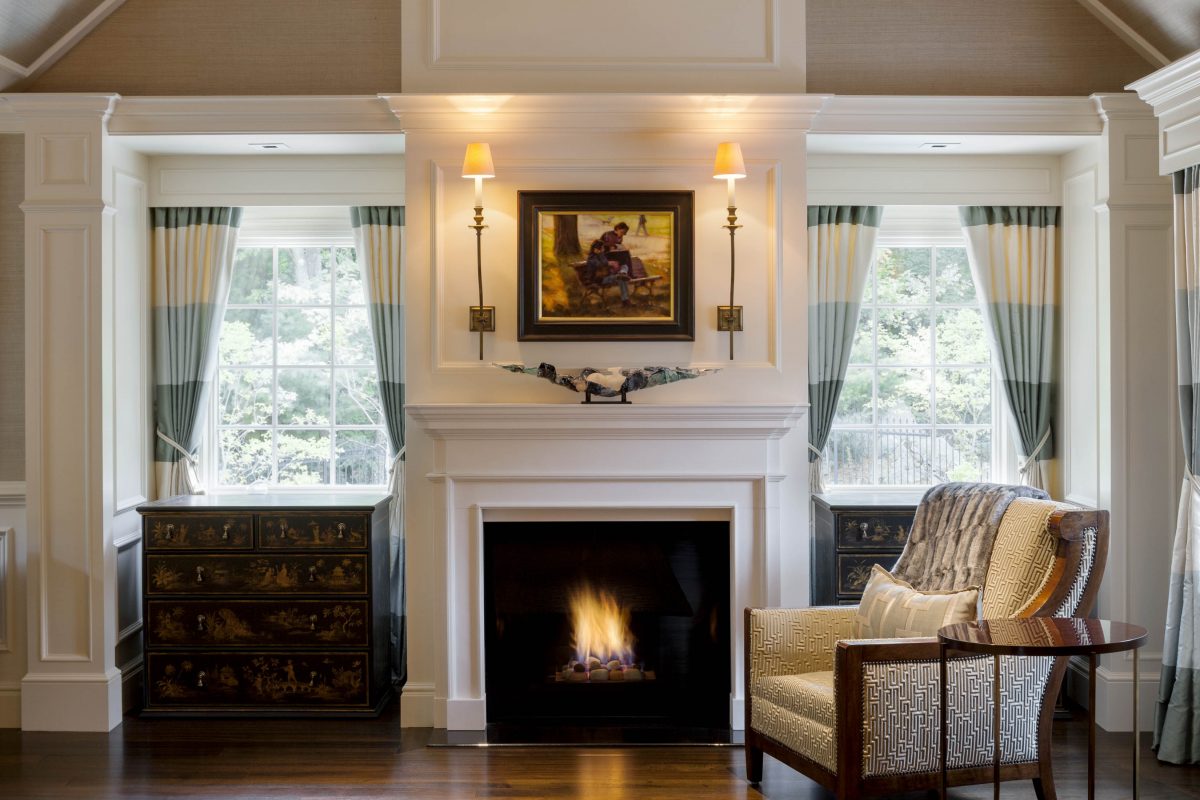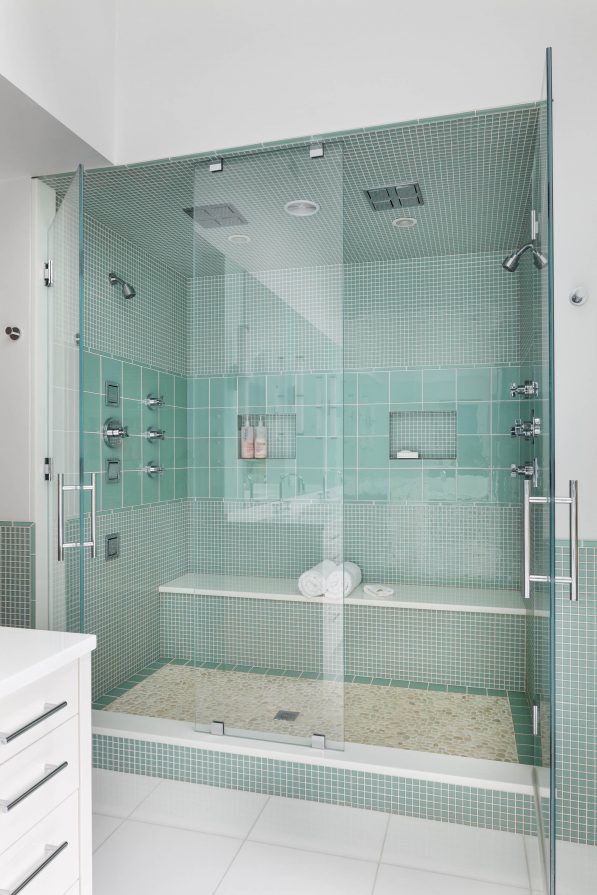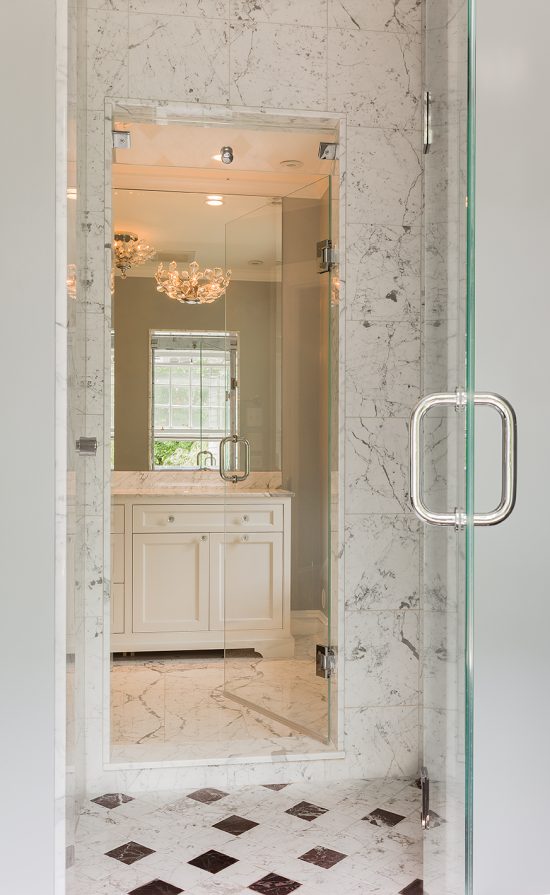 For more information, please visit: fbnconstruction.net or call 617-333-6800
This is a paid partnership between Home Inspirations and Boston Magazine's City/Studio
---