Let Views of These 6 Jaw-Dropping Destinations Inspire your Wanderlust—and Maybe your Next Trip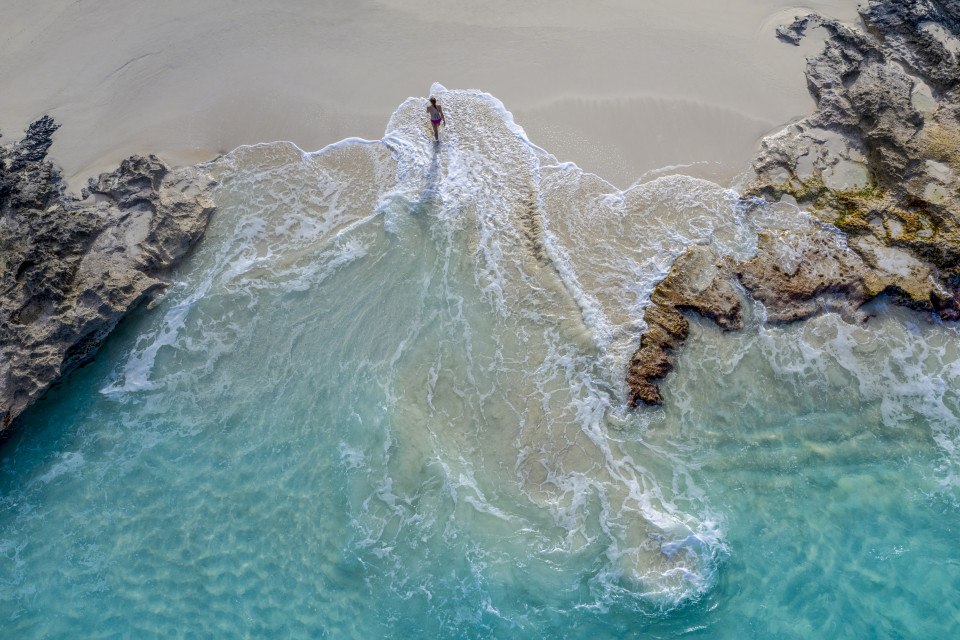 If you're ready to gaze at something other than your backyard, you're not alone. And if you are looking for a glamorous yet easy escape this fall, or want a longer, faraway tour next year, consider a cruise to your dream destination. Celebrity Cruises has a breathtaking lineup of short, long, tropical, European, even Alaskan cruises that you can book right now for a life-changing trip this year or next—with drinks, tips and Wi-Fi always included. Appease your wanderlust with these six Celebrity Cruise destinations that you can book today.
Key West, Florida
A number of Celebrity's Caribbean cruises make a first stop in Key West, Florida, the southernmost point in the United States. With crystal clear snorkeling among coral reefs, historical destinations in Fort Jefferson and the Hemingway House, and shopping and nightlife along Duval Street or Mallory Square, Key West is an exceptional American destination. Plus, you can finally get a true taste of Key West's famous key lime pie. The best part? Key West is just the first stop on the way to even more breathtaking and exotic experiences in Nassau, Bahamas, and Cozumel, Mexico. Celebrity is booking now for fall and late fall of 2021; to see Key West and more, book a four-night Key West & Bahamas trip, four- or five-night Key West & Mexico trip, or a special December four or five-night Holiday trip with destinations in the Bahamas and Mexico.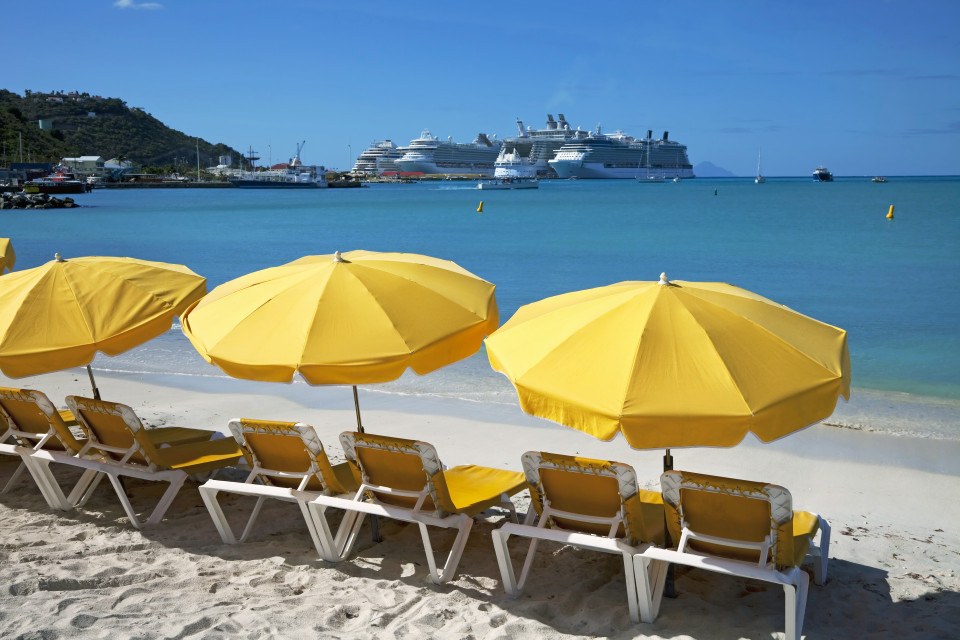 St. Maarten
Prepare yourself to see some of the world's most beautiful white-sand beaches at St. Maarten, a small Caribbean island split between France on the north side and the Netherlands on the south side. St. Maarten is home to Philipsburg and Marigot, both culinary capitals with famous barbecue and renowned French cuisine. Many of Celebrity Cruises' seven- and eight-night Caribbean cruises will stop on St. Maarten in the fall and winter of 2021—so book now—including the Eastern Caribbean cruise and the Puerto Rico, Tortola & St. Maarten cruises. From the sound of the other stops you'll be making on those trips (including St. Thomas and Nassau, Bahamas on Eastern Caribbean), St. Maarten doesn't even begin to cover the beauty of these cruises. A travel tip: when you book flights for a summer 2021 cruise to the Caribbean using Flights by Celebrity, you get 100 dollars off of each traveler's flight.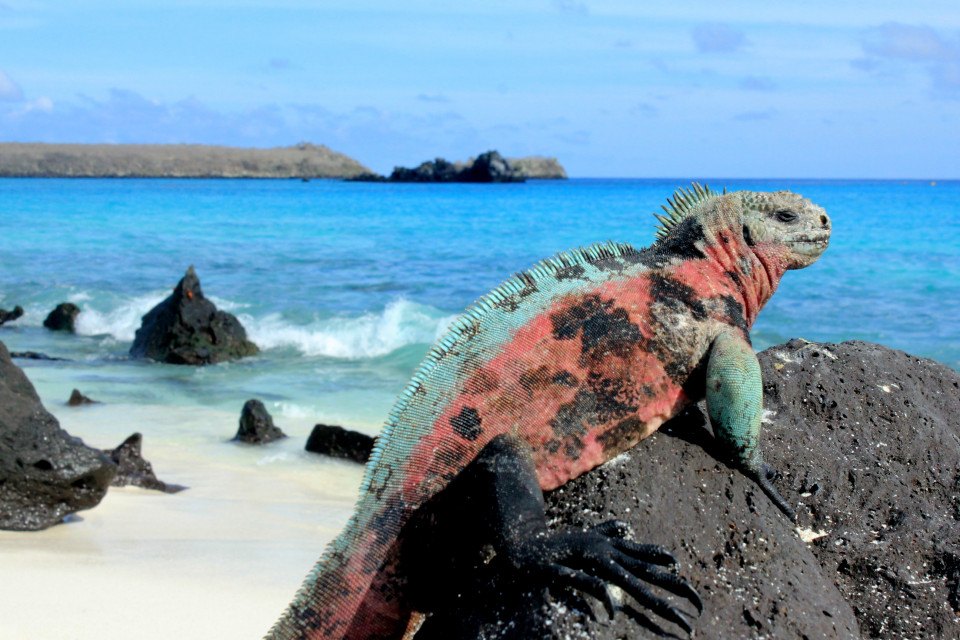 The Galapagos
The birthplace of Darwin's theory of evolution, it's no wonder the Galapagos islands is one of the world's best places for wildlife viewing. Located off the coast of Ecuador, the Galapagos is one of Celebrity Cruises' most entertaining 2021 cruises. On every Celebrity Galapagos cruise aboard the Flora, all of which are completely all-inclusive, you are guaranteed gourmet dining including drinks, twice-daily guided excursions, premium bedding and stateroom amenities, complimentary use of all snorkeling equipment, mini-wet suits, binoculars, and walking sticks, and a Galapagos National Park Certified Naturalist onboard. Celebrity's 7-Night Galapagos Inner Loop and Outer Loop experiences are setting the bar especially high for all-inclusive vacations everywhere. Plus, for certain Galapagos cruises with Celebrity, the cost of your flights is included.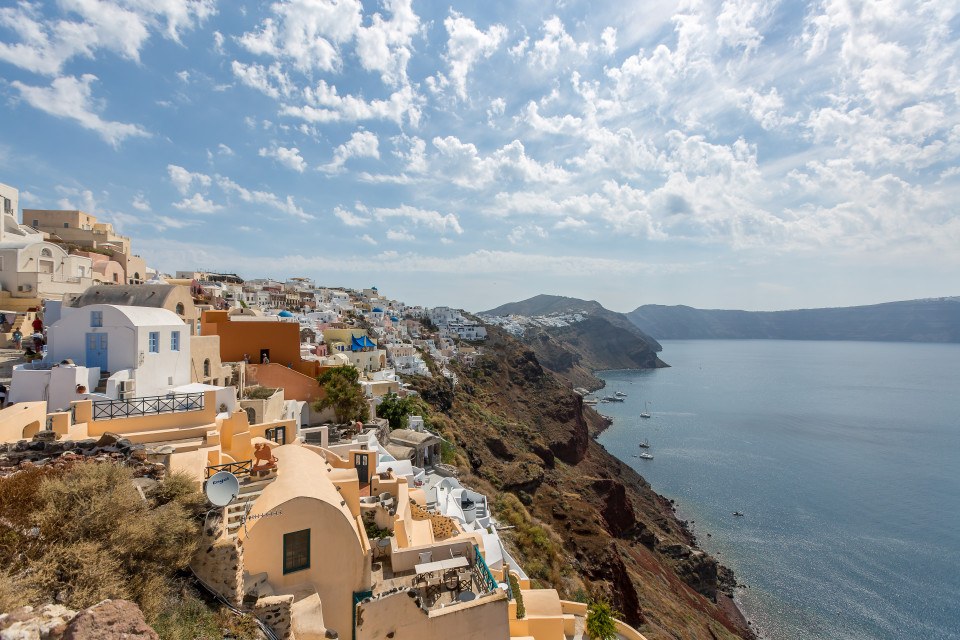 Europe
We're talking France, Belgium, Netherlands, Scotland, Ireland, Finland—you name a place, Celebrity Cruises will take you there. Not only will they take you to see the culture, natural beauty, history and cuisine of Europe, they'll show you a great time on your way. The 1000-foot Celebrity Apex has an innovative outward-facing design and features that have yet to be approached by anything else at sea, as it boasts the Magic Carpet deck that moves vertically along the side of the ship and an incredibly Zen rooftop garden. Book now for a 2022 cruise, choosing between Western Europe Transatlantic, British Isles, Norwegian Fjords, Israel & Mediterranean and more.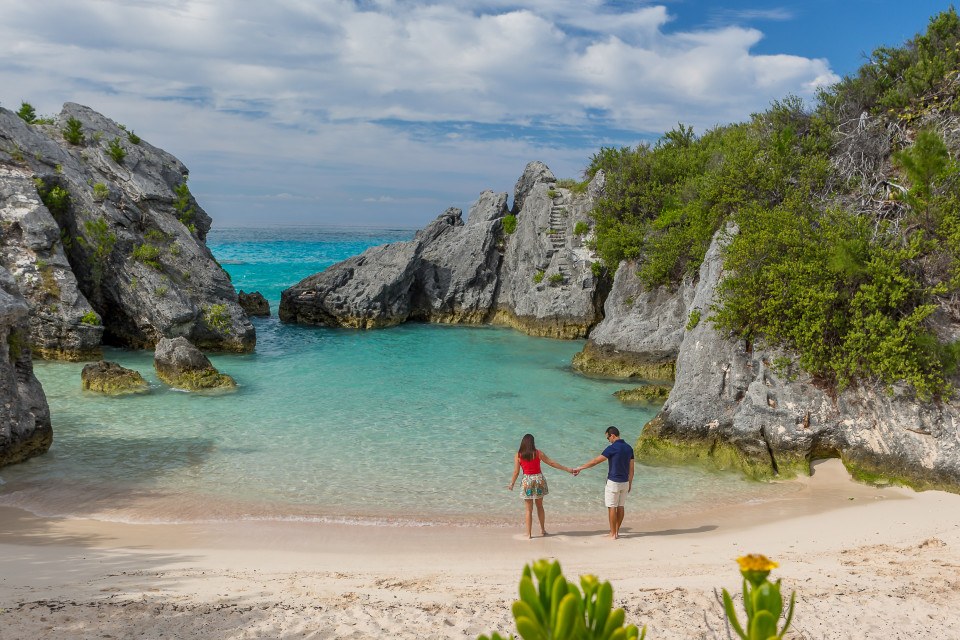 Bermuda
Pink sand beaches are waiting for you. Then there's the island vibes, warm climate, crystal clear water and signature palm trees—plus, it's convenient for East Coast dwellers. In fact, the Celebrity Summit will be homeporting in Boston for the first time ever in 2022. Until then, it ports in Cape Liberty, New Jersey, Charleston, South Carolina and Newport, Rhode Island. No flying necessary for Boston locals. Book now for a cruise any time between May to October 2022; it's never a bad idea to get ahead of the game on next summer's plans.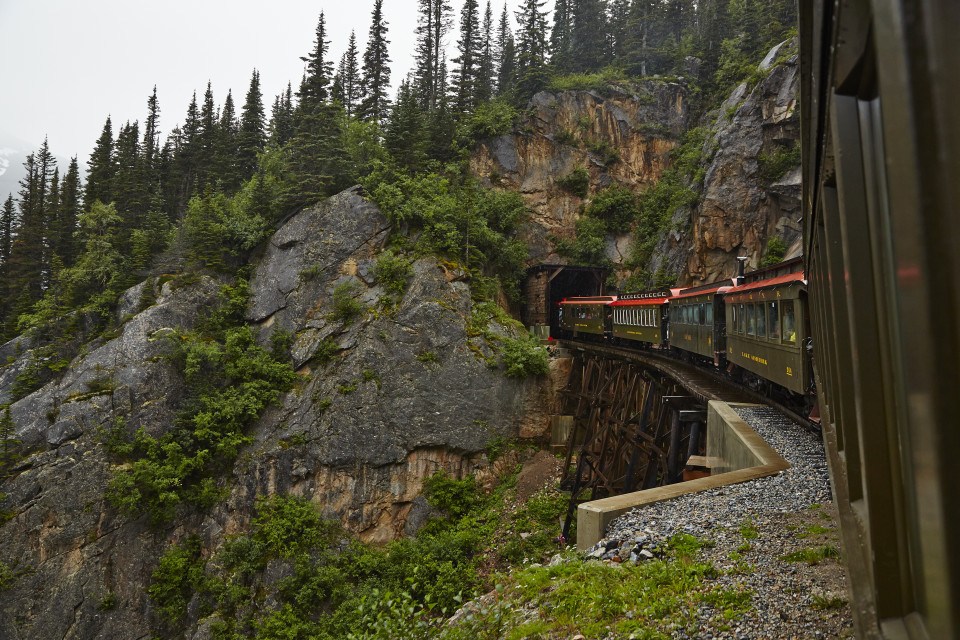 Alaska
Ready to experience Alaska in all its glacial glory? The 10-night Talkeetna Treasures Cruisetour is one of the best ways to do just that. The trip includes a seven-night northbound glacier cruise and a three-night land tour in Talkeetna, Denali and Anchorage. Your itinerary includes trips to Alaska's most sacred landmarks, opportunities to soar over Denali on a flightseeing plane, raft down the Nenana River, visit the sled dogs of the Husky Homestead and more. And, remember the 100 dollar Flights by Celebrity discount offer from the Caribbean cruises? The same promotion applies to summer 2021 Alaska cruises. Your cruise to Alaska will be an experience you'll not likely forget.
Ready to book your luxury cruise vacation? Visit celebritycruises.com to find a cruise and plan your travel.
This is a paid partnership between Celebrity Cruises and Boston Magazine
---