Bridging the Gap in Cancer Care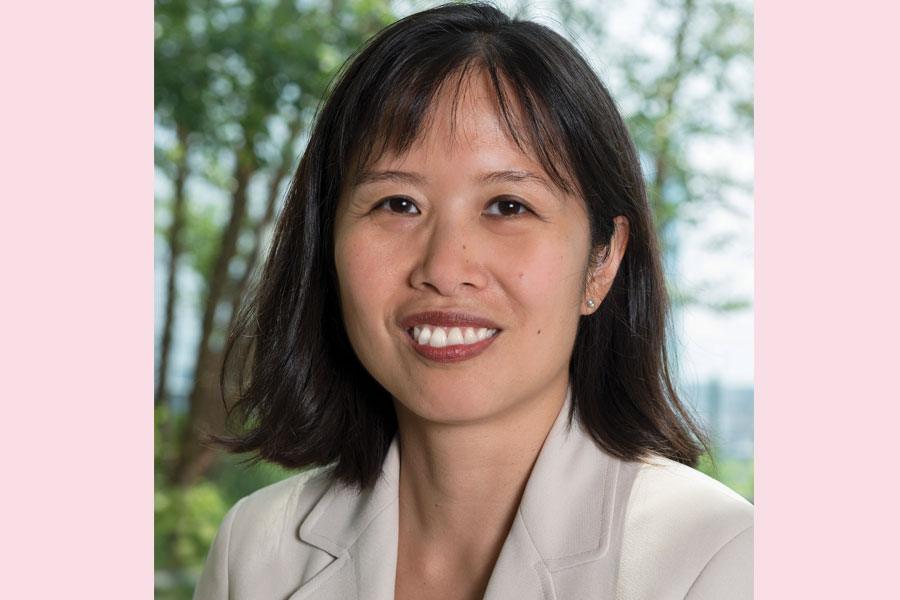 While there are more treatment options than ever before, some populations are still at a much higher risk of dying from cancer. Dr. Beverly Moy, Clinical Director of Mass General Cancer Center Breast Oncology and Director of Cancer Equity, shares the importance of diversity in cancer care.
What is the relationship between cancer care and diversity, equity, and inclusion?
Many of our patients with cancer, particularly breast cancer, do very well with timely and quality treatment— but there are entire populations of people in the U.S. who are underserved and continue to have profound disparities in cancer outcomes and worse survival rates. For example, if you're Black and you have breast cancer, you're 40 percent more likely to, die from it than a white woman diagnosed with breast cancer. We could do so much more for cancer survival if we just closed these gaps.
Why is it important to have equity in clinical trial access?
In modern cancer treatment, we are driven by the molecular markers that cancers show. We have found amazing outcomes in terms of survival and treatment tolerance in patients when we learn about their individual cancers by doing these genomic or genetic procedures. Many times, if we identify these molecular markers in a person's cancer, the targeted therapies that show a lot of promise for those patients are only available in clinical trials. If you look at patients diagnosed with cancer in the U.S., the patients who are enrolled in clinical trials are disproportionately white and educated. That's because when you enter into a clinical trial, there's a lot that we ask of our patients: lots of visits, lots of scans, lots of treatment safety checks. It's much harder and more complex for a patient who stressors and for underserved populations to be able to come in for timely treatment. That means that entire patient populations are being deprived of the most promising treatment options.
What are some steps that you would like to see taken to improve cancer care?
The entire cancer community has to recognize that the patient should be at the center of their treatment, and that we have to think about the burdens placed on a patient once they have been diagnosed. We have to remove the barriers to all patients' access to quality care. That's why I'm grateful to organizations such as the American Cancer Society, and
others who've recognized this for a while now, who assist patients with rides, and with things that people about as much, with the practical logistics of it all. We need more community-based partnerships to be able to help us get patients into visits.
How has your research driven your patient care?
The best research hinges on the practical care of patients, so it's almost been the other way around: Patient care has informed my best research. Seeing firsthand the struggles that my patients go through every day has made me want to continue to research and find solutions that work. What I also think is incredibly important is that a lot of my research is geared toward community partnerships, because this isn't something that the hospitals can do alone. We need to build community bridges and partnerships with other institutions.

To learn more about Mass General Cancer Center, visit massgeneral.org/cancer-center.
This is a paid partnership between Think Pink and Boston Magazine's City/Studio
---