The Ruff Guide: A Guide for Boston Pet Lovers
Discover the best services and products across the city for your furry friend.
---
Edited by J.L. Johnson
---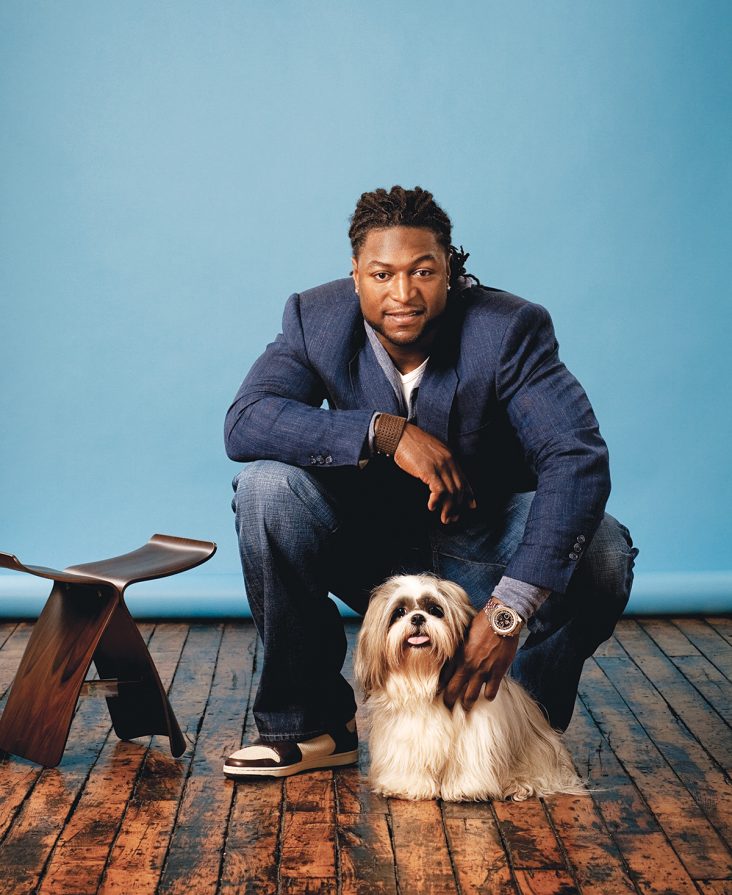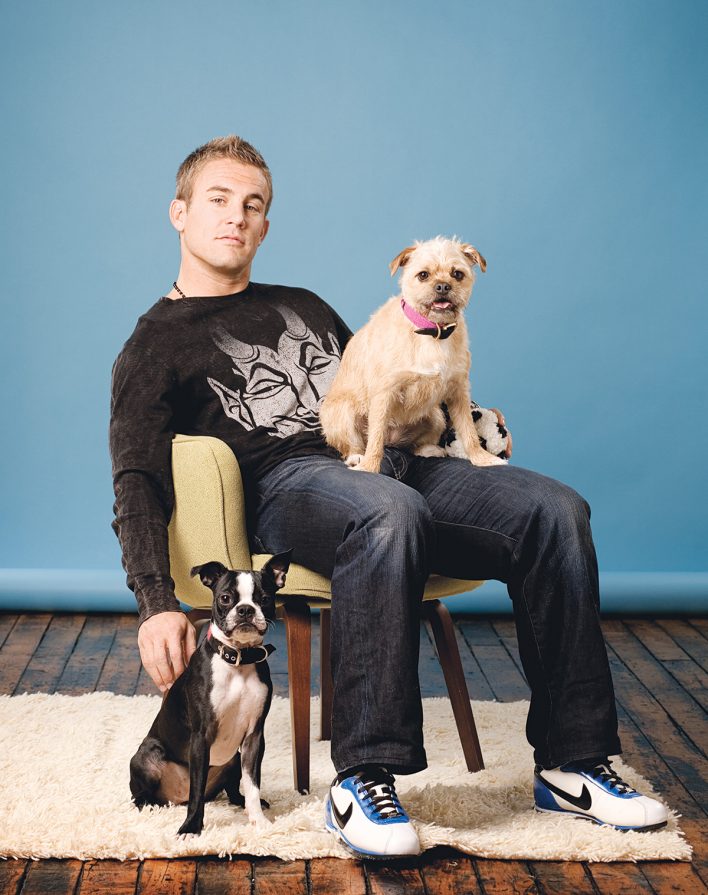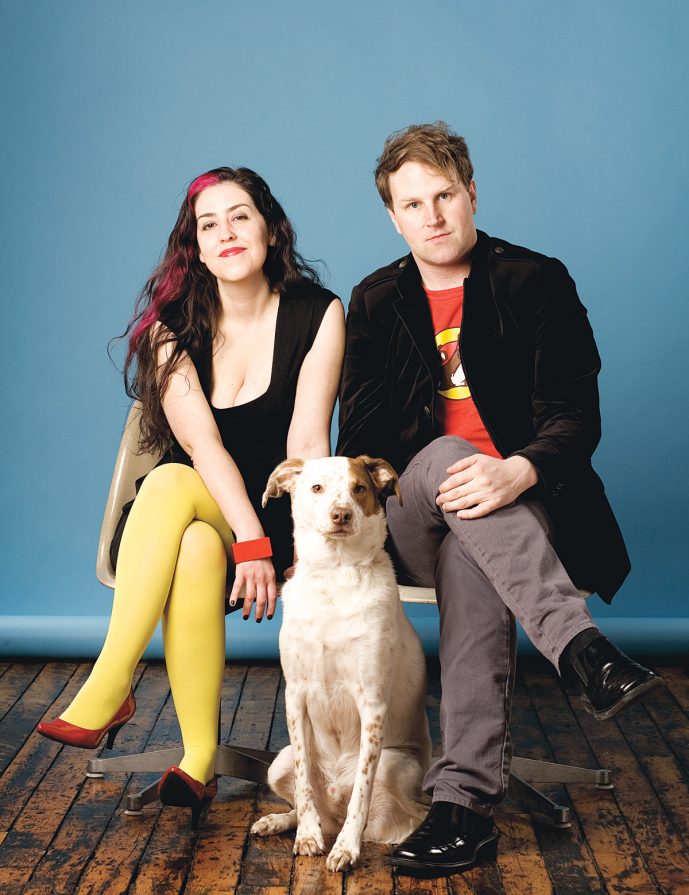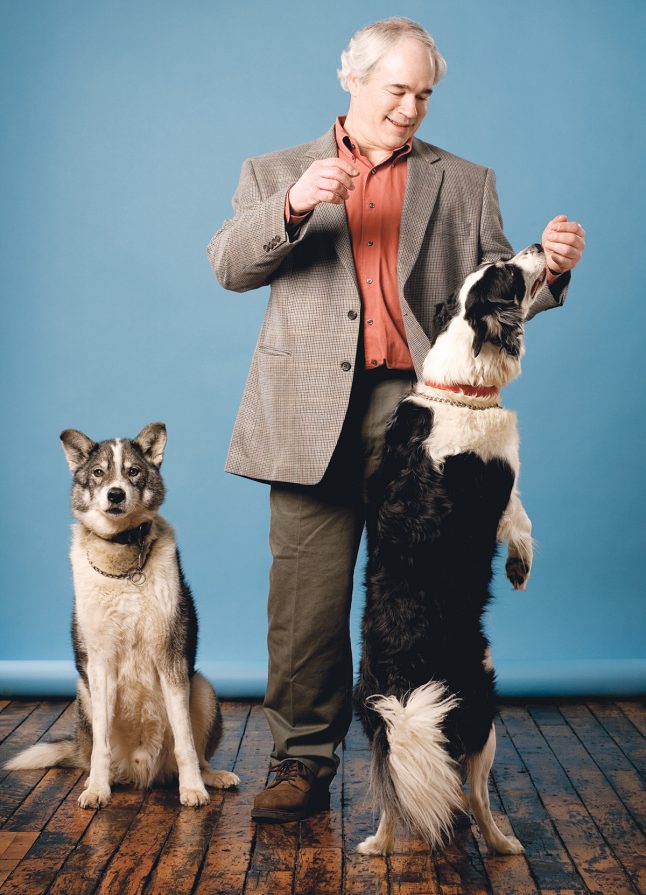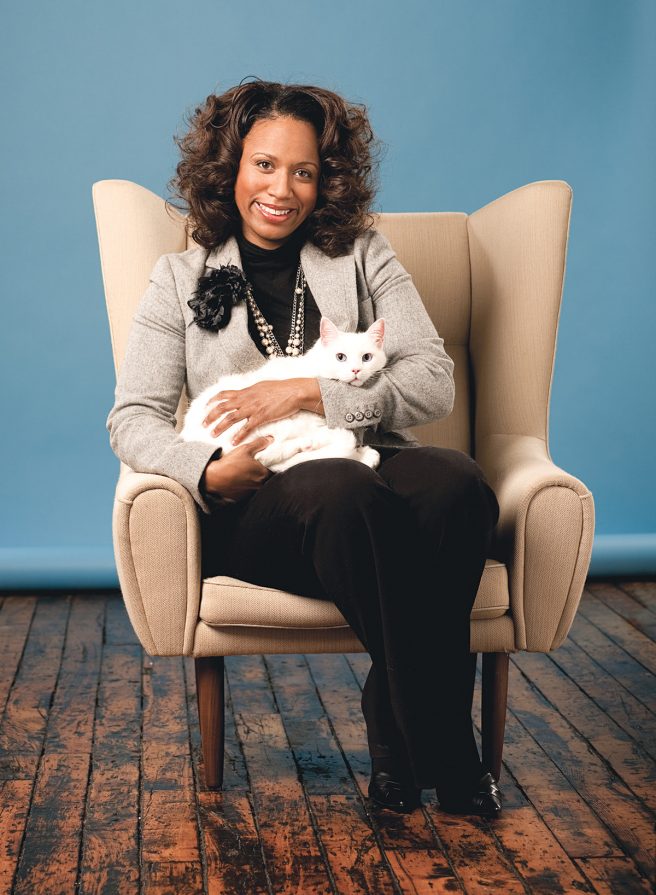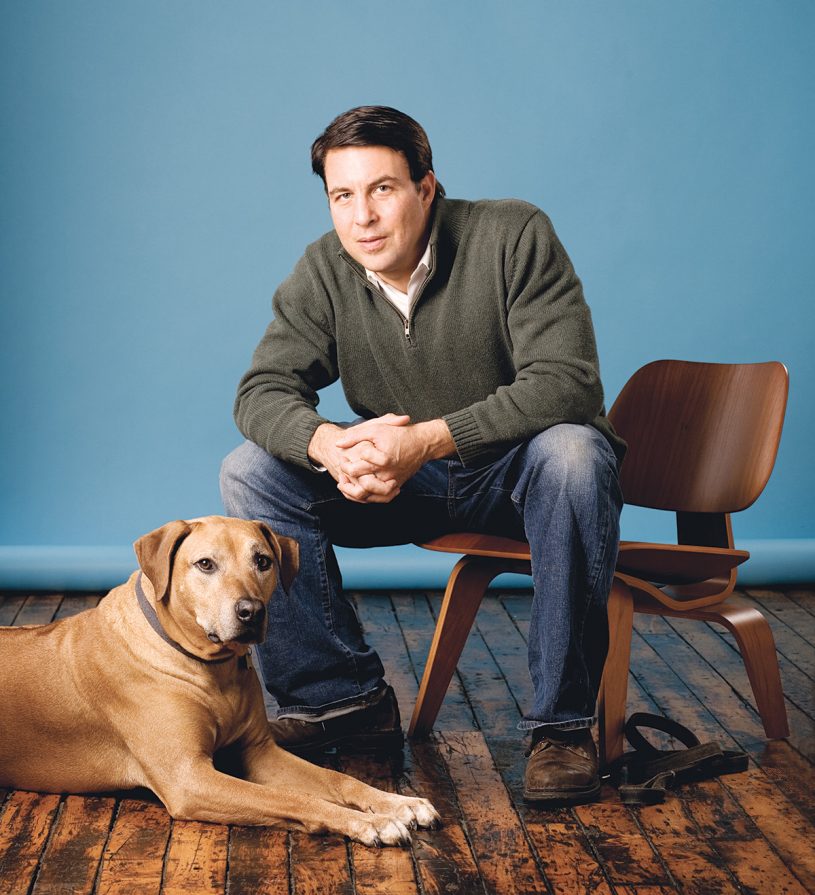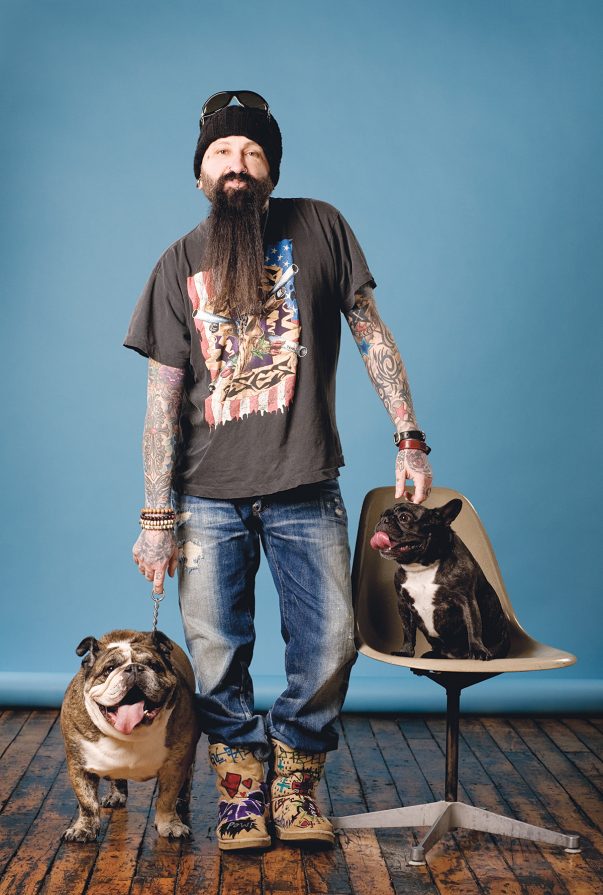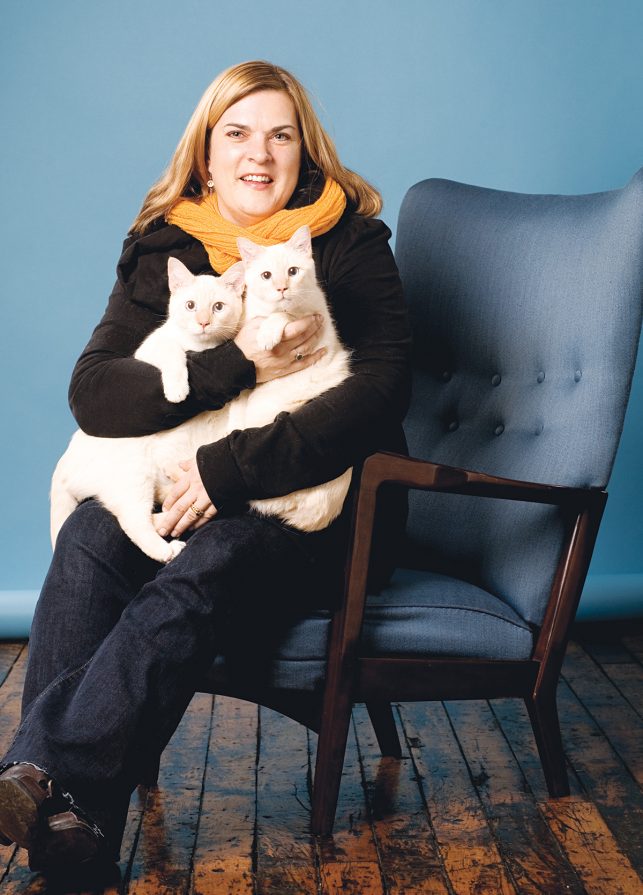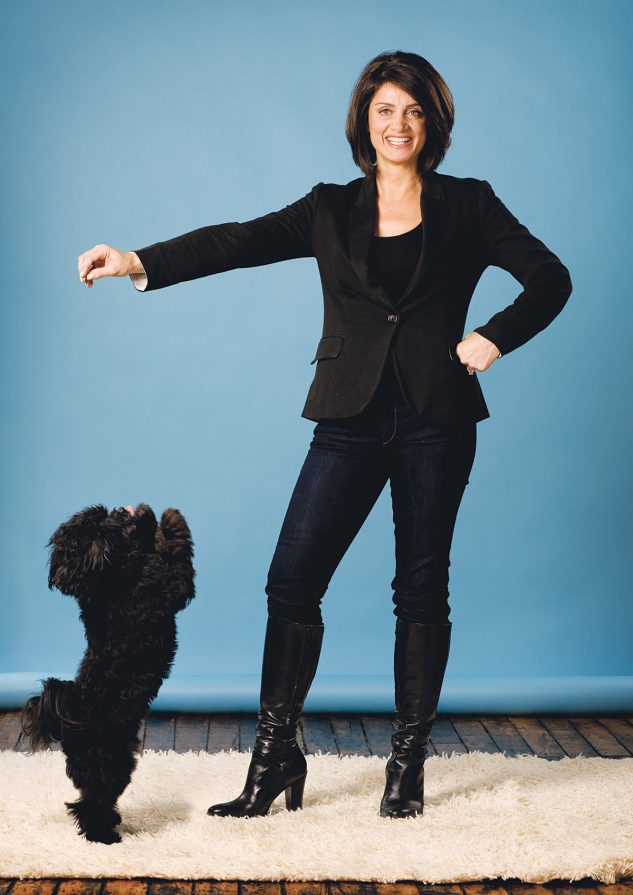 ---
Boston is a pet owner's dream—great vets, shops, sitters, walkers, groomers, and adventures (hello, Harbor Islands dog cruise!). How do we know? We polled hundreds of readers for their favorites and tested services and products across the city in order to bring you the go-to guide for pet love in the Hub.
Our editors' go-to guide for animal essentials in the Hub.
A look at the city's make-it-all-better mecca.
Great outings with your dog, and a curated calendar of pet-friendly events.
One-of-a-kind ways to spoil 'em rotten.
Is pet insurance right for you? Can you teach an old dog new tricks? We ask; local pros answer.
author of Love Is the Best Medicine.
---