Experts: The Bloom Builder
How to adorn your wedding with flowers that radiate natural beauty. According to floral designer Teresa Fung, the key is to take a step back.
---
FROM EYE-POPPING bridal bouquets to vintage terrariums full of succulents, Teresa Fung incorporates both thoughtful personalization and global inspiration into her floral designs. Since opening her South End studio, Mimosa, in 2007, Fung has devoted most of her energy to creating unique arrangements, but she also makes time to give back to charitable missions—and that has made her blooming business even more of a success.

What's your advice forfinding the right florist?
Hire someone whose style and quality of work you can trust. When clients extend their trust to us, they are comfortable asking for the general feel that they want, and they'll give us the creative space to play with that a little bit. Look for someone with a color sense. When clients come in saying, "I want pink with more of a blue undertone than a red undertone," we get that.
How should a couple start choosing flowers for their wedding?
The things I tell people to bring [to a consultation] are pieces from their upcoming wedding that are inspiring to them. It could be the color of a bridesmaid's dress, fabric from their gown, a certain look—like a Parisian theme—watercolor shades, or textures. I might have someone come in and say, "I want an architectural look," rather than ask for specific flowers. It's fine to say,"I don't know." For those clients, we have books they can look through.
What trends are you seeing now?
More brides and grooms know exactly which flowers they like. I'm surprised at the names that they know: andromeda, clematis, some lesser-known flowers. I feel like people are looking for a more sophisticated mix of textures. They want unusual flowers both as highlights and accents to enhance the look of their arrangements. For example, flowers like stellata pods and dark-plum curly kale enhance a purple color scheme, while sarracenia enhances a dark-red color scheme. Succulents are also something we love using. I think there was a time when everyone wanted to use glass vases, but these days clients want something really different. We'll use slate, or colored ceramics, or even antique glass—something to set your arrangement apart a bit. We've also done designs with very expensive vessels, like Cristofle.
What do you wish more couples knew about choosing blooms for the big day?
That there's variation in flowers—sometimes the same flower grown in a greenhouse looks very different from one in a field. People often bring in paint-chip colors, which are helpful, but flowers come in these natural shapes and colors. There's something ephemeral and beautiful about that.
How do you deal with clients who try to control everything?
We do have people that have strong opinions. I find that when someone comes off like that, they're anxious about something. My job is to find out what's concerning them and talk about it. Ask, "Are you worried about this arrangement?" and make a mockup. Find a way to appease that worry. That's usually how we try to handle it. For a lot of people, this is the first large party-planning experience of their life. They think it's a big statement about themselves and their partner, so people get stressed out. I do understand that.
Are clients better off stepping back?
Vendors will thrive when you give them room. If you want to see a mockup of everything, you lose the element of surprise. I love the look on the bride's and groom's faces that says, "Wow! That looks fantastic." I think this goes for most vendors, not just florists. I have brides that are both higher-control and brides that give us more leeway and creative space. It's important to hire someone you trust so you can delegate that section of your wedding to them and trust they'll do a good job. Clients who try to control the details more, in some ways, make our job a little harder.
Your business donates 10 percent of its proceeds to various causes. Is giving back rare in the wedding industry?
It is relatively uncommon, but I hope it will become more the norm. I have friends in catering who donate extra food to shelters, or give décor and flowers to nursing homes. I definitely think it adds an even deeper layer of meaning to a really significant day. My hope in supporting women across the world in Cambodia and Thailand is to bring an additional layer of beauty to our floral design, as well as give these women a new start in life.
Mimosa Fresh Flower Design, 81 Pembroke St., Boston, 617-751-0855, mimosastyle.com.
Tips: Teresa Fung shares sure-fire ways to make your flowers pop.
---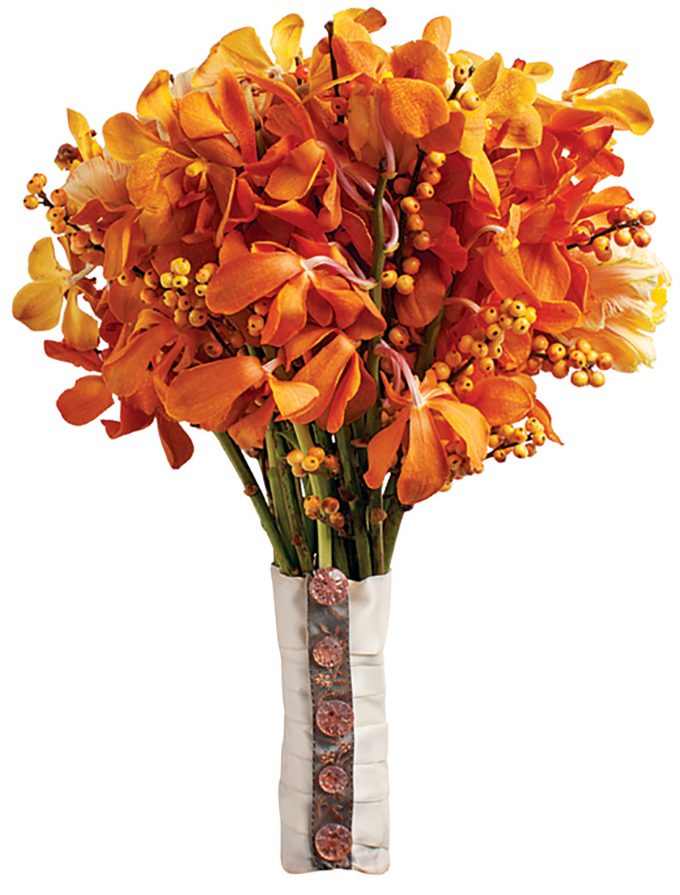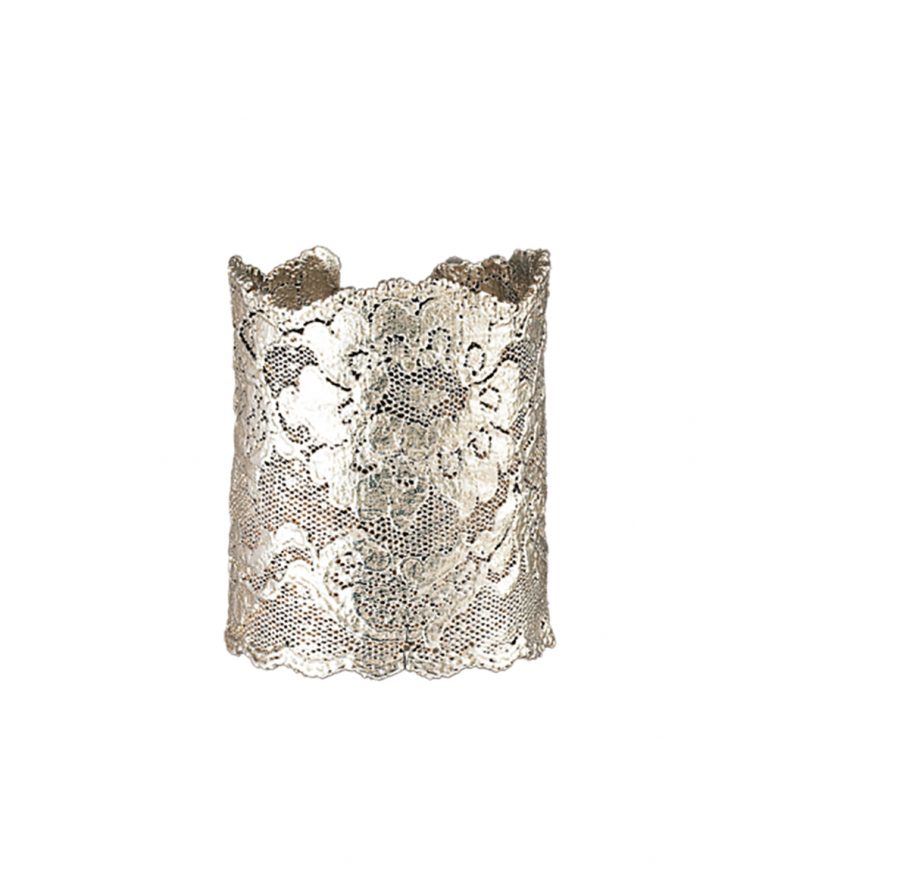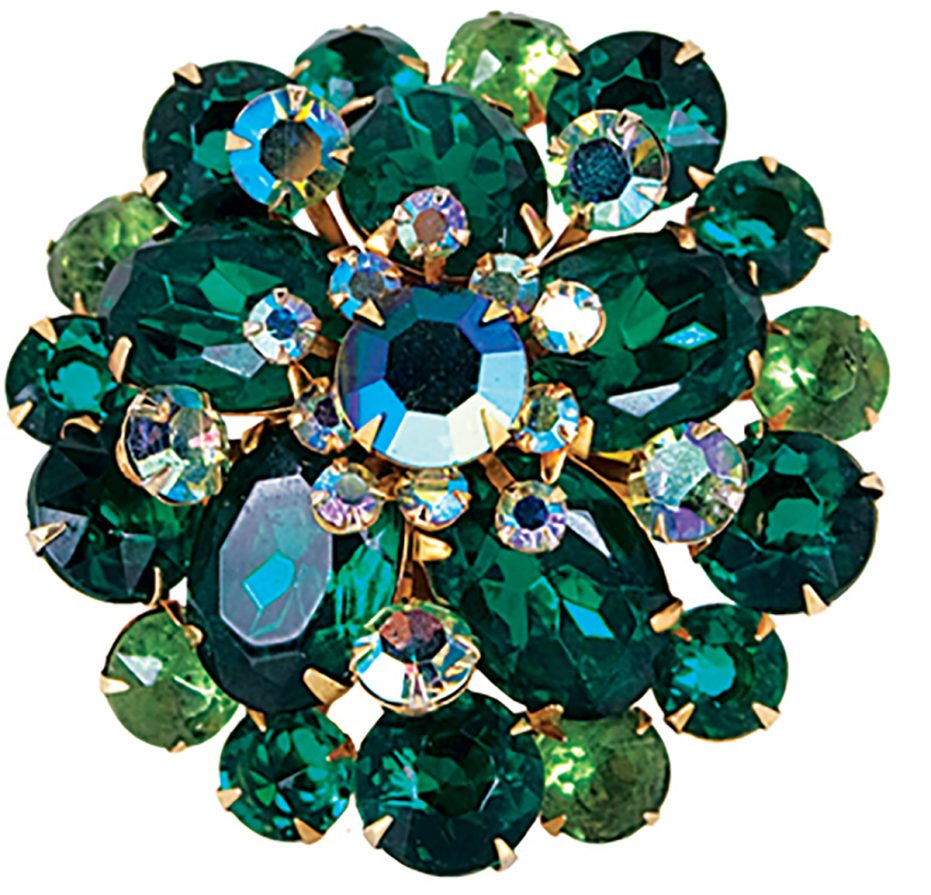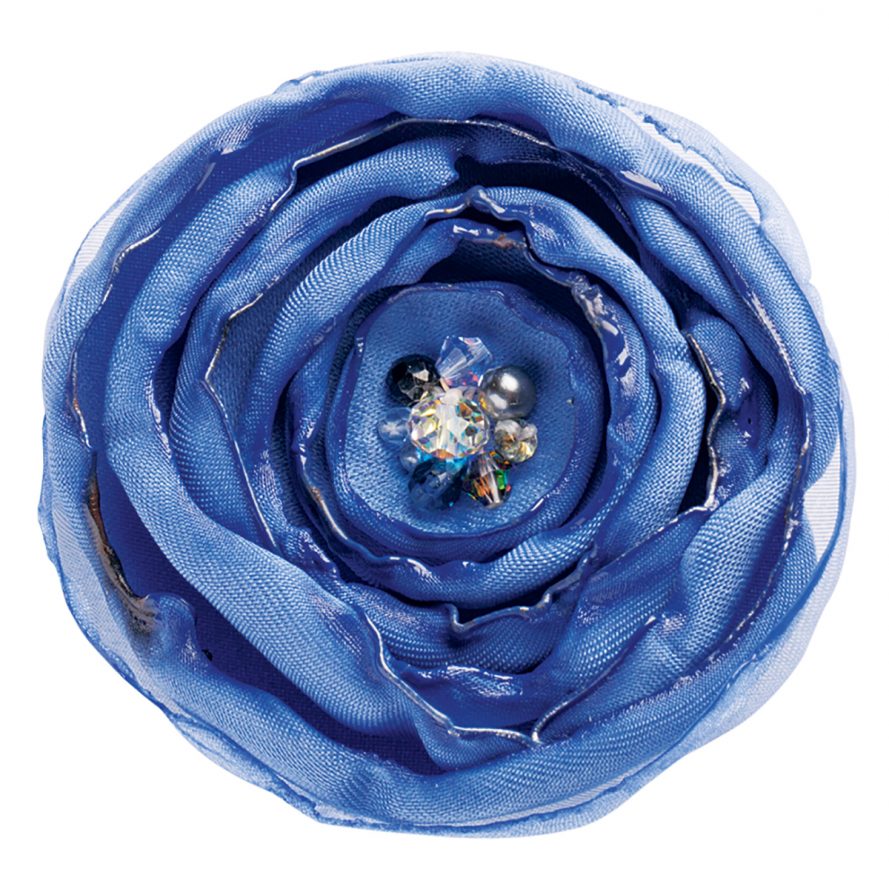 ---