Photos from the Third Annual 'Roaring Twenties Lawn Party'
The 1920s-themed affair returned to Castle Hill on the Crane Estate.
---
For the third year in a row, more than a thousand party-goers packed the idyllic grounds of Castle Hill on the Crane Estate for a Gatsby-esque affair featuring dancing, picnicking, and croquet.
As in previous years, the "Roaring Twenties Lawn Party," hosted by Boston Swing Central and Trustees of Reservations on Sunday afternoon, offered dance lessons, live jazz music, and a Vintage Fair showcasing a variety of vendors specializing in flapper style.
New features this year included on-site food and drink vendors, vintage automobile rides, a mystery game organized by Somerville-based Green Door Labs, and a Dandy Dash up Castle Hill.
Organizers are already planning in advance for future events, hosting the party on a Saturday instead of a Sunday in 2016 and as a two-day affair in 2017.
Check out scenes of all the Lindy Hopping and posh noshing that took place this year below.
---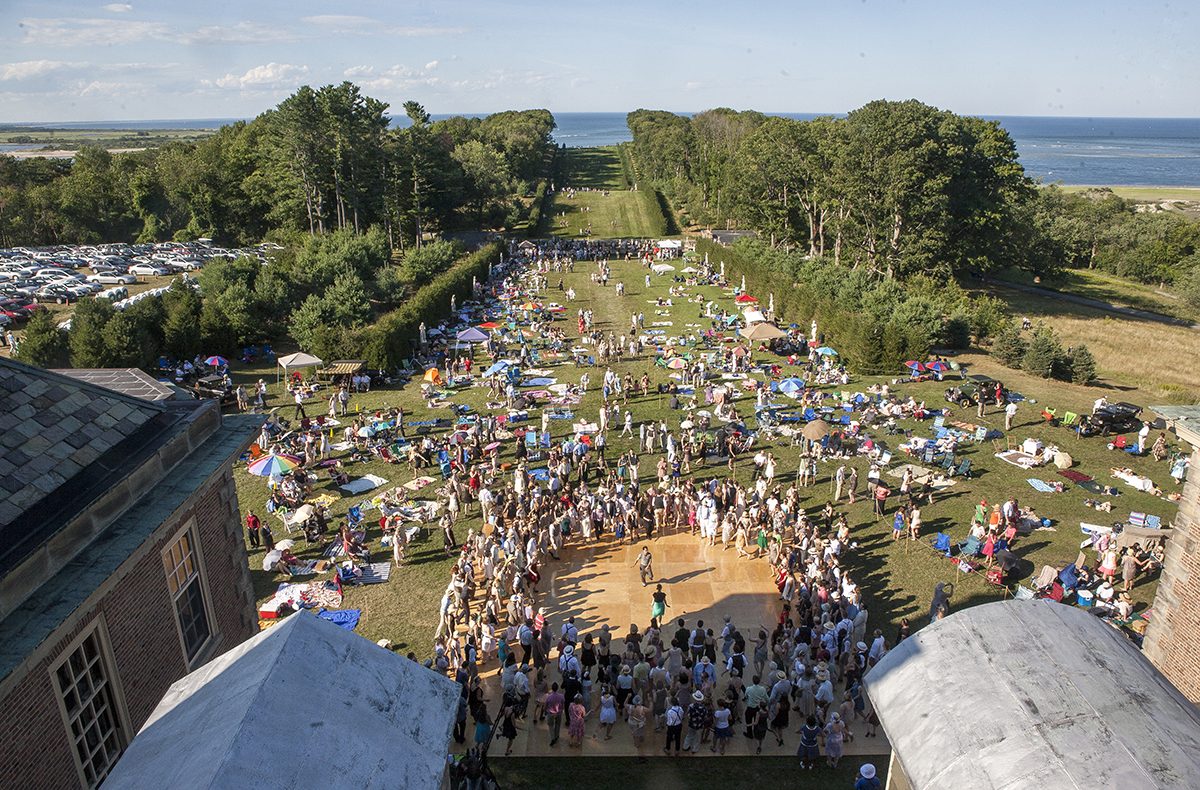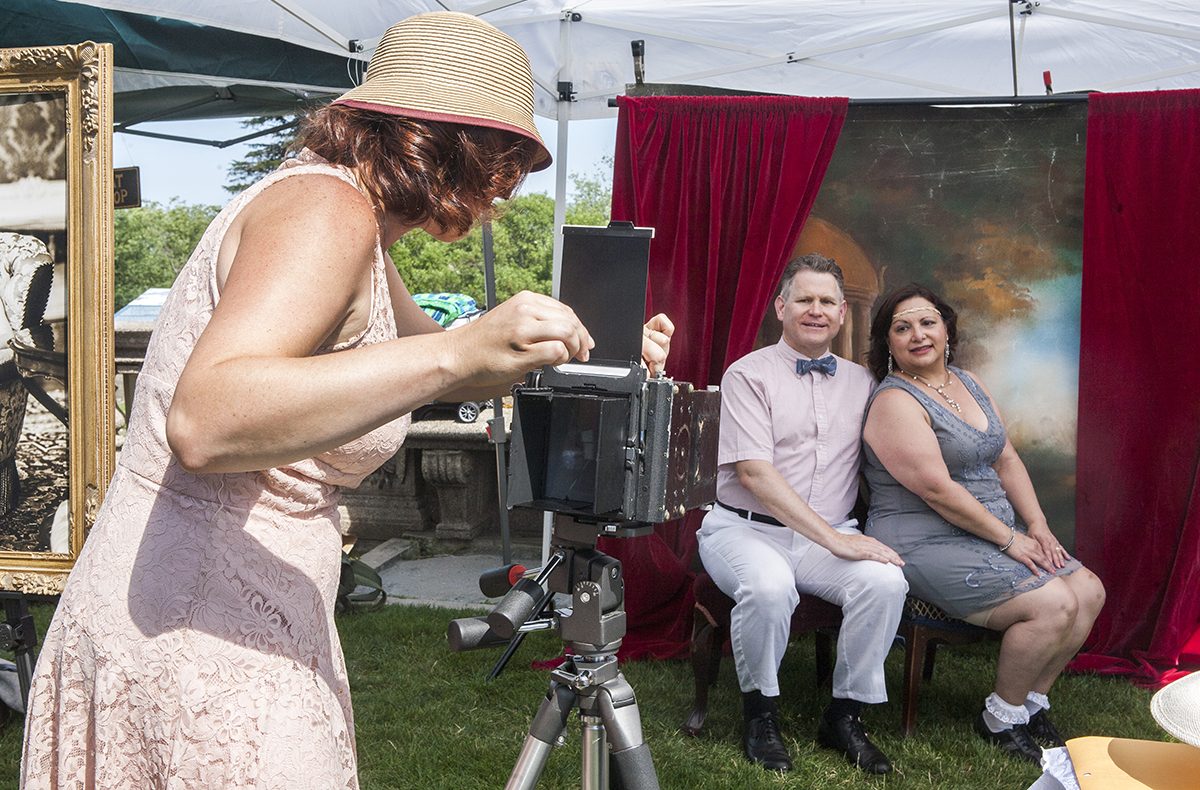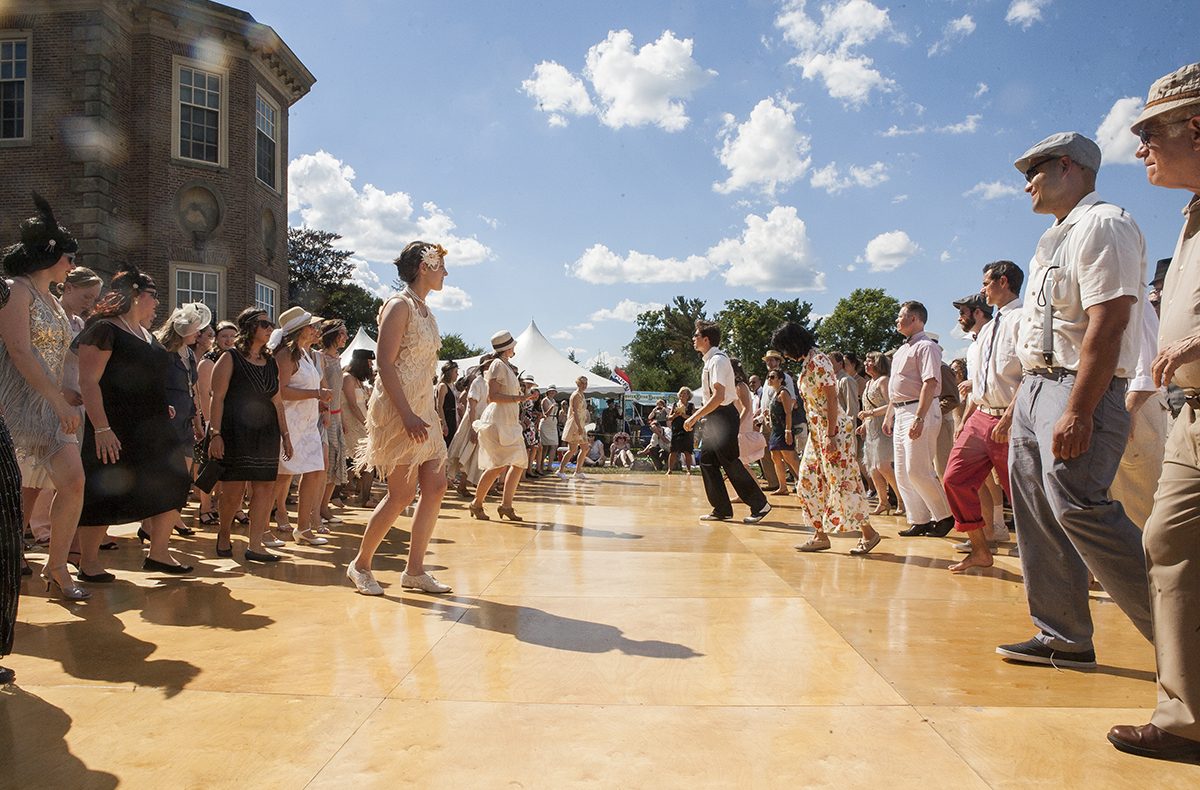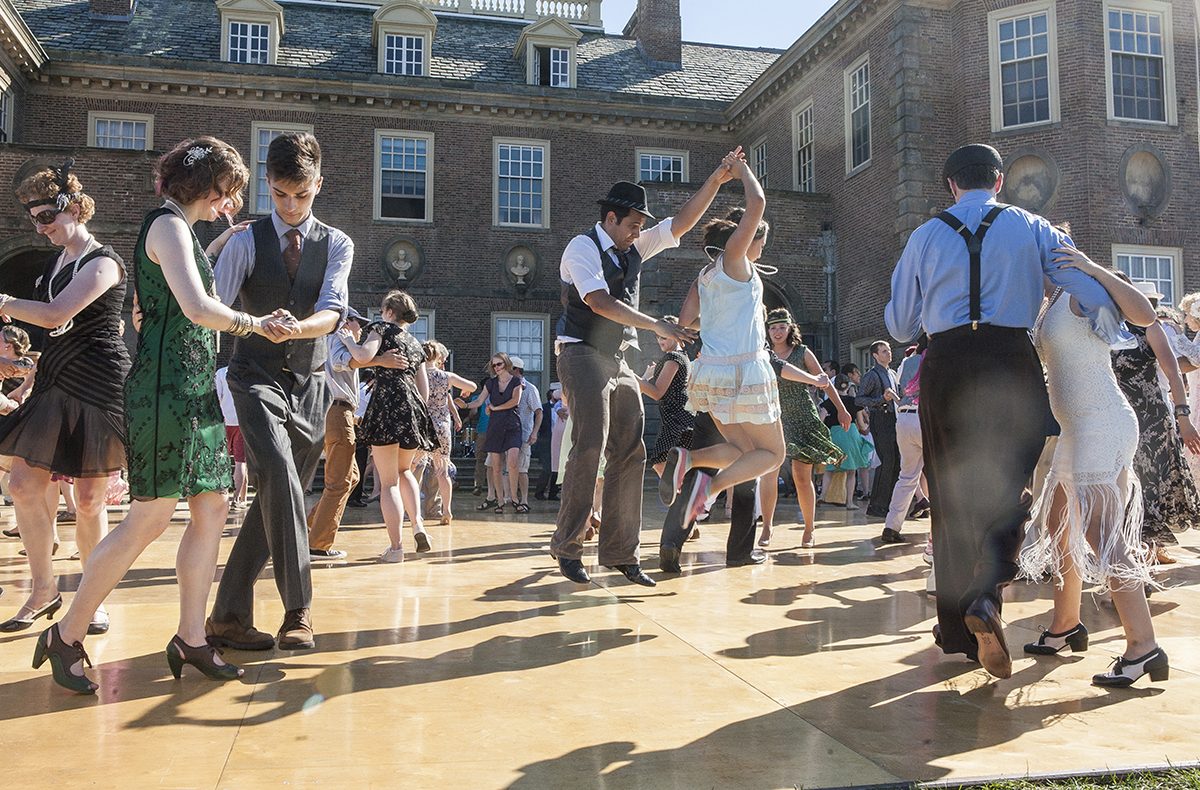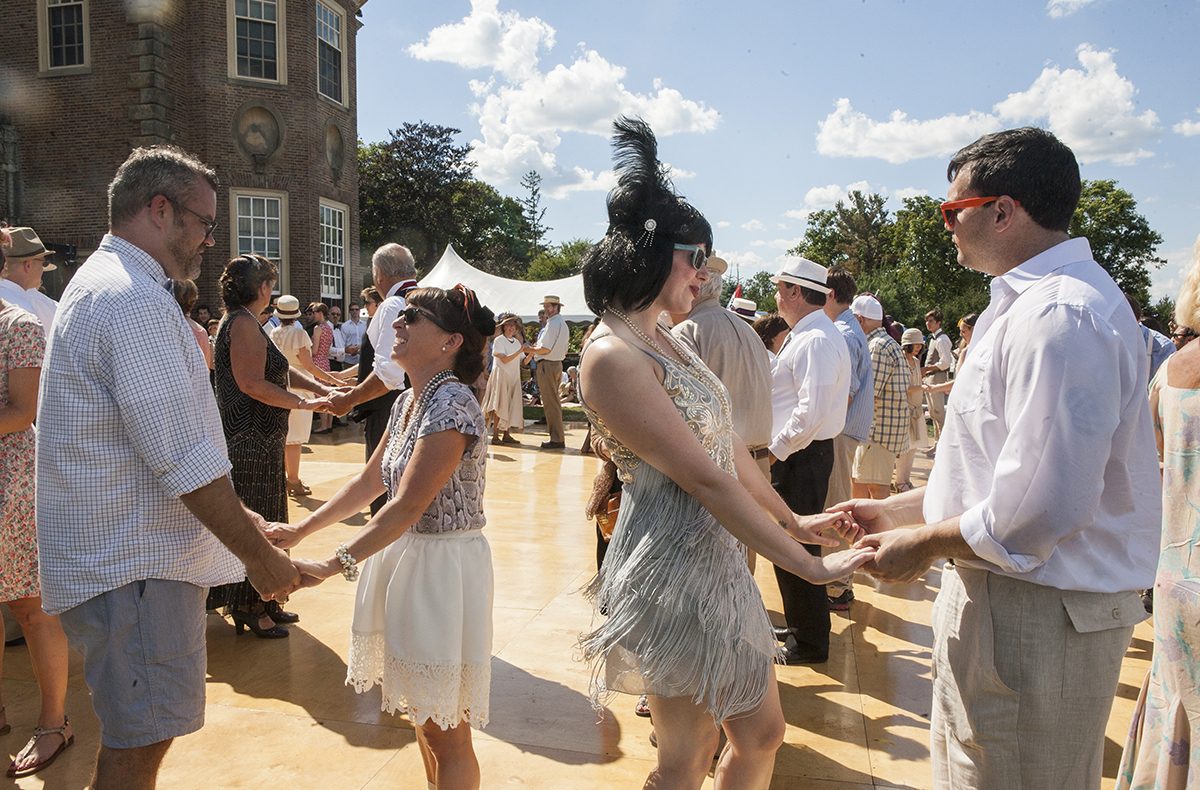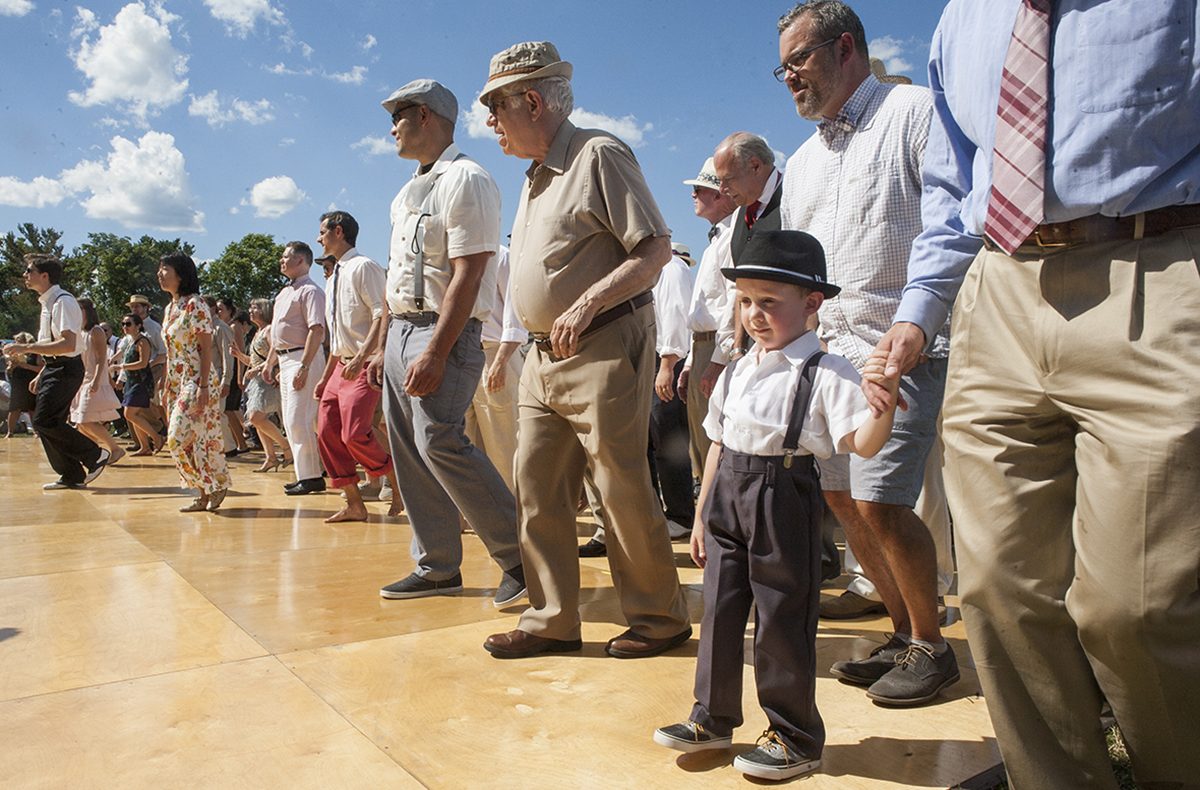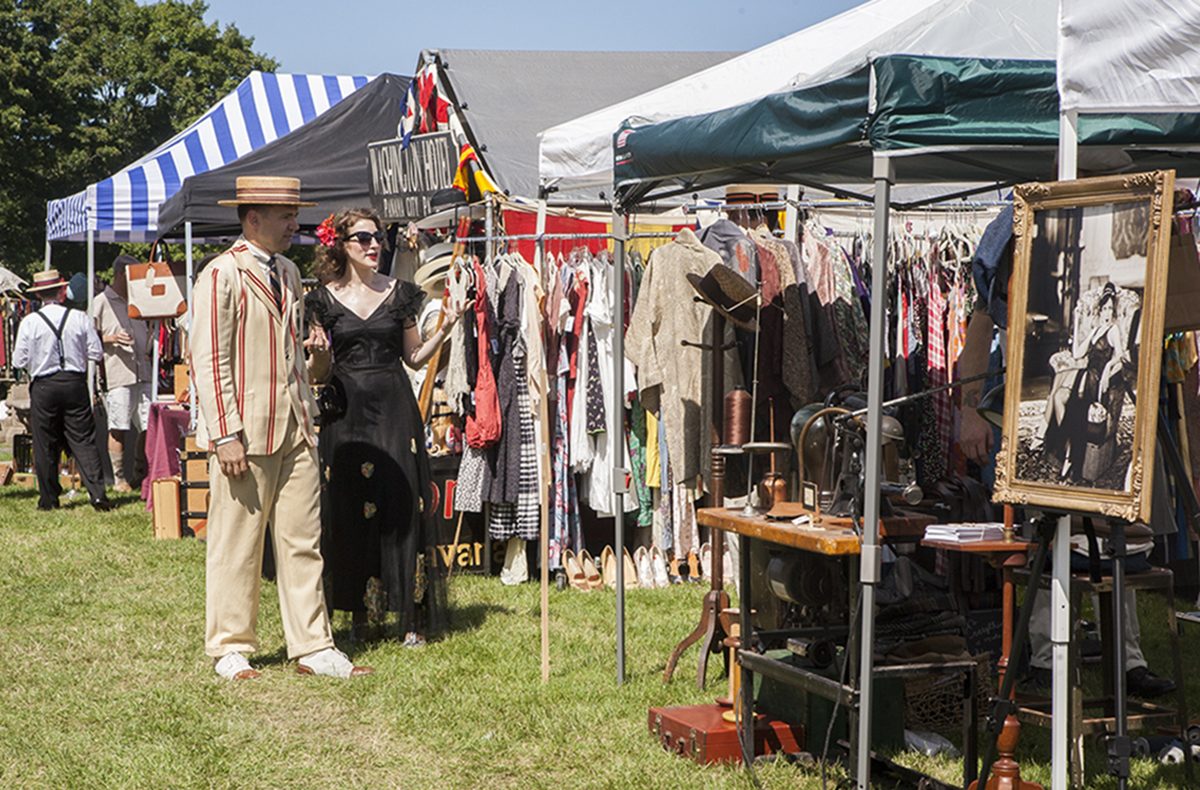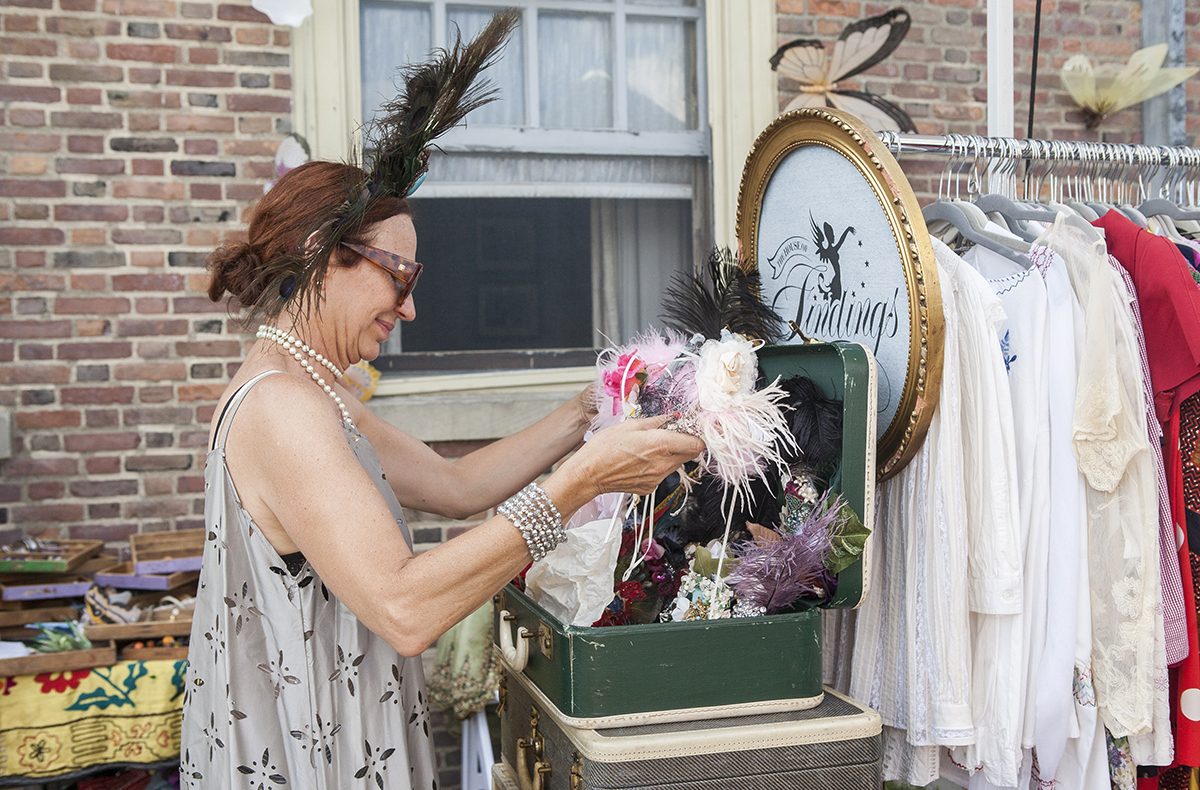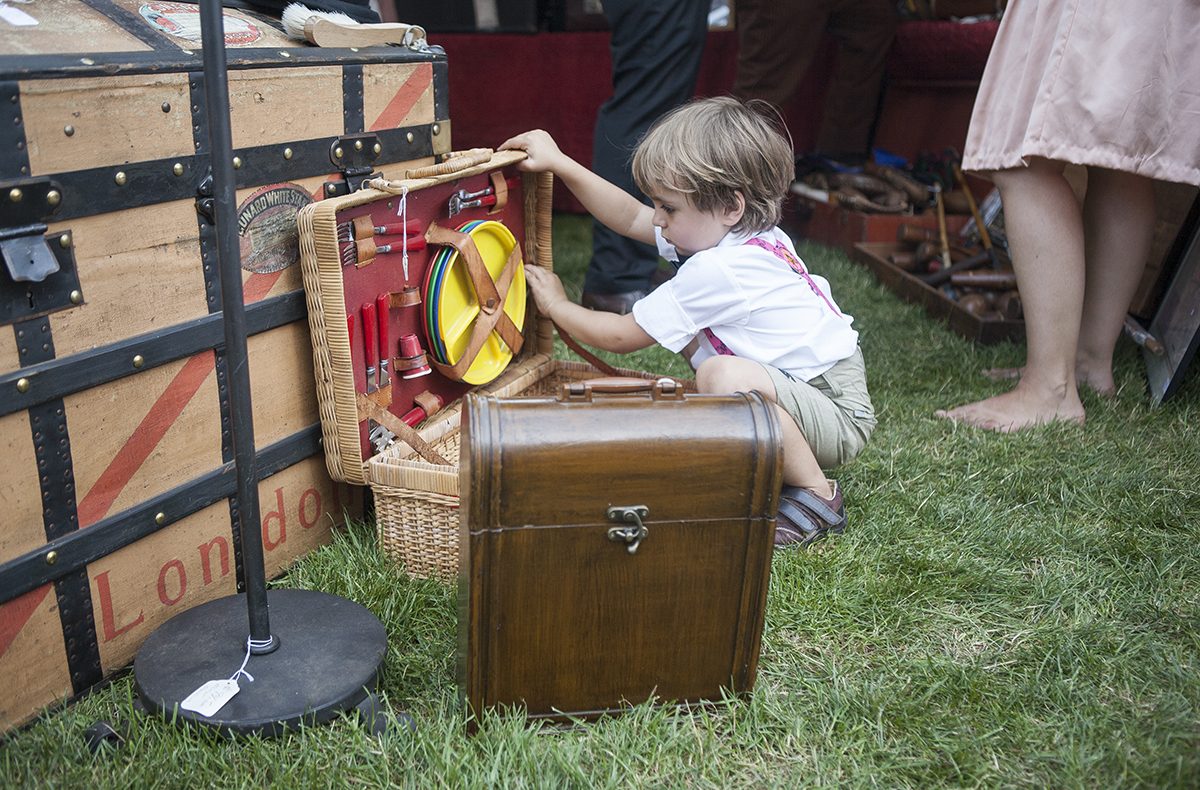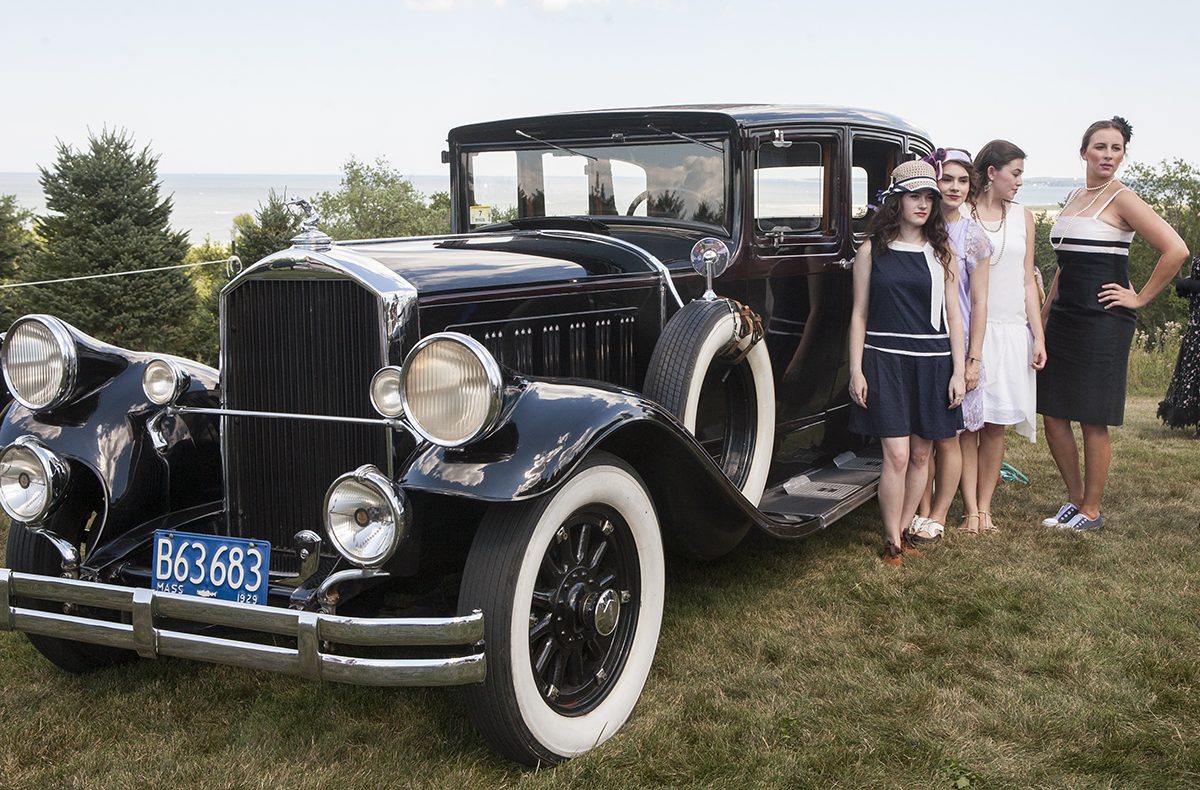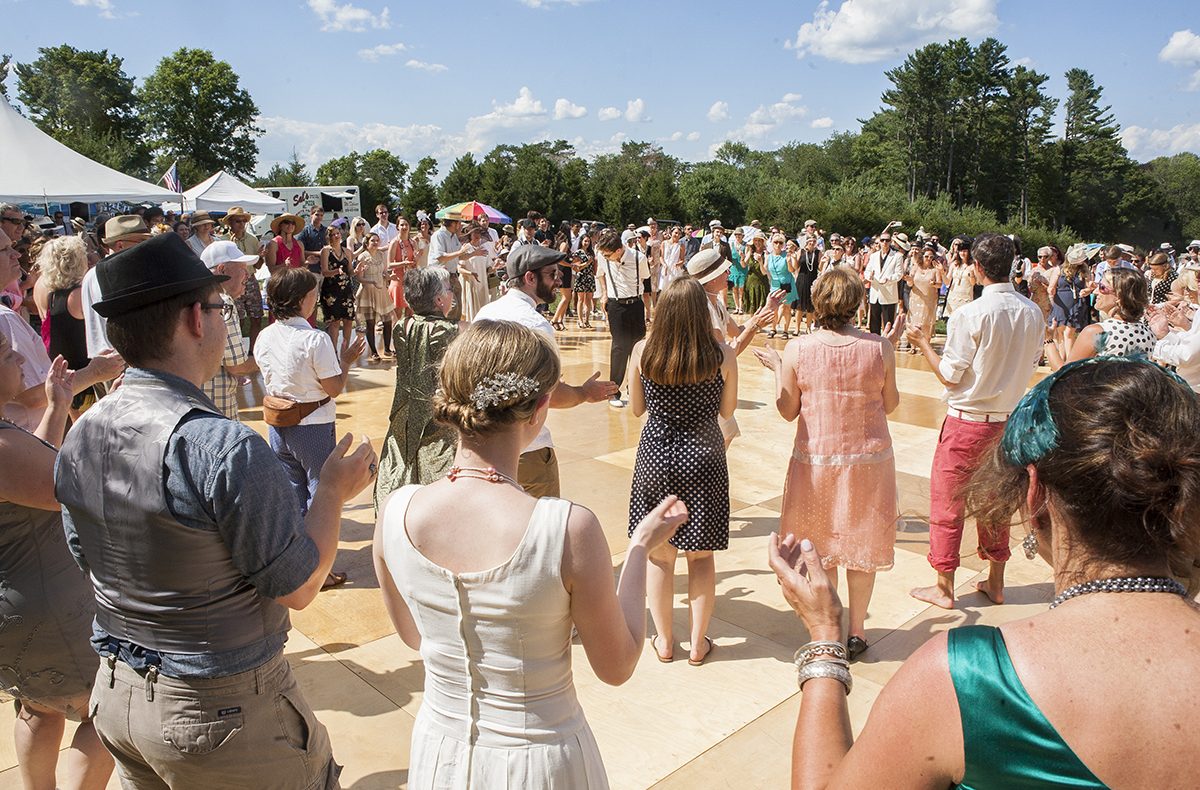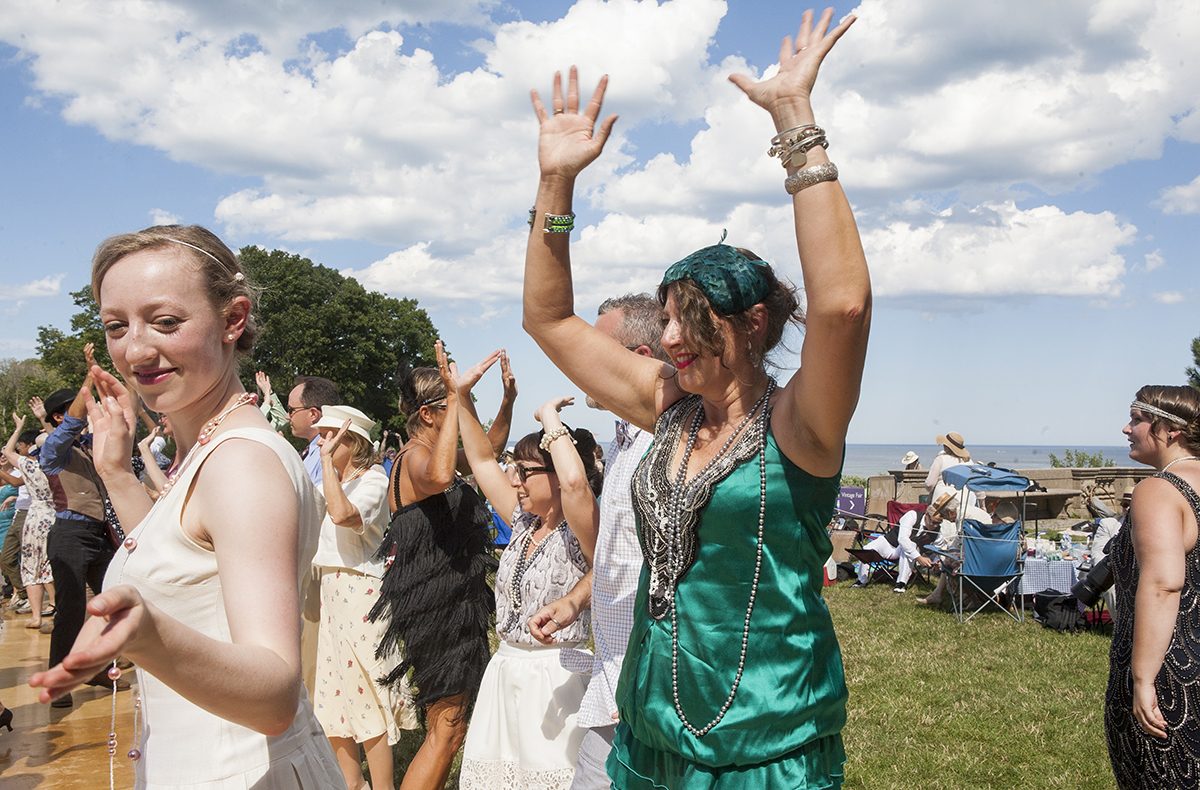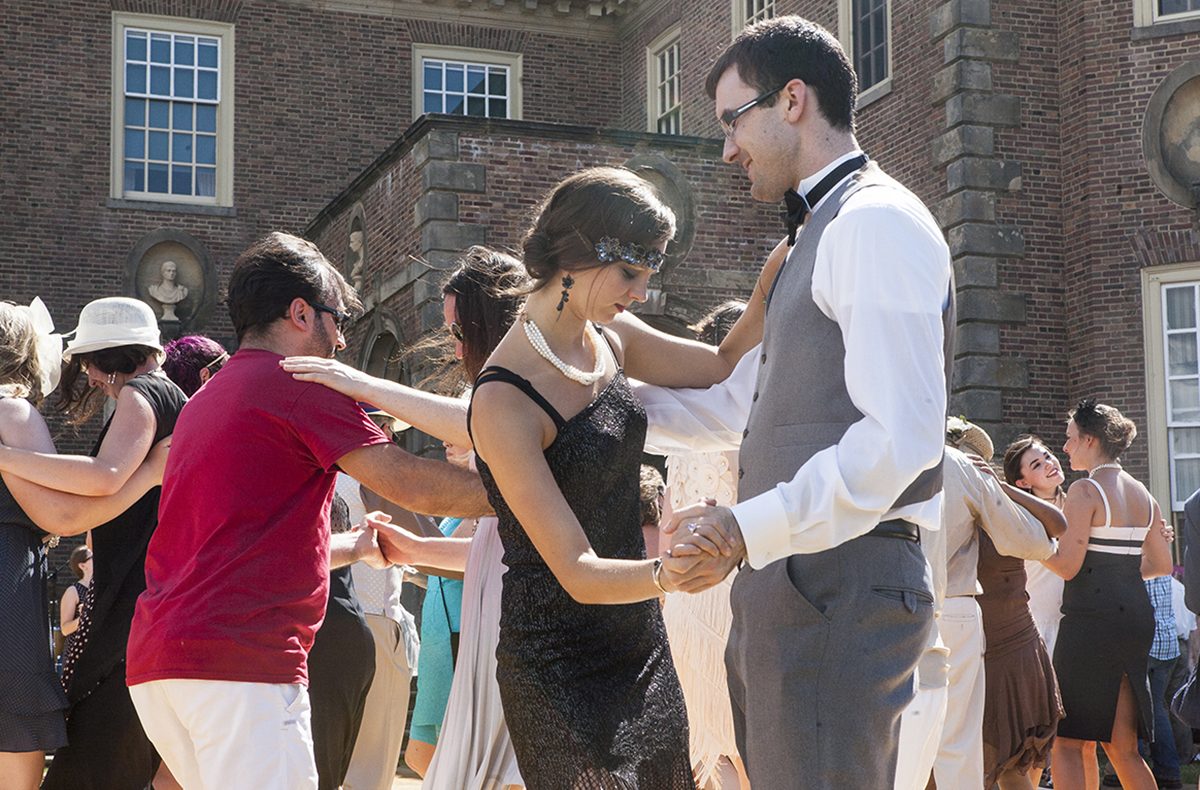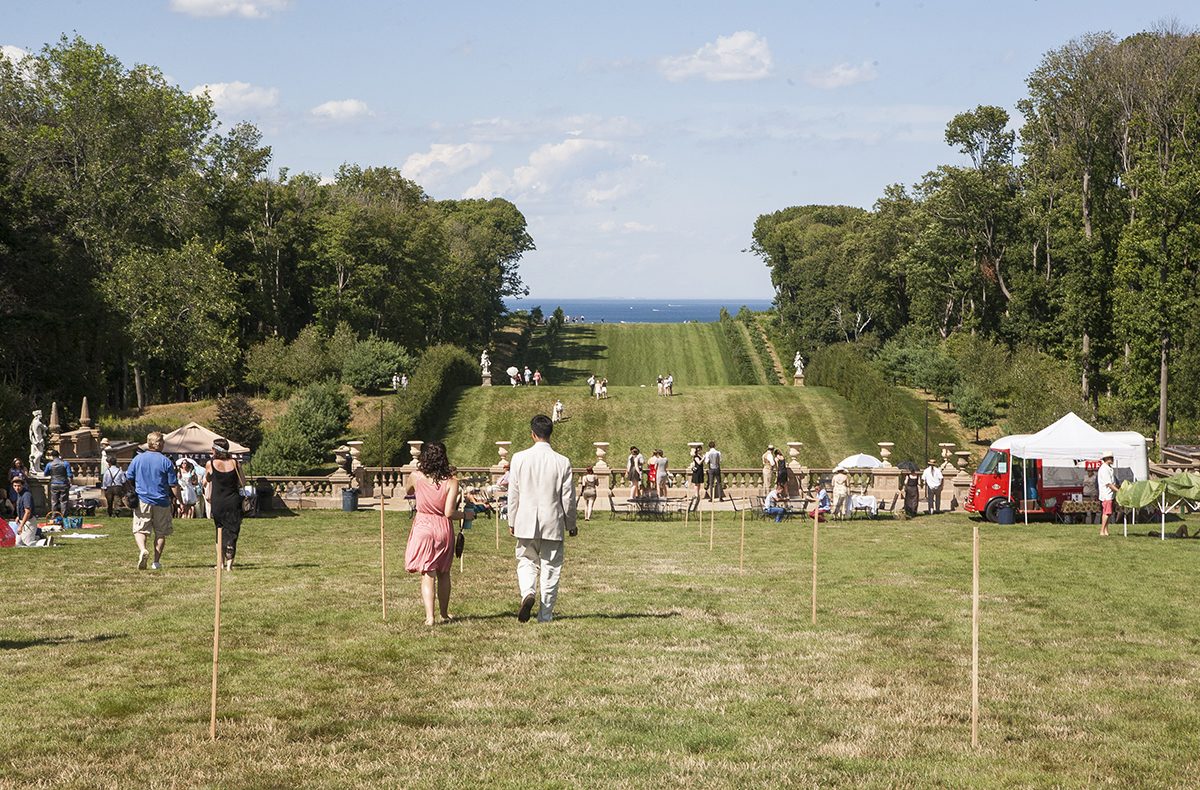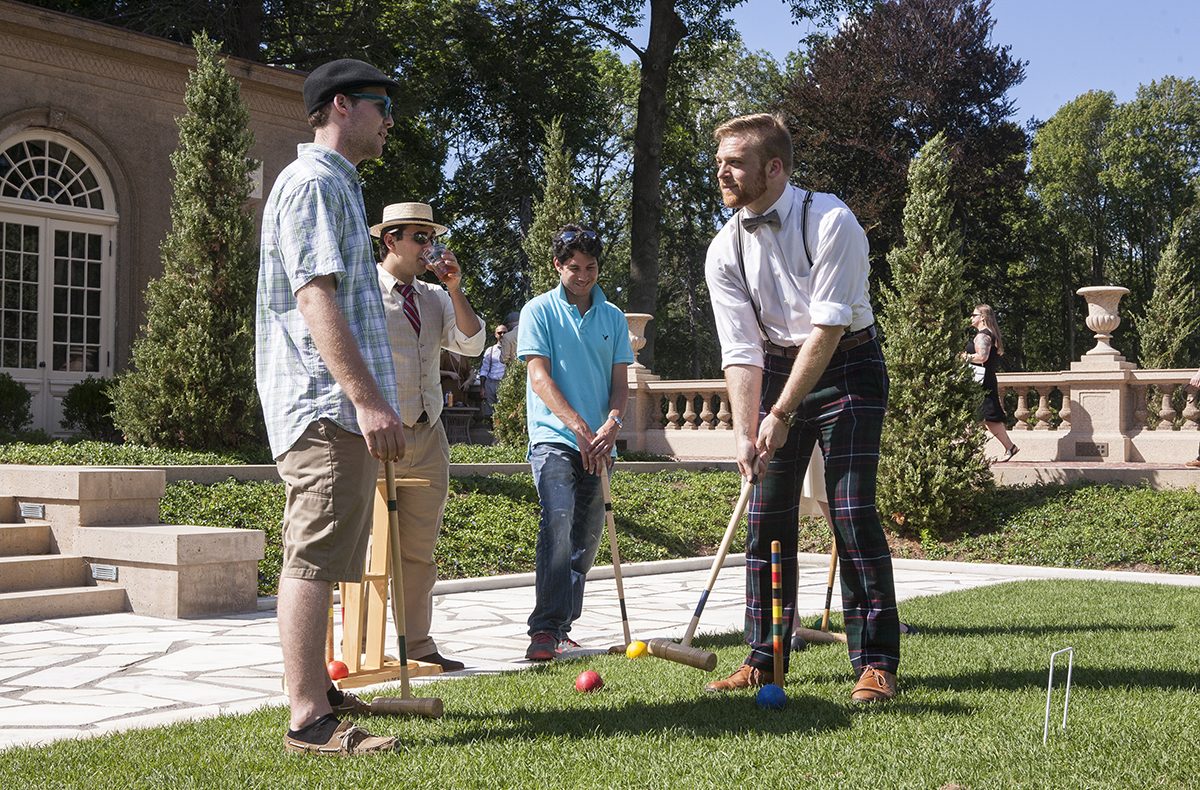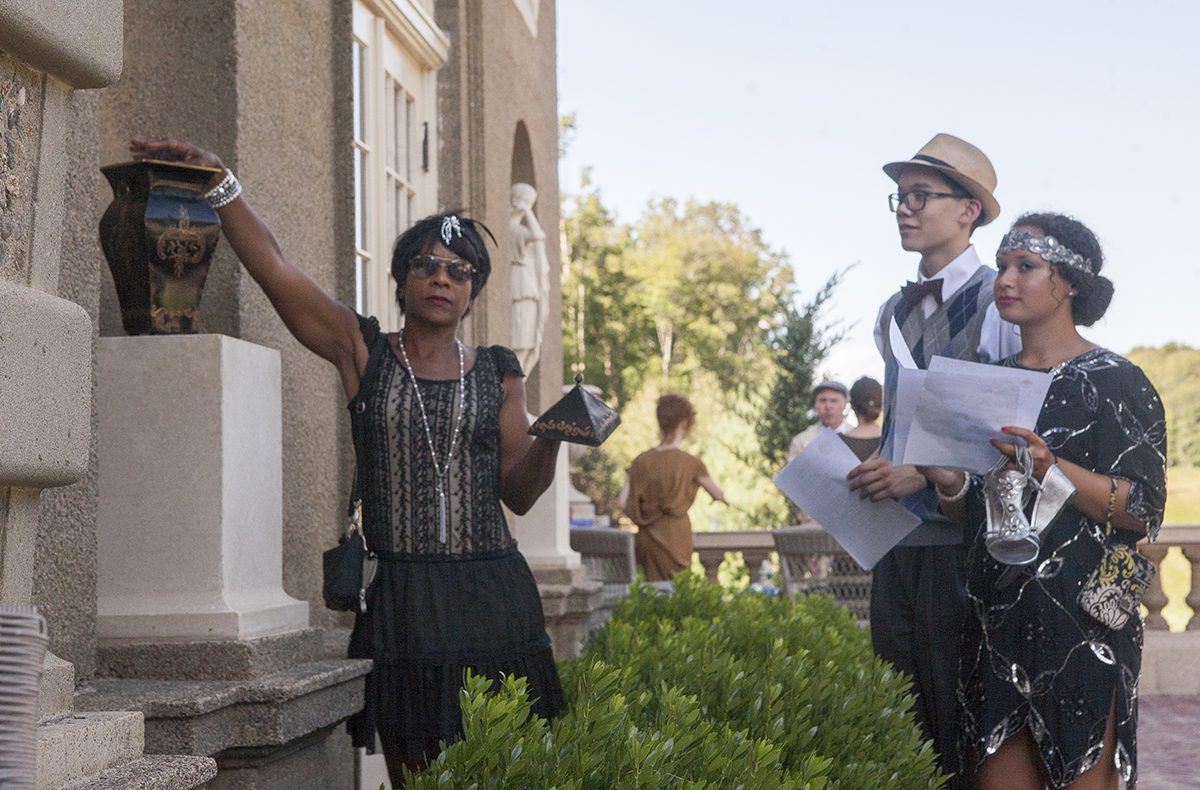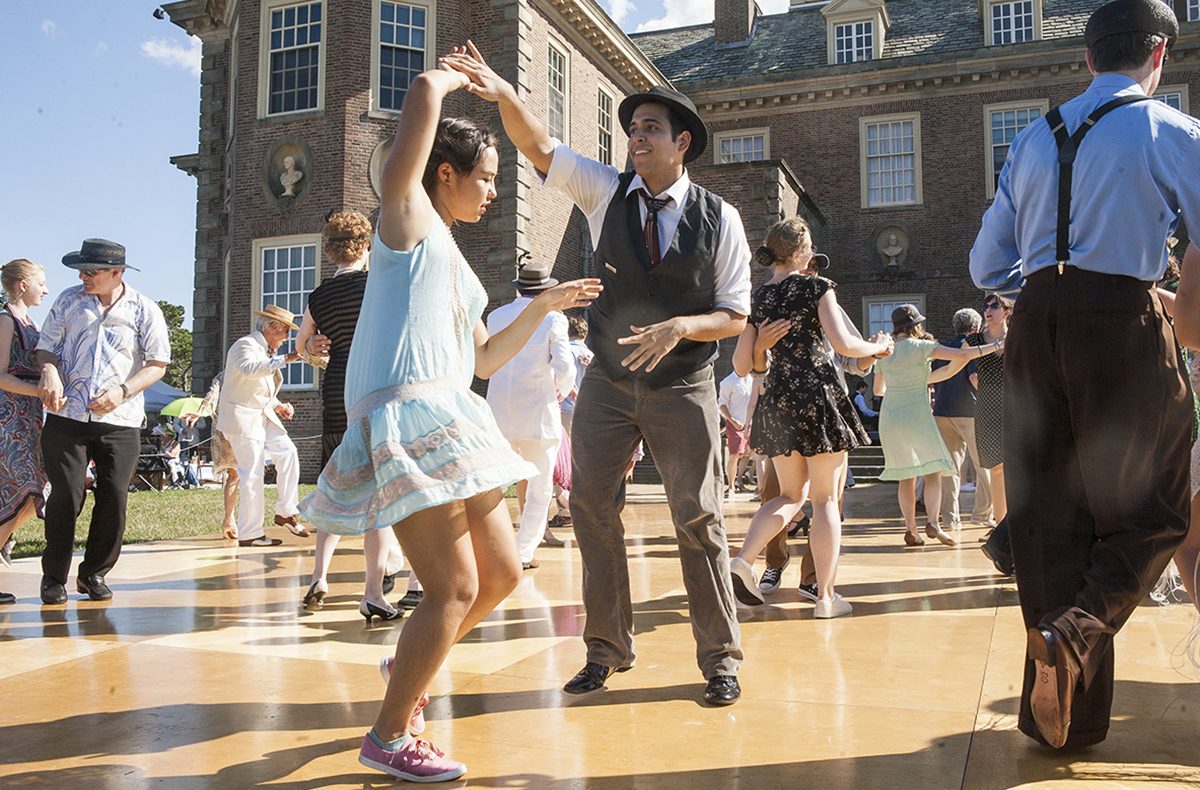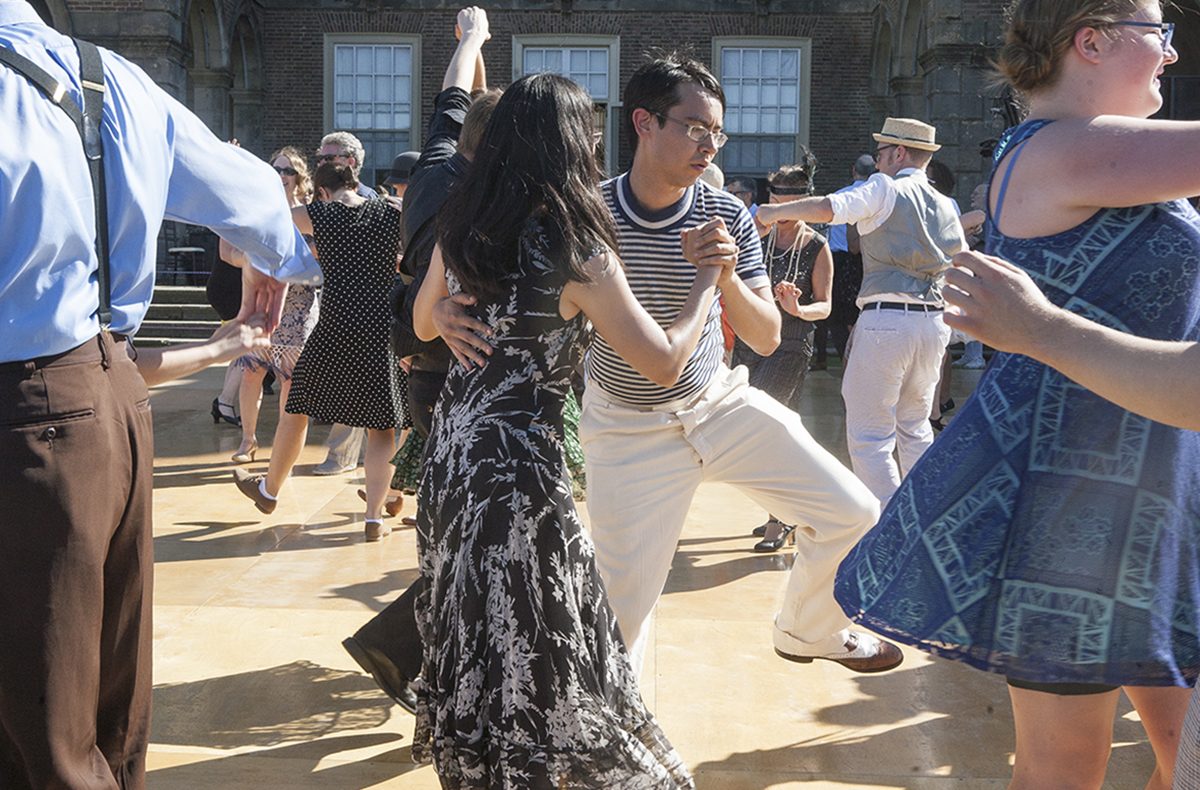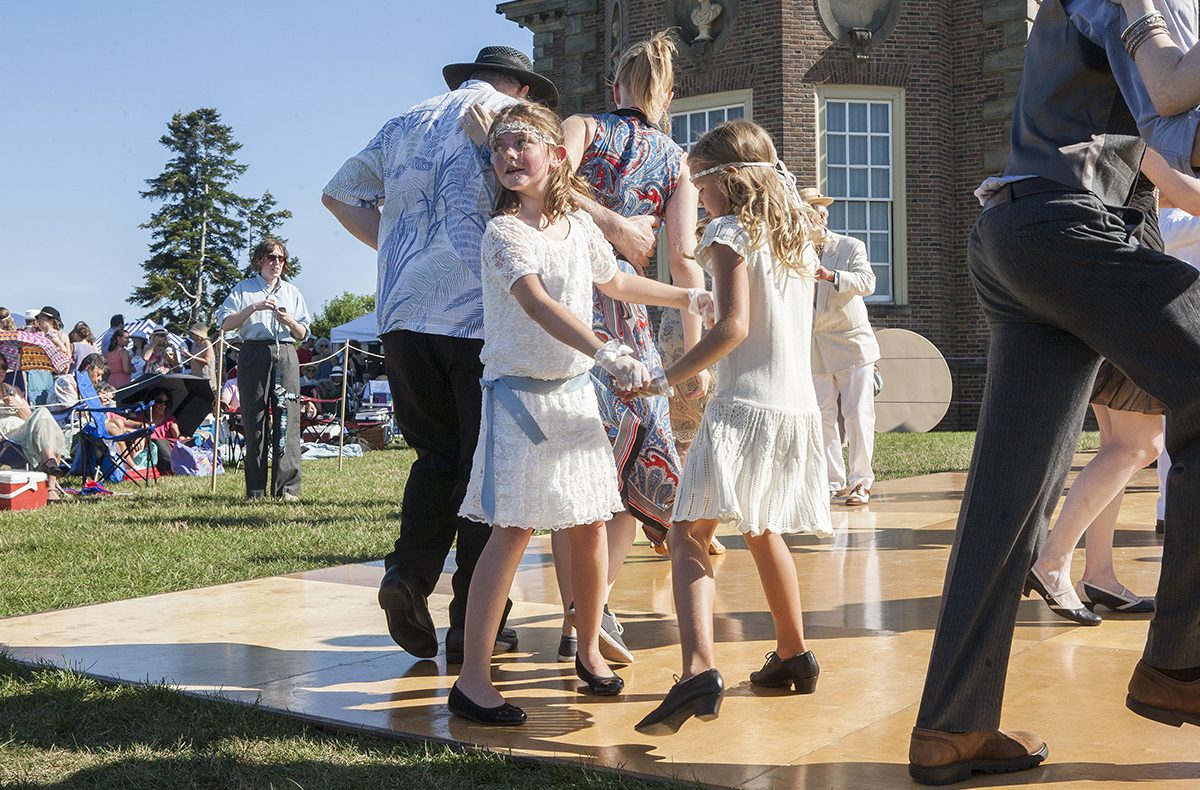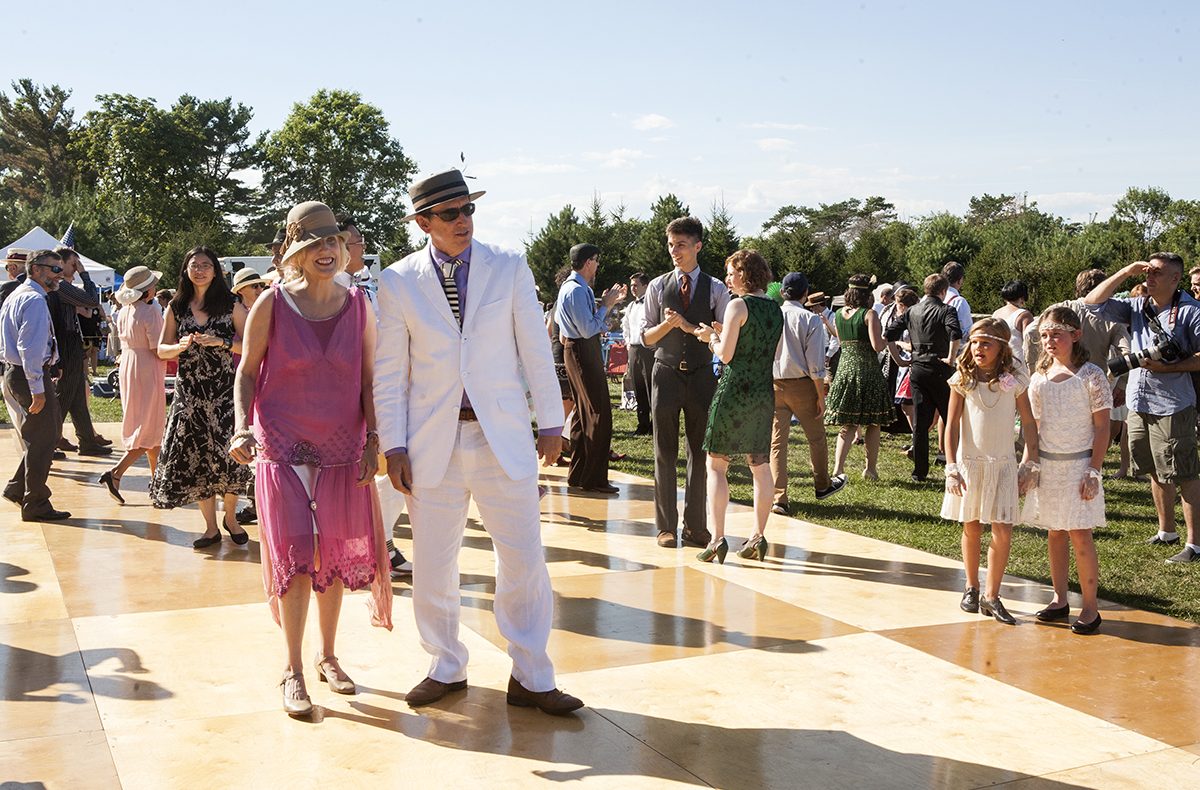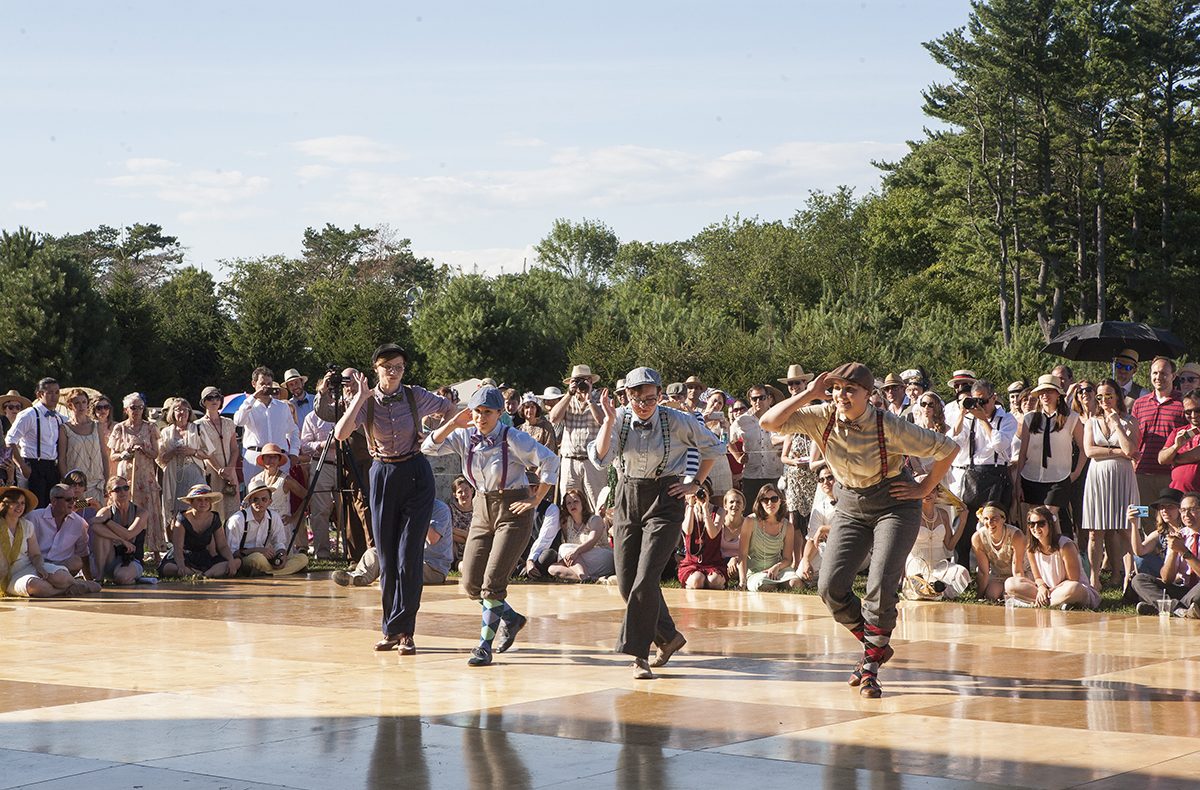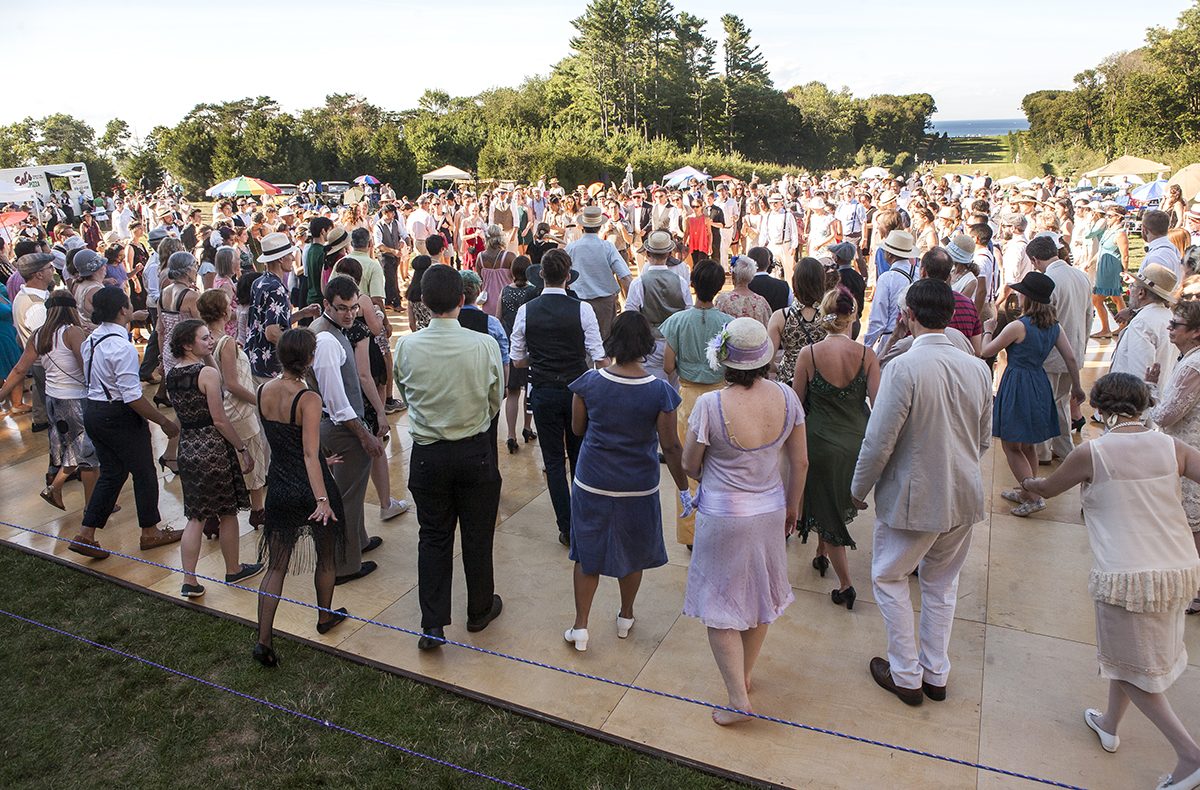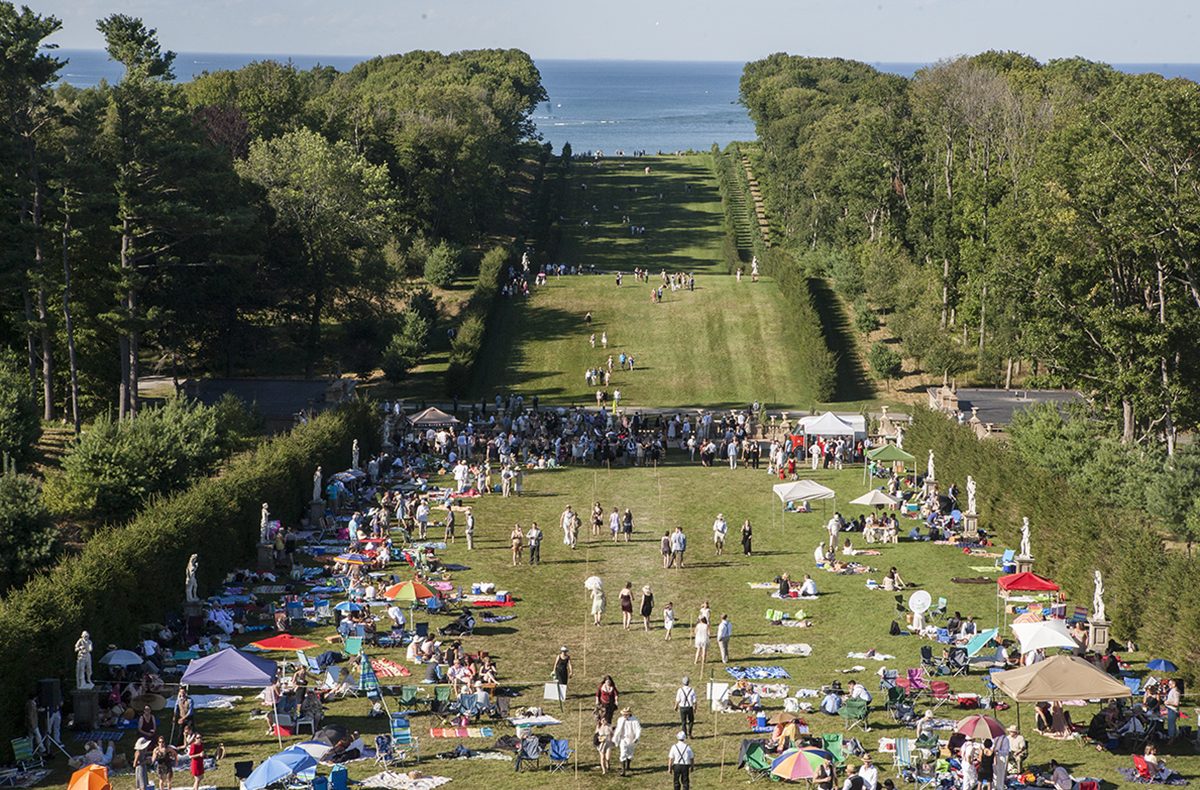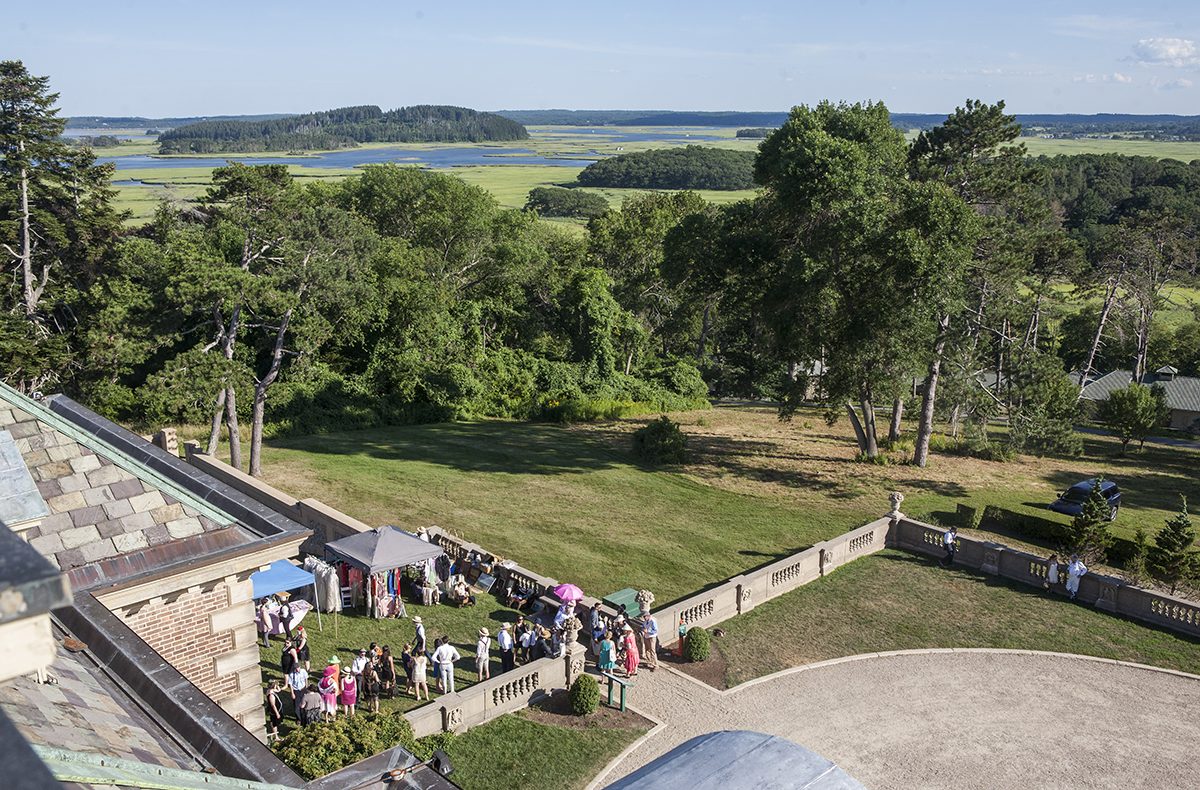 Photos by Olga Khvan
---