Photos from the Head of the Charles 2017
The 53rd regatta brought athletes and spectators from around the world to Boston.
---
Athletes and spectators packed the banks of the Charles River for the 53rd annual Head of the Charles Regatta. Sunny skies and unseasonably warm temperatures welcomed more than 11,000 athletes from around the world to Boston, where they competed in 66 events over two days.
Former Olympians, current college students, and septuagenarians all took their turns along the race's three-mile course, while visitors could be spotted perched from bridges and boat houses dotting the shoreline. The University of Virginia narrowly beat St. Josephs to take the men's collegiate eight title, while the women's team of eight from Bates College took home the gold over Wesleyan University.
Spectators were treated to a bevy of entertainment and events over the weekend, with Reunion Village and Weld Exhibition serving up food and prime views in the middle of the course. Near the finish line, attendees had their chance to give rowing machines a spin and pick from souvenirs including race apparel, pennants, and official blazers.
Check out scenes from the 2017 Head of the Charles Regatta below.
---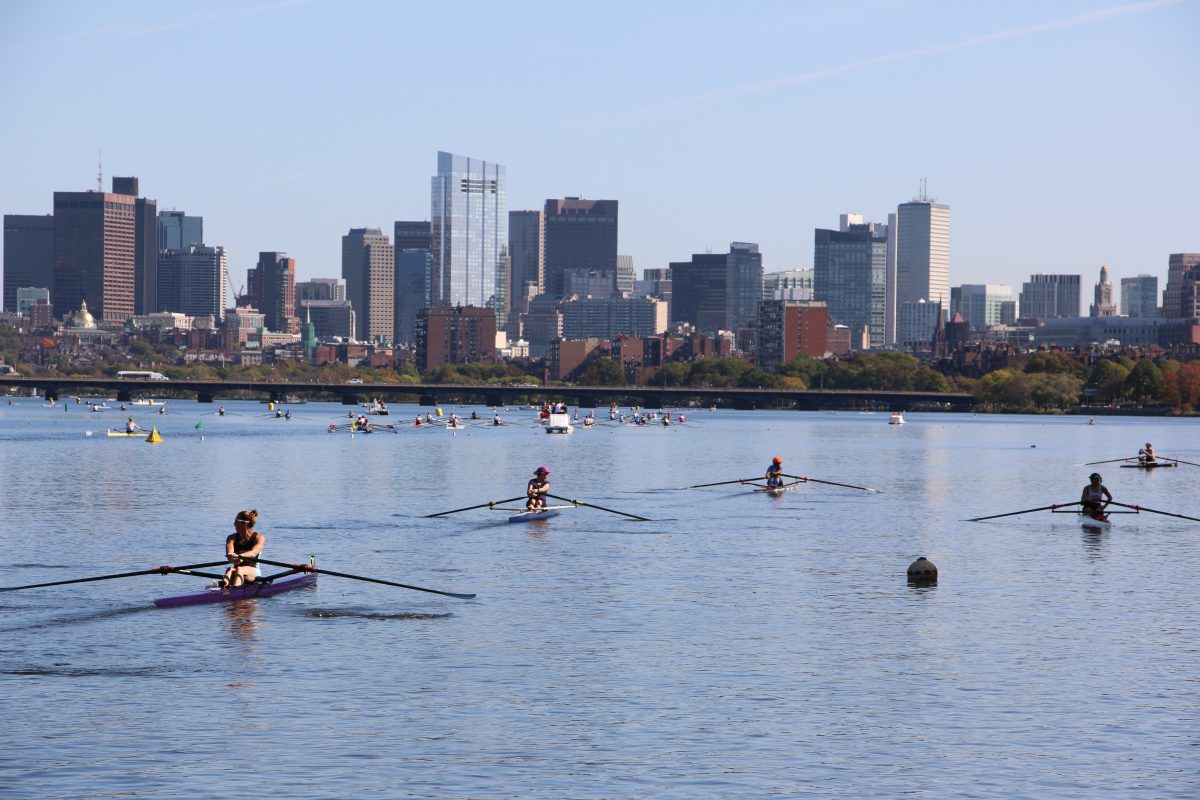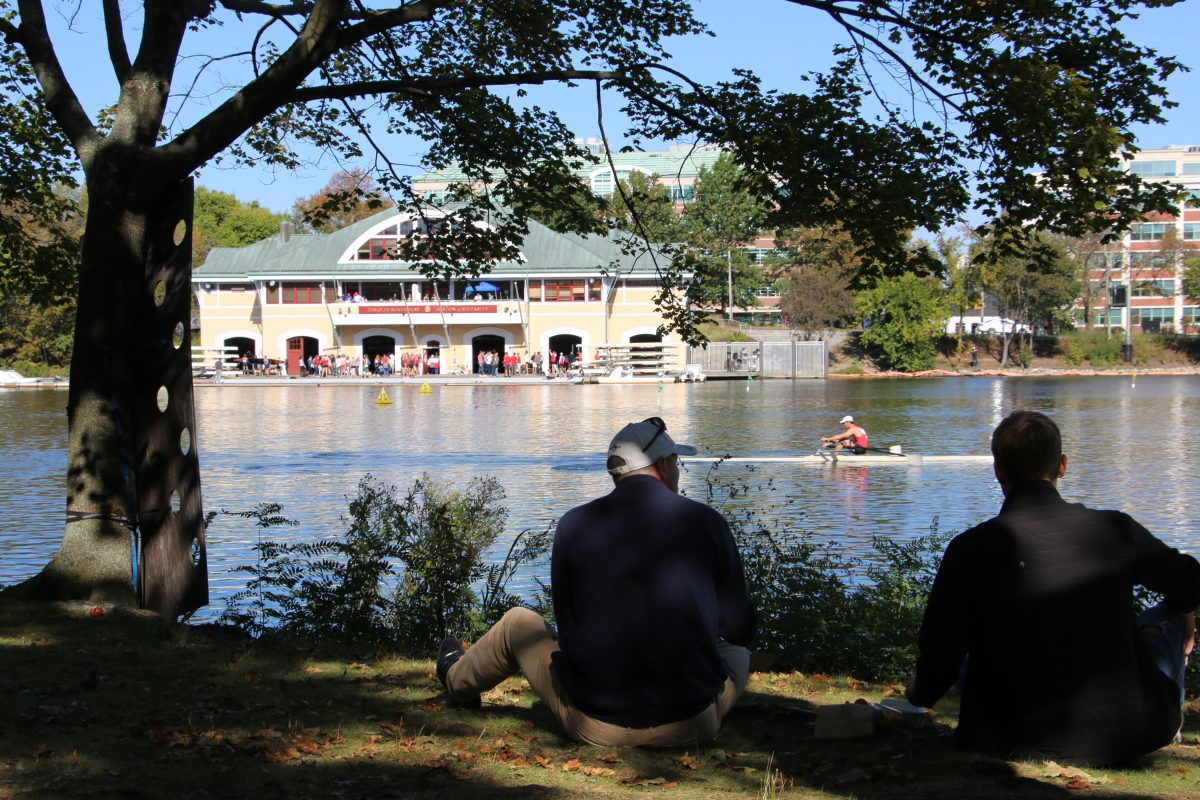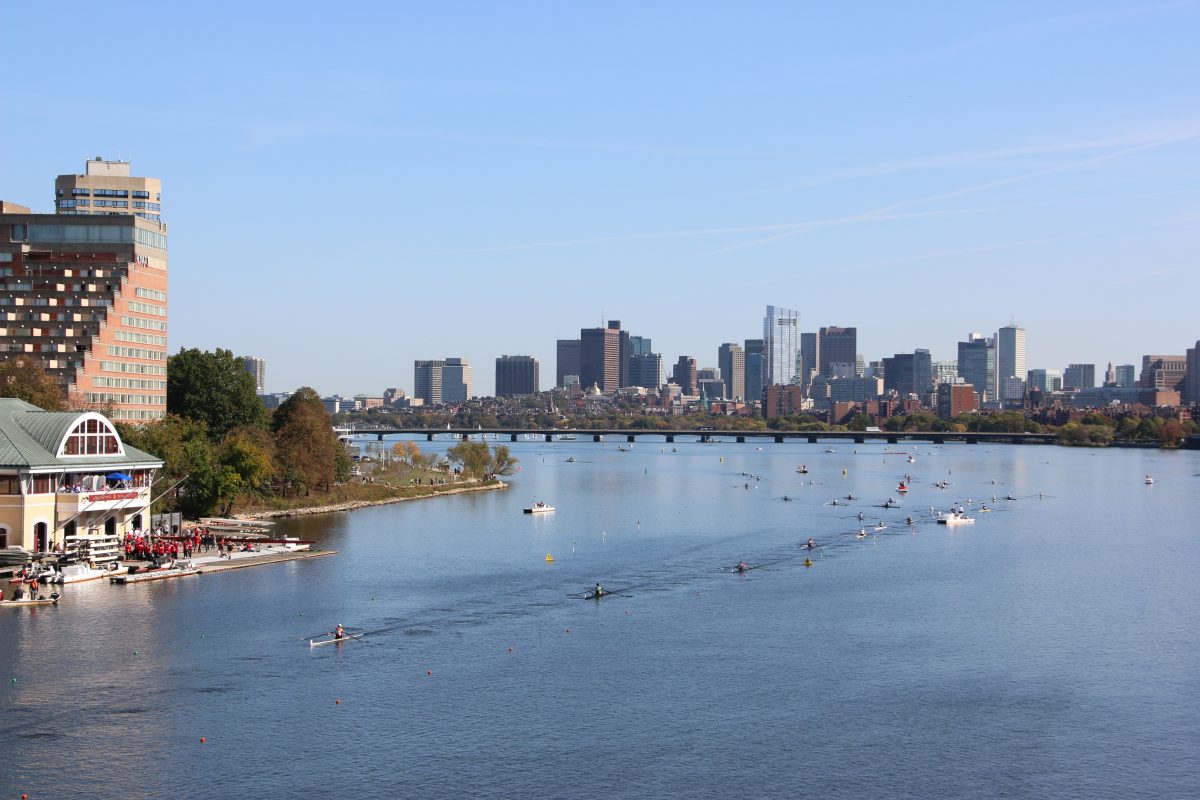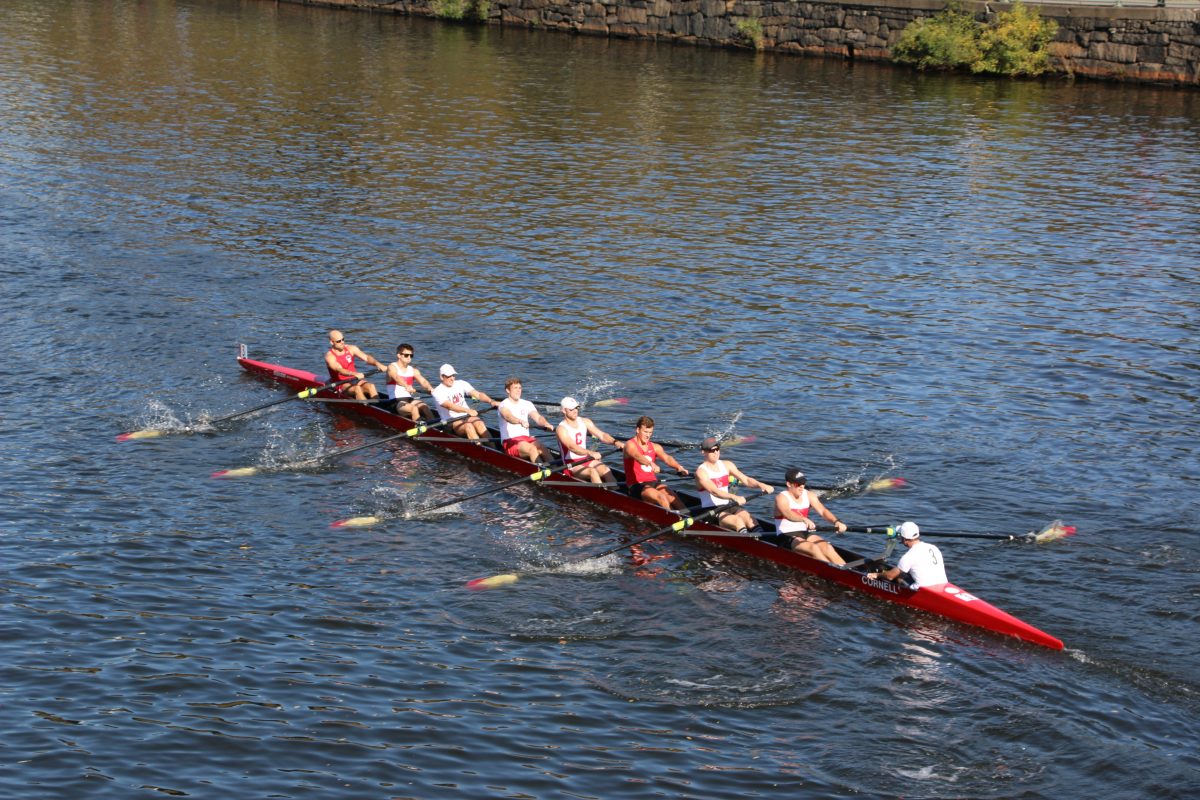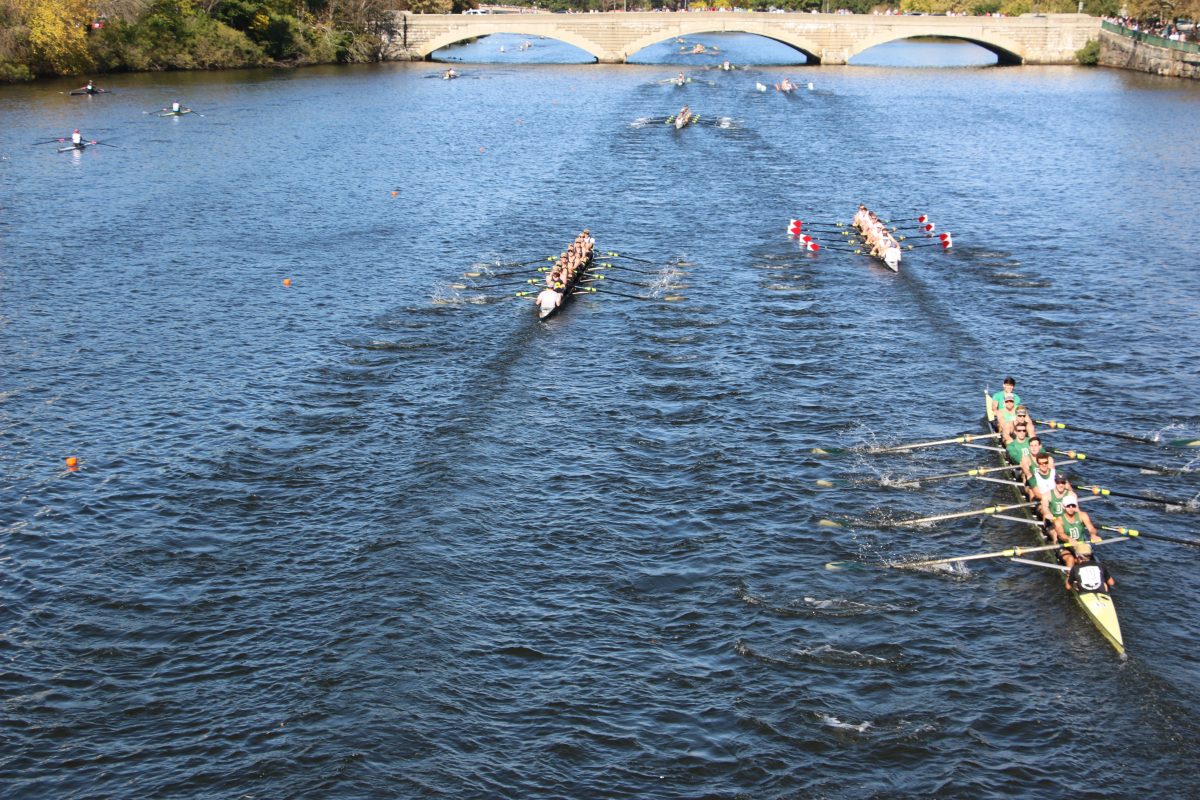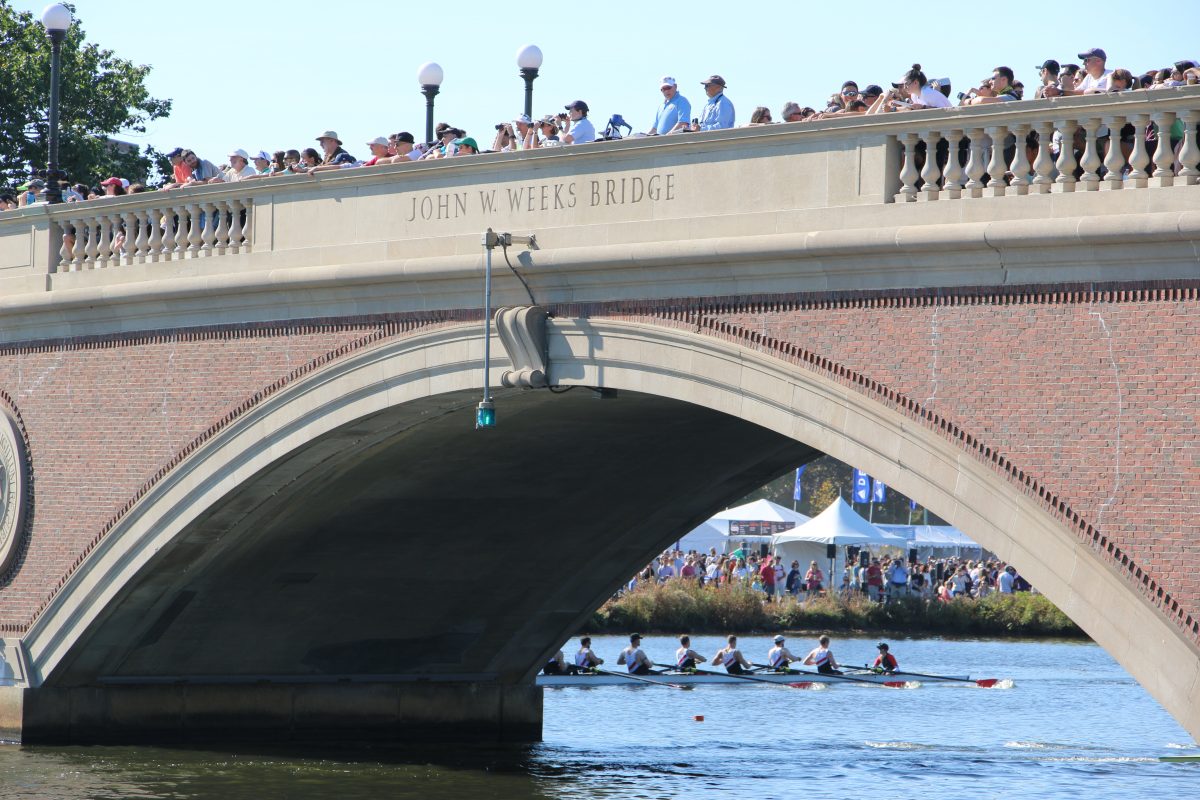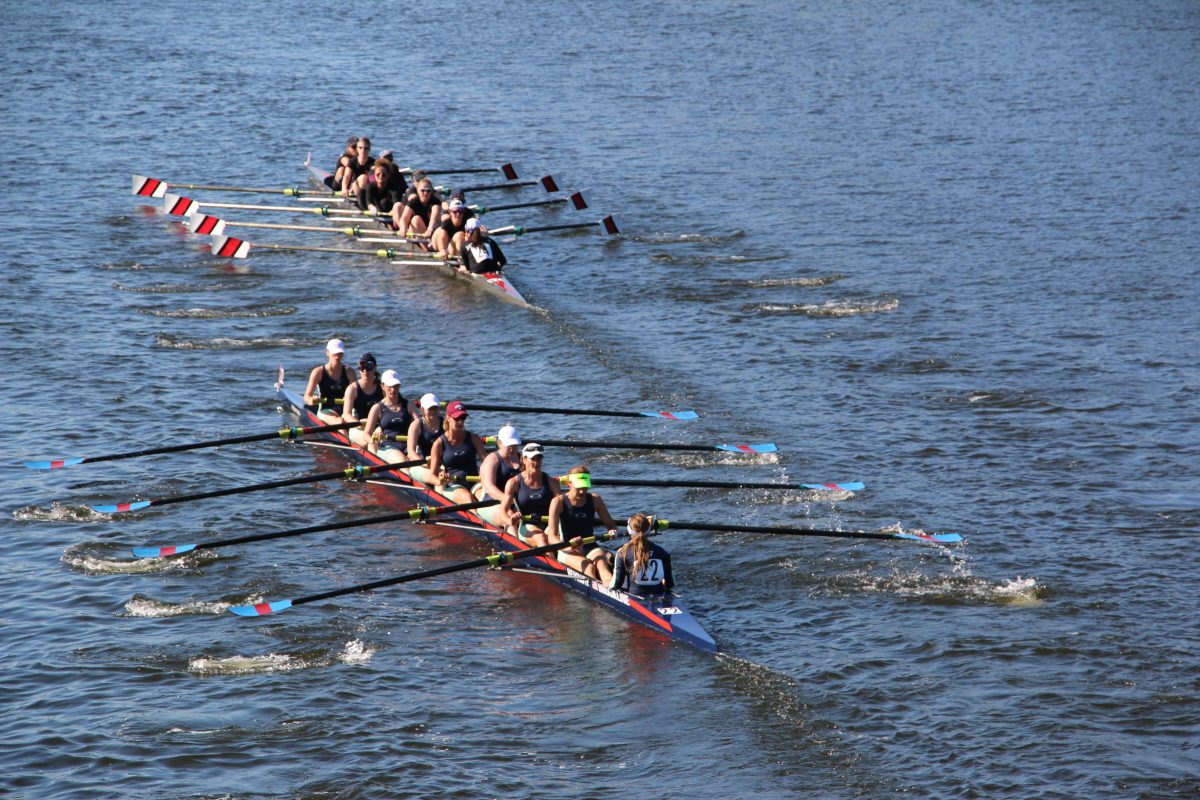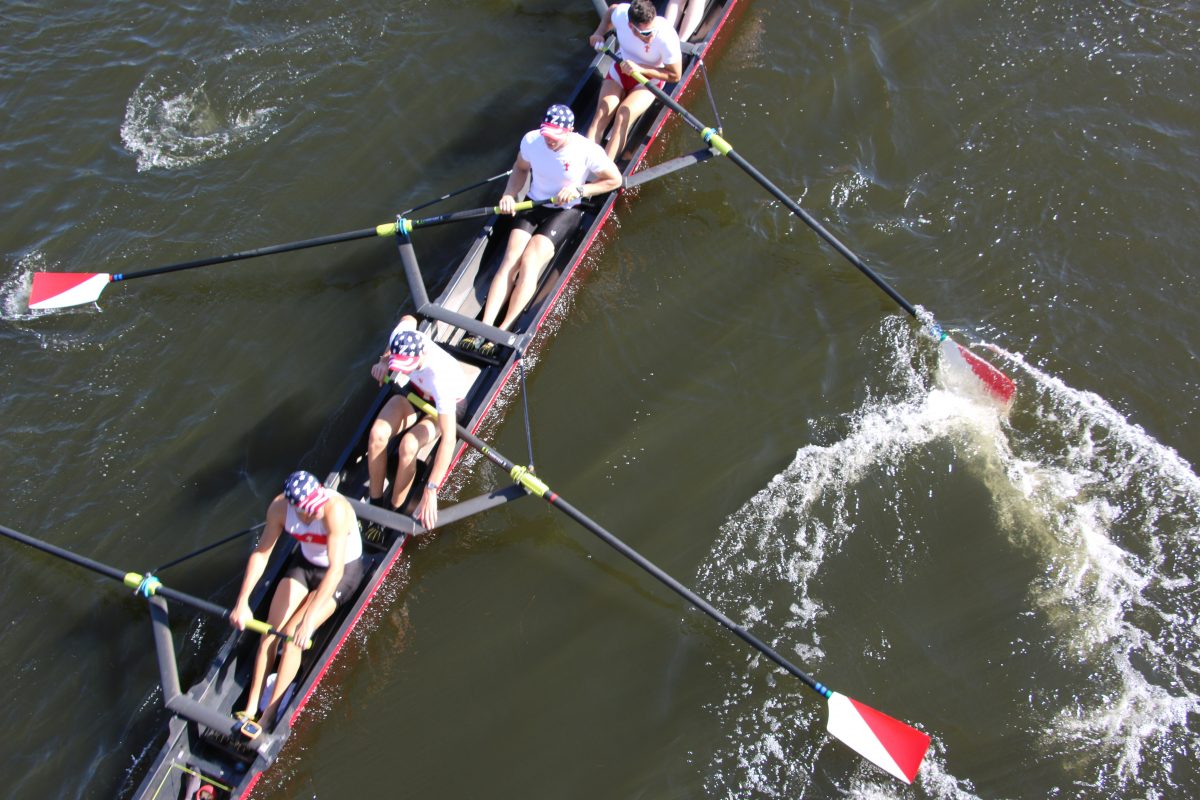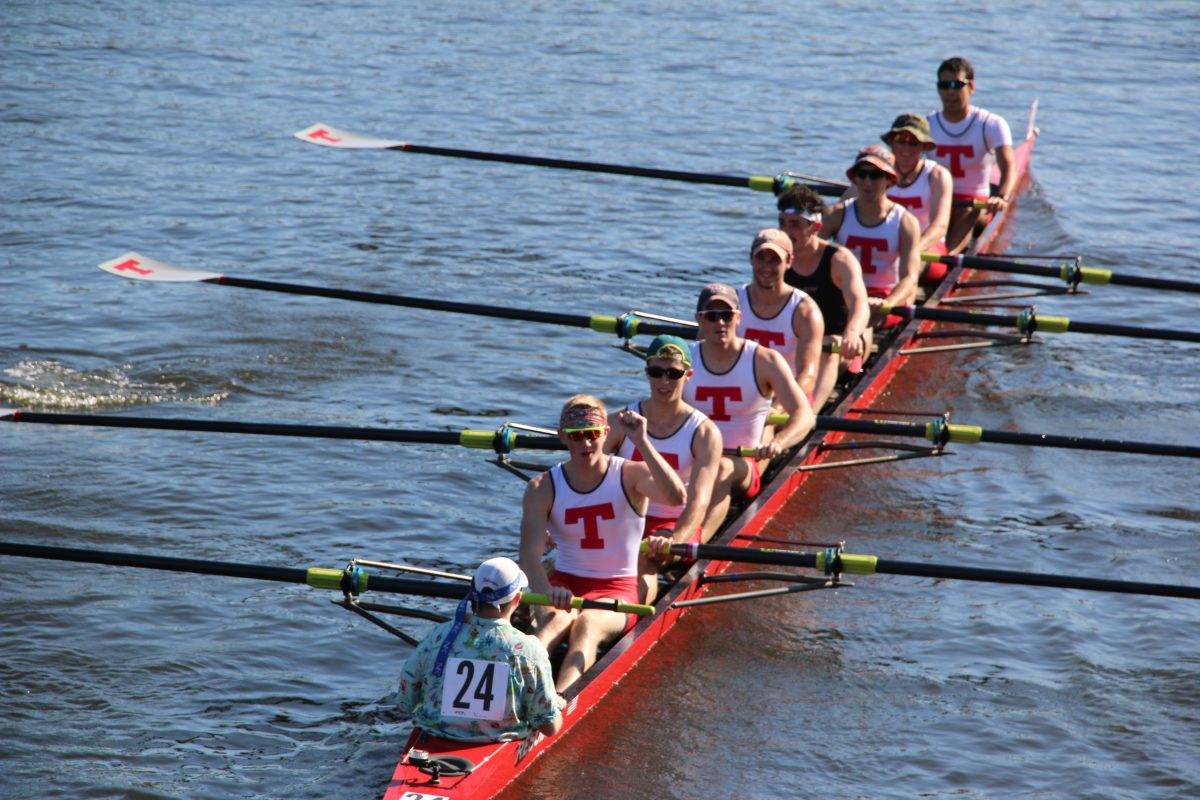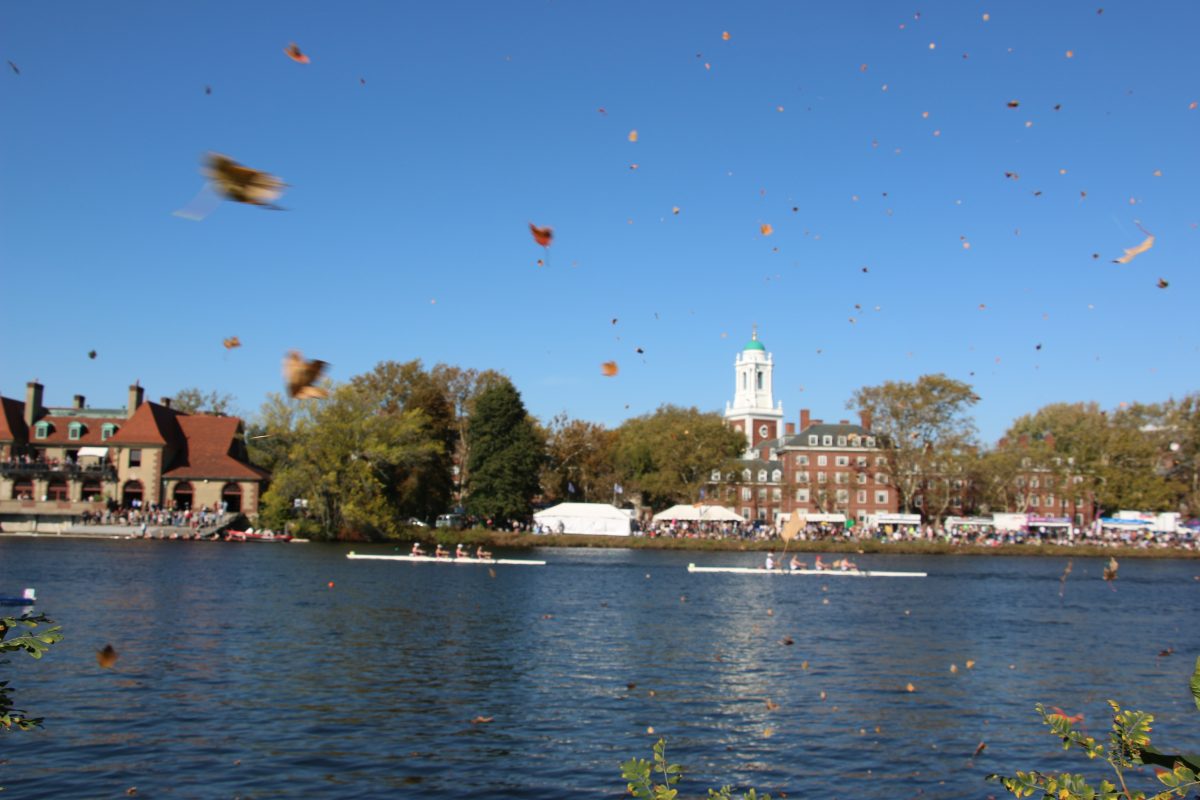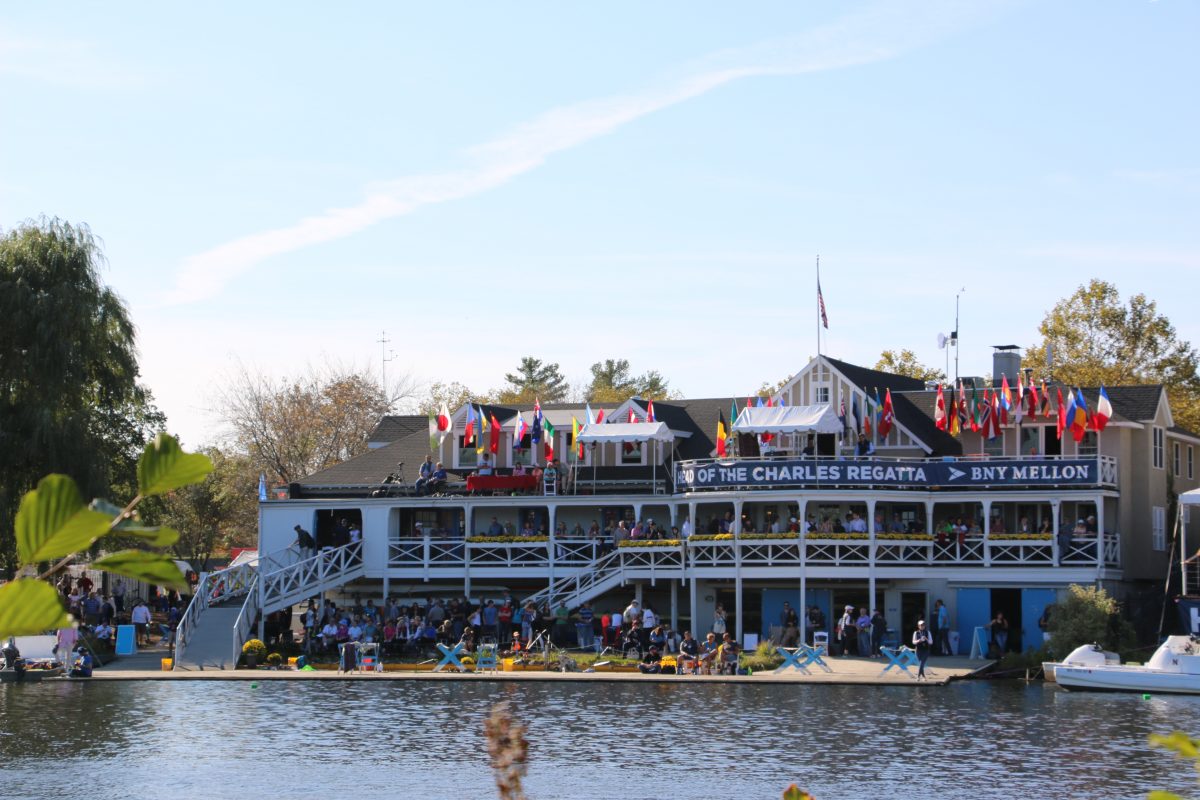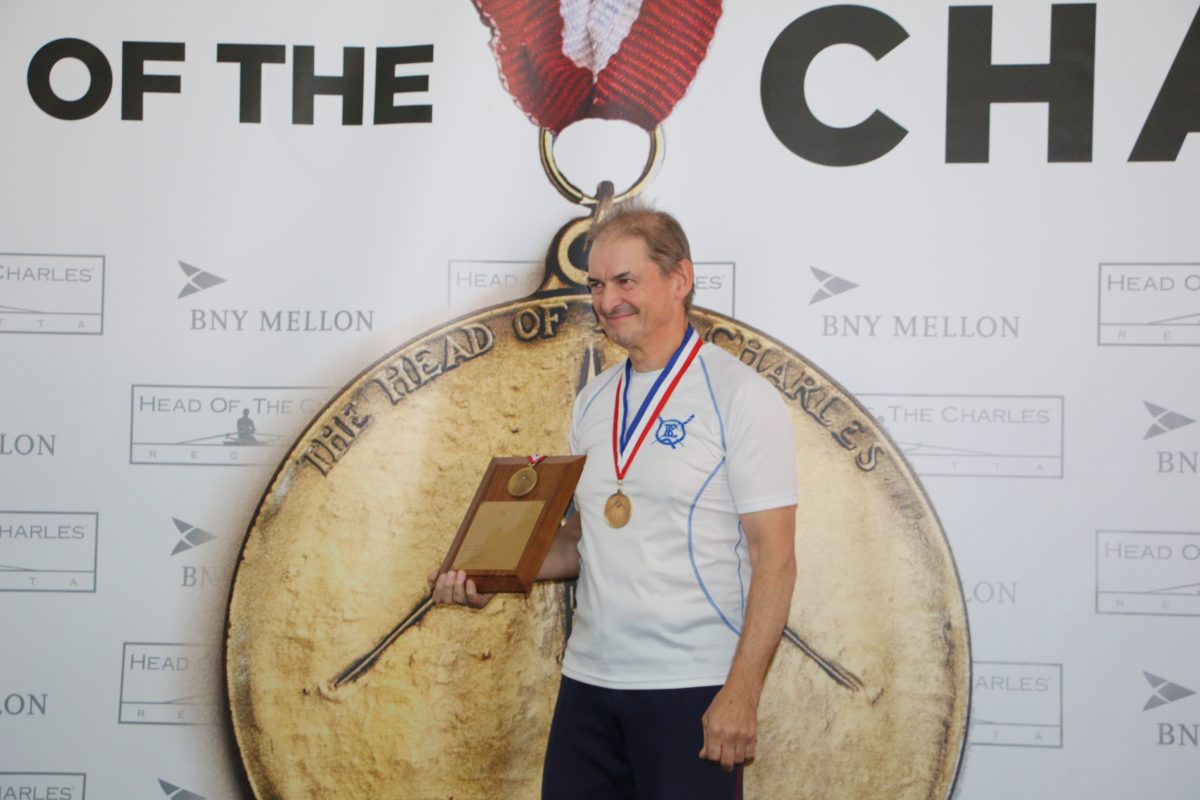 ---