Phoenix Rising
Dava Muramatsu's refined bohemian style finds a home in the suburbs.
---
If entering Matsu in Sudbury feels familiar, that's by design. With a table of pretty succulents and the earthy scent of poppy, the peaceful shop, which opened in December, recalls the spirit of its first incarnation on Newbury Street, shuttered in 2011. "The store makes you feel like you want to get dressed up in taffeta, put on high heels, and start sipping champagne," says owner Dava Muramatsu.
Stocked with exotic home accessories, stylish basics, and diverse baubles, the 350-square-foot boutique features familiar designers like Majestic, as well as new talent such as Gail Travis, who turns out highly detailed merino wool sweaters. And then, of course, there's Muramatsu's own jewelry line Nymph, with pieces ranging from white sapphire strands to multilayered stunners. But it's not just Matsu's well-curated selection that has attracted followers: "Dava is able to see people for their true selves, and then translate that into a piece of jewelry or a home good," says Diane Malcolmson, who's been a Muramatsu devotee for more than 15 years. "She takes the time to figure out what you need. And that's very unique."
---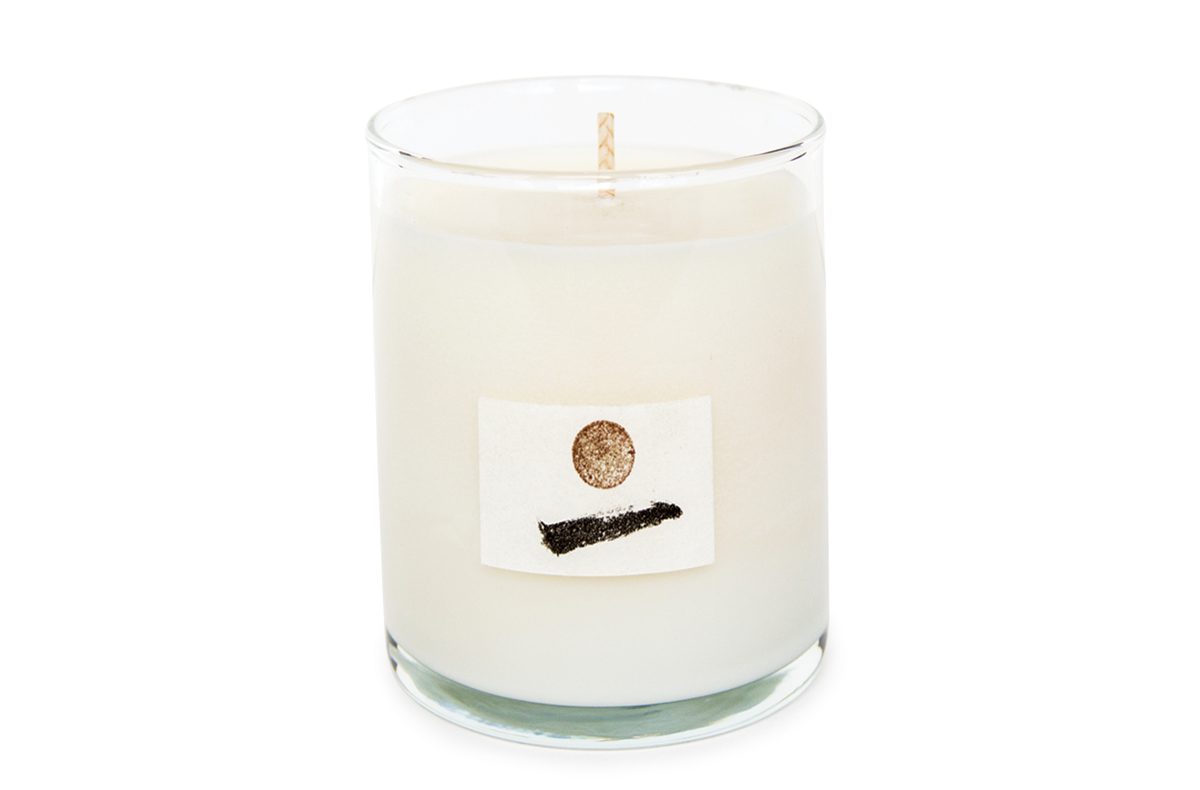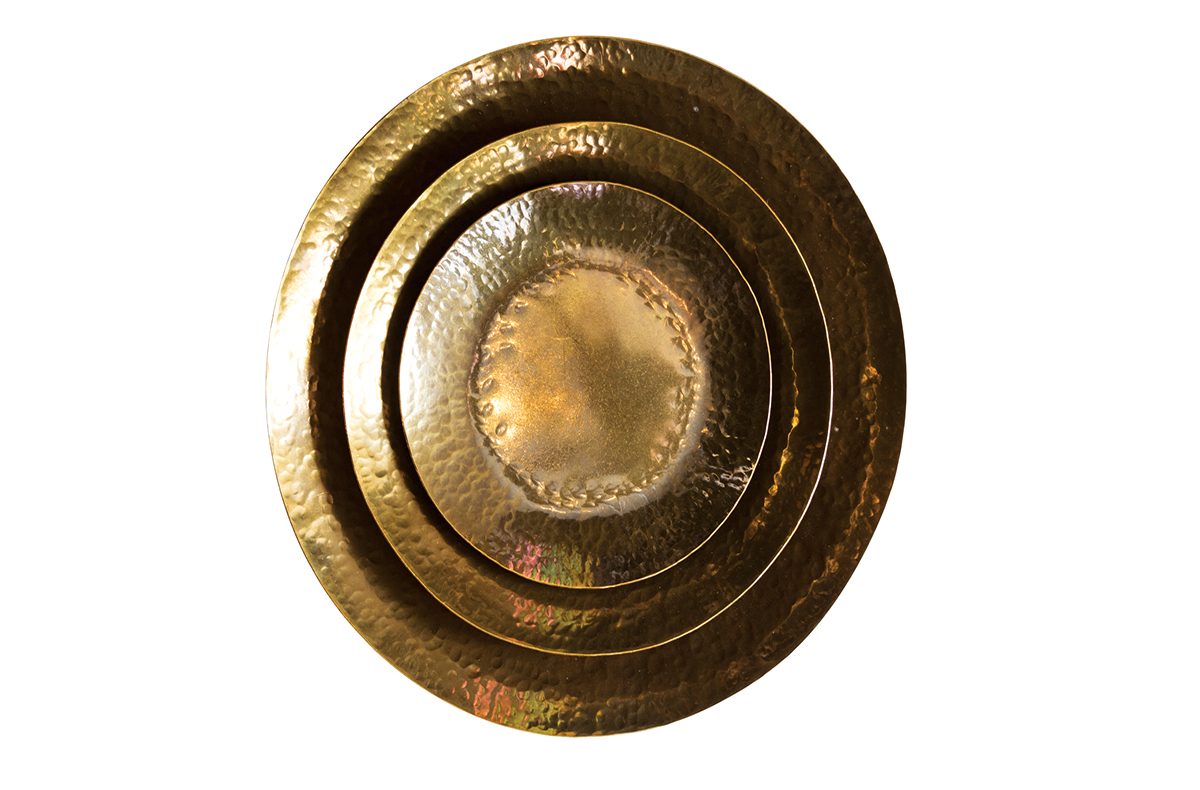 92 Boston Post Rd., Sudbury, 781-609-2022, davamuramatsu.com.
---