Photos: Macallan Manor
Check out scenes from the September 20, 2018, event at Macallan Manor.
---
On September 20, 2018, The Macallan launched a new immersive event series, The Macallan Manor, reinventing whisky tasting through a stunning, multi-sensorial experience. The event series embarked on a three-month tour across nine major U.S. cities, including Boston. Designed to surprise and delight, The Macallan Manor transforms historic, old-world manors into luxury, first-class tasting experiences, blending the sensorial with storytelling. Guests at The Macallan Manor in Boston journeyed through four immersive worlds, each a unique experience created around one of The Macallan's whisky expressions, pairing set design with storytelling and multi-sensory experiments to delve into each of the five senses.
Photos by Natasha Moustache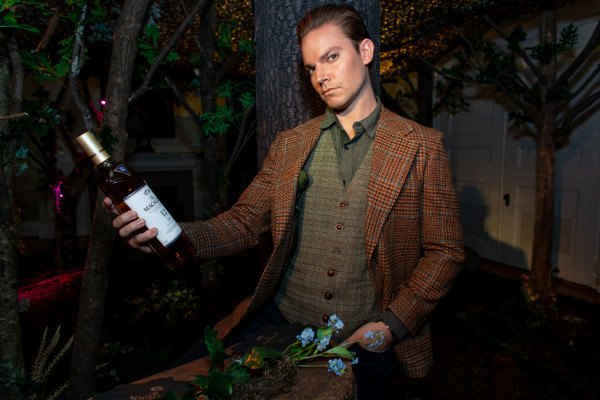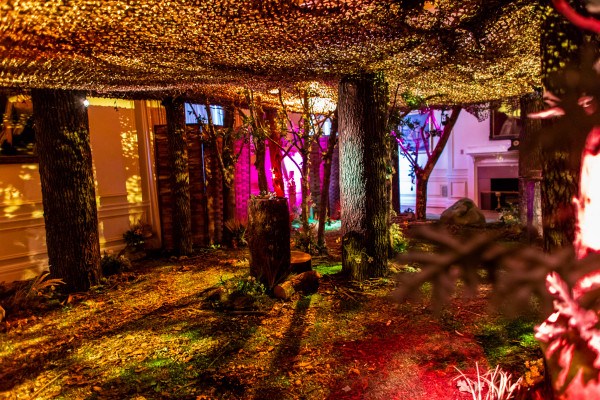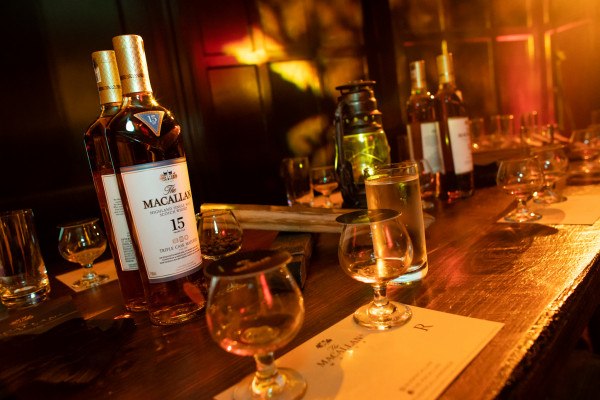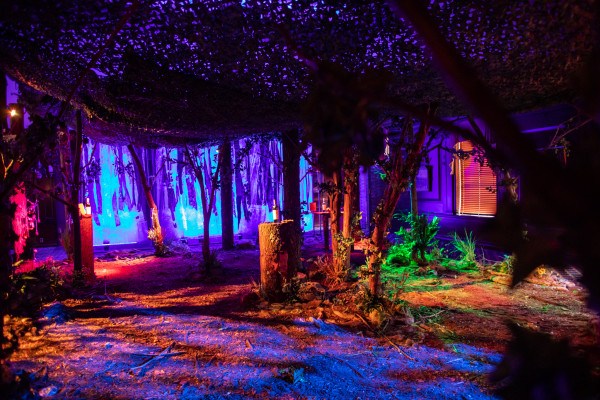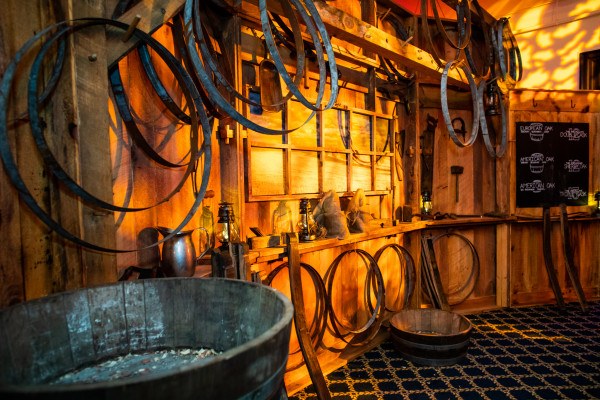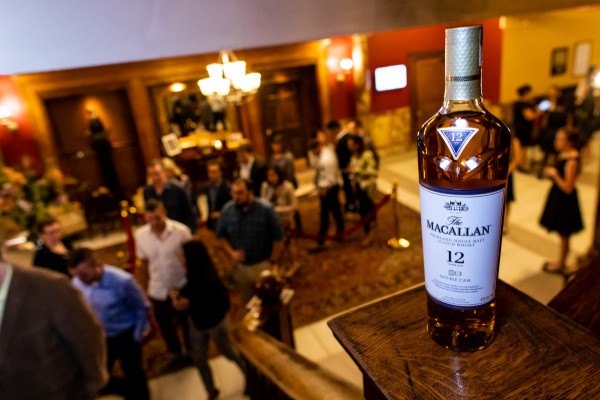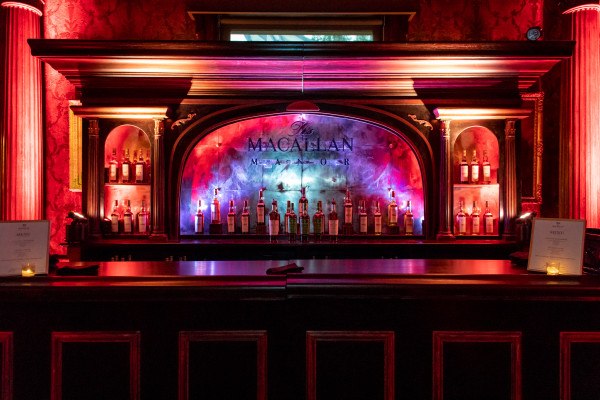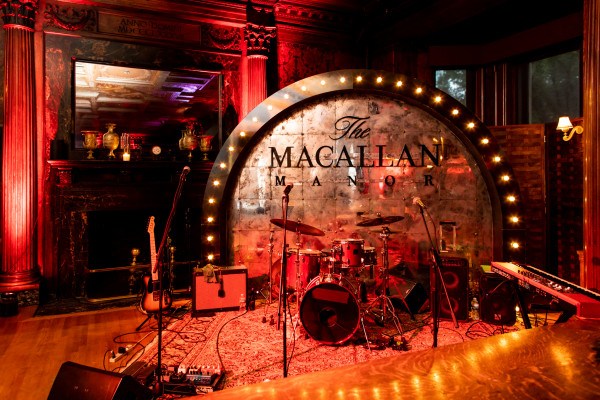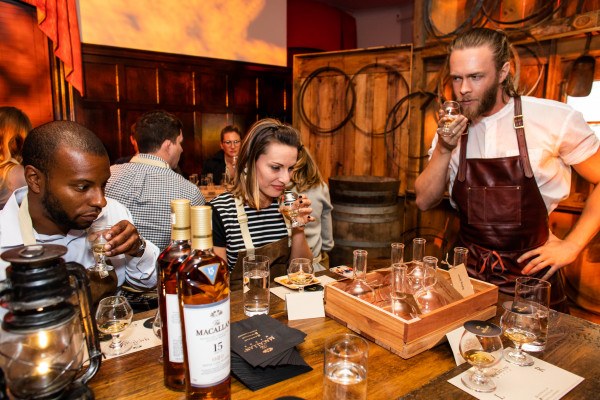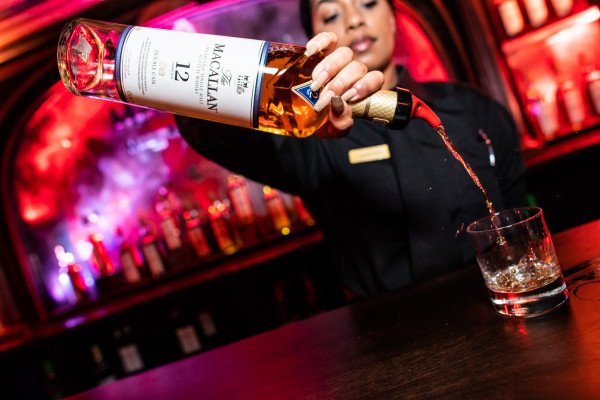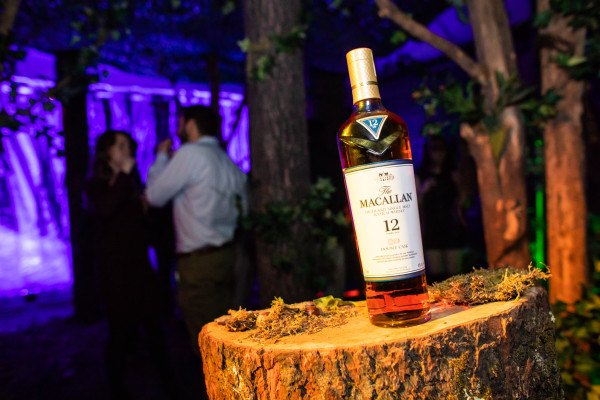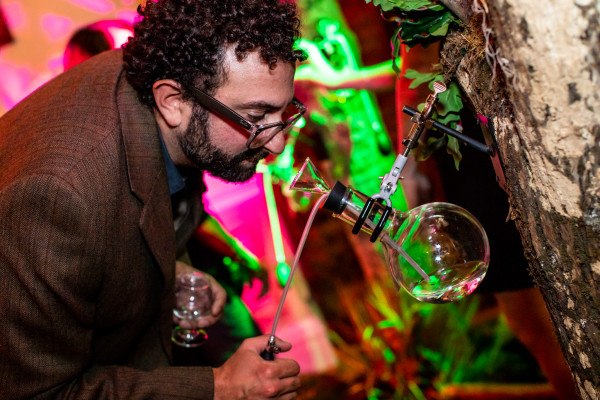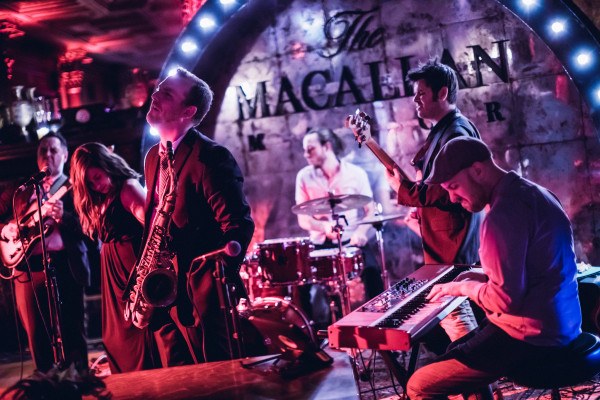 ---