Photos: BKBX Presented by Tufts Medical Center
Check out scenes from the May 22, 2019, event at BKBX.
---
On Wednesday, May 22, Be Well Boston and Tufts Medical Center hosted more than 40 guests at BKBX, an Adventure Training Center by Brooklyn Boulders. Attendees were given the choice between a bouldering session with a pro and BKBX's signature, high-tech fitness class. Following the workouts, participants enjoyed smoothies and salads from Mother Juice and ice-cold refreshments from Michelob Ultra, LaCroix Sparkling Water, and Rebbl, while taking advantage of BKBX's state-of-the-art recovery center. All guests departed with an exclusive gift bag from Tufts Medical Center filled with treats from event partners.
Photography by Lucie Wicker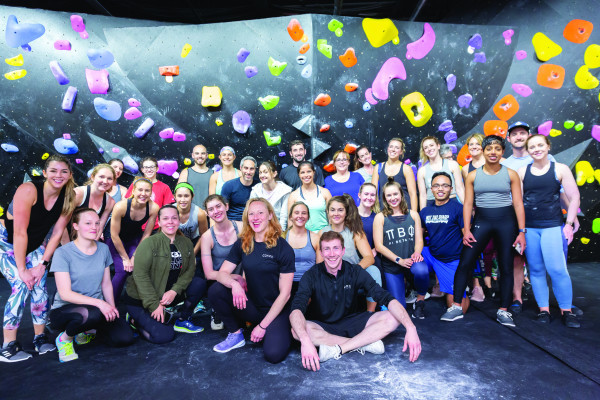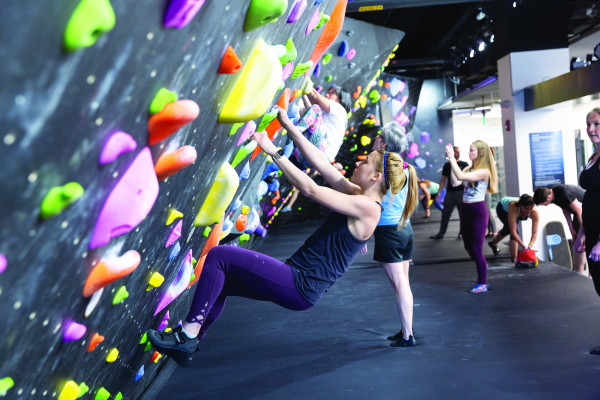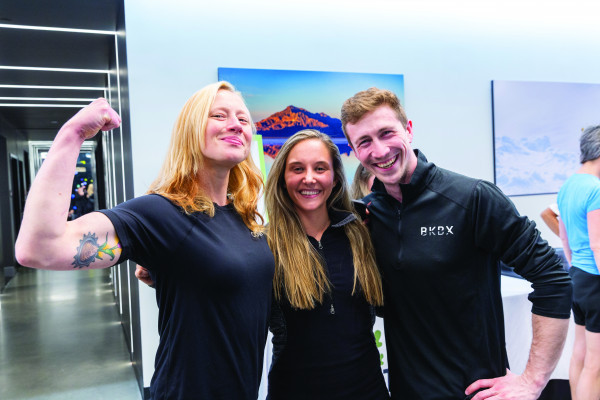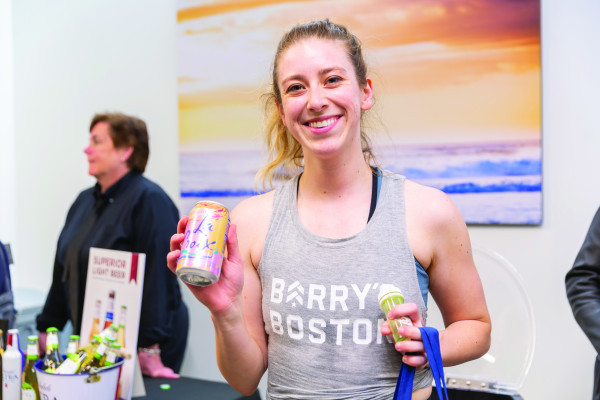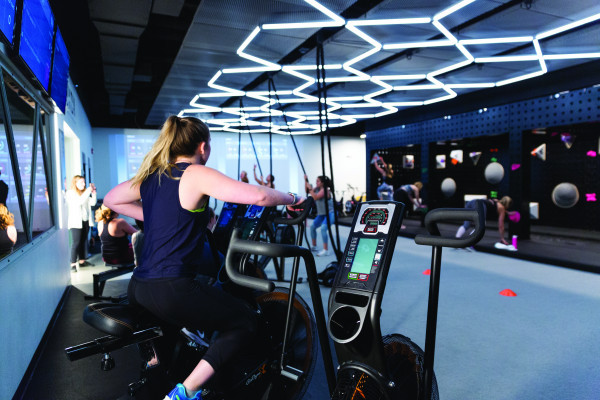 For more event highlights, check out the full event album here! Also, follow Boston magazine Events on Instagram for future events and other happenings around the city.
---