Photos from Opening Day at Fenway Park
The Green Monster was filled with Red and Blue for the 2014 season's Opening Day today.
---
There's nothing quite like the roar of the crowd at Fenway Park as the announcer says, "Boys and girls, welcome to Opening Day." Red Sox fans descended on Fenway Park for the home opener of the 2014 Red Sox season with a game against the Milwaukee Brewers.
Pre-game highlights included two mayoral appearances: former mayor Thomas Menino and the mayor Martin Walsh stood on the pitching mound to throw the first pitch for 2014, though Walsh was the one who got to exercise his throwing arm.
If you weren't able to make it to the game today or want to relive the energy, check out the photos below:
---
Opening Day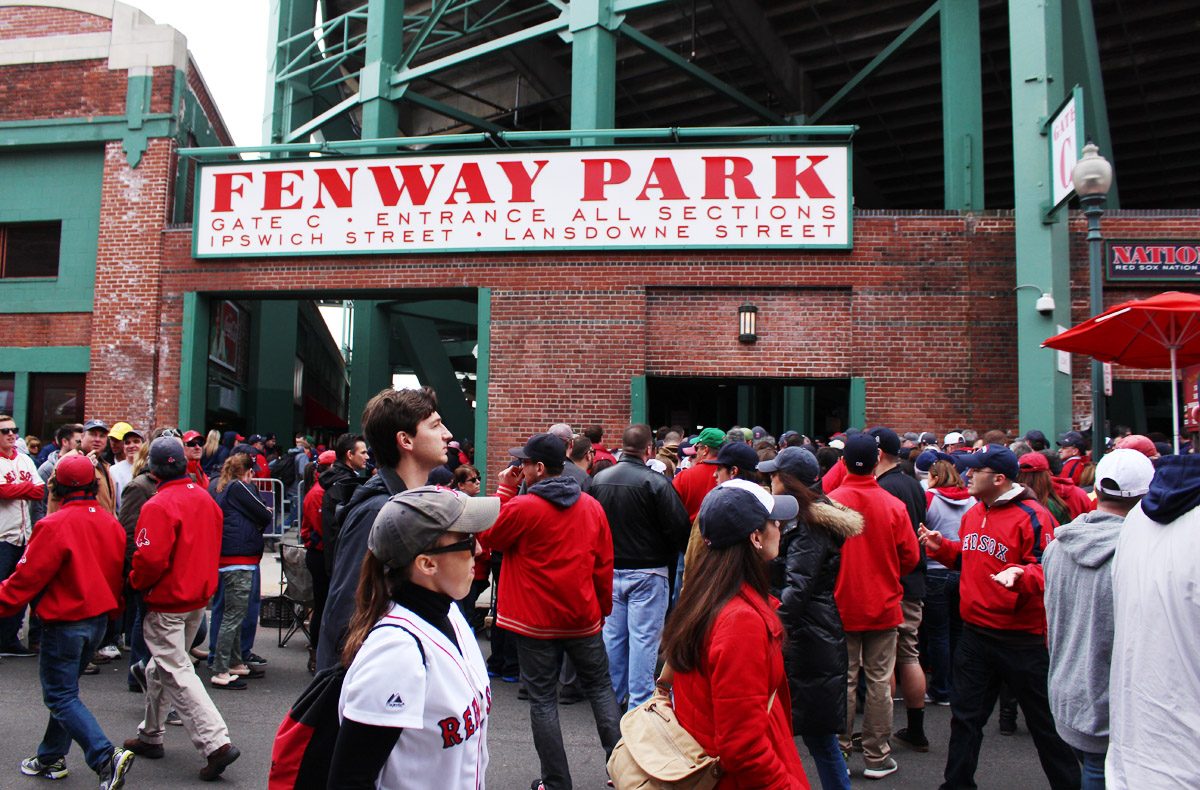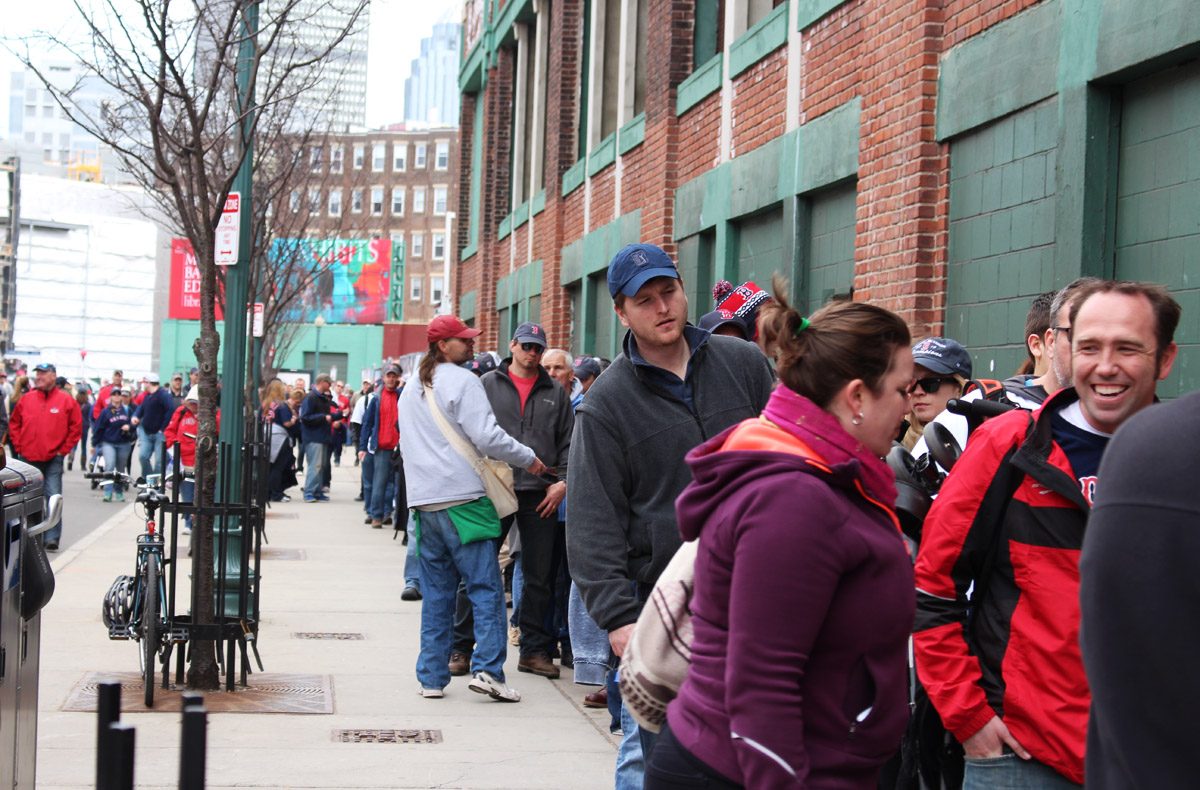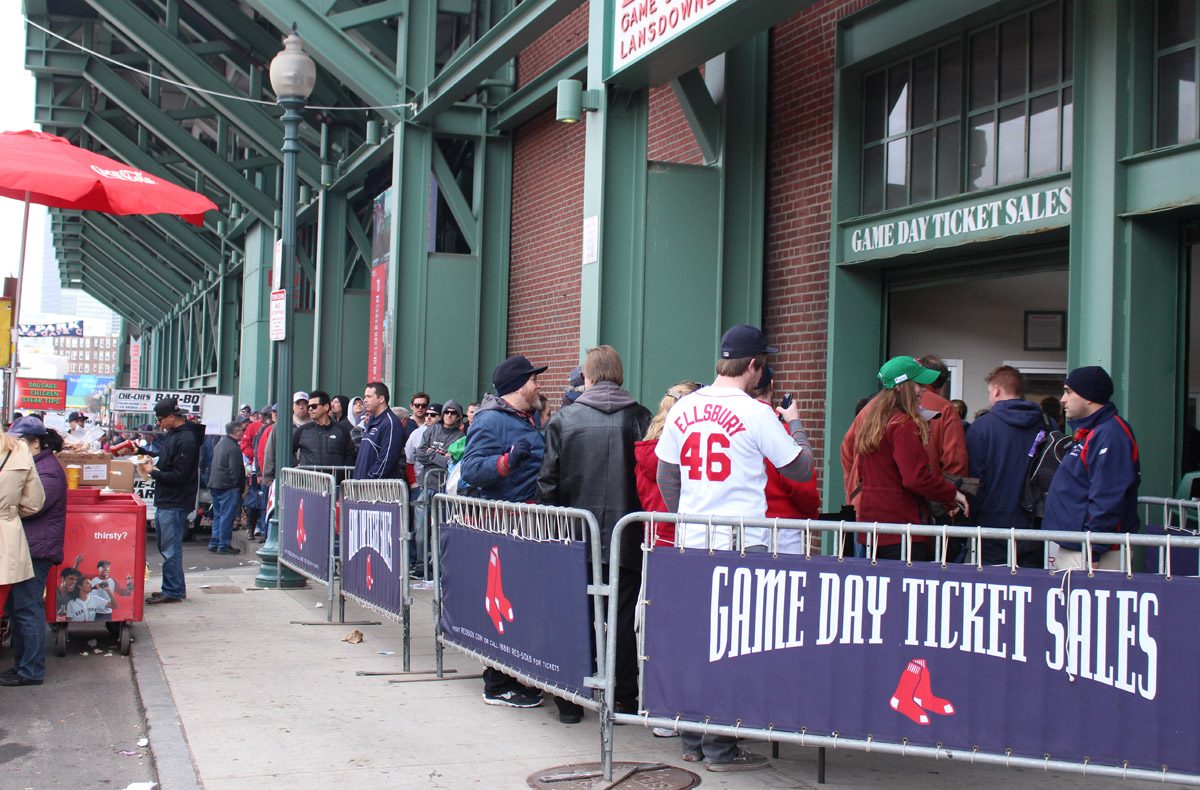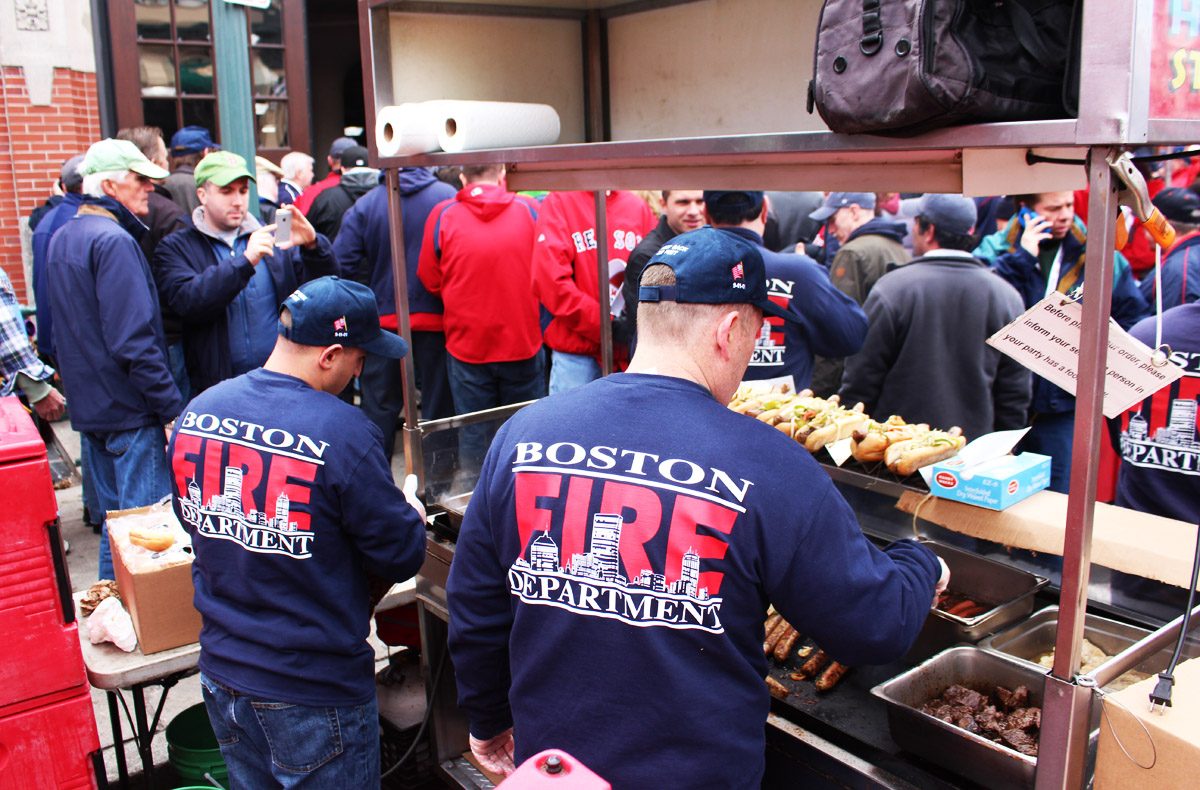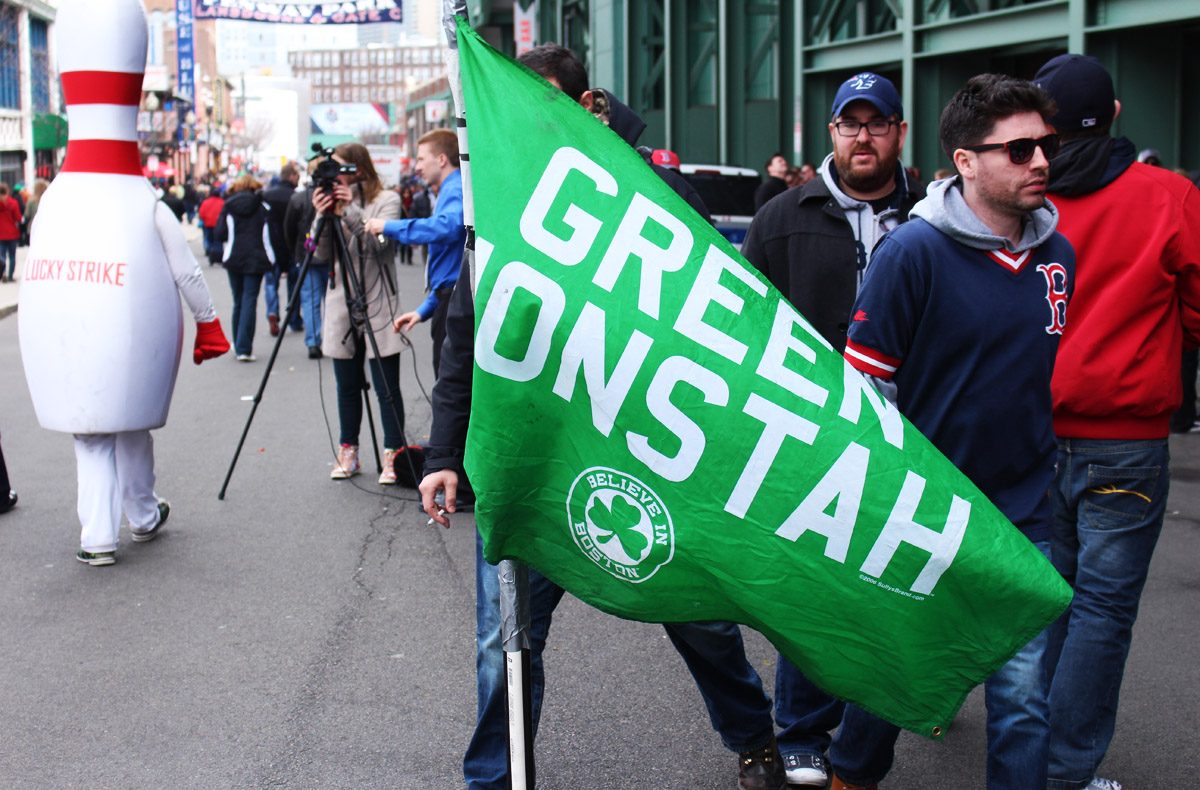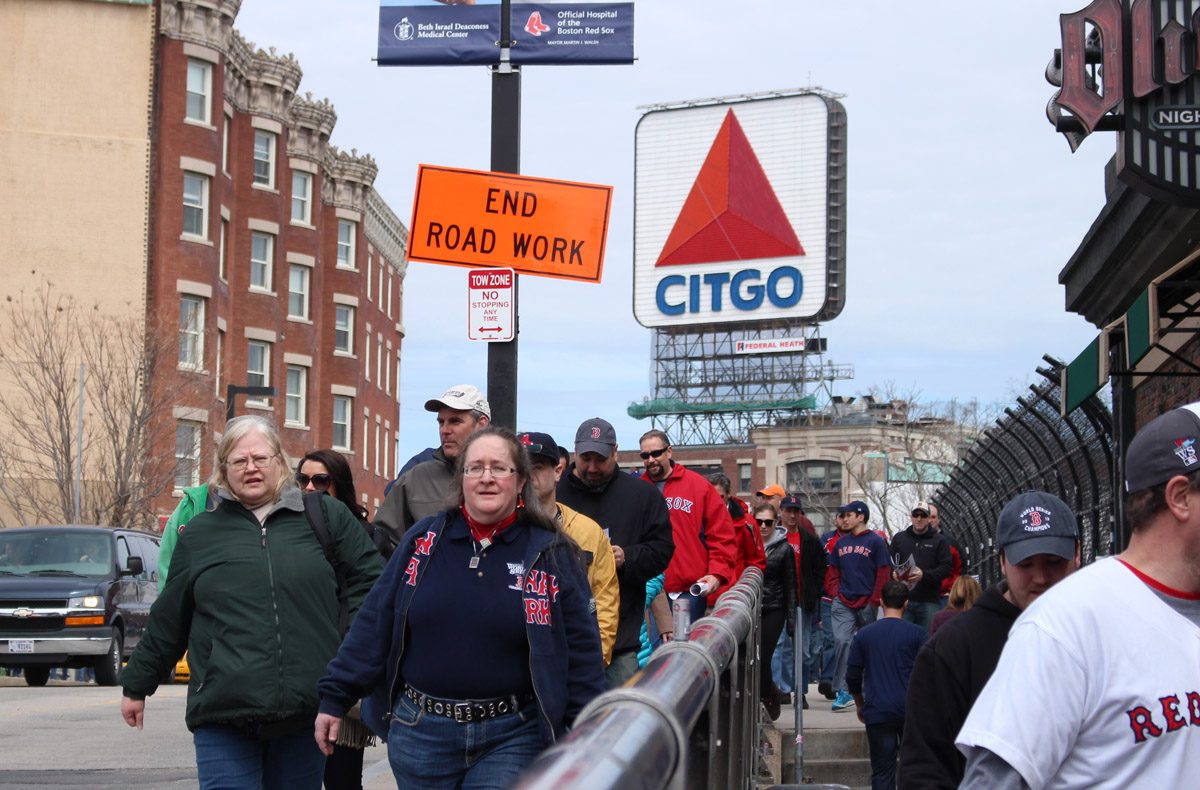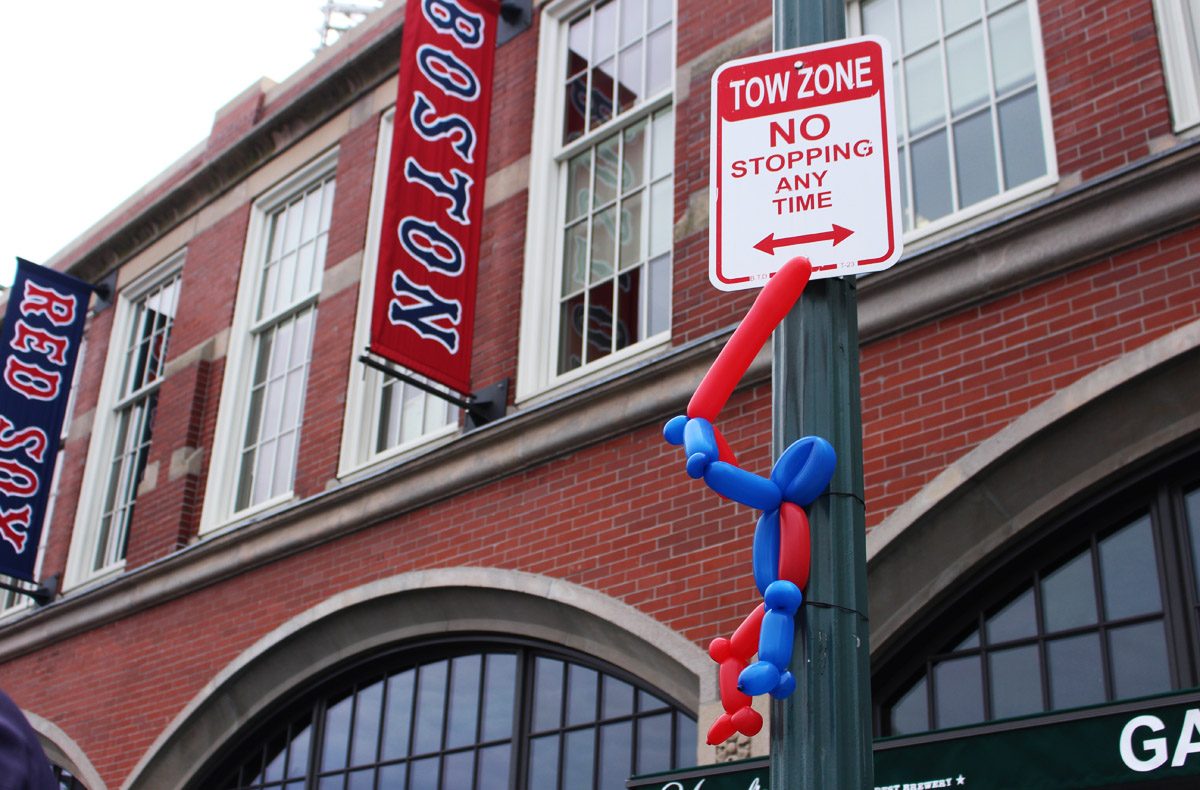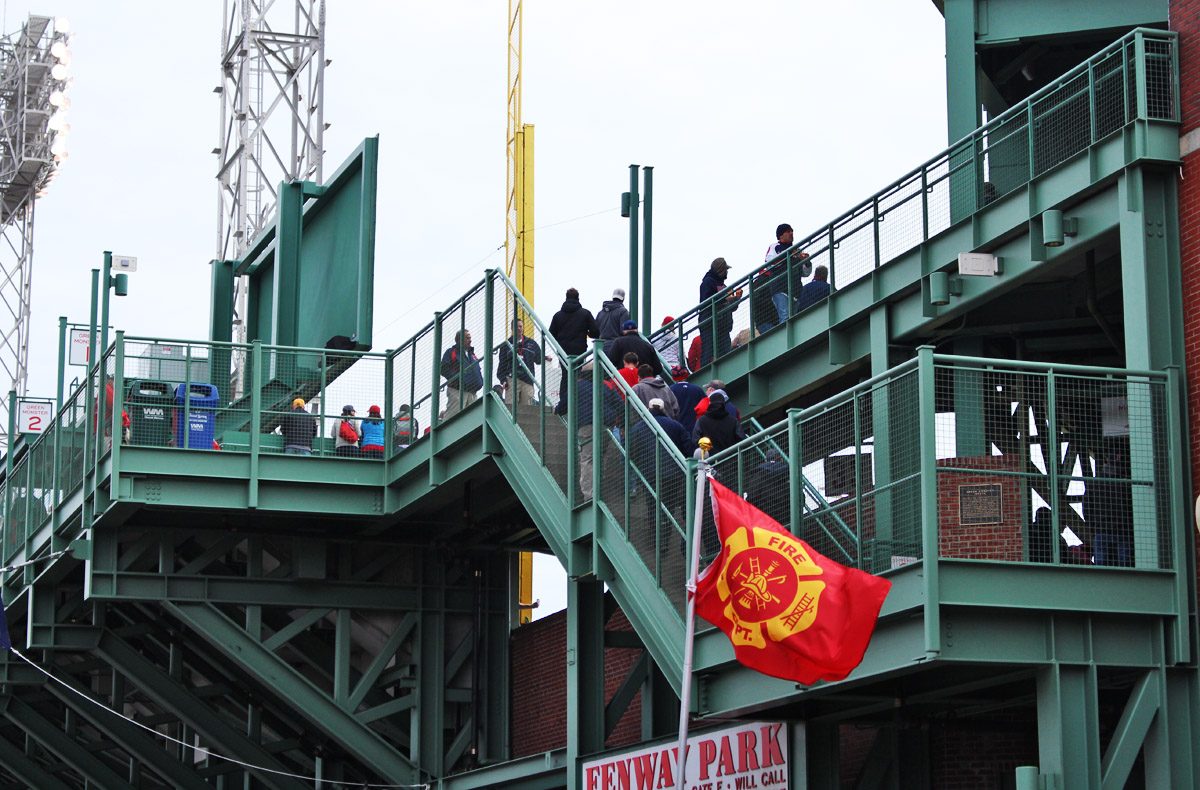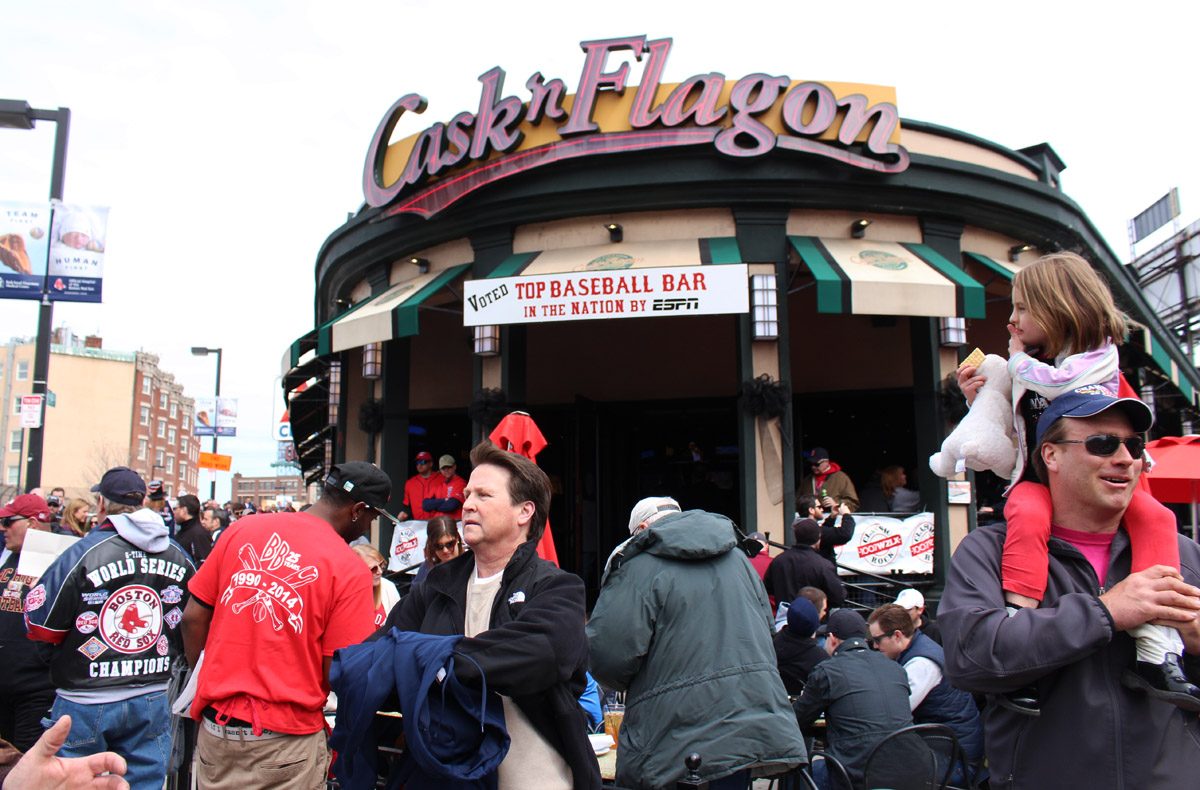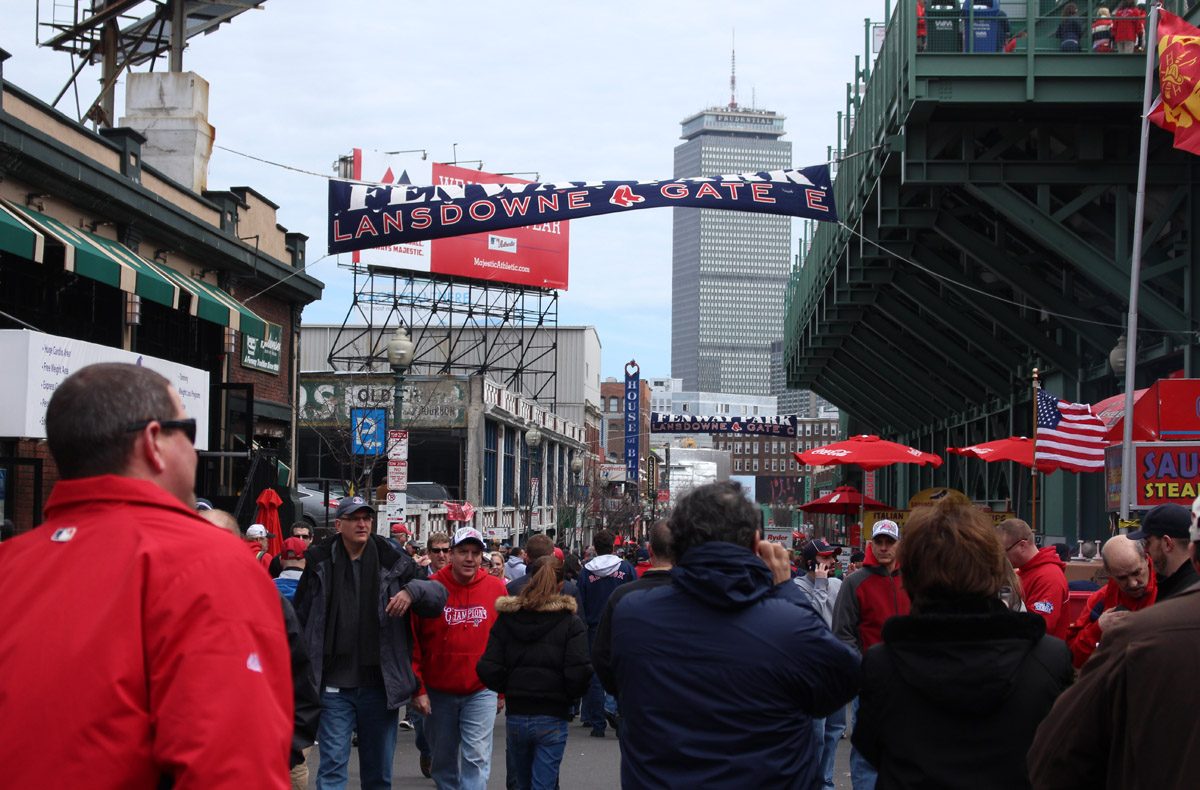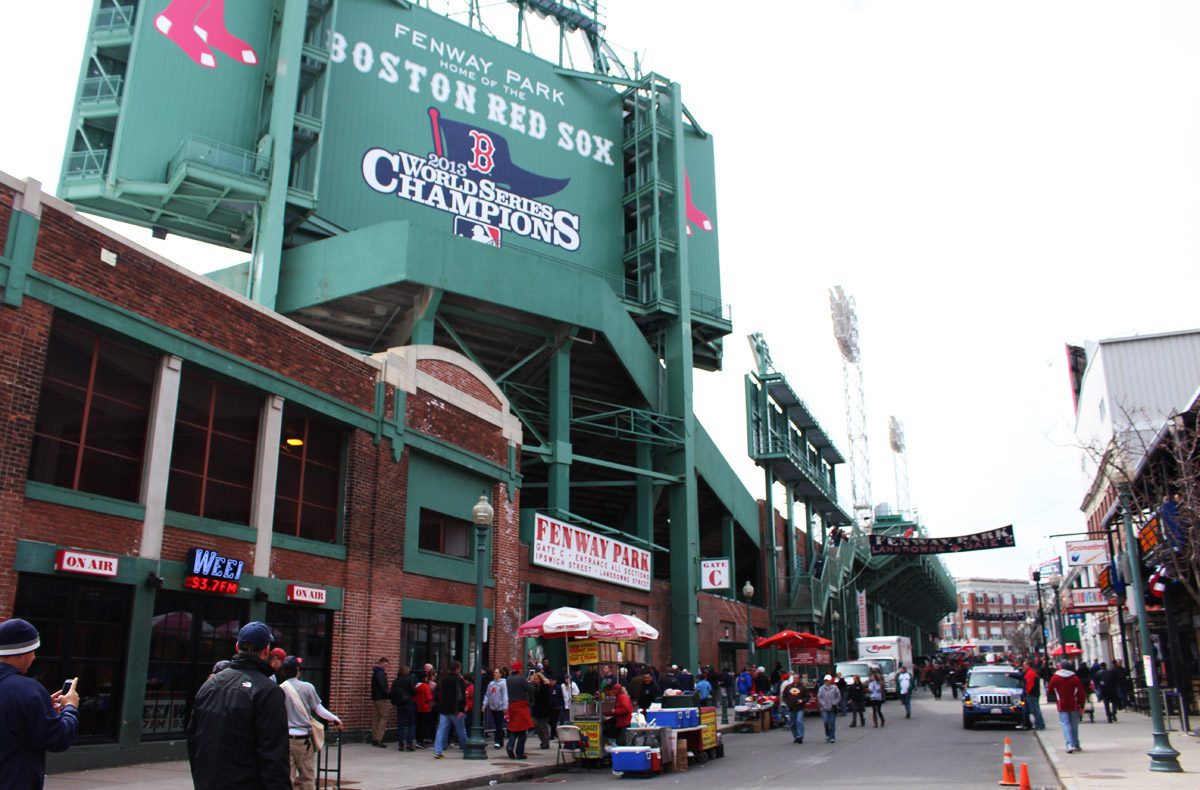 ---