Go Fish…the Charles!
Scoff if you will, but expert anglers know that the river's lower basin is a bastion for sport fishing.
---
Does the thought of cold brews, contemplative casts, and the ecstasy of landing a largemouth bass distract you from the daily grind? Then pack your briefcase with some tackle, a break-down rod, and a flask of your favorite hooch, and bolt over to the banks of the Charles when the workday ends. Scoff if you will, but expert anglers know that the river's lower basin is a bastion for sport fishing, especially in June, when striped bass wander in from the harbor to hunt herring; largemouth lunkers lurk in the lagoons; and pan fish dart along the shores of the waterway. Greg Miner, a professional fisherman and founder of Charles River Charters, says the river has two distinct advantages: It's underfished, and it's loaded with live bait. "The fish just grow, and grow, and grow." Time to wet your line.
---
Six Expert Hookup Tips
Or, how to fish the Charles like a pro.
1. Cast Your Rod at Dawn and Dusk: The warmer the ­water is, the less oxygen it holds. Fish tend to expend their energy hunting when the water's a touch cooler.
2. Learn the Lagoons: Scout these shady and shallow bodies of water early in the season, paying close attention to overhanging branches, where largemouth bass are known to gather. By July, blooms of vegetation brought on by the heat pose frustrations for even the most seasoned angler.
3. Soak It in: Your focus is on fish, but the Charles hosts plenty of noteworthy wildlife, from beavers and muskrats to cormorants and great blue herons. Hell, back in 2010 a harbor seal made its way into the freshwater body for a few weeks.
4. Hot Dog It: There's an entire subculture devoted to fishing carp, which look like giant goldfish and can exceed 20 pounds. But these beasts don't dine on rubber lures and spoons—they prefer delicacies like creamed corn, uncooked hot dogs, dough, and cat food.
5. Get a License to Gill: Nothing ruins a good day of fishing like an avoidable fine. Anyone over the age of 15 needs a state fishing license ($27.50 a year), which can be ordered online through MassFishHunt (discounts are available for seniors).
6. Spot the Structures: Baitfish congregate around docks, bridge pilings, and the like, making these areas natural ambush points for those atop the food chain. Mind your casts to avoid snags.
---
But Should You Eat It?
A few things that have been fished out of the Charles.
---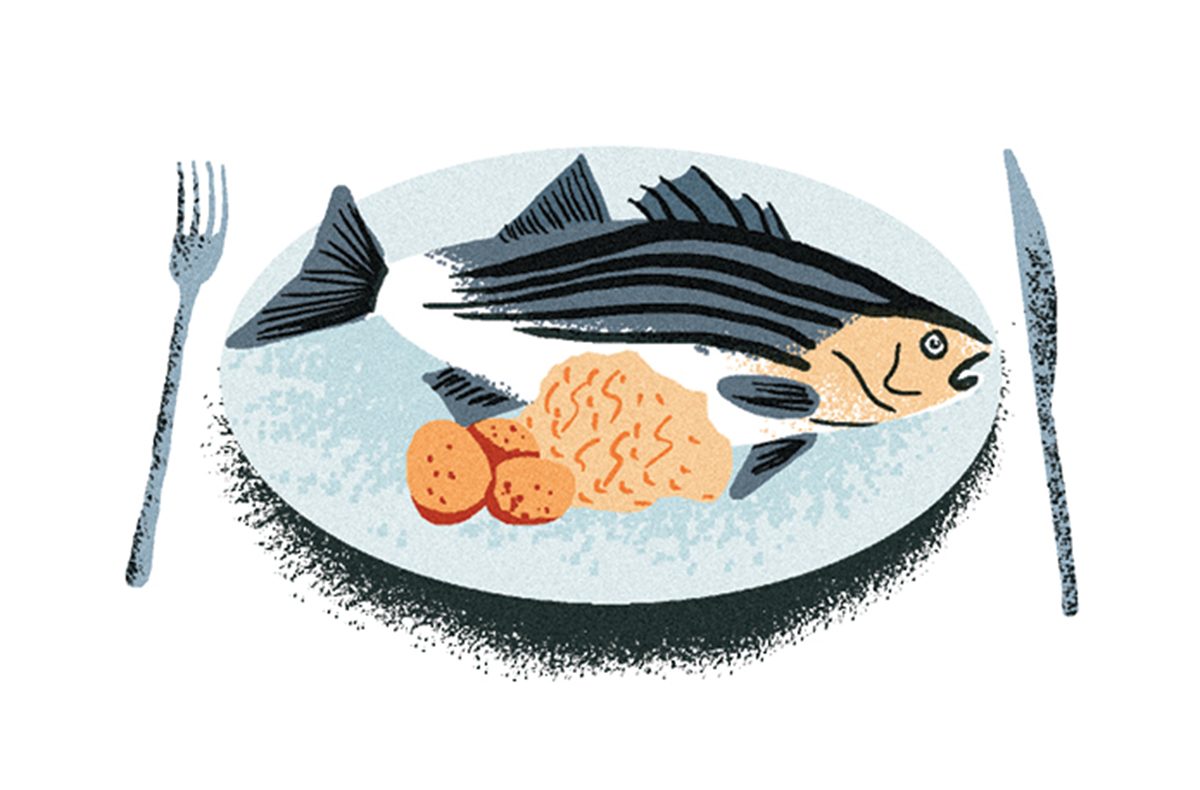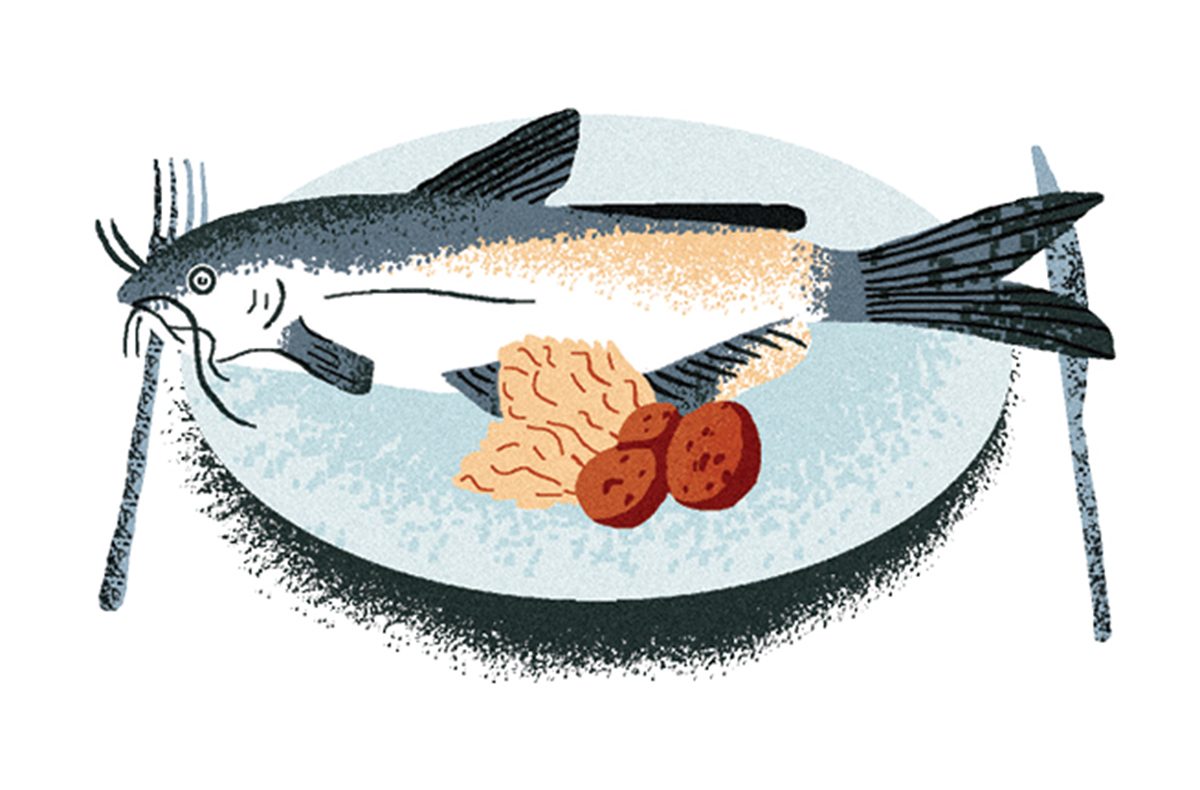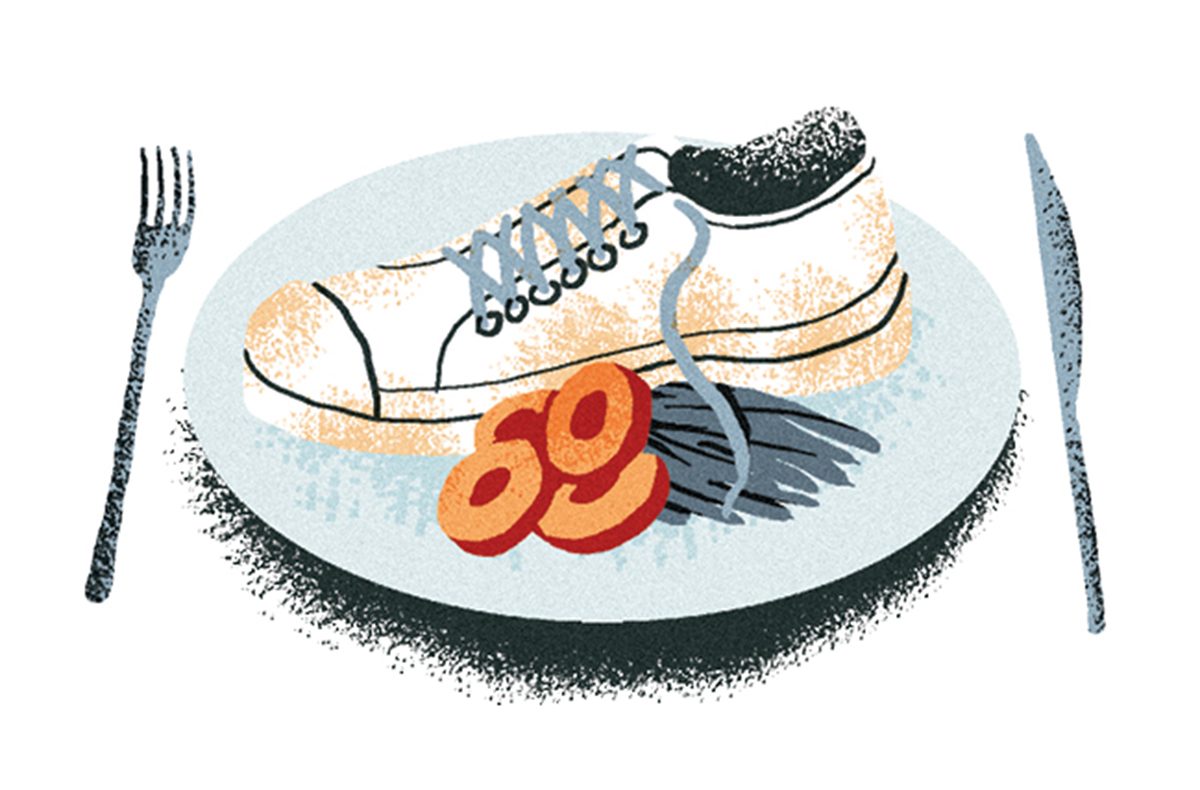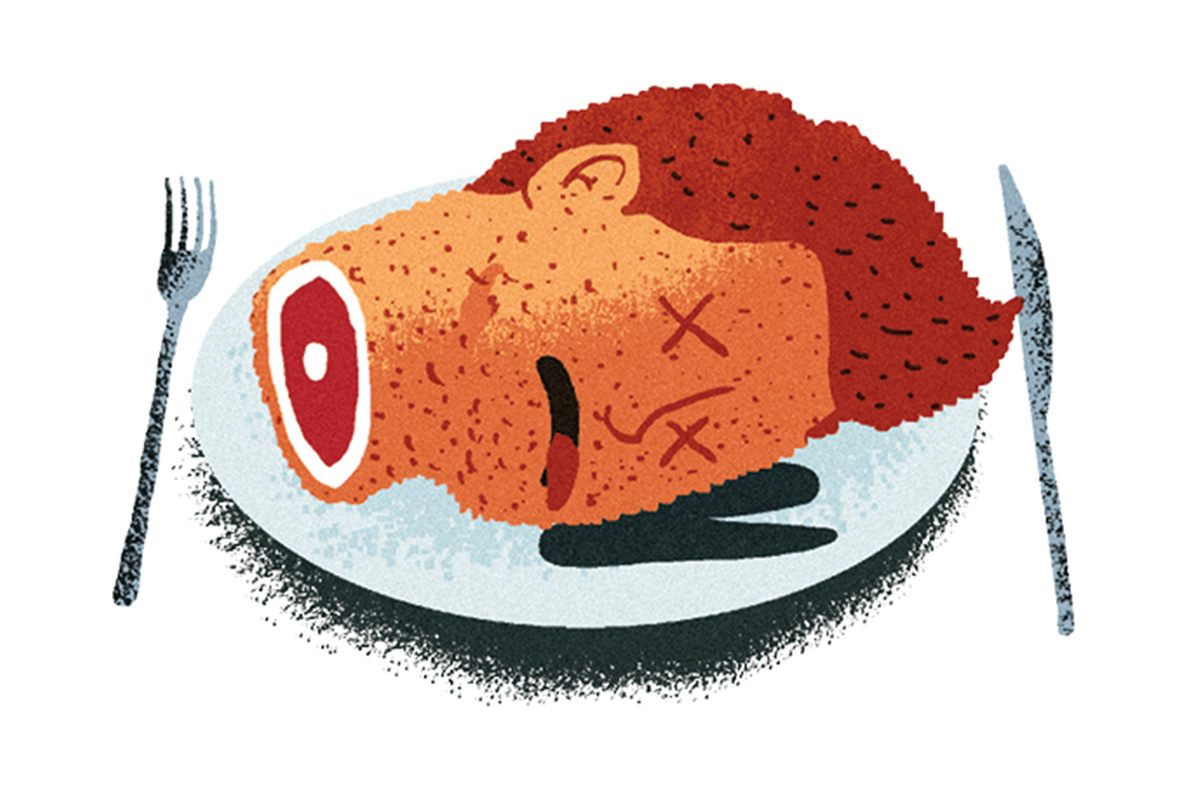 Illustrations by Sam Brewster
---
So, Kid, Are You Feeling Lucky?
Think you're a great catch? See if you can collect these five
creatures lurking in the deep.
Scale of Difficulty: 1 (like shooting fish in a barrel) to 5 (Loch Ness-like elusiveness)
---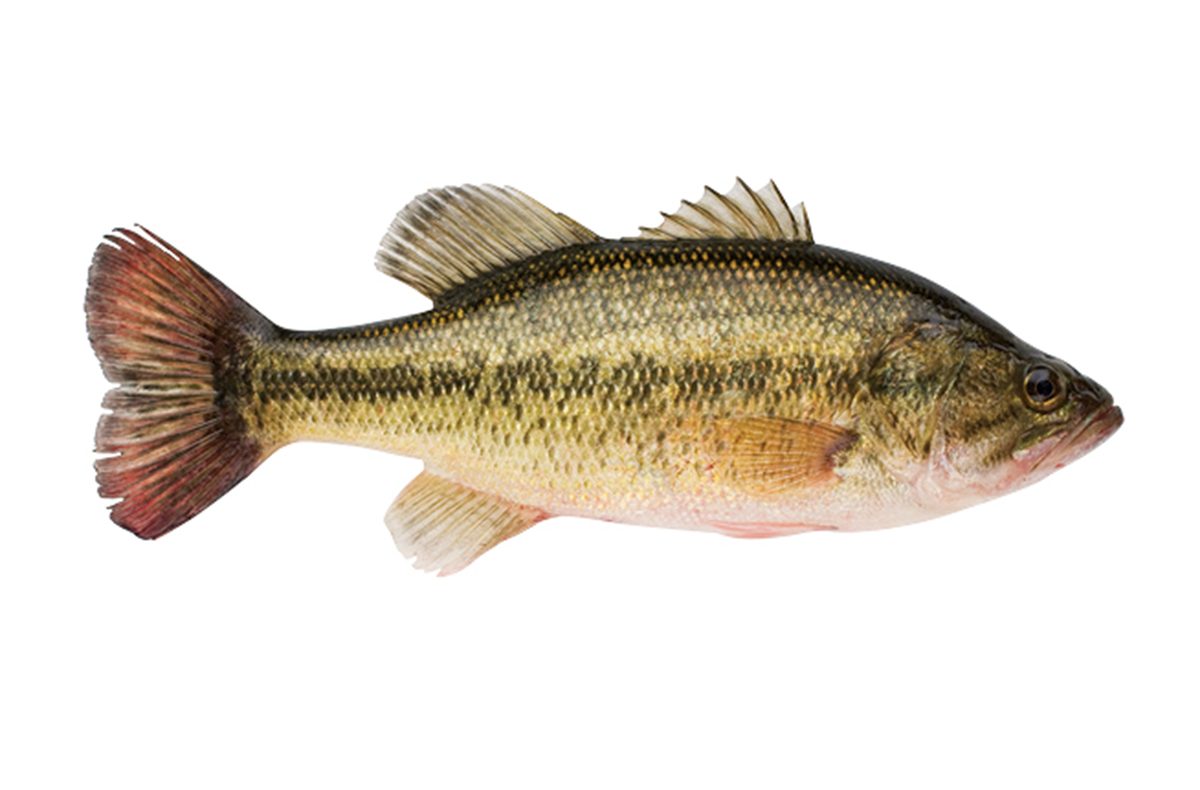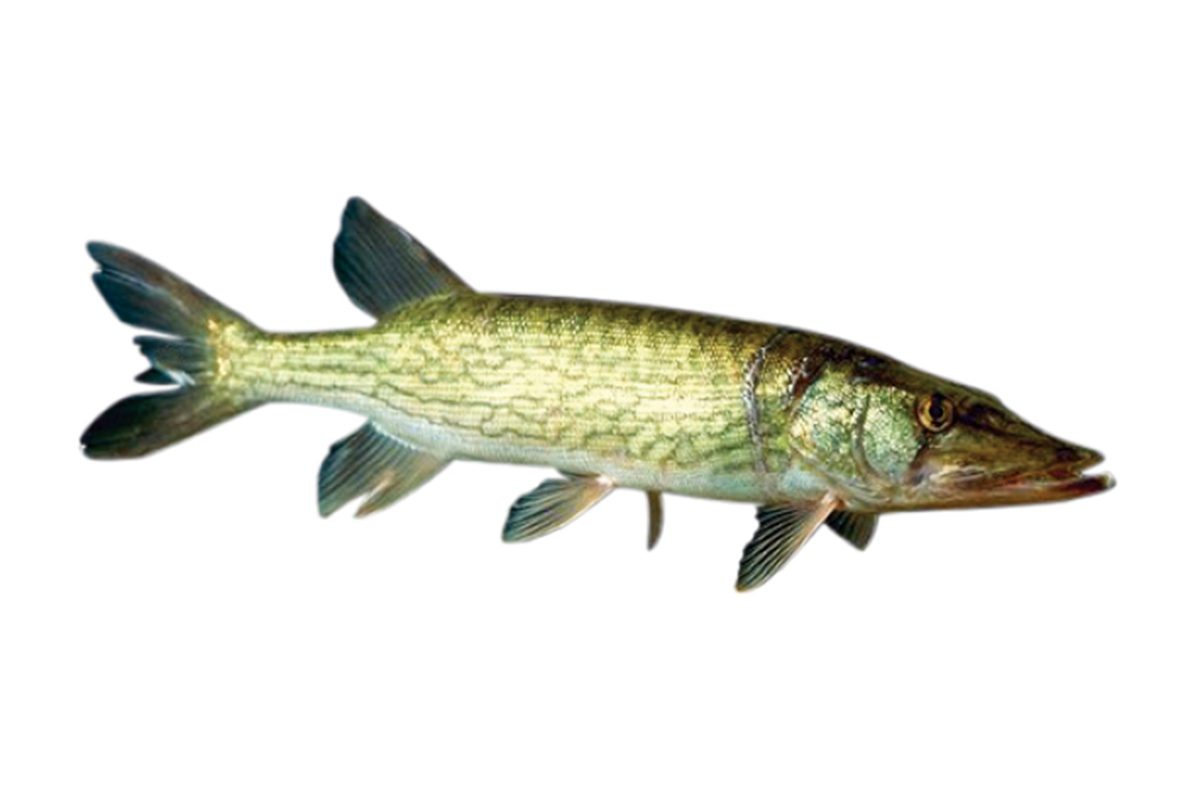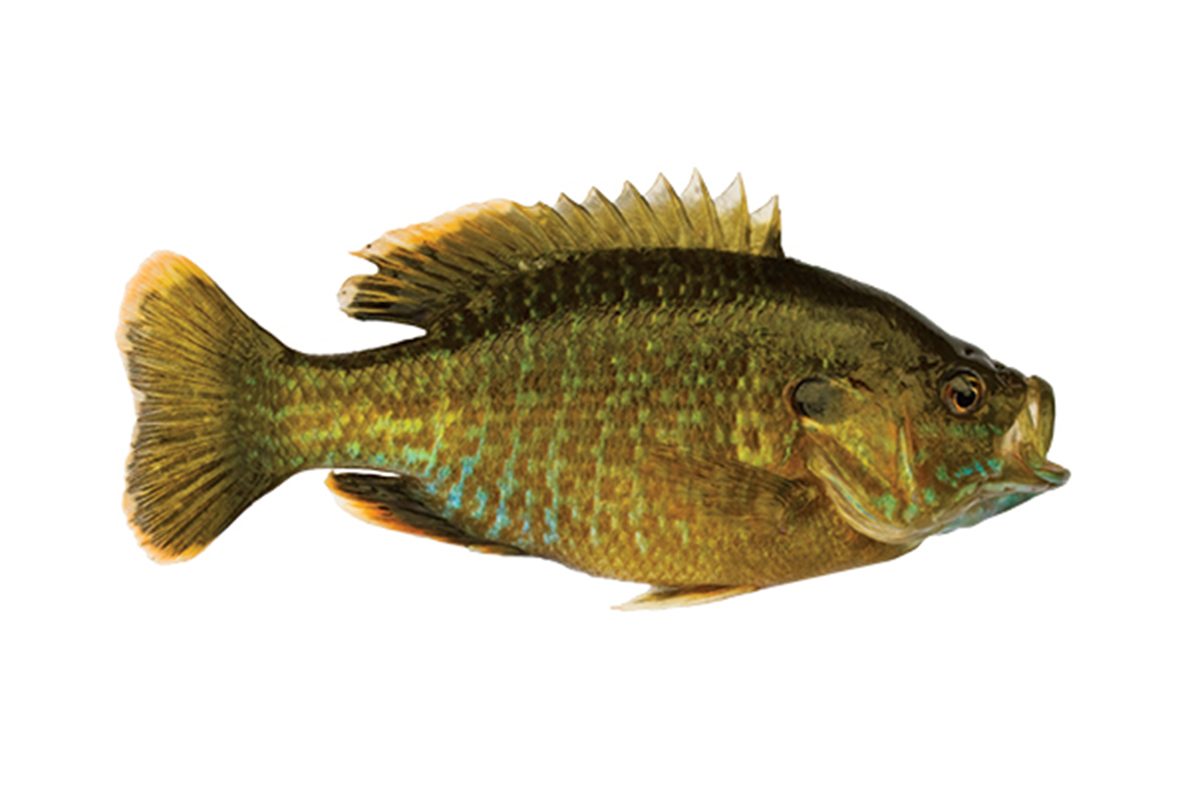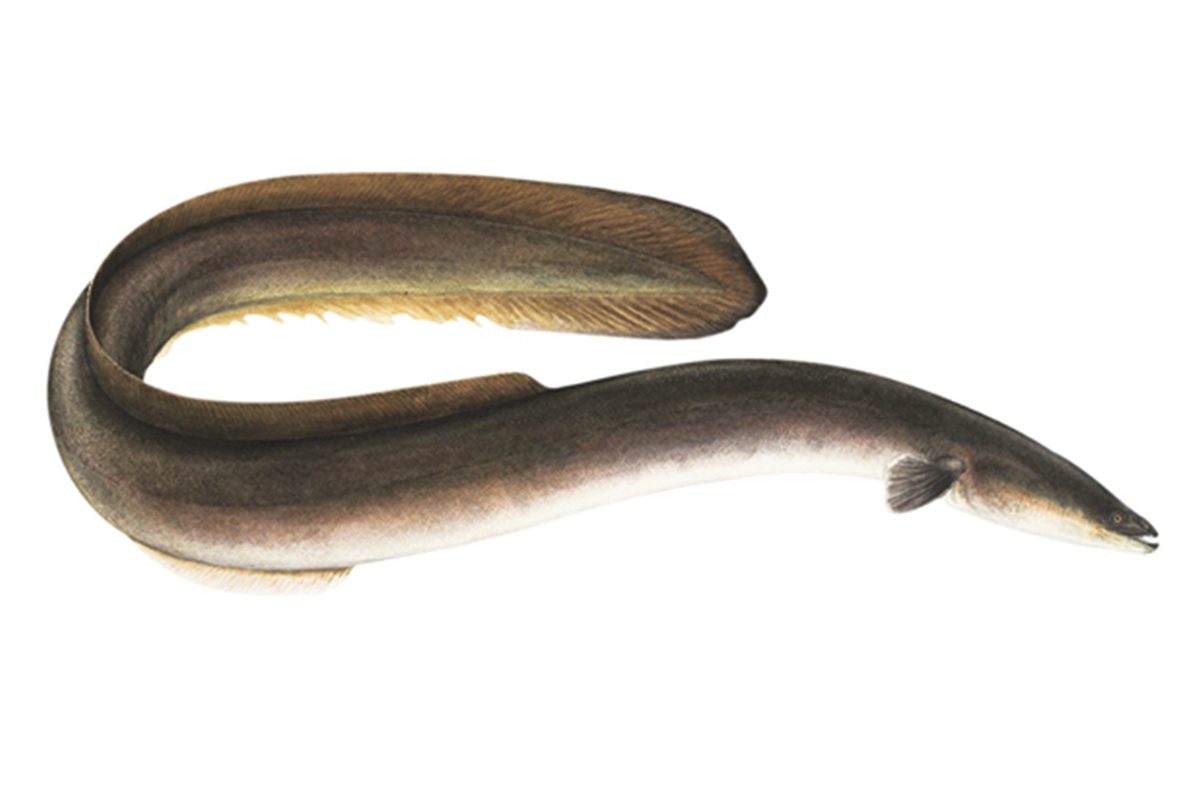 photographs by wikimedia commons (chain pickerel, eel); istockphoto (bass, pumpkinseed)
---