Philanthropy in Boston 2017
Just in time for the holiday season, see who made our list of the city's most influential givers. Minimum admission price: $2.3 million. —By Scott Van Voorhis
---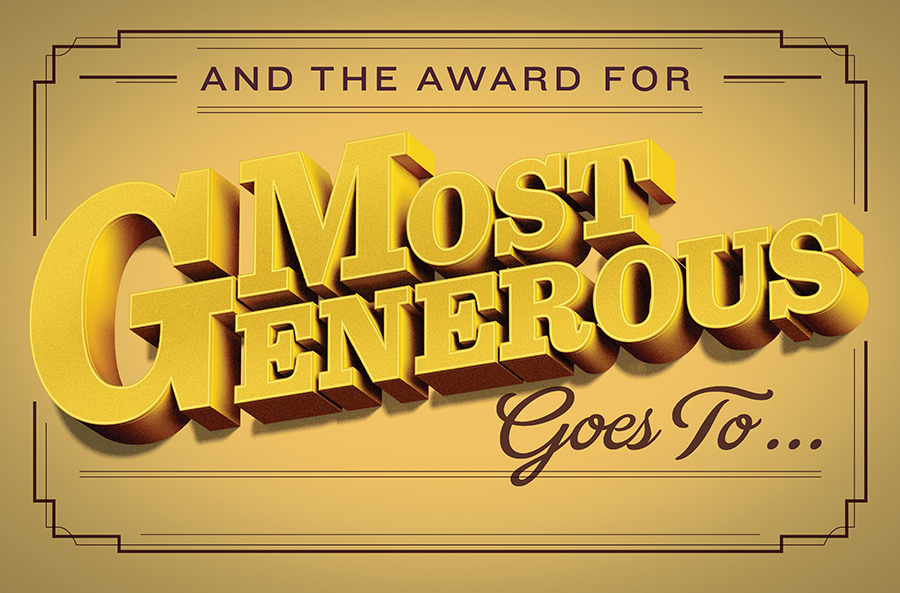 Got a few million to spare? When it comes to generosity, it's easy to make promises, but a lot harder to sit down and write a fat check. To sneak a peek inside some of the area's most benevolent philanthropies, we pored over 990s (the most recent available for each) to see just how much cash locally based grantmaking organizations are funneling into our community, and the world at large. What did we learn? Old money still rules, mega-companies love to give big, and our city's thickest wallets are often synonymous with its biggest hearts. With a combined giving total of nearly $900 million, here are some of Boston's most charitable souls.
— PLUS —
Three Questions for…
Take a look inside three of Boston's top fundraising galas.
Here's how three local organizations spend their cash.
Insider tips for budding benefactors.
---