Now Open! Room & Board in Back Bay
Minneapolis-based retailer Room & Board opened its 13th U.S. store and first location in New England earlier this week.
---
New life arrived to the former OtherSide cafe space on Monday in the form of Minneapolis-based retailer Room & Board. Known for modern, American-made home furniture and accessories, the brand chose Boston for its 13th U.S. store and first location in New England.
The Back Bay showroom is housed in the historic Sherman Building, which was originally constructed in 1908. Boston-based Commodore Builders took on the renovation, which included a complete replacement of the façade, a decorative storefront, and a new, glass-and-steel-framed four-story addition, according to their website. The store space is huge—it's a whopping 39,000 square feet spread over five floors.
Expect to shop more than 50 American manufacturers and small, family-owned businesses, and more than 90 percent of the furniture is handcrafted in the United States. You'll find products made by upholsterers in North Carolina, metalworkers in Wisconsin, and woodworkers in Vermont. Since Room & Board works directly with vendors, custom options are available in less than six weeks. Home delivery is just $89 no matter if you purchase one item or 50 so long as you live within 100 miles of the shop. Additionally, a special delivery associate brings the furniture into your home, assembles it, and removes all the packaging. Best of all, design associates on the sales floor don't work on commission, which is another way of saying that you'll be able to shop at your own pace.
In a world saturated with overseas jobs and imported products, it's always refreshing to encounter a businesses with a local focus. Room & Board started in 1980 and it's still a family-owned, privately held company. Room & Board employs 815 people nationwide, including nearly 50 people in Massachusetts..
Room & Board, 375 Newbury St., Back Bay, 617-351-0020, roomandboard.com.
---
A peak inside the Back Bay showroom plus, some of our faves from Room & Board: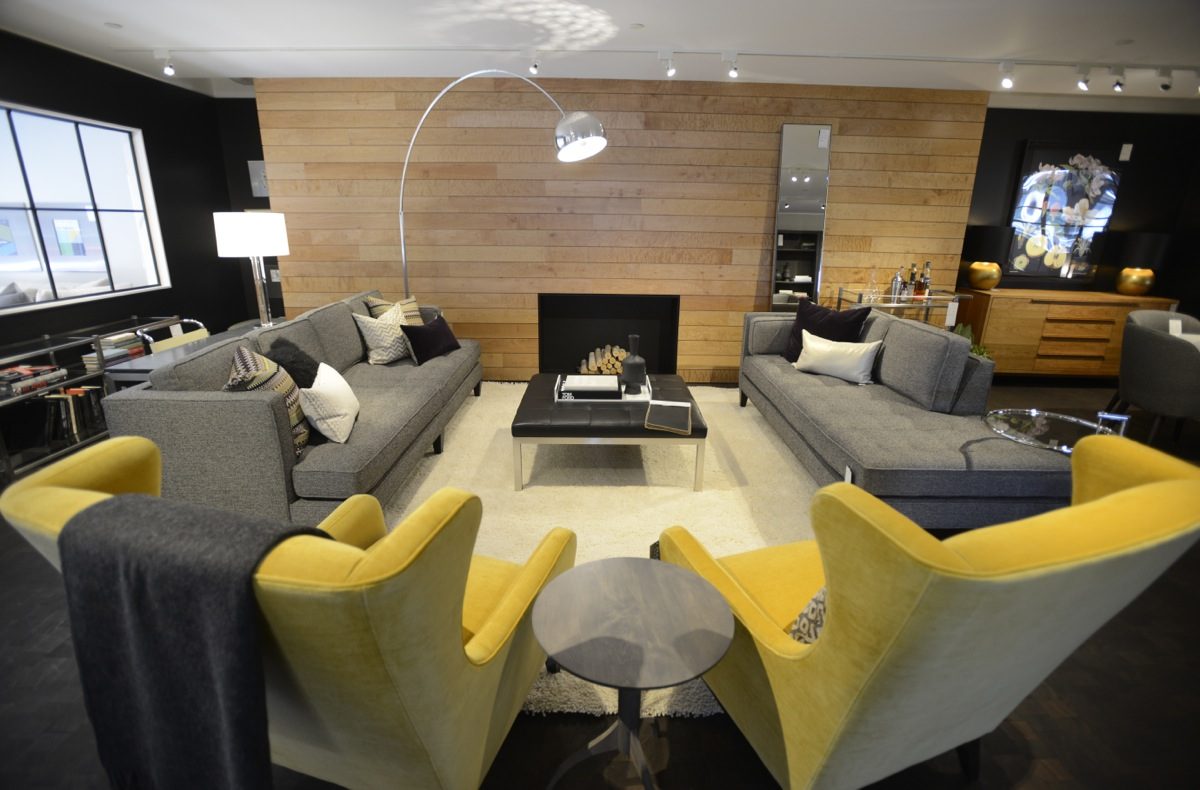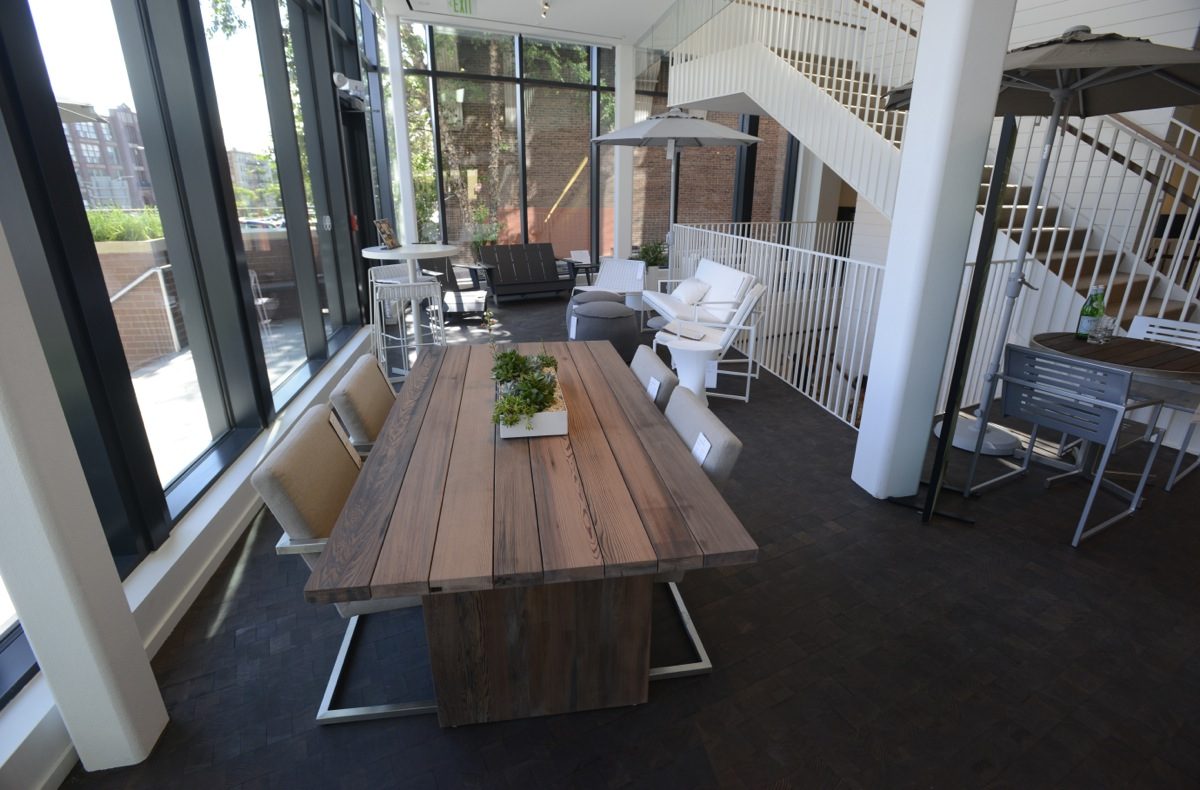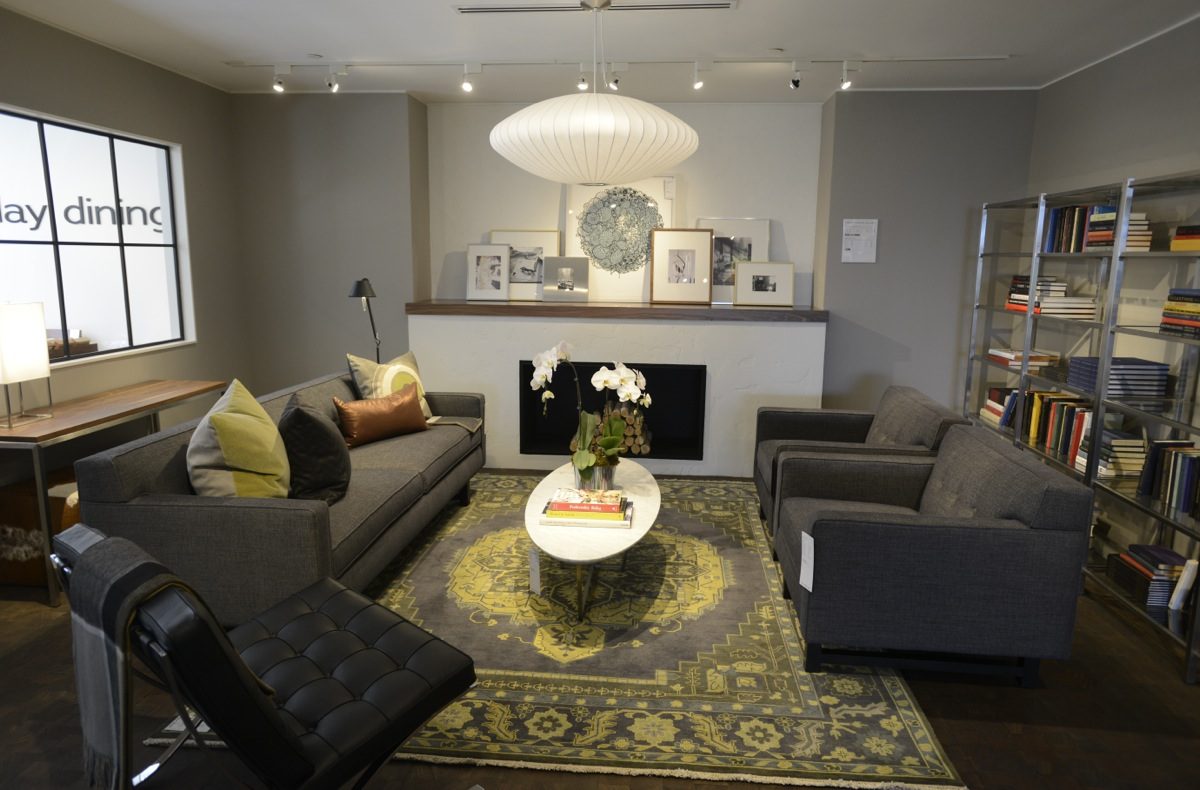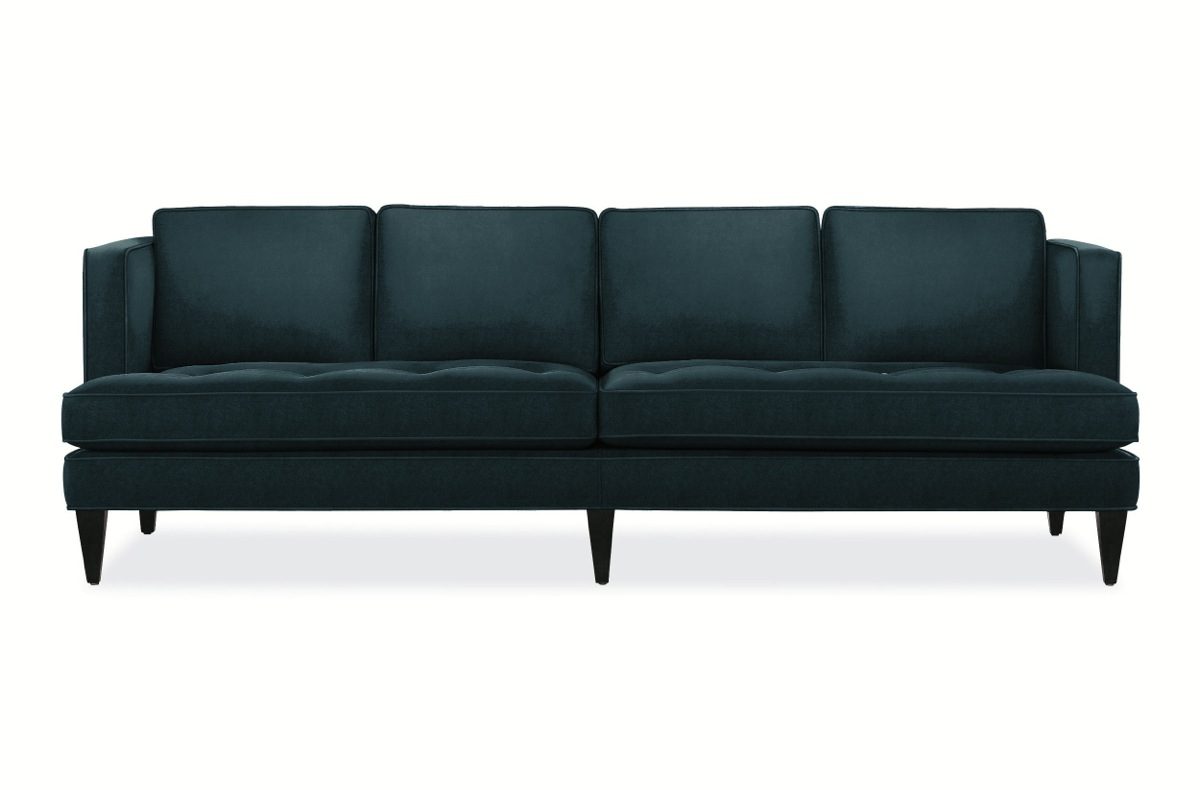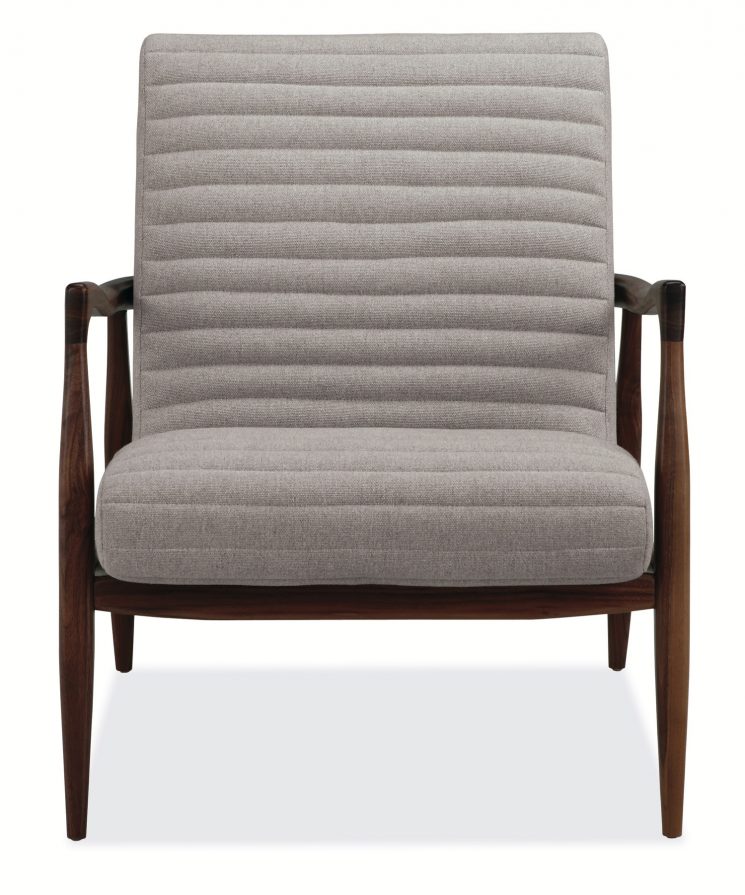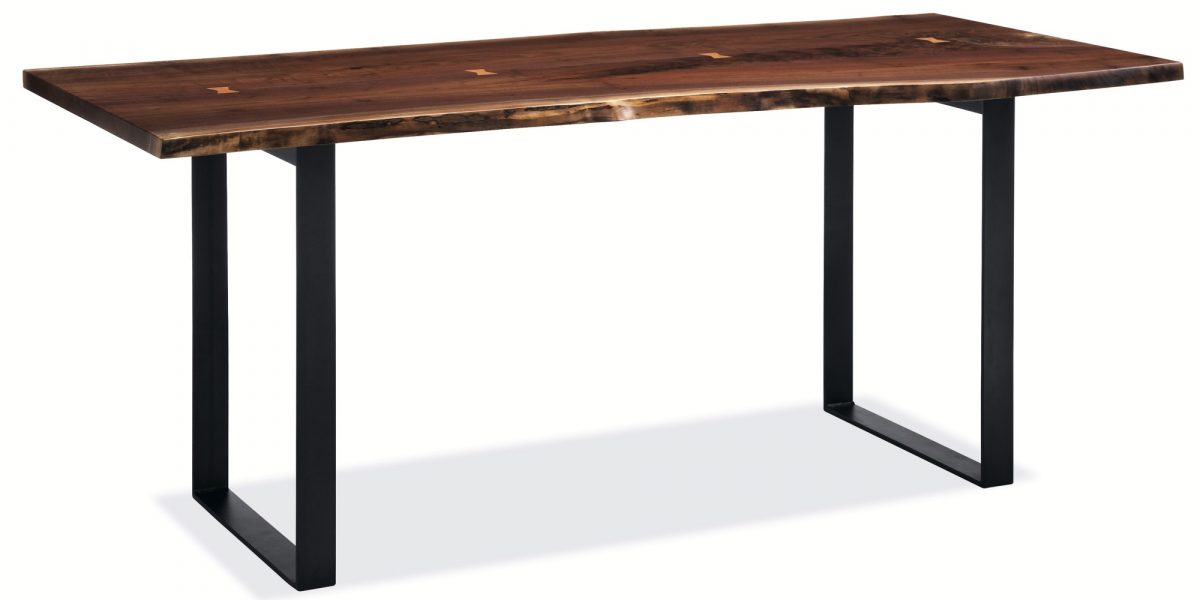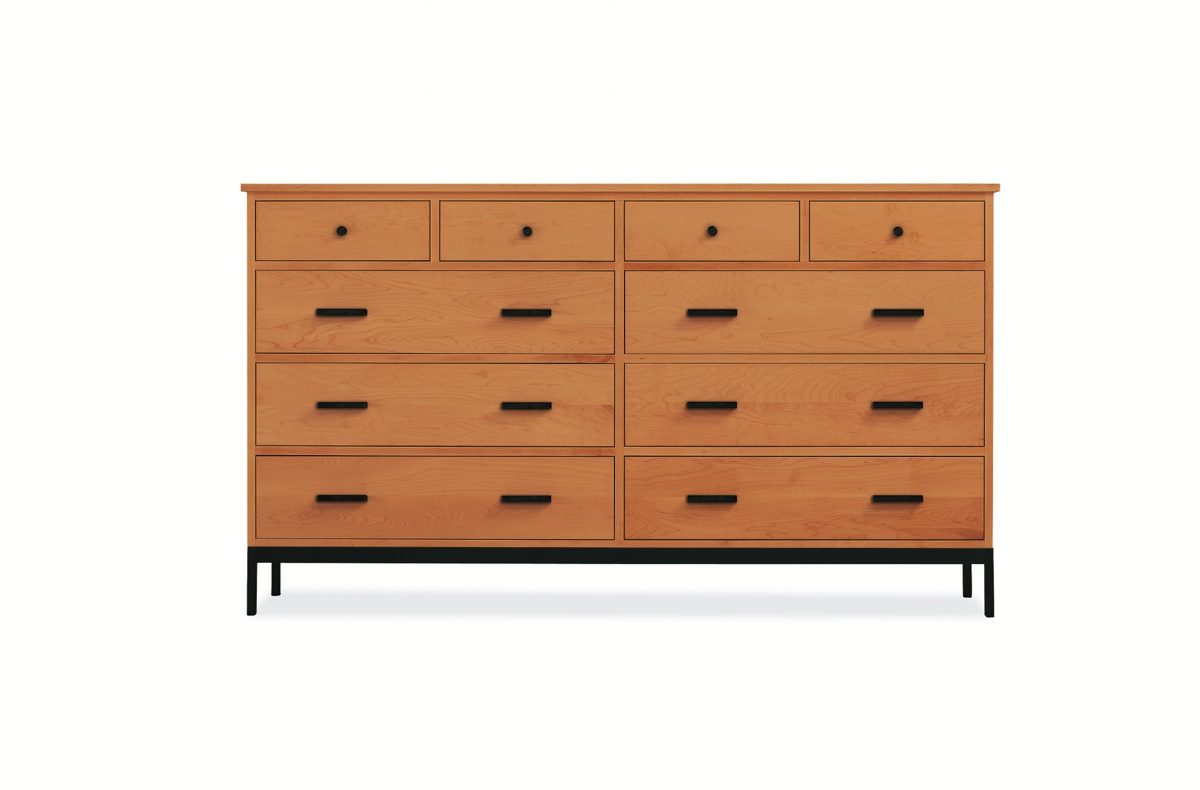 ---