10 Beautiful Boston Area Bedrooms
Design inspiration from some of the best local bedrooms.
---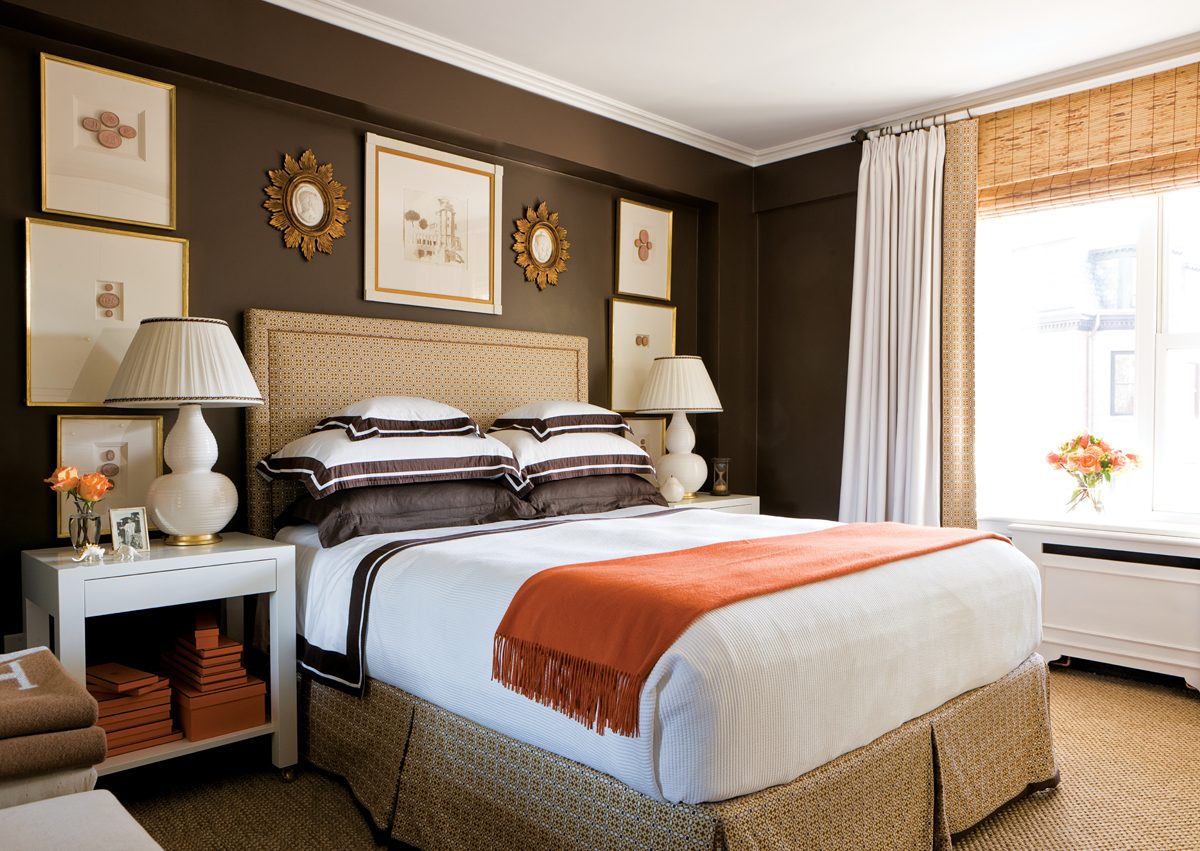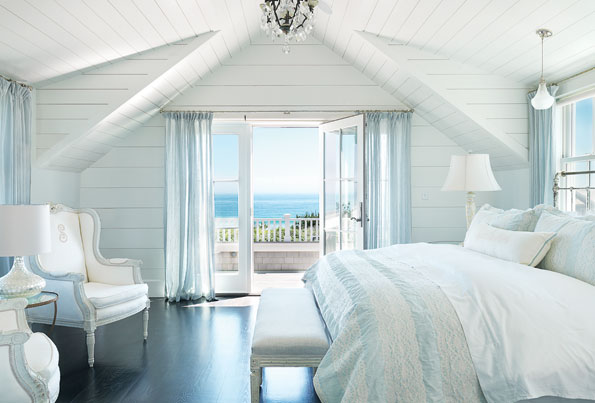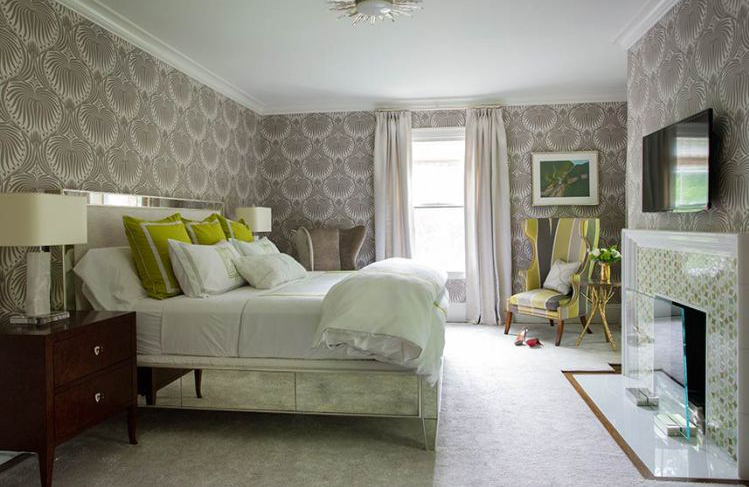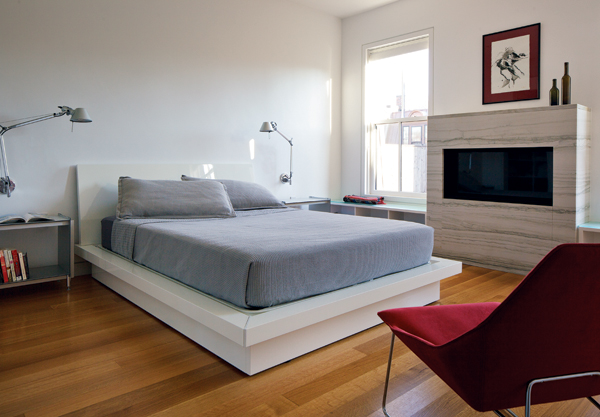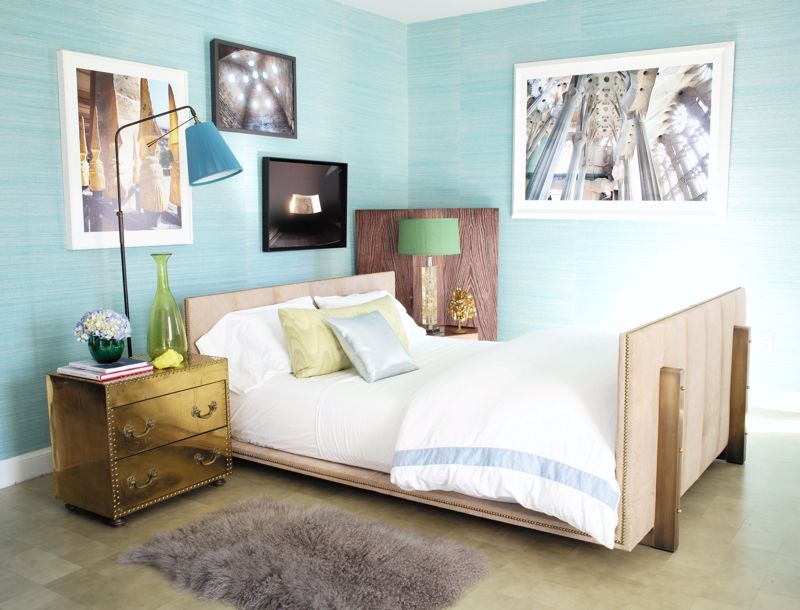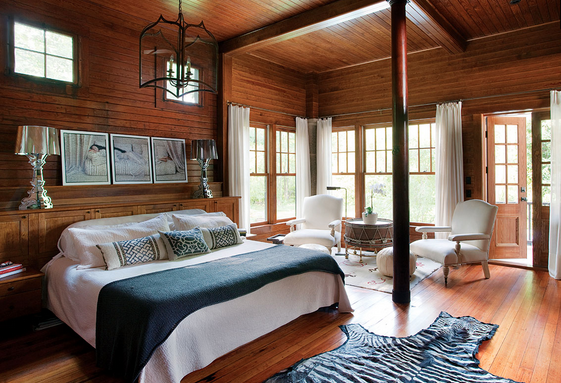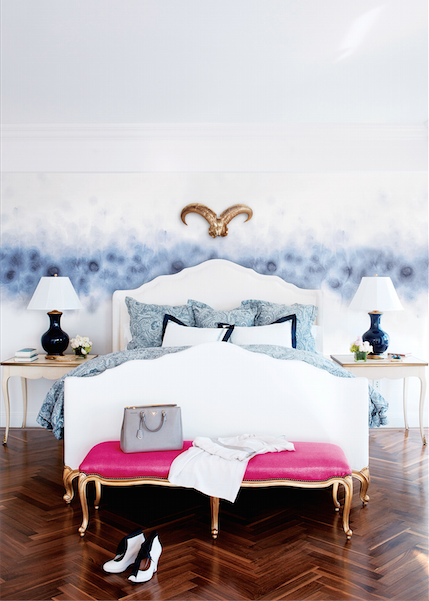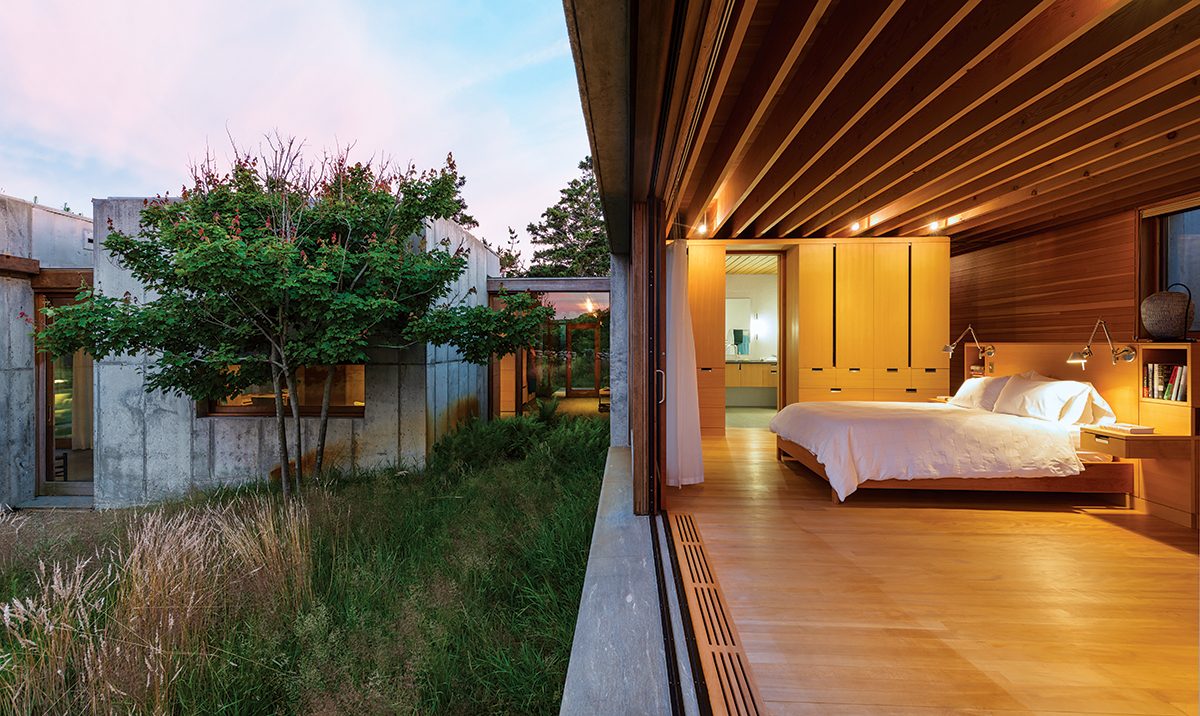 ---
With designs ranging from tranquil to dramatic, these Boston-area bedrooms include well-chosen color palettes and a mix of textured fabrics for sanctuary-like sleeping spaces. When designers consider bedrooms, optimal furniture layout, lighting, and storage are key. One essential element, the bed, is often a design challenge. Ideally, it's accessible from both sides and positioned for traffic flow and placement of additional furniture, like nightstands and dressers.
In regards to lighting, Josh Feinstein of Sladen Feinstein Integrated Lighting suggests putting everything on a dimmer. "Everything should be able to be dimmed. It's especially important to have lower light in the evening, while white light is needed in the beginning of the day," says Feinstein. Additional task lamps can be placed next to the bed.
Since clutter can derail a relaxing bedroom, building in enough storage space is key. If closets are small, dressers and armoires can welcome additions.
---