This Is How You Live Small in Style
Have you been dealt tight living quarters? Glean some inspiration from these pint-sized pads.
---
It's the inevitable truth: living in the city means compromising when it comes to space. In a historic town like Boston, apartments are unavoidably small, and poor choices in décor could have your space looking and feeling smaller than it actually is.
If you're planning on redecorating or just want to have room to breathe in your home, these impeccably designed small spaces will remind you that yes, it is possible to not feel like you're living in a shoebox, and you can do it in style.
---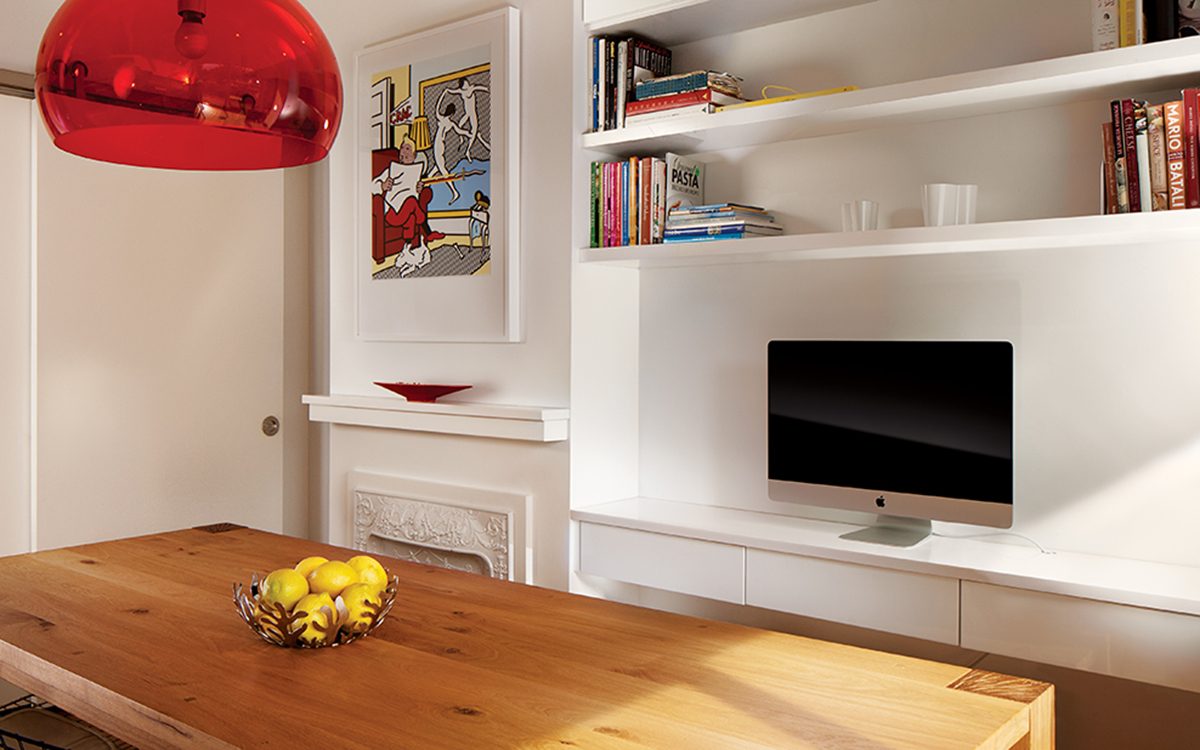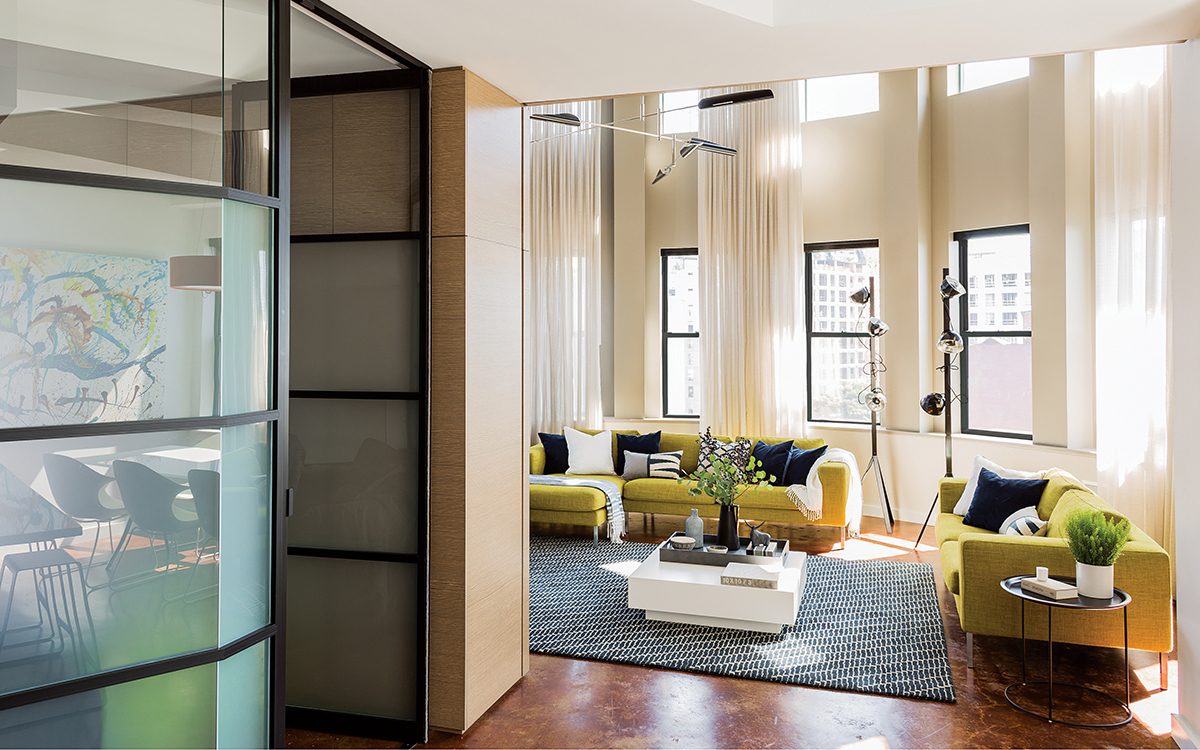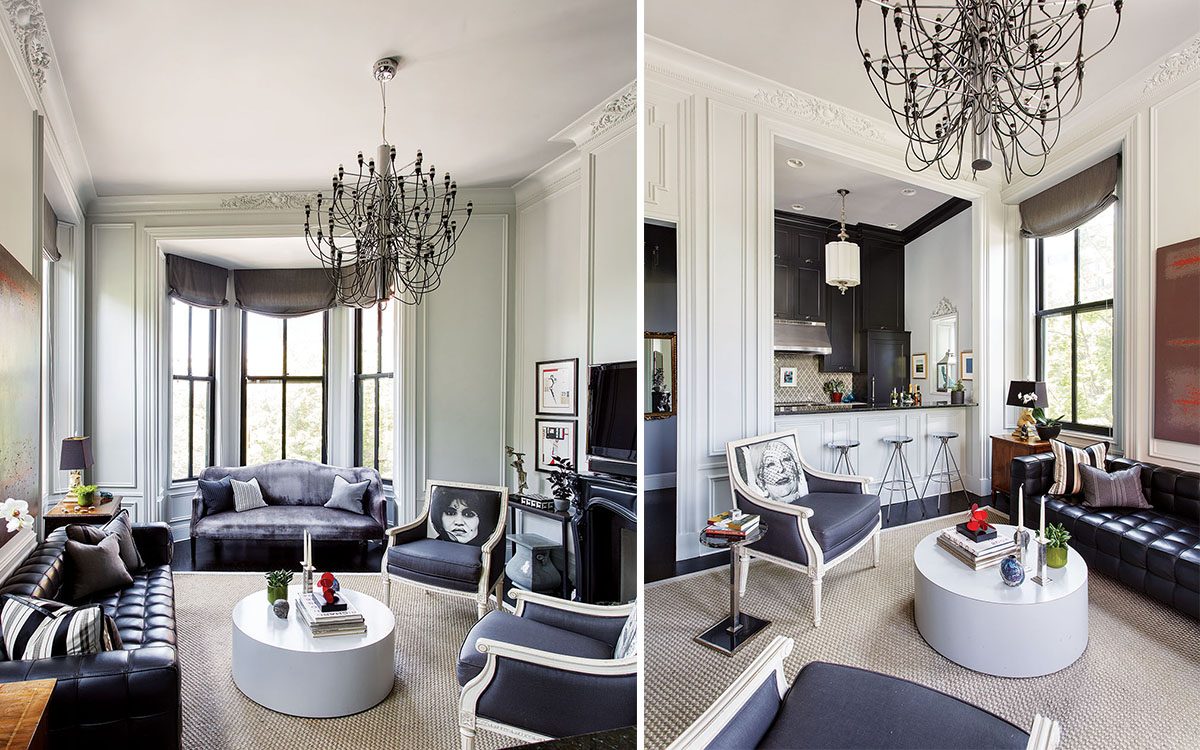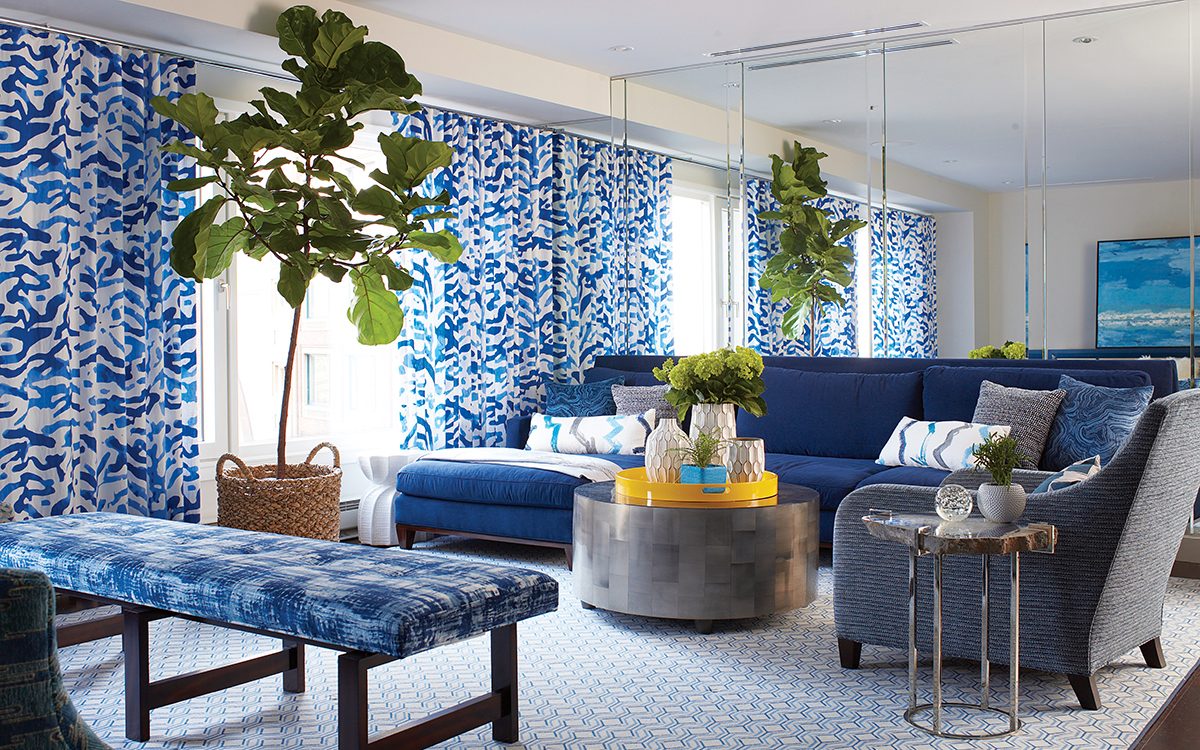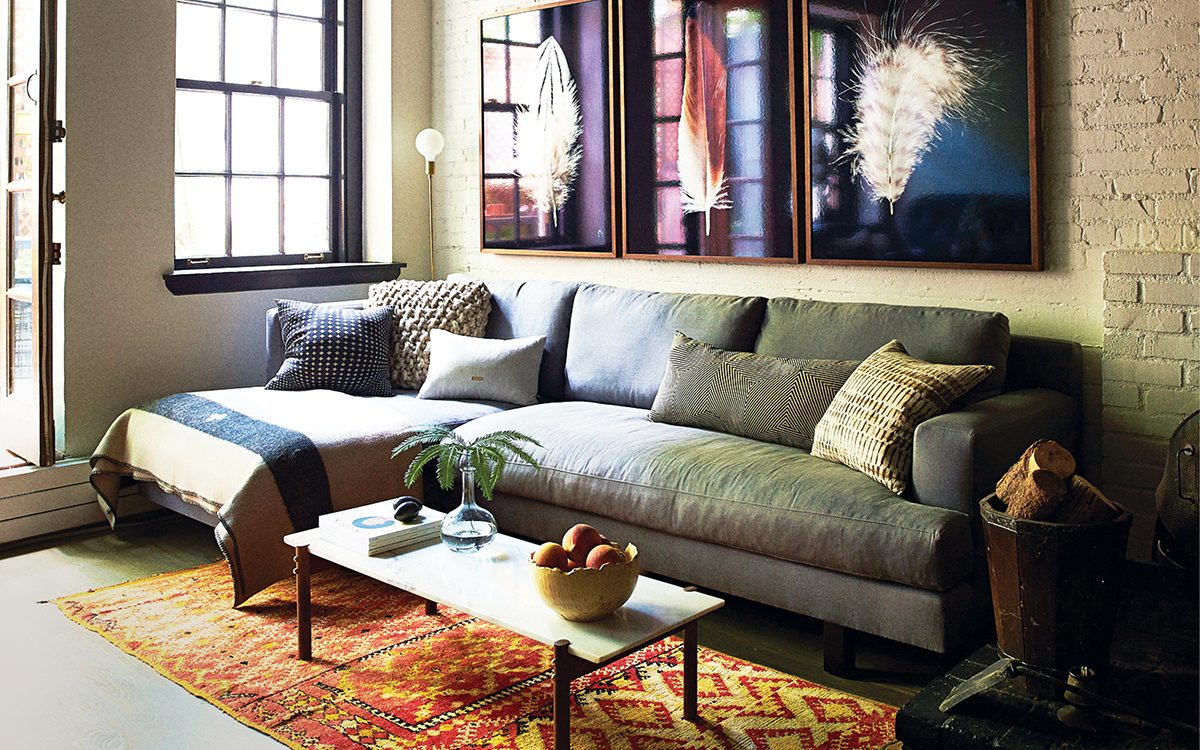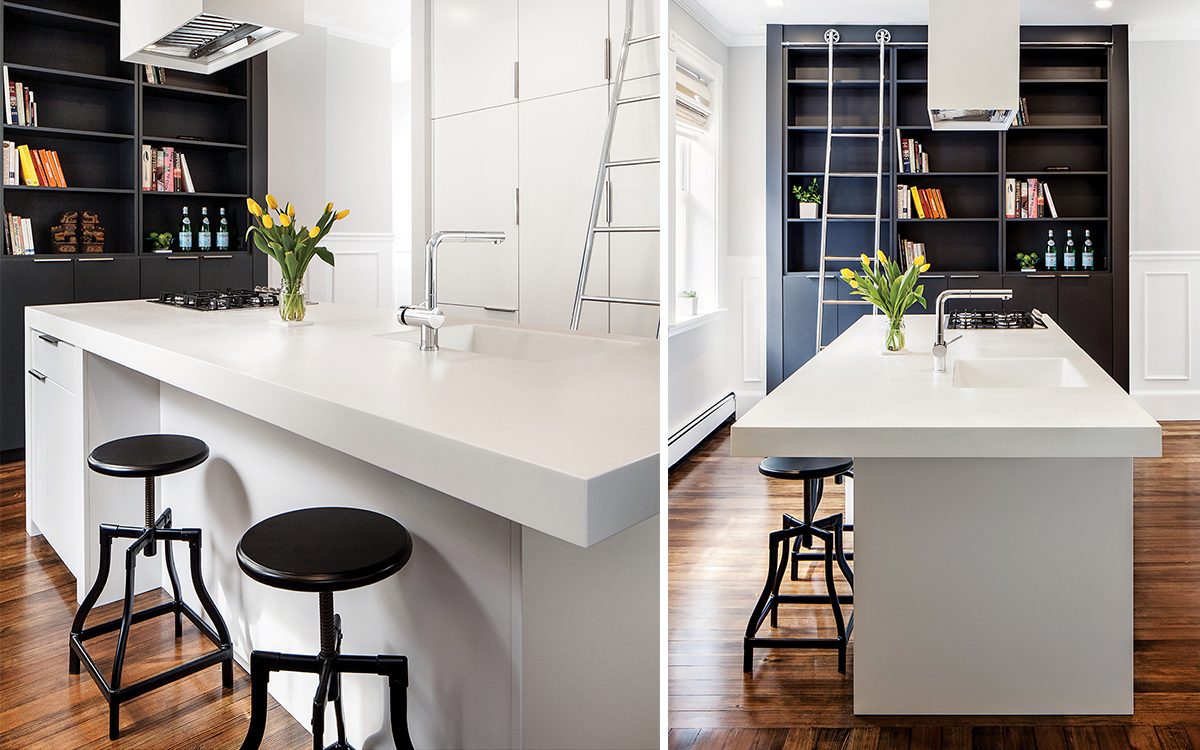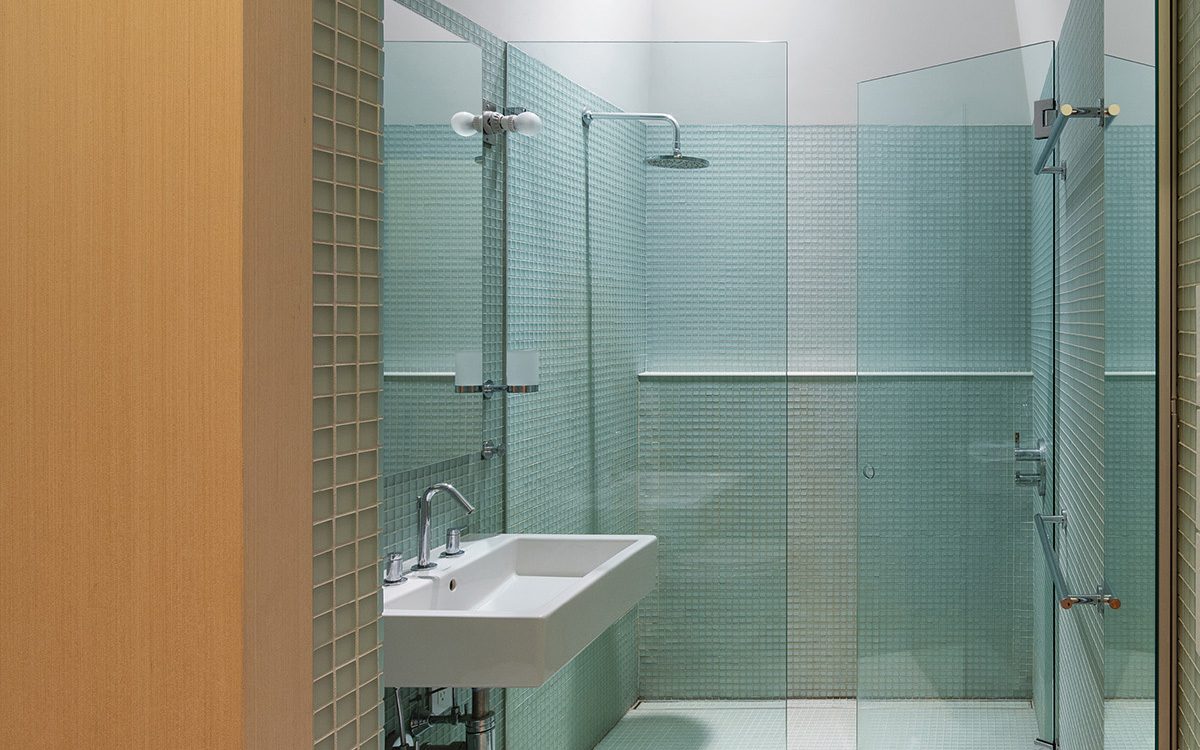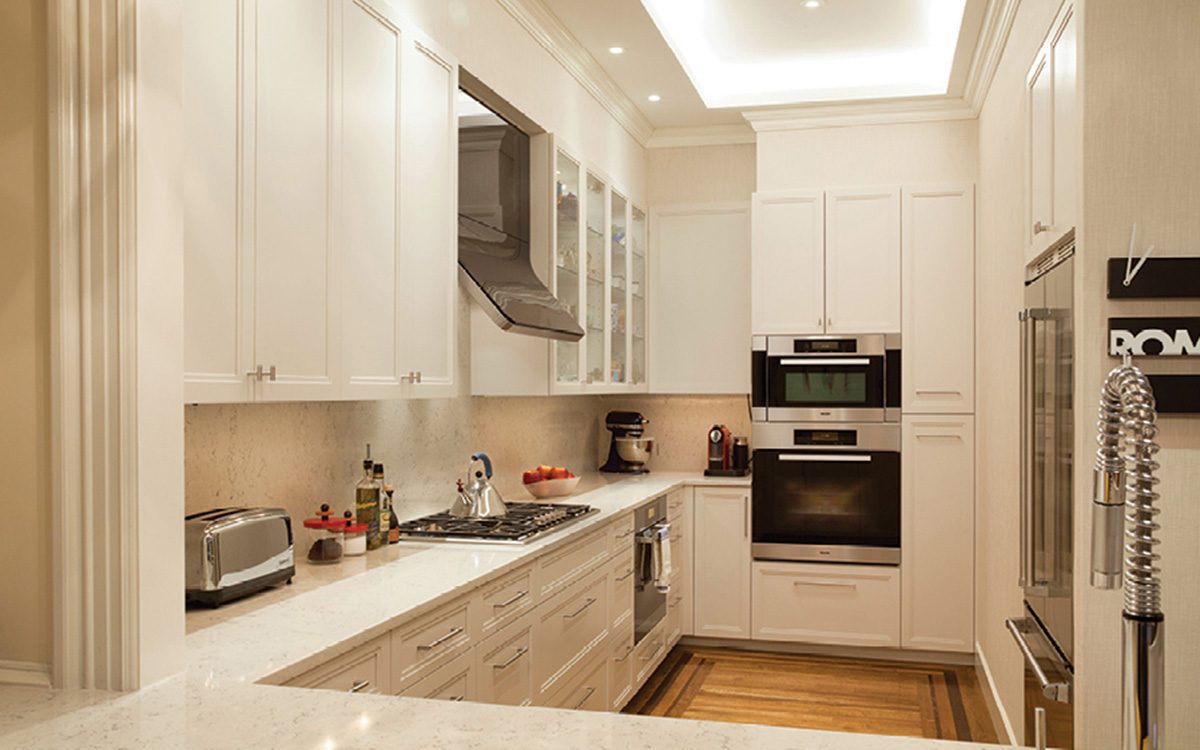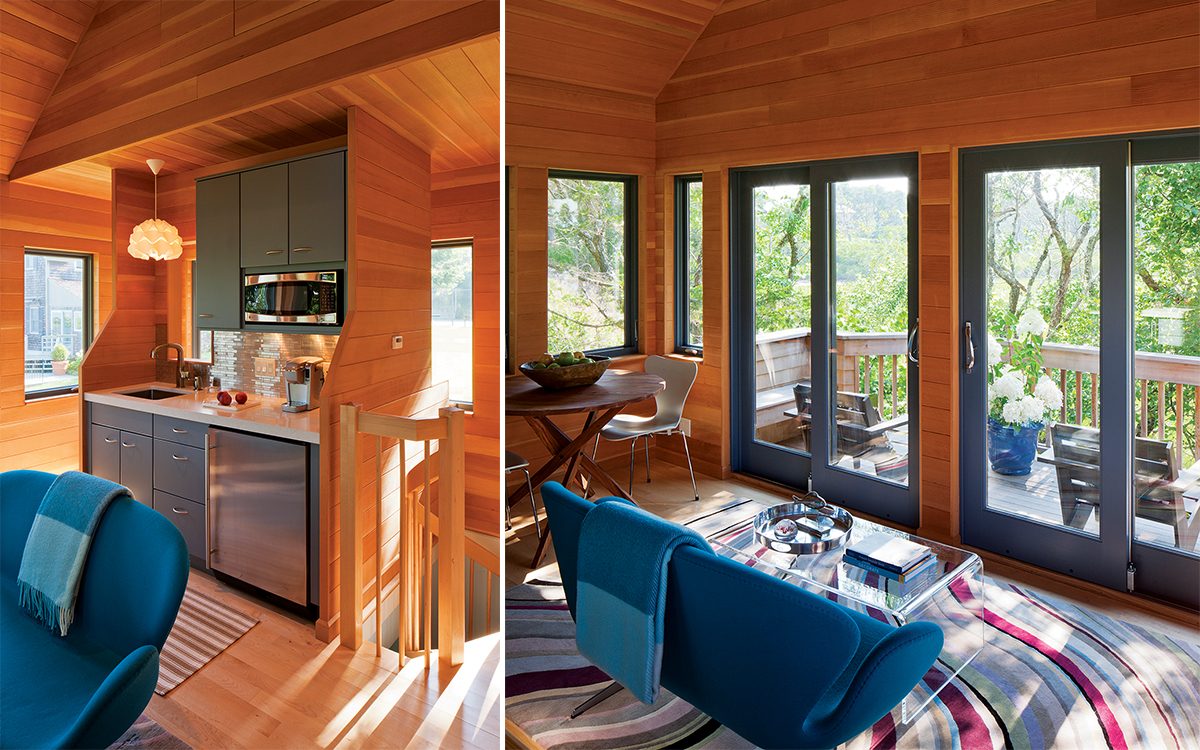 ---