Maxxinistas Can Now Shop for Furniture at Homesense
TJX Companies opened a new home concept store in Framingham.
---
There's a thrill to finding a bargain, a rare gem plucked from the shelves of a dusty antiques shop, but sometimes you just want to go and pick out a lamp. Now, thanks to Homesense, the latest store to join the TJX family, you can still get a great bargain without the time-consuming treasure hunt. The first store of its kind in the country opened this past Thursday in Framingham with four more stores planned for 2017.
Billed as an "off-price home concept," the store carries a broad assortment of furniture, and extensive selections of rugs, art, and lighting. There are also sections of the space devoted to gift-giving and entertaining, as well as a unique department called "the General Store" that functions like a hardware store, offering customers the tools and products needed for DIY projects.
Homesense isn't replacing HomeGoods, its popular sister chain, but instead hopes that shoppers will continue to utilize both stores.
"At HomeGoods we do a great job accessorizing your home, but rarely carry a large amount of sofas, beds or dining room tables, for example. At Homesense we will have a massive assortment of furniture, plus lighting that includes chandeliers and sconces and the rug emporium that is a 'store within a store' offering a huge selection of shapes and sizes," said John Ricciuti, president of HomeGoods and Homesense.
Another major difference between the two home furnishing stores is that Homesense is a more curated experience with an emphasis on what's current in design. The front section of the store will change about every four to six weeks to showcase a different trend, like southwestern or midcentury modern.
Maybe you can skip Allston Christmas this year.
Homesense is located at 1 Worcester Road in the Shoppers World plaza in Framingham. Hours are Monday through Saturday from 9:30 a.m. to 9:30 p.m. and Sunday from 11 a.m. to 8 p.m. For more info, visit us.homesense.com.
---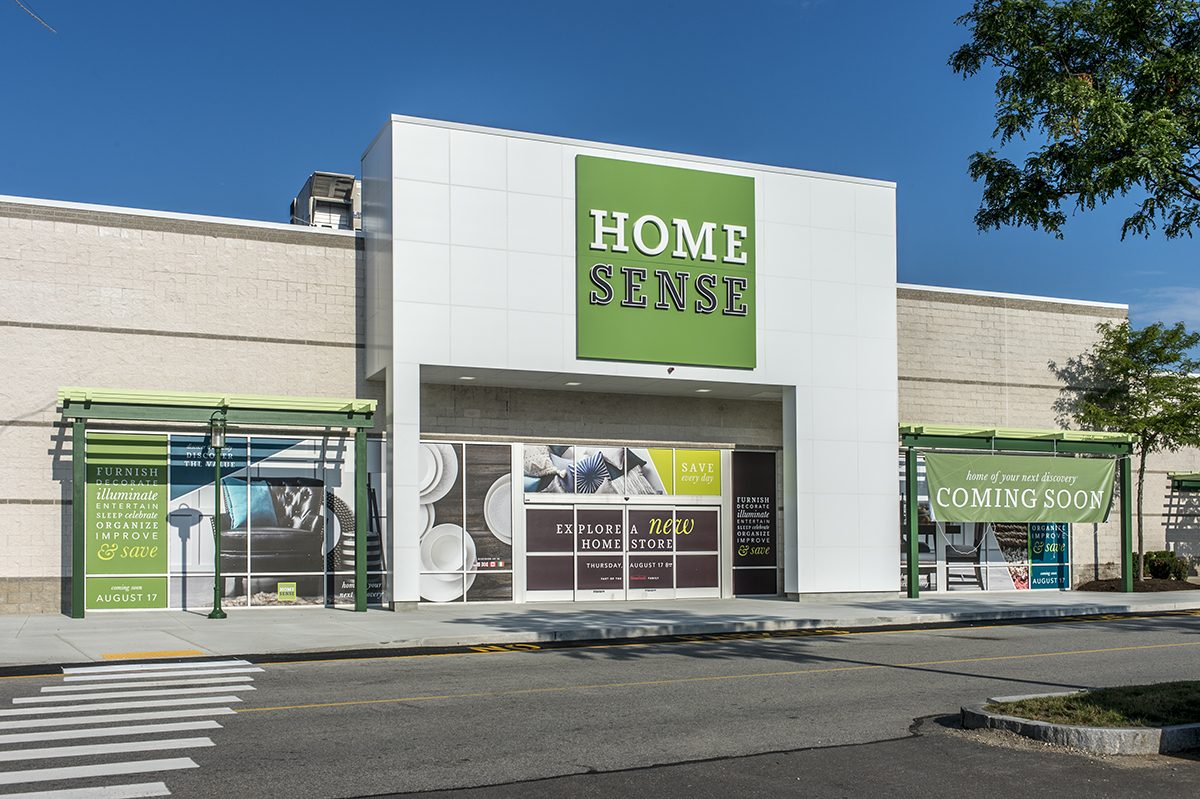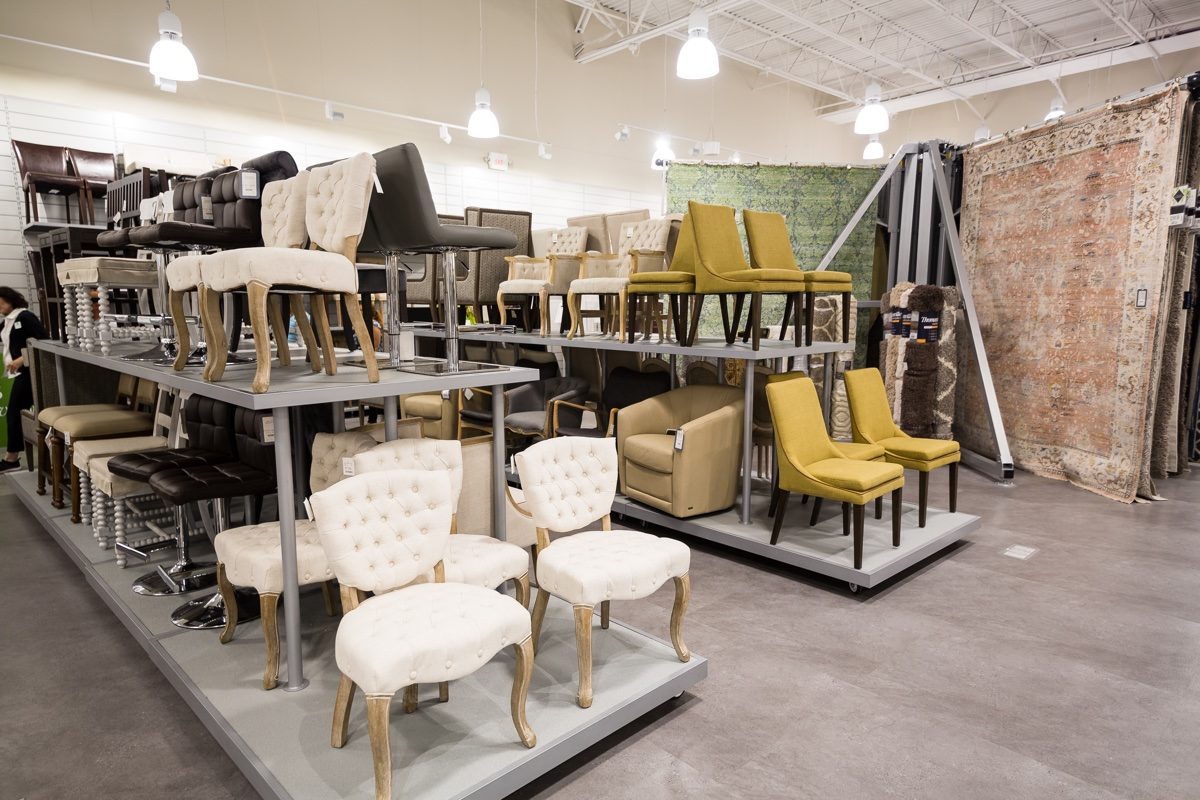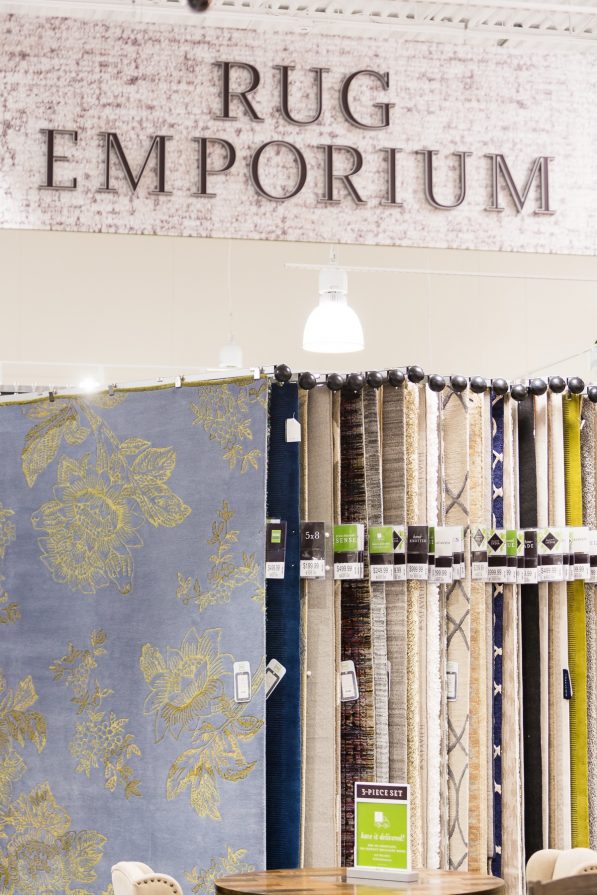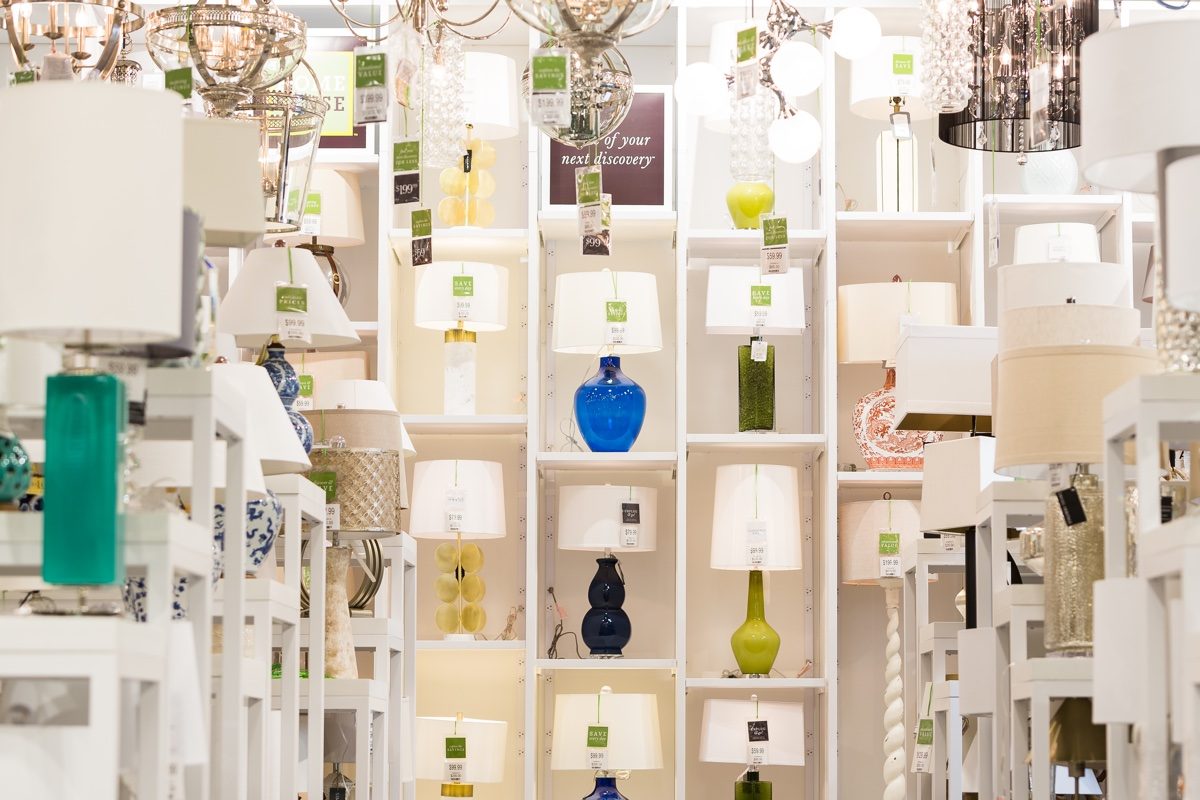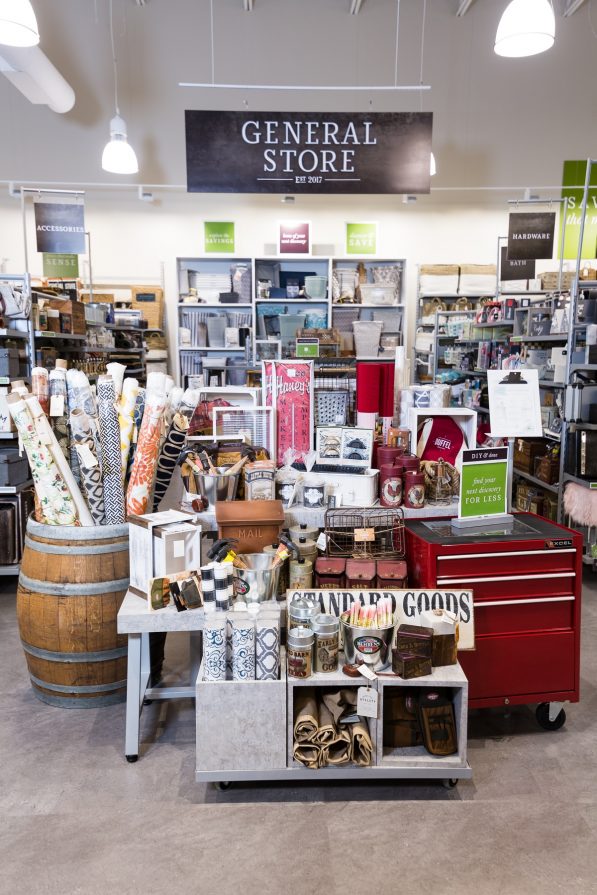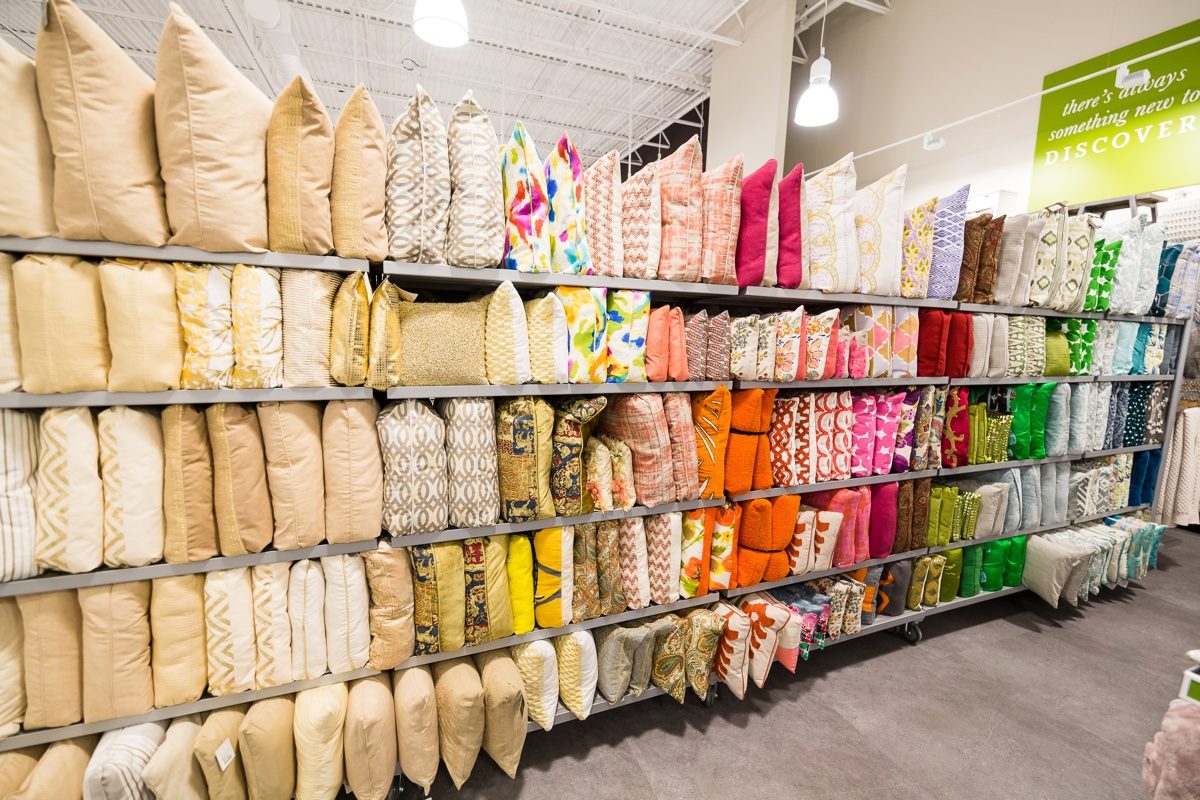 ---