Best Sandwiches in Boston
There's never been a better time to be a pastrami-worshiping, Parmesan-loving, prosciutto-craving sandwich eater in this town. The best of the city, served between two slices of bread.
---
Edited by Leah Mennies
---
There's a question that's come up over and over again at Boston magazine's offices: Why doesn't our city have a signature sandwich? In New Orleans, they live and die by their muffalettas and po' boys. To be a Philadelphian is to have an opinion on where to get the best cheesesteak. Why not us? But, you ask indignantly, what about a roast beef with a three-way of cheese, barbecue sauce, and mayo? That's strictly a North Shore phenomenon, good sir. And don't even try to take credit for the lobster roll: Any true New Englander knows that one belongs to Maine.
The thing is, Boston is still a great place to get a meal on a bun. In the absence of a singular folk tradition, our sandwich scene is better diversified and more creative. In fact, there's never been a better time to be a pastrami-worshiping, Parmesan-loving, prosciutto-craving diner in this town—as long as you know where to look.
Which, of course, is where we come in. After several months of gluttonously sleuthing everything from Italian grinders to Mexican tortas, we've delivered a 25-point plan for deciding which 'wiches you need to eat now. A few things you won't find here, although we find them tasty: wraps, burgers, and hot dogs. (Oh, and by the way? Nothing other than our final entry costs more than $15. You're welcome.)
---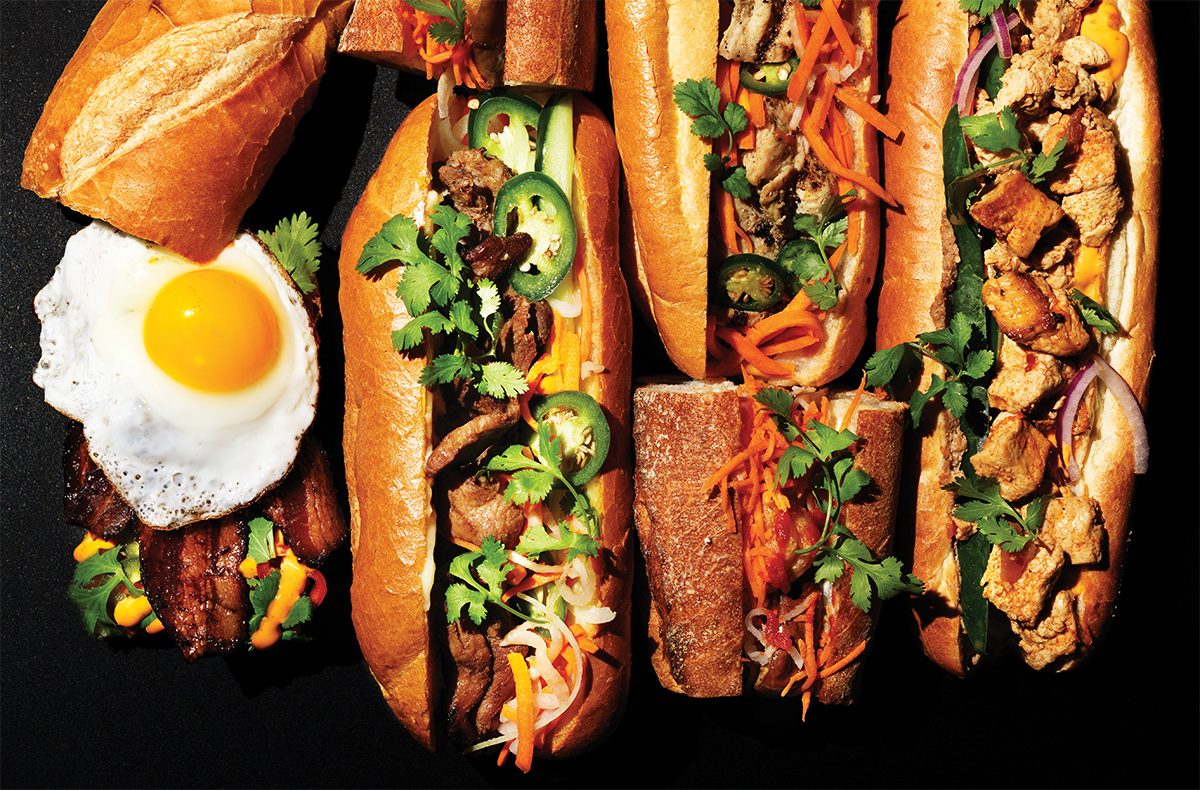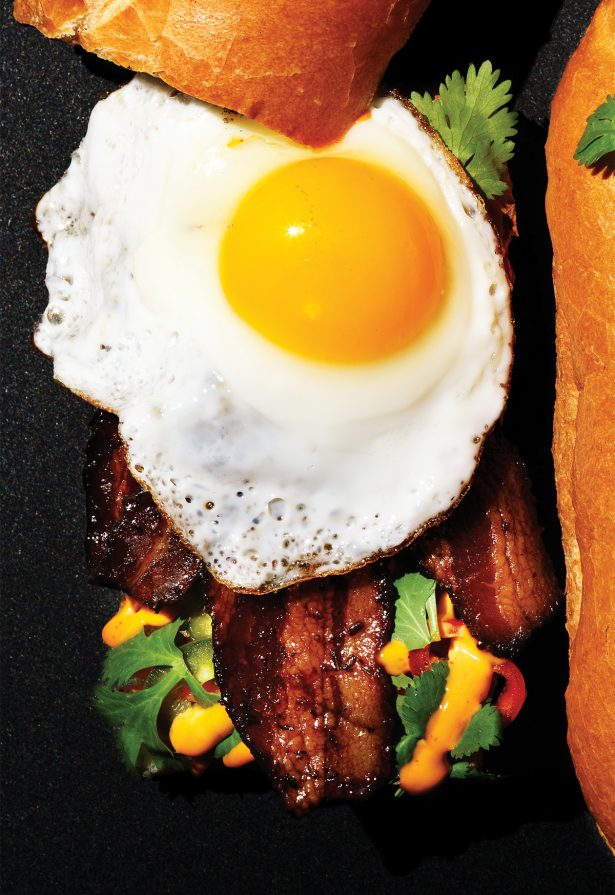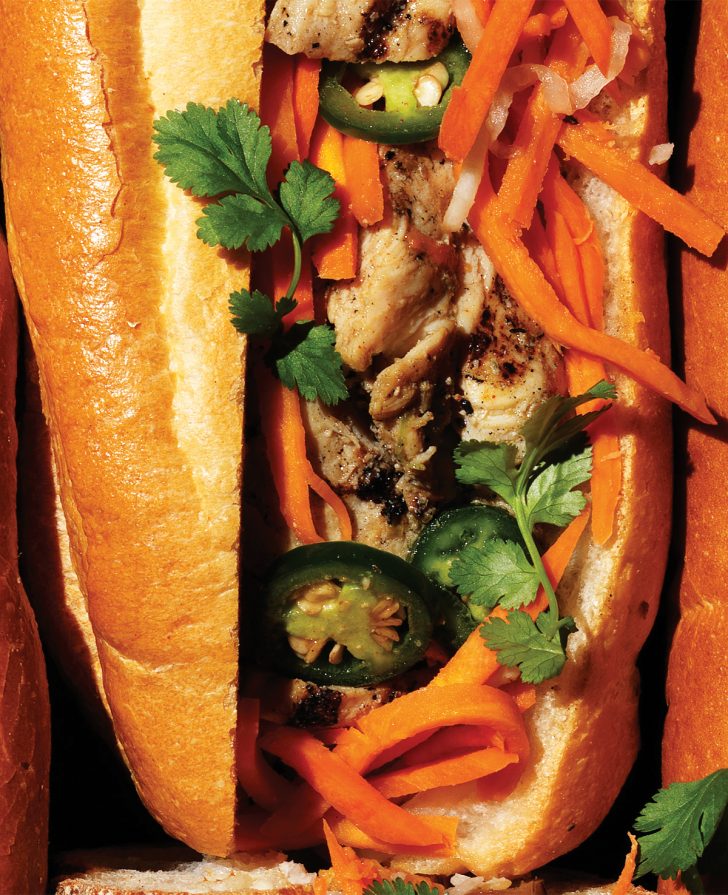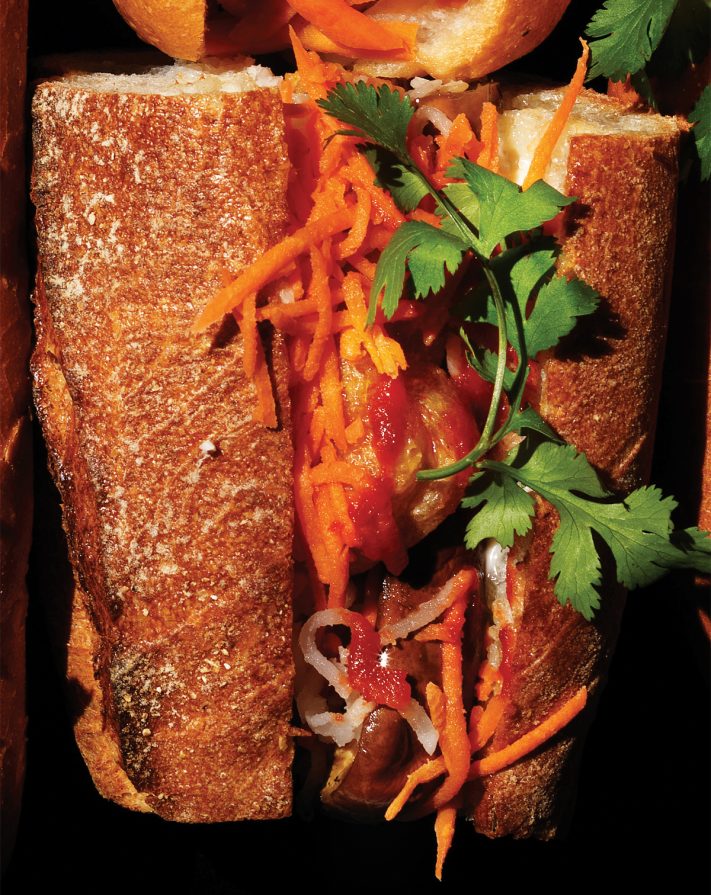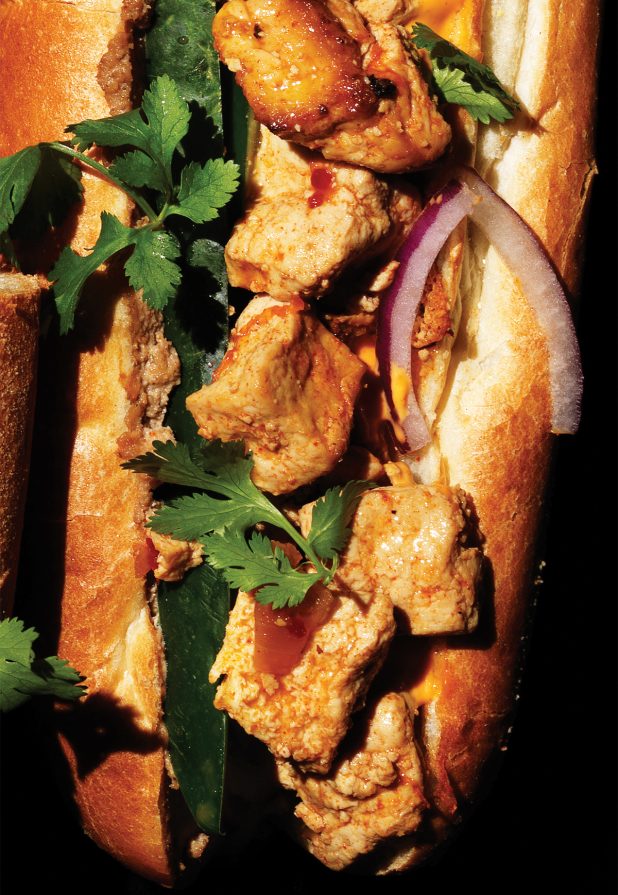 How to determine if your torta is done right? Alden & Harlow chef Michael Scelfo has a test. "Hear that sound right there?" he asks as he raps the back of his knife against the top of griddle-pressed telera bread, producing a hollow thump. "That's legit."
We've hit up Tenóch Mexican, in Medford, on an hourslong quest for Greater Boston's finest torta, the great layered and pressed sandwich of Mexico. Currently, Tenóch is dominating the field, and Scelfo praises its thin chicken cutlets and bold, layered flavors of avocado, Oaxacan cheese, beans, and chipotle mayo.
There's more than just Boston magazine bragging rights at stake. Soon, Scelfo will open Naco Taqueria in Central Square, where he'll offer half a dozen tortas. His will pay homage to Mexican flavors, but with less-typical ingredients (like the "Cochino," above, starring pork belly, chicharrones, and fermented kale). And then there's the bread: After more than a dozen test runs, Scelfo settled on a telera-shaped style bolstered with cornmeal and pickled corn. "It has a nice chew and stands up really well to the searing," Scelfo says. And yes, we checked—it aced the knife-tap test.
Nowhere near Medford? Keep your eyes peeled (and trained on @TenochMexican) for Tenóch Móvil, the shop's food truck, or head to its smaller North End location on Lewis Street.
➜ tenochmexican.com
In 2011, Emerson grad James DiSabatino launched the Roxy's Gourmet Grilled Cheese Truck, selling inventions like the "Green Muenster" (with guacamole and bacon, still the number one seller) from a bright yellow truck in Cleveland Circle. More than half a million sandwiches later, DiSabatino has a burgeoning mini empire on his hands: An Allston brick-and-mortar location opened last May, and suburban outposts are in the works. What's his secret? "The science of actually getting them to brown and melt at the same time is pretty vast," DiSabatino says. "You ever see Jiro Dreams of Sushi? How he wouldn't let anyone touch the rice for 10 years? We don't let anyone touch the grill for six months."
➜ roxysgrilledcheese.com
"My favorite is a turkey sandwich from Market in the Square in Harvard Square—lettuce, sprouts, and mayo. Classic, you know? They use Boar's Head meat and Iggy's bread, which is a local brand. I'm big into local brands." –Bill Phillips, Cambridge police detective, 29 years on the force
illustration by sam kerr
---
---