3 Powerful Stories of Renewed Body Confidence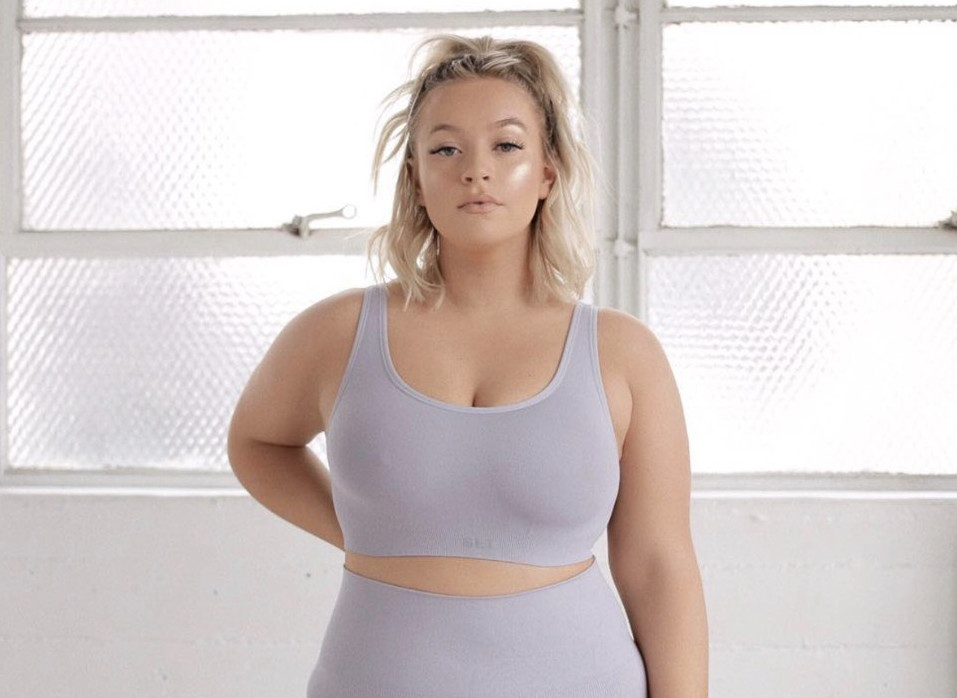 It's no secret that most women — and many men — struggle to feel happy and secure with their bodies. That negative body-image can seep into all aspects of one's life, lowering self-esteem and making it difficult to form strong, intimate relationships. The overwhelming amount of fad diets and lose-fat-quick exercise routines often don't help, leading instead to feelings of guilt and shame.
What if there was a better, body positive way to love the skin you're in, no matter your size and shape? That's the guiding vision behind Cryohub, a Back Bay-based Cryoskin center offering a revolutionary 30-minute treatment that painlessly contours the body, leading to noticeable fat and cellulite reduction. It's not about forming the body into an "ideal" shape, says founder and owner Mercedes Diaz, but helping clients find a compassionate solution to stubborn fat and chronic pain that dieting and exercise can't reduce.
"Cryoskin is just the polish to an already perfect diamond," she says. "You are more than beautiful!"
Don't just take her word for it. Cryohub's clients have reported remarkable results and huge boosts in body confidence after just a few Cryoskin sessions. Here are three of their inspiring stories.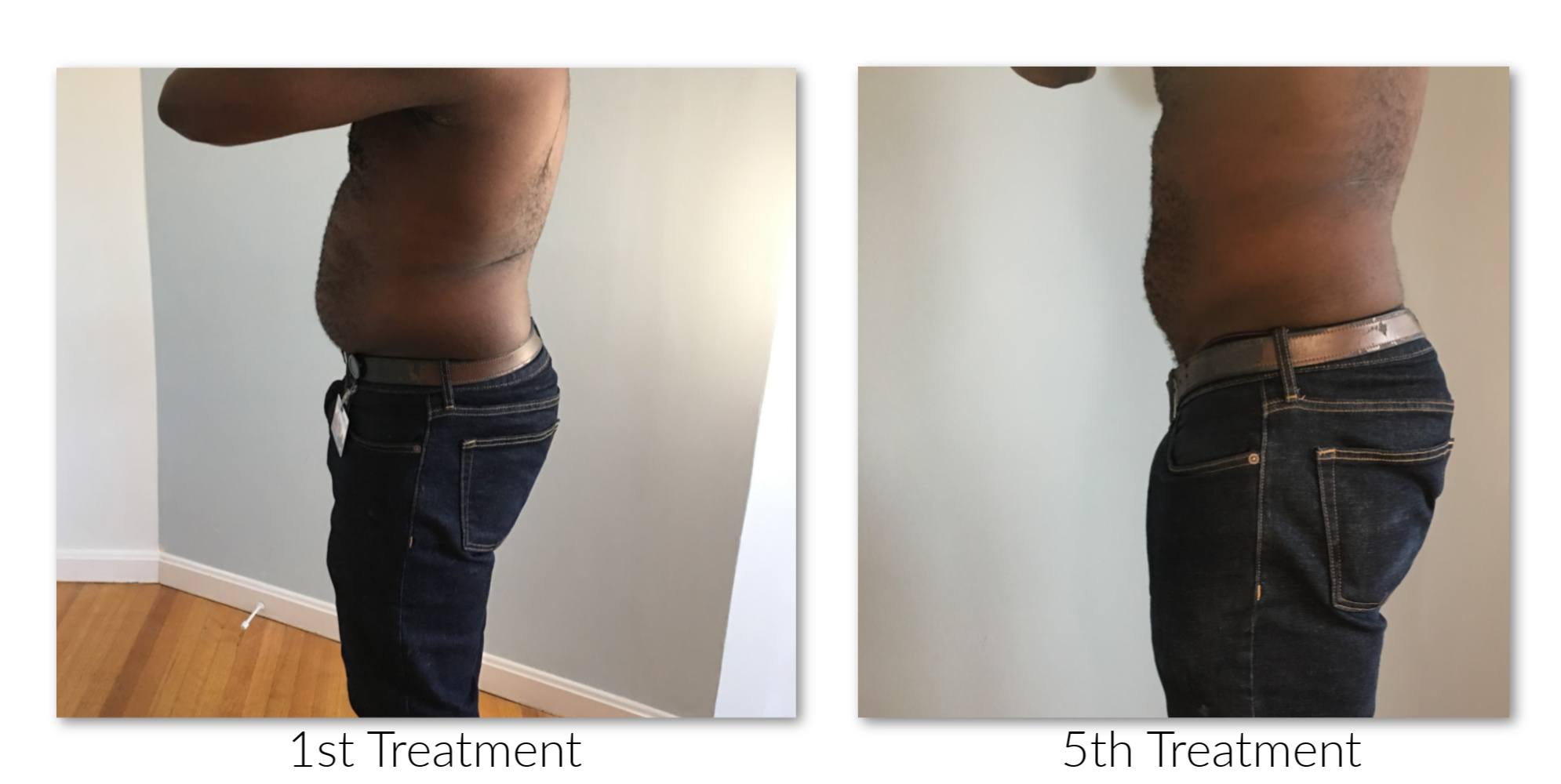 The Right Fit
As a real estate agent, Donald wanted to always look his best when meeting with prospective buyers. Yet, some fat around the abdomen made his shirts fit awkwardly, causing him to feel less confident on the job. Dieting and exercise were helping him stay relatively fit, but the fat remained. Then he tried his first session at Cryohub. He was so happy with the results that he signed up for 10 more.
"I definitely noticed some significant changes in my abdomen," he says. "My clothes fit differently. They fit true to my frame. When I look in the mirror, I'm very pleased with what I see."
After just a few sessions — Diaz says three to five is the average — Donald says he went through not just a physical, but an emotional transformation. He says he's never felt more comfortable in his suits and would recommend the procedure to anyone because "it works, period."
"I definitely feel confident in how I look," says Donald. "I actually look forward to buying clothes because I know I will look good in them."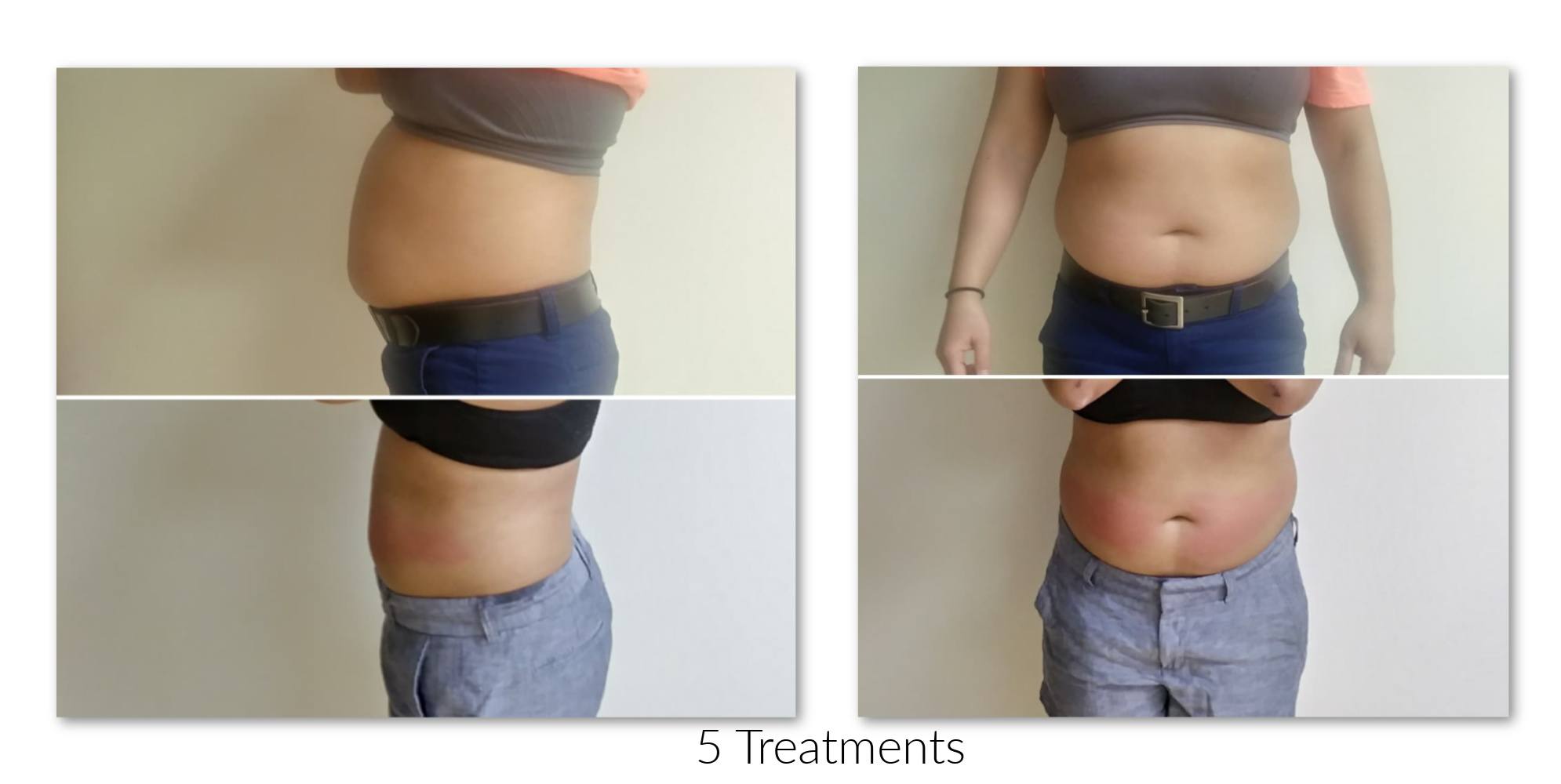 Back on the Beat
On the police force, staying fit is key, especially when training the new recruits. For 38-year-old officer Judy, teaching incoming trainees meant she needed to get back in her best shape to keep up, and fast. The gym wasn't doing the trick in shedding the last few inches she wanted, so she gave Cryoskin a shot. A few sessions later, she's lost five to six inches of fat around the waist, and the recruits are struggling to keep up with her.
"My self-confidence boosted after the treatment sessions," she says. "I've regained my workout regimen since and the feeling of knowing I can do it and keep the weight off."
Diaz says she hears a lot of stories like Judy's. Often she says it's people dealing with "yo-yo dieting," or short bursts of weight loss and weight gain. She says Cryoskin is a safe and easy way to break free of the cycle.
"It allows people to free themselves of the hamster wheel of exercising and yo-yo dieting," says Diaz. "For Judy, her stomach went through a 180-degree change in just four sessions. Now she's motivated to get back in the swing of things and is feeling a lot more confident."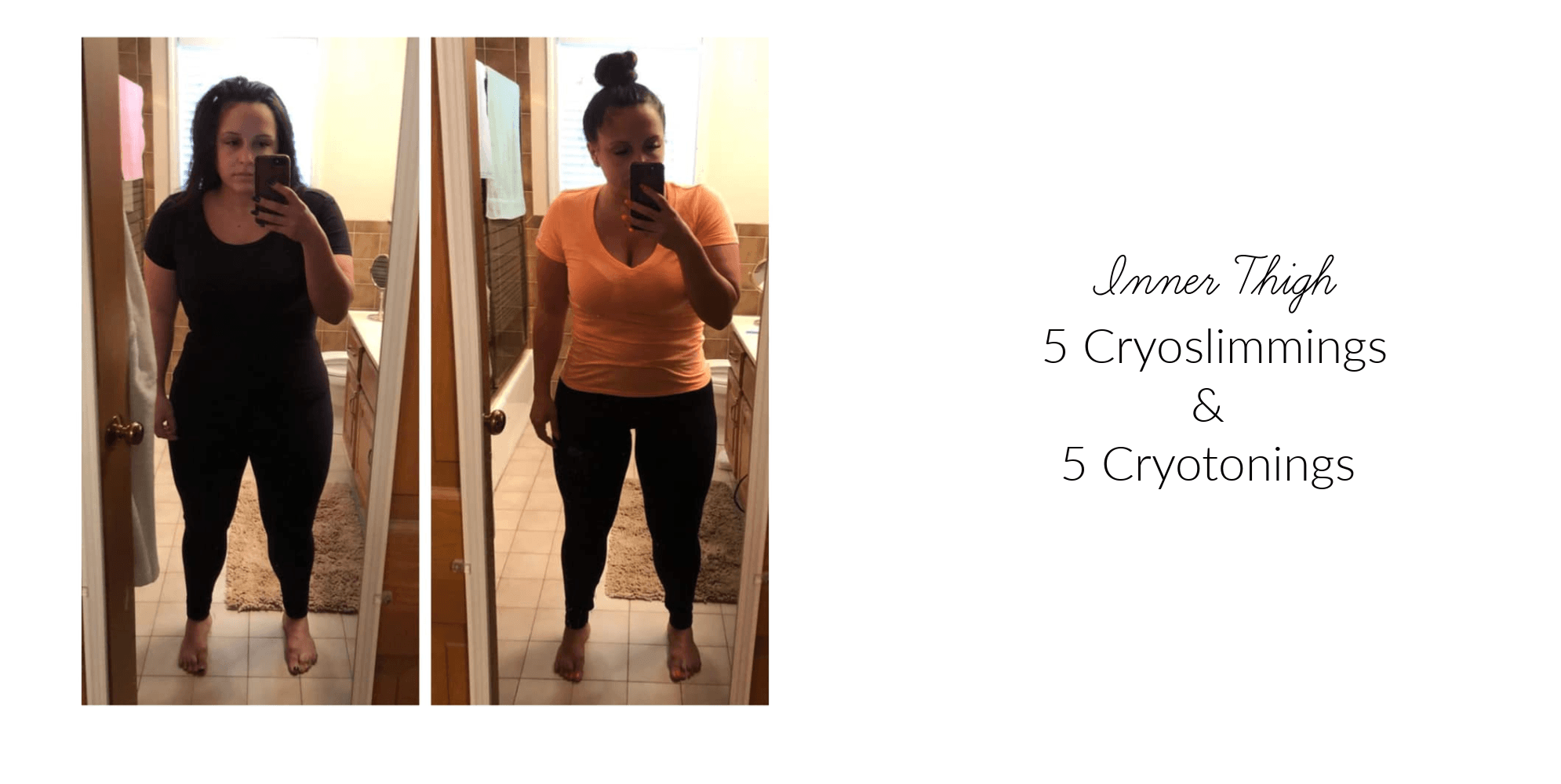 A Painless Way to Less Pain
It's no secret that more aches and pains come with growing old. For Karen, even with a steady lifestyle of dieting and exercise, that meant struggling with muscle pain from fibromyalgia, sciatica, and more. Then she found a new treatment offered at Cryohub that she calls "a life saver," Cryo T-Shock, also known as "ice therapy." After just 20 minutes of cold thermal shocks, she says the inflammation in her swollen knees decreases so much that her quality of life improves dramatically for up to six weeks.
"It's so refreshing and you feel the relief instantly," says Karen. "It's a game changer for anyone like me who has suffered from chronic muscle or joint pain. The amount of relief you get is like a 100 times better than just applying an ice pack!"
Diaz adds that for someone struggling to start a healthier lifestyle because of chronic body pain, Cryo T-Shock is a proven way to no pain with no downtime.
"We can address a lot of this pain with the Cryo T-Shock treatments so patients can get out there and stay active," she says.
Ready to feel more confident in your own skin? You don't have to wait. Cryohub is accepting new clients now at their Back Bay and Everett locations, with a new office opening in Lynnfield this month. No matter your shape, size, or age, it's not too late to start writing your own story of renewed body confidence.
To book a consultation and learn more about if a Cryoskin treatment is right for you, visit cryohubbos.com.
This is a paid partnership between CryoHub and Boston Magazine's City/Studio
---