The Sandoval Brothers of Davis Square's Tenoch Mexican Reveal Their Top Dish and Travel Spot
Q: What would you recommend at Tenoch Mexican?
Our favorite dish is the Torta Campechana. It comes with beans, chorizo, carnitas, Oaxaca cheese, chipotle, chipotle mayo, tomatoes, and avocado, then we put it on the press. This is so awesome, you definitely need to try it. It's the best on the menu.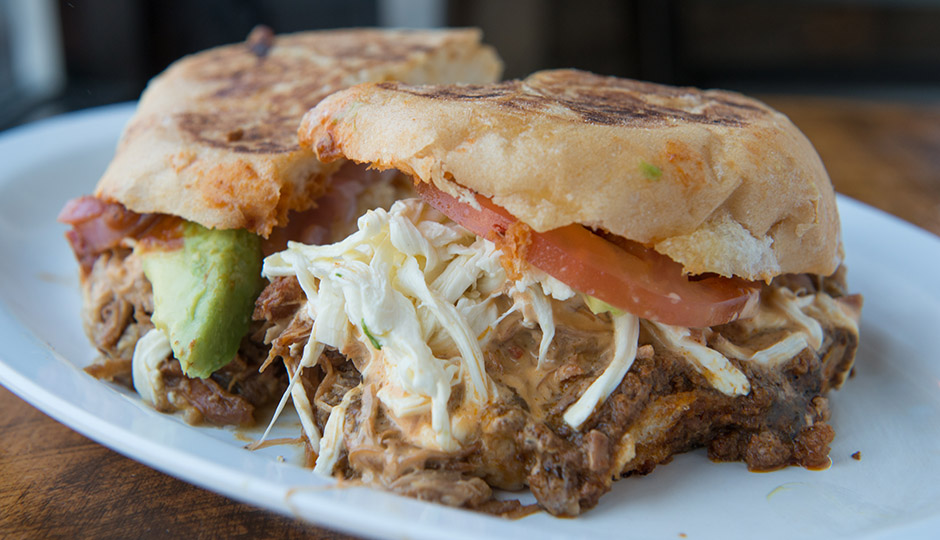 Q: What JetBlue destination would you recommend?
Cancun. It is a direct flight and it makes it easier for us and our families to travel. We go from Cancun to places such as Playa Carmen, Tulum, Akumal, and other places we use to relax. The kids love it and the food is amazing.
Q: What are some of your favorite places and activities when you are in Mexico?
We are from Veracruz, and one of our favorite activities in that city is to have a café con leche or take a stroll along the malecón listening to "son jarocho," which is the type of music from the state of Veracruz. Mexico City is a great place to visit because you can find a variety of foods from around the country. The pyramids at Tenochtitlán, the ancient city where Mexico City sits, are also a special place to visit.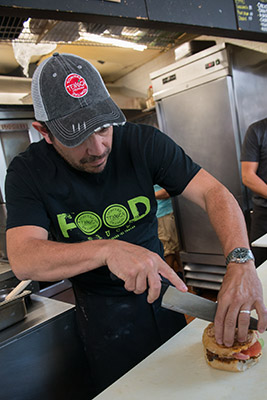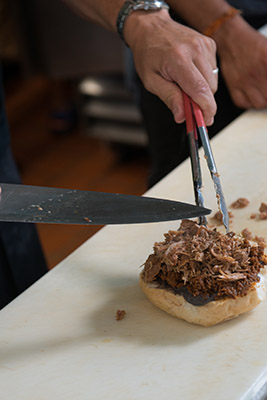 Q: How has travel impacted you personally, as well as your restaurant and professional life?
Coming to the United States from Mexico almost 20 years ago changed our lives, and eventually led to the opening of Tenoch so that we could share the food from our part of Mexico here in Boston. We return whenever we can to Mexico because we're proud to be from a place with such rich history, culture, and natural resources. It's always great to travel to new places and expand your palate; it makes you appreciate your own cuisine even more.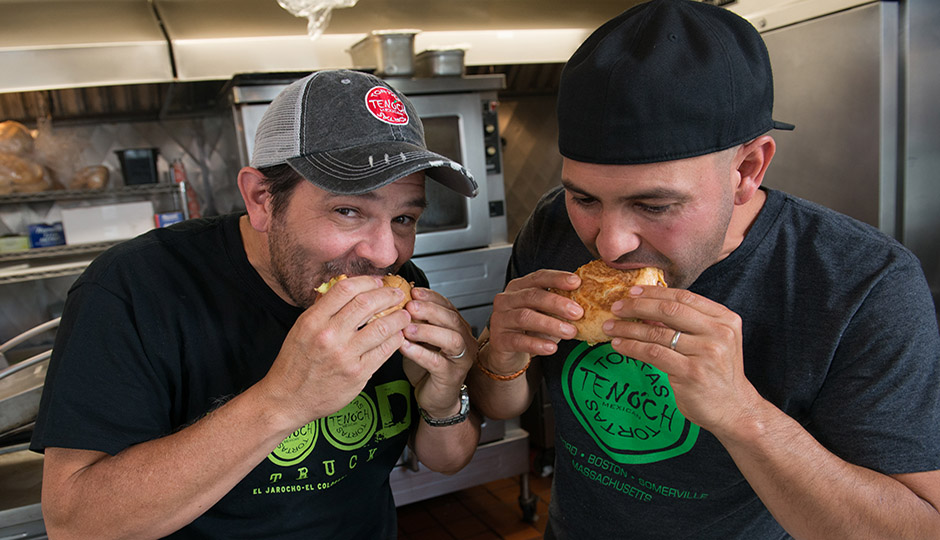 Visit Tenoch Mexican in Davis Square.
Film By: Tippingpoints Labs
Photography: Melissa Ostrow
This is a paid partnership between The JetBlue Card and Boston Magazine's City/Studio
---