Boston Traveler: Cold-Weather Escapes
Our favorite thing about winter? Skiing, sweaters, and no damn mosquitoes. From the peaks of Vermont to the slopes of Switzerland, embracing the cold has never been cooler.
---
Edited by Thomas Stackpole
---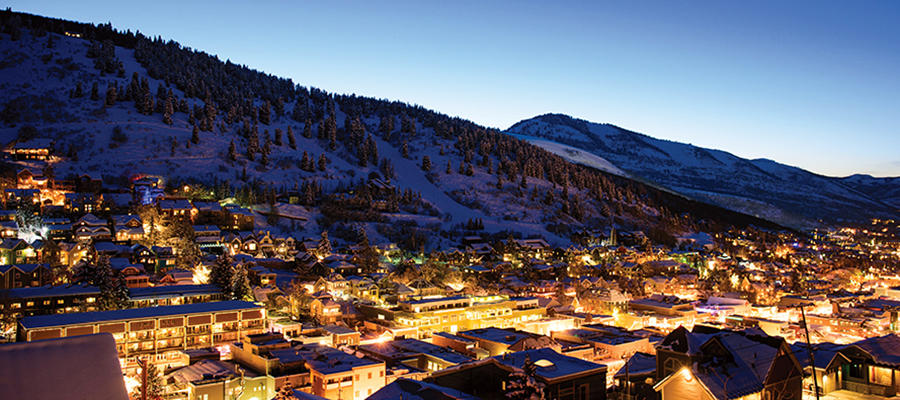 PARK CITY
— The Powder and the Glory —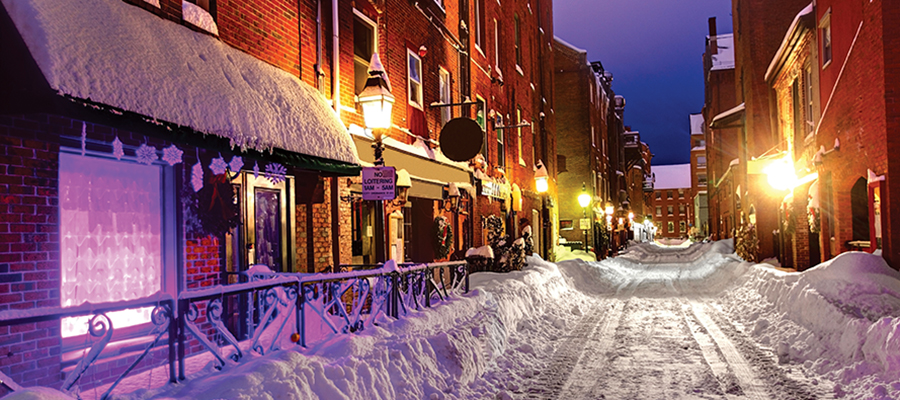 PORTLAND, MAINE
— Eat Away the Winter Blues —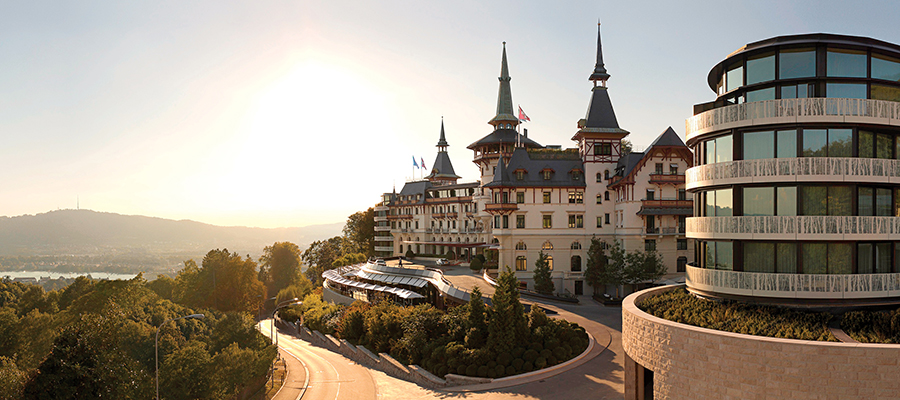 ZURICH
— Living the High Life —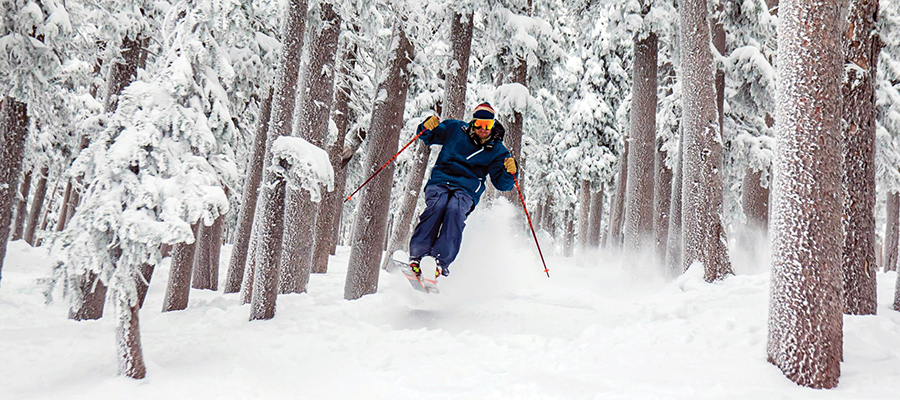 SANTA FE
— Off-Season Escapades —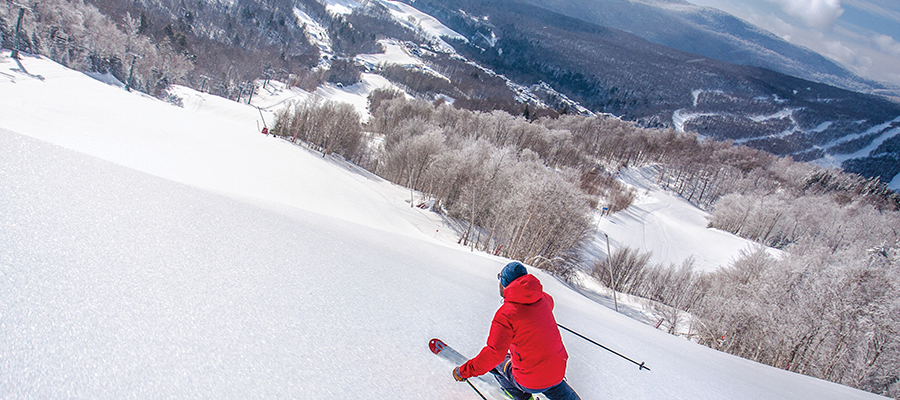 STOWE
— The Original Getaway —
• • •
Plus:
How to Leave the Kids Behind, Guilt-Free
A step-by-step guide to letting go.
Packing 101
What do you bring when battling a 50-pound weight limit and glacial temps? A handy his-and-hers primer.
---