Boston Wedding Experts: Tips, Tricks, and Advice from the Pros
Five local professionals talk style, photography, flowers, and more.
---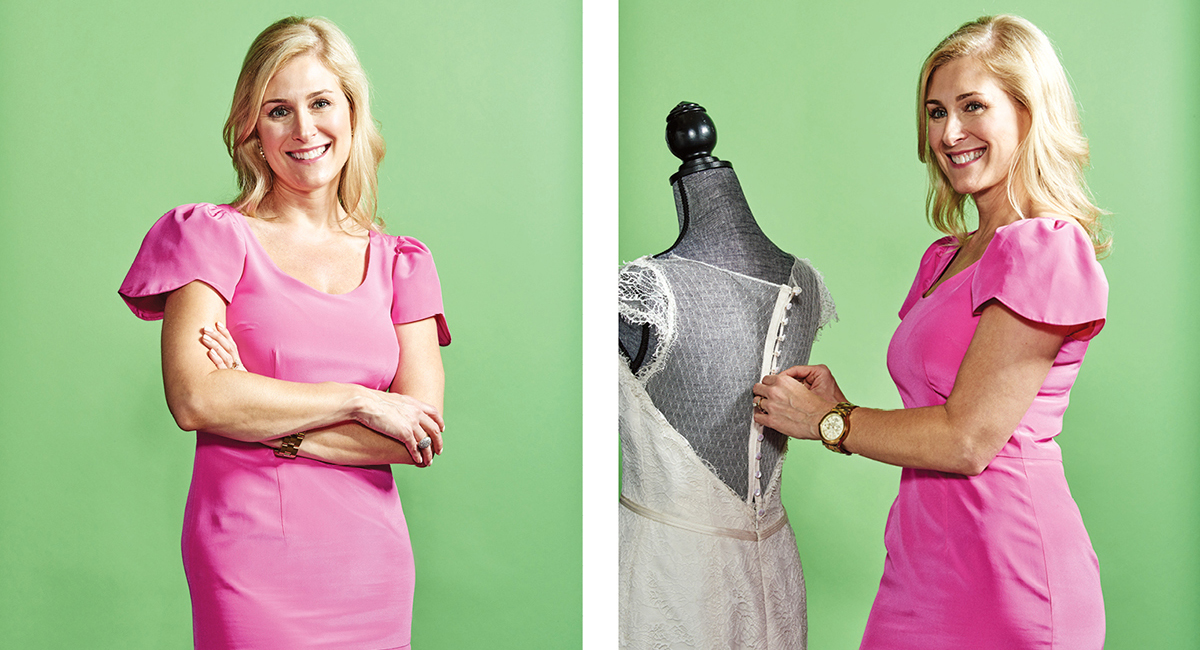 With a discerning eye and a knack for fashion, stylist Beth Chapman makes sure every bride feels beautiful on her wedding day.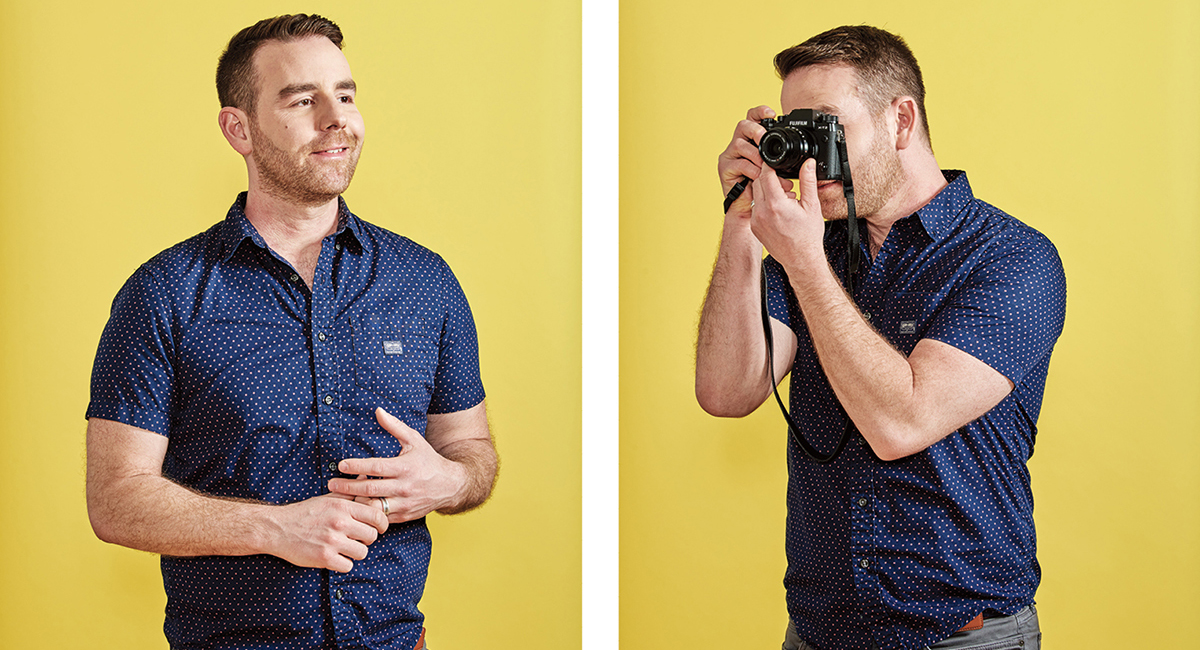 Nervous laughter, inclement weather, the chronically camera-shy—Zev Fisher has seen it all, and knows how to make it work for your wedding photos.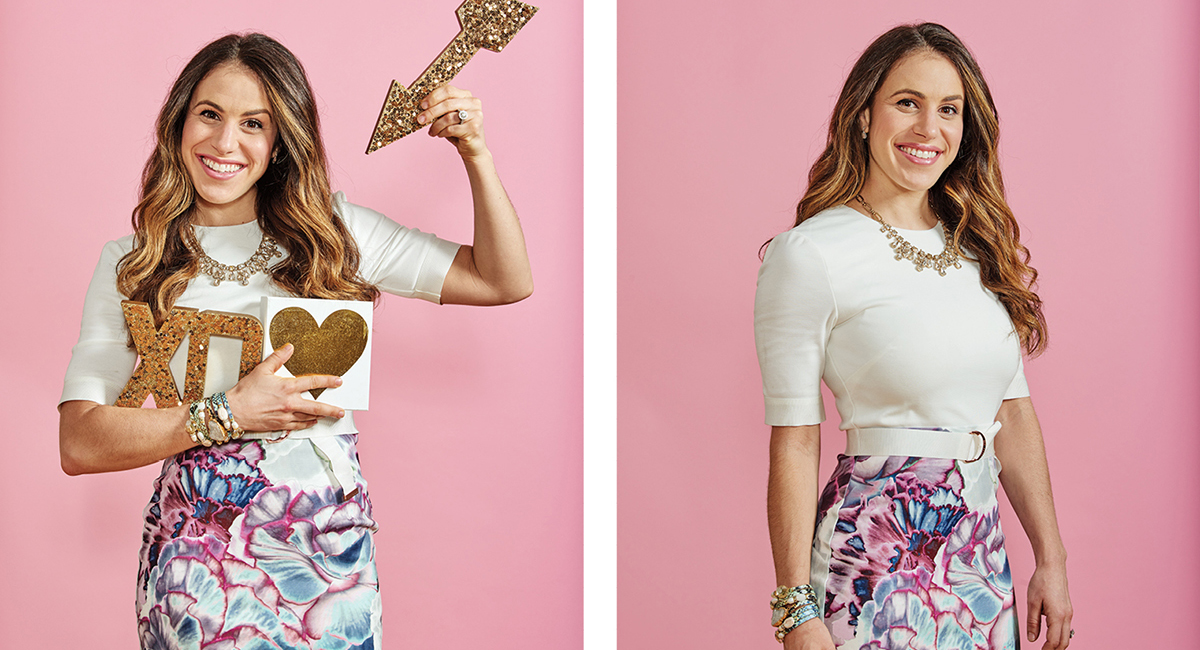 Therapist Samantha Burns helps local brides- and grooms-to-be stay cool, calm, and connected.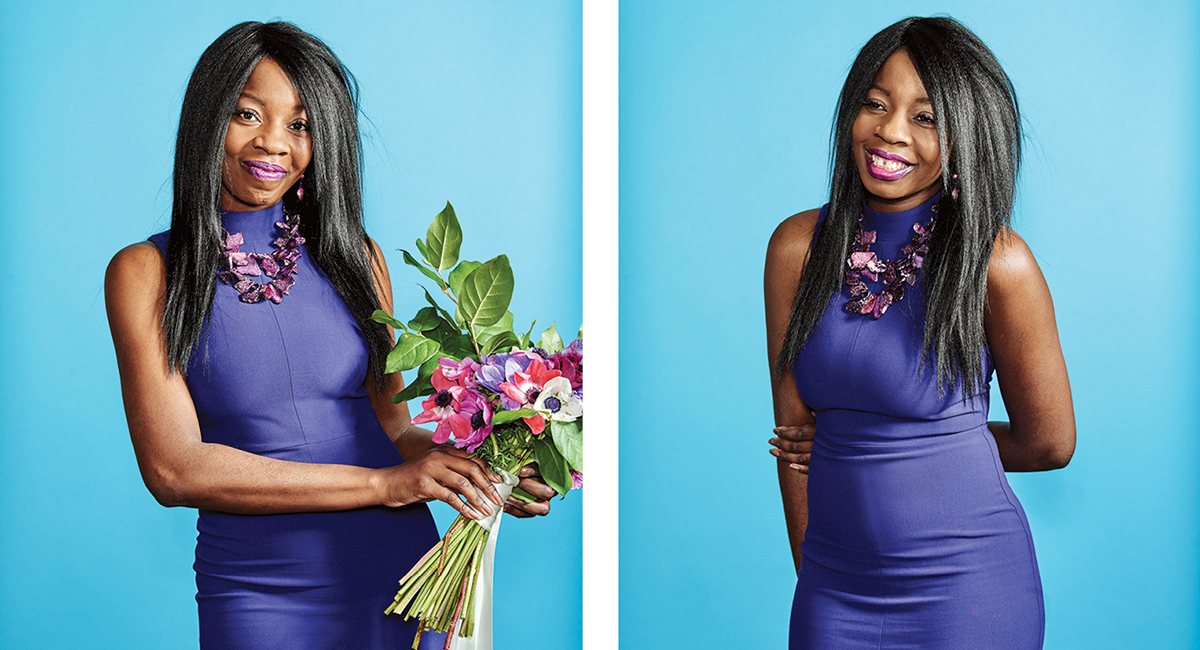 With a penchant for saturated color and big, bold arrangements, O Luxe Design's Erica Jones brings New England weddings to life.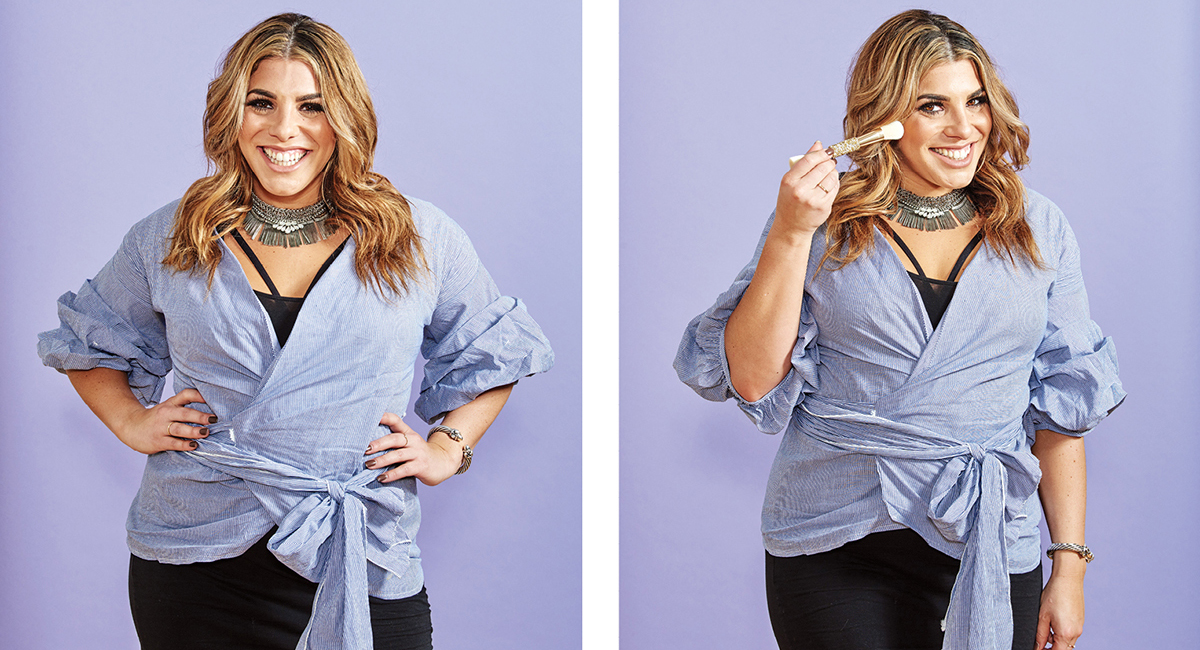 A hint of blush, a little lipstick, and a huge dose of confidence—beauty guru Rachael Rubin knows how to get brides glowing.
Getting married? Start and end your wedding planning journey with Boston Weddings' guide to the best wedding vendors in the city.
---