Photos from Boston Calling Spring 2014
Check out scenes from City Hall Plaza, where headliners Jack Johnson, Death Cab for Cutie, Modest Mouse, and 20 other acts drew crowds of thousands to the third edition of Boston Calling.
---
With each season, Boston Calling is only getting bigger—and better.
Now with three nights of entertainment instead of two, the third edition of Boston Calling kicked off Friday night, once again drawing crowds of thousands to enjoy a lineup that the festival founders feel "represents good music and a good experience."
On Friday, Edward Sharpe & the Magnetic Zeros performed a particularly energetic set, with frontman Alex Ebert climbing down into the photo pit and starting a dance party among the photographers, then over the barricades to get up close and personal with screaming fans. Hawaiian crooner Jack Johnson followed with a more mellow set including popular hits like "Banana Pancakes," before bringing Ebert and band out for the encore to perform The Beatles' "Rocky Raccoon" together.
Saturday's events included a proposal during The Head and the Heart's set, dance parties in the sun, and performances in the pouring rain by bands like The Decemberists. Death Cab for Cutie headlined day two with popular songs like "Crooked Teeth," "Soul Meets Body," and "I Will Possess Your Heart."
And on Sunday, acts including Tegan and Sara, Bastille, and Brand New kept the party going. Before the evening's headliners took the stage, members of the U.S. Air Force Heritage of America Band performed the national anthem. Then Modest Mouse performed a set so loud people tweeted that they could hear it from East Boston.
Below, check out photos from the spring 2014 edition of Boston Calling:
---
Boston Calling Spring 2014, Day 1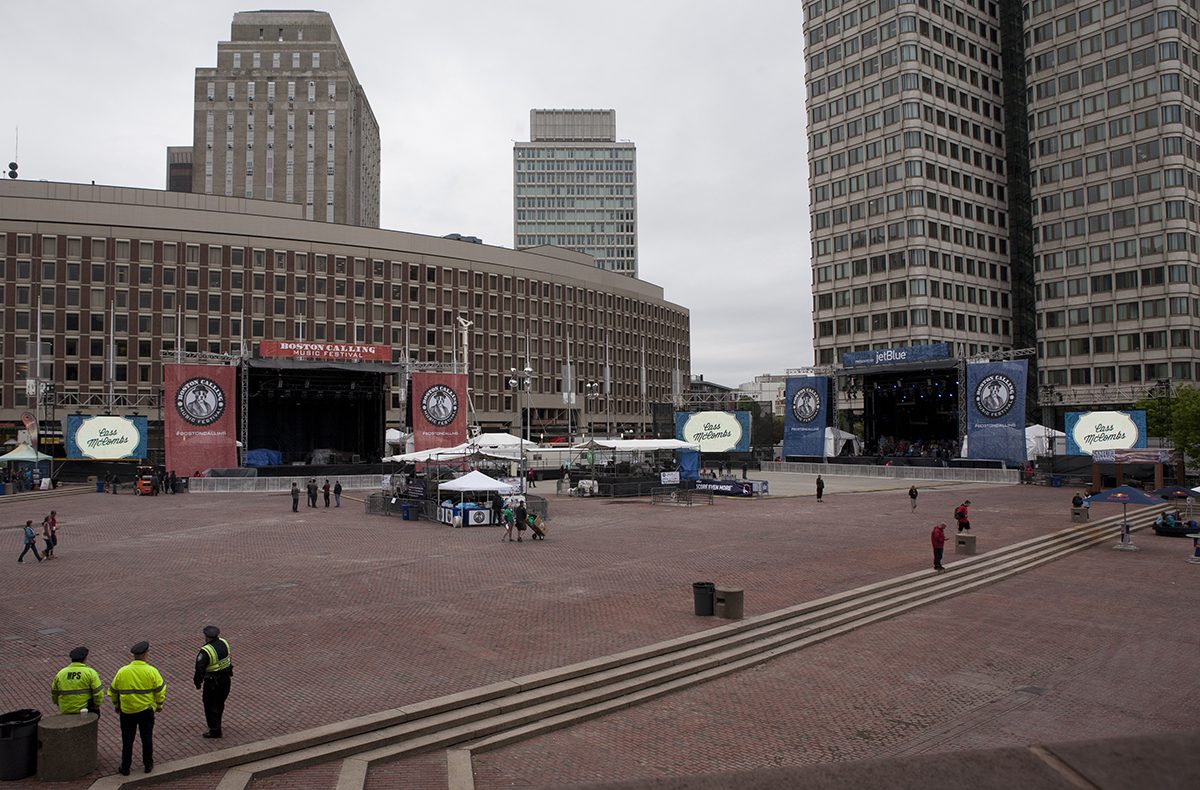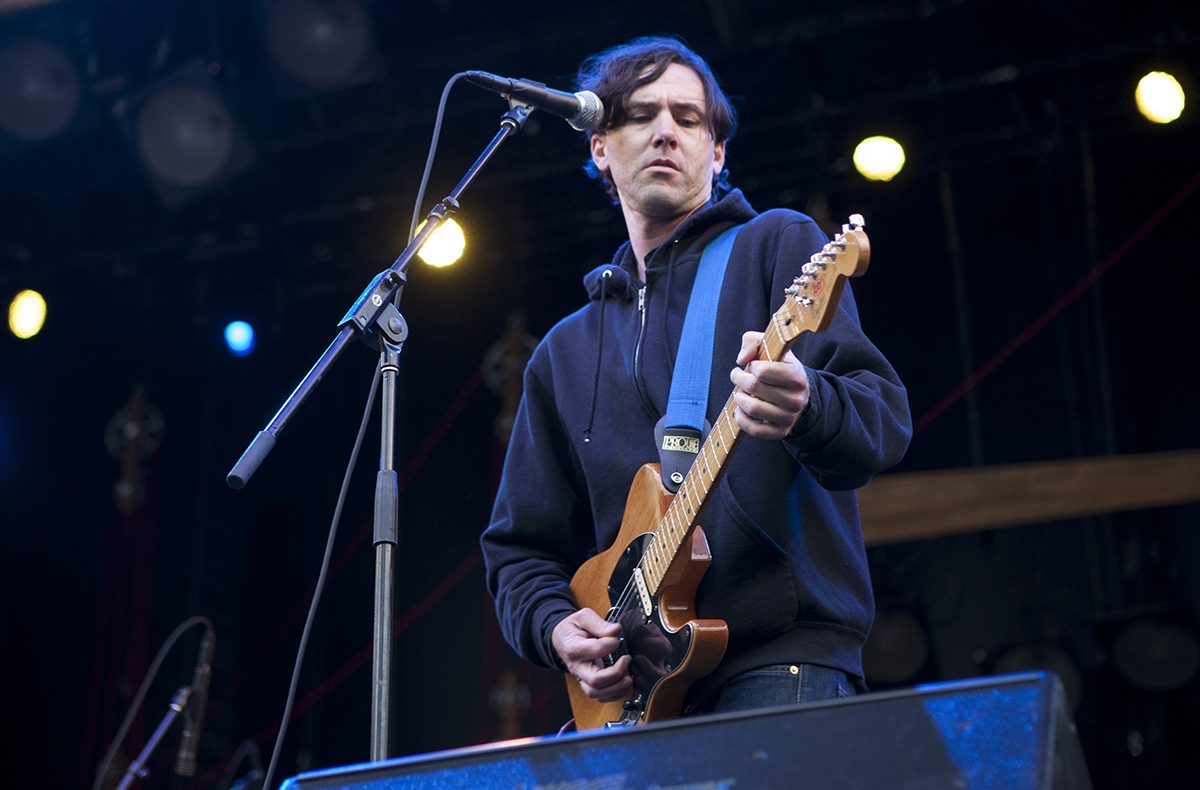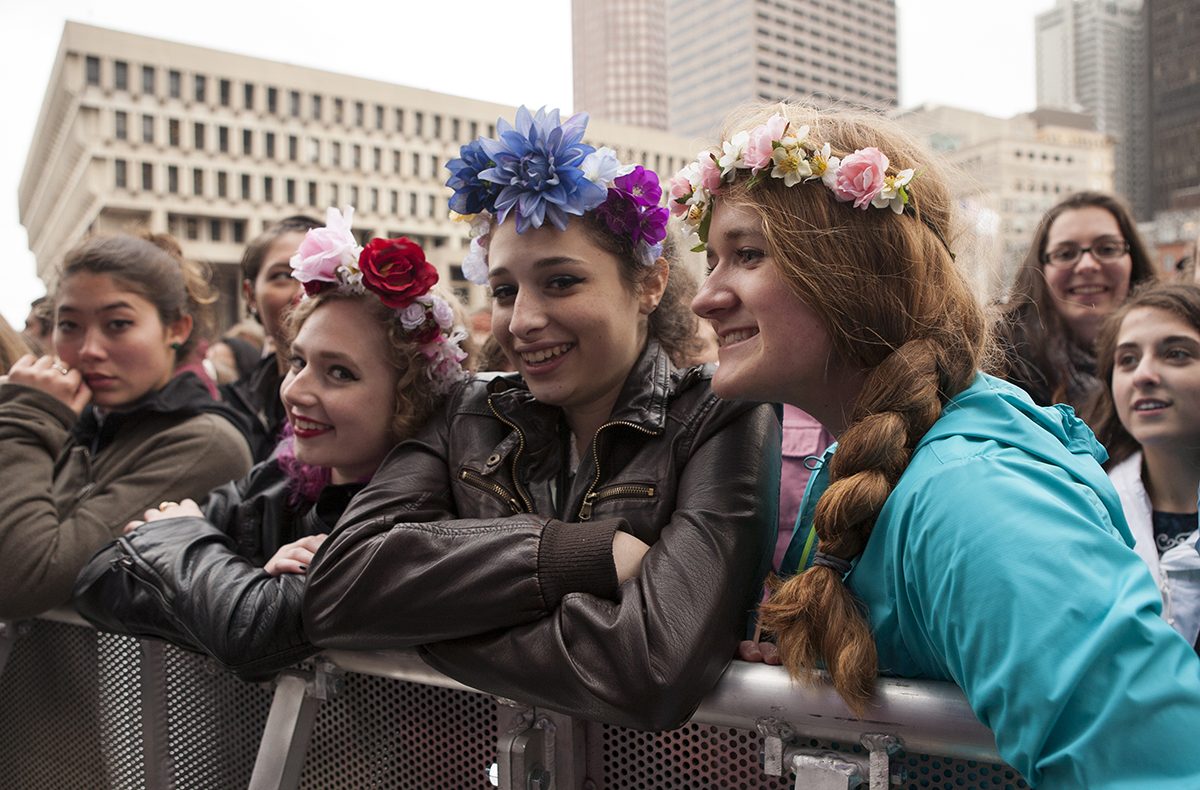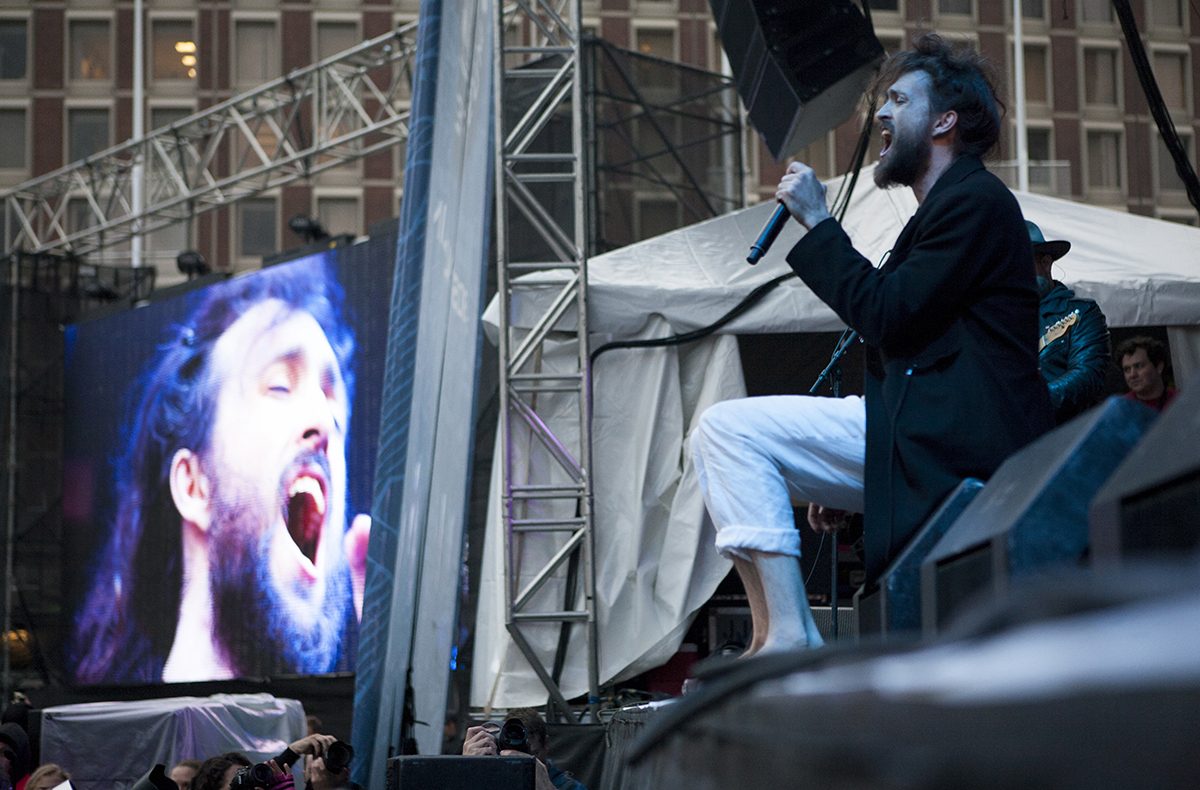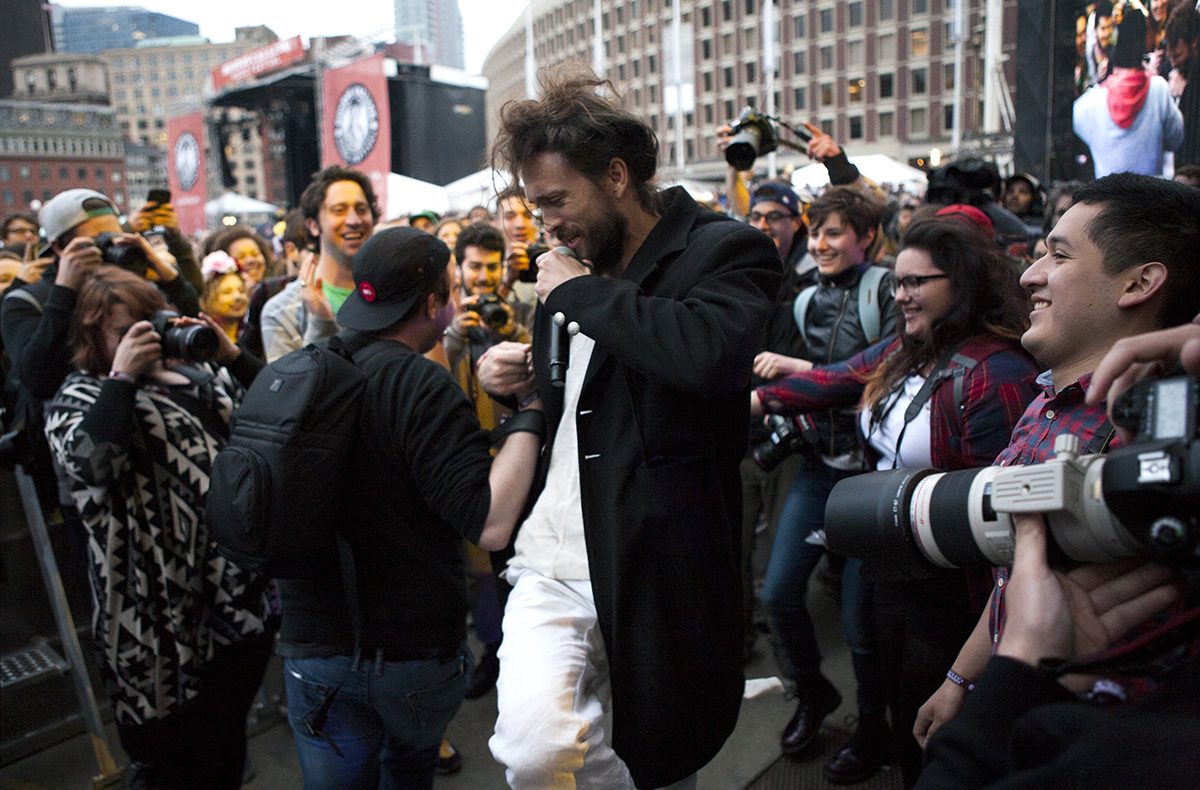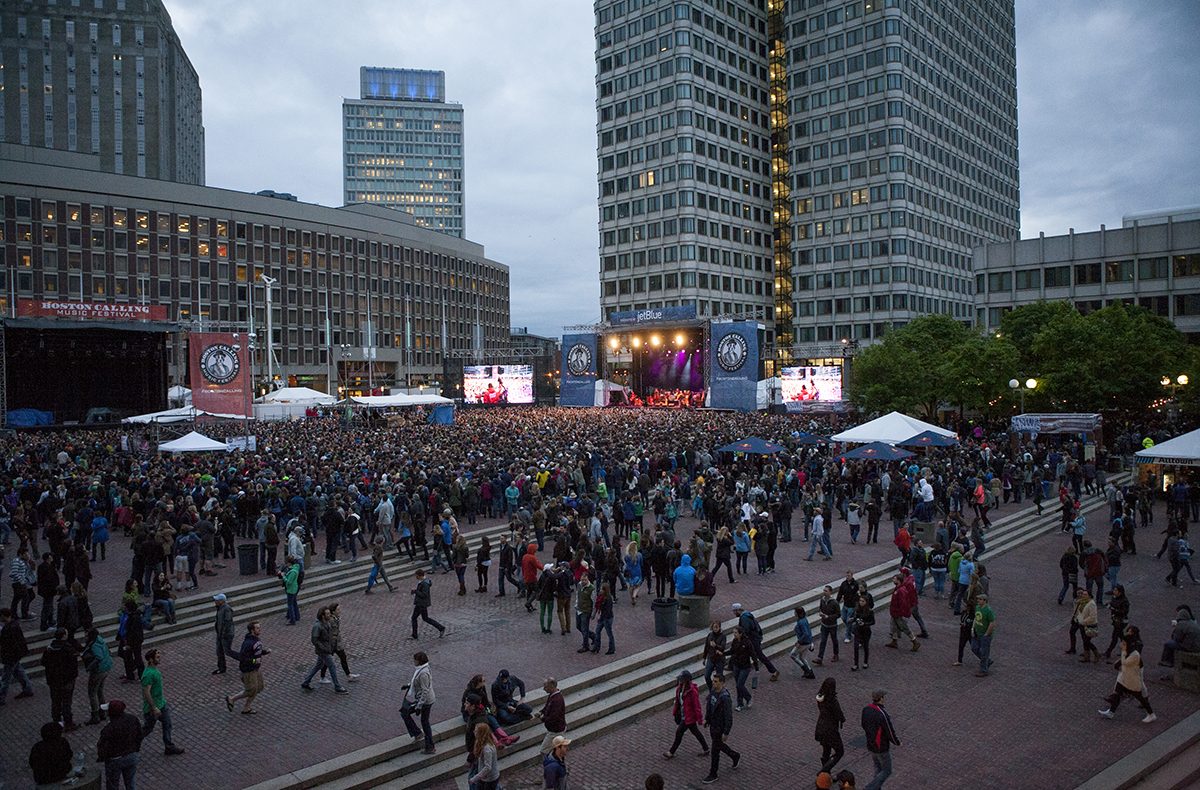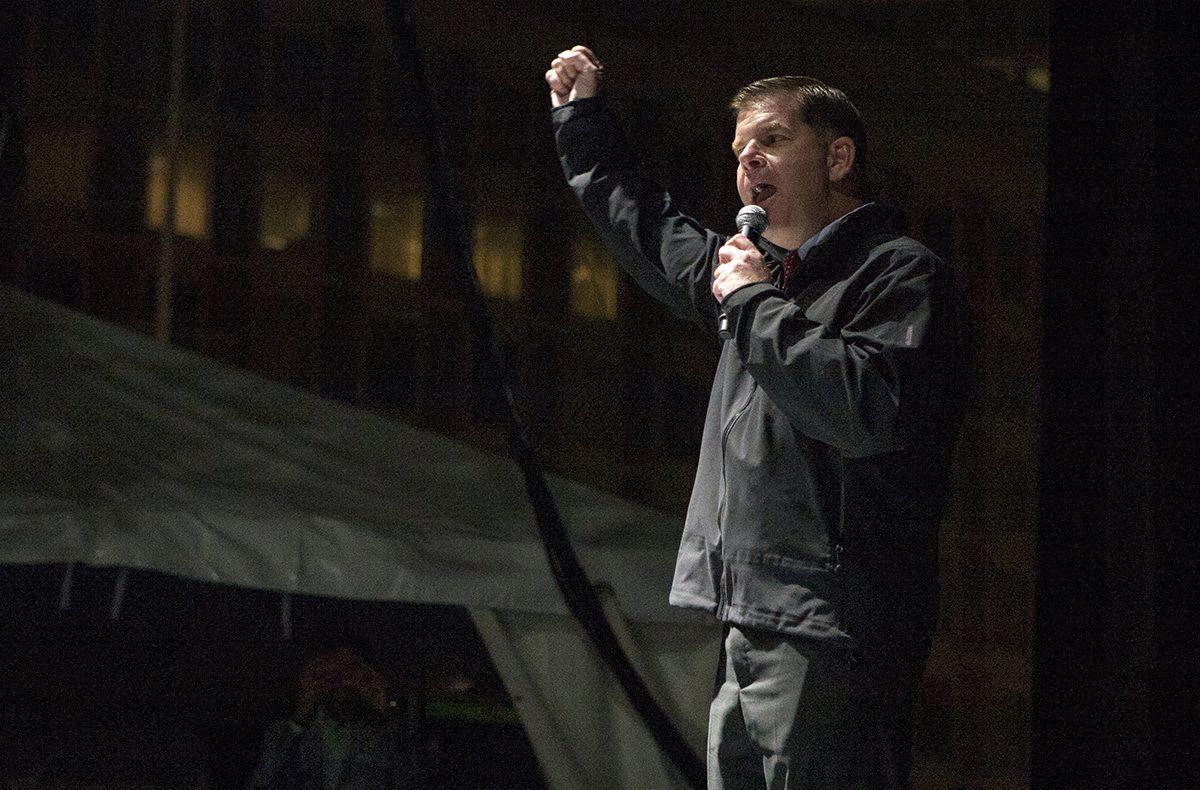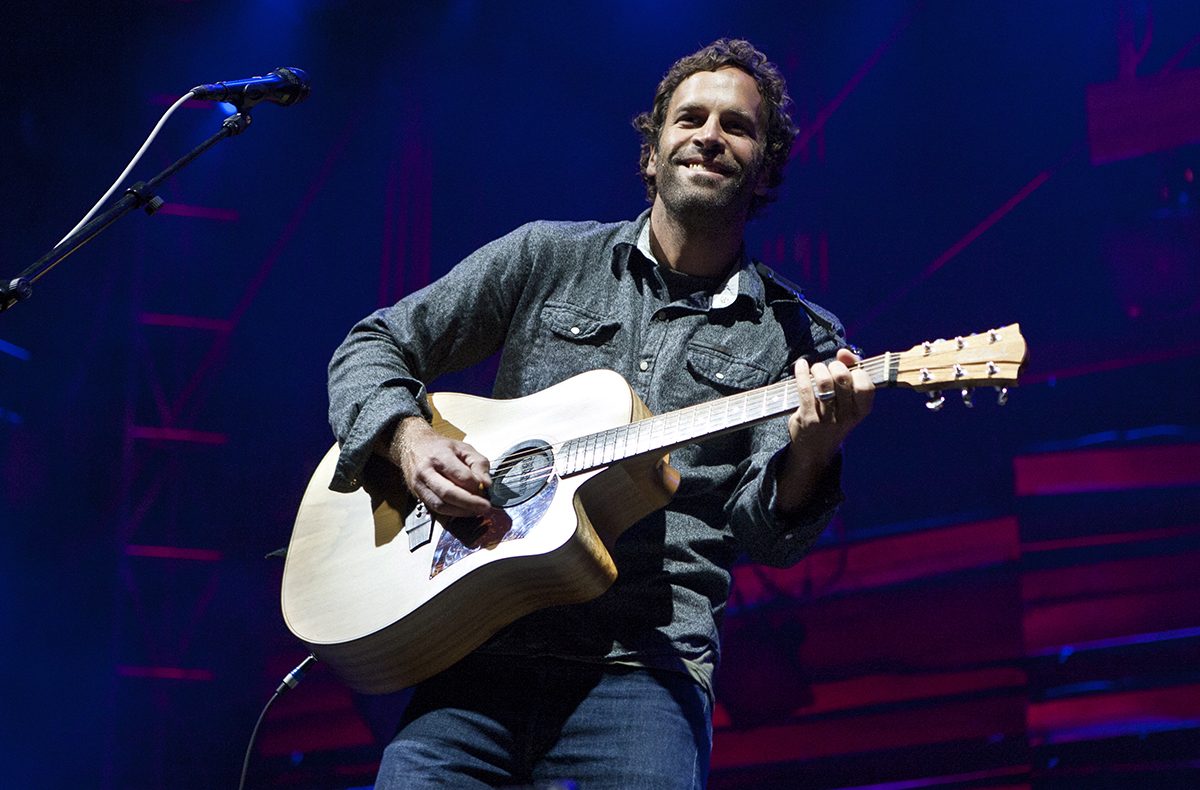 ---
Boston Calling Spring 2014, Day 2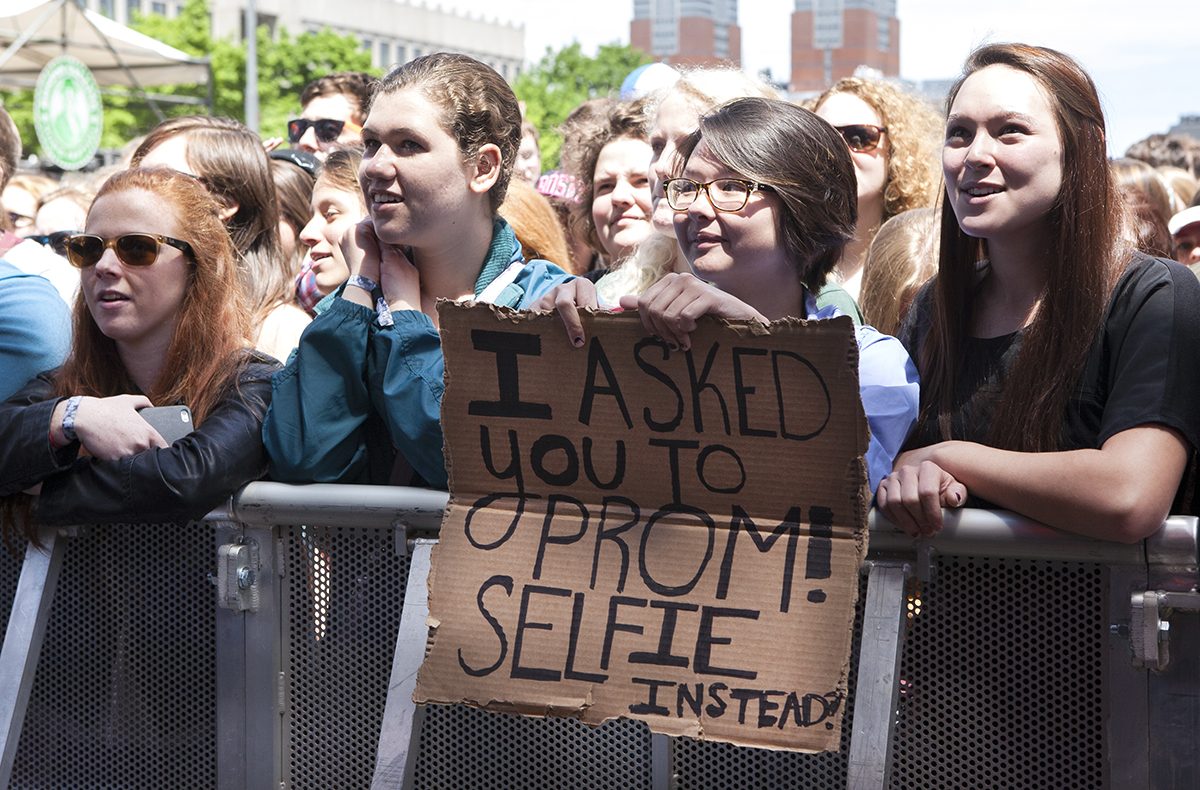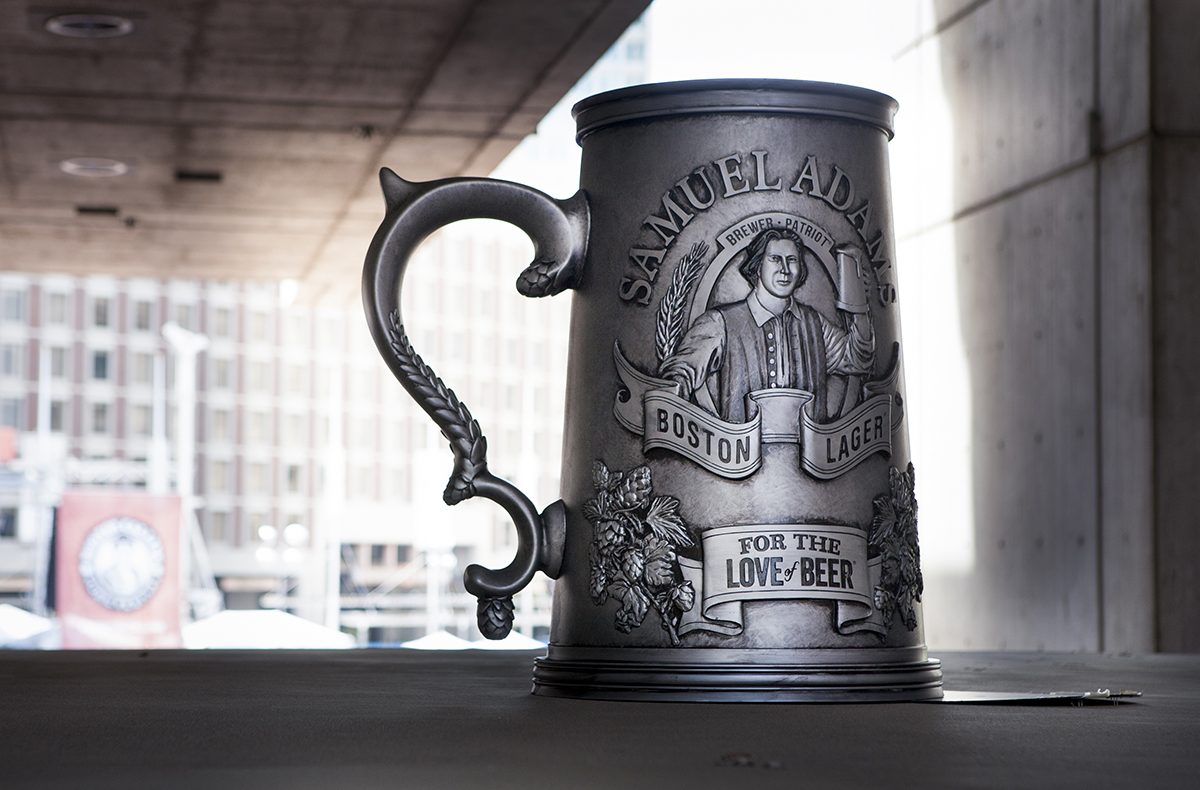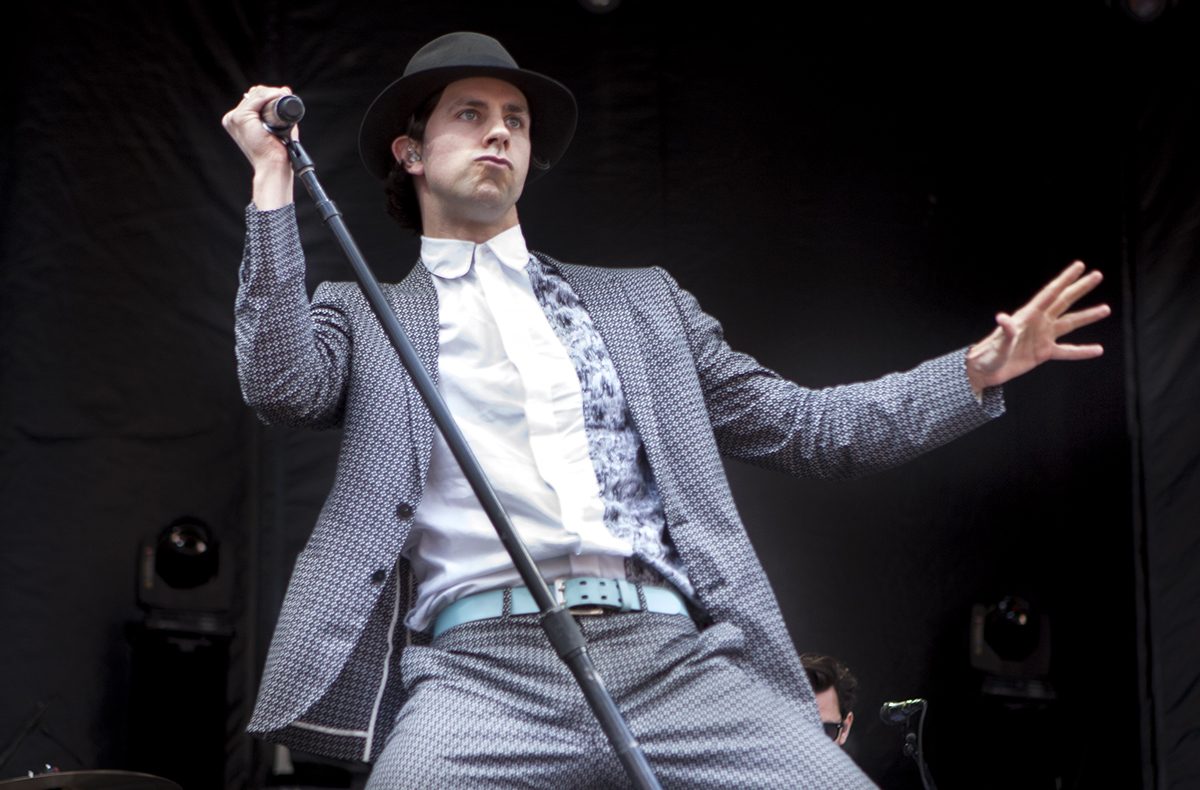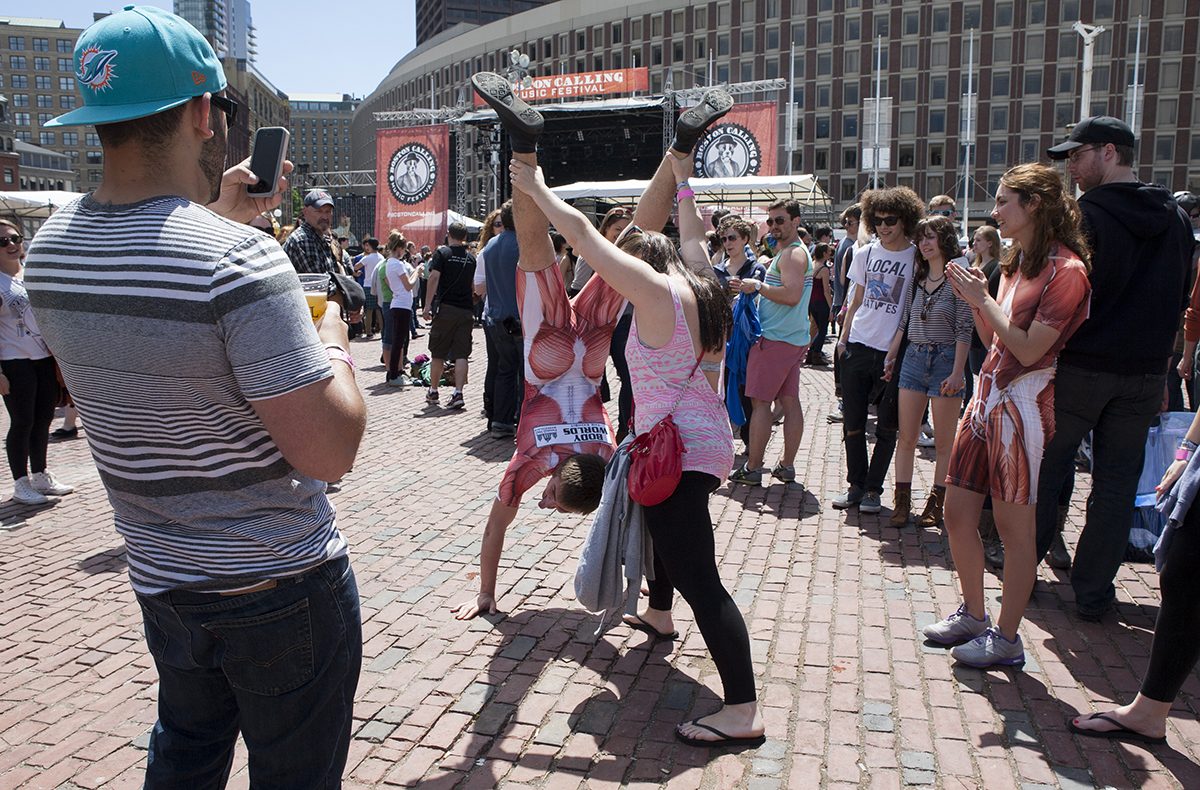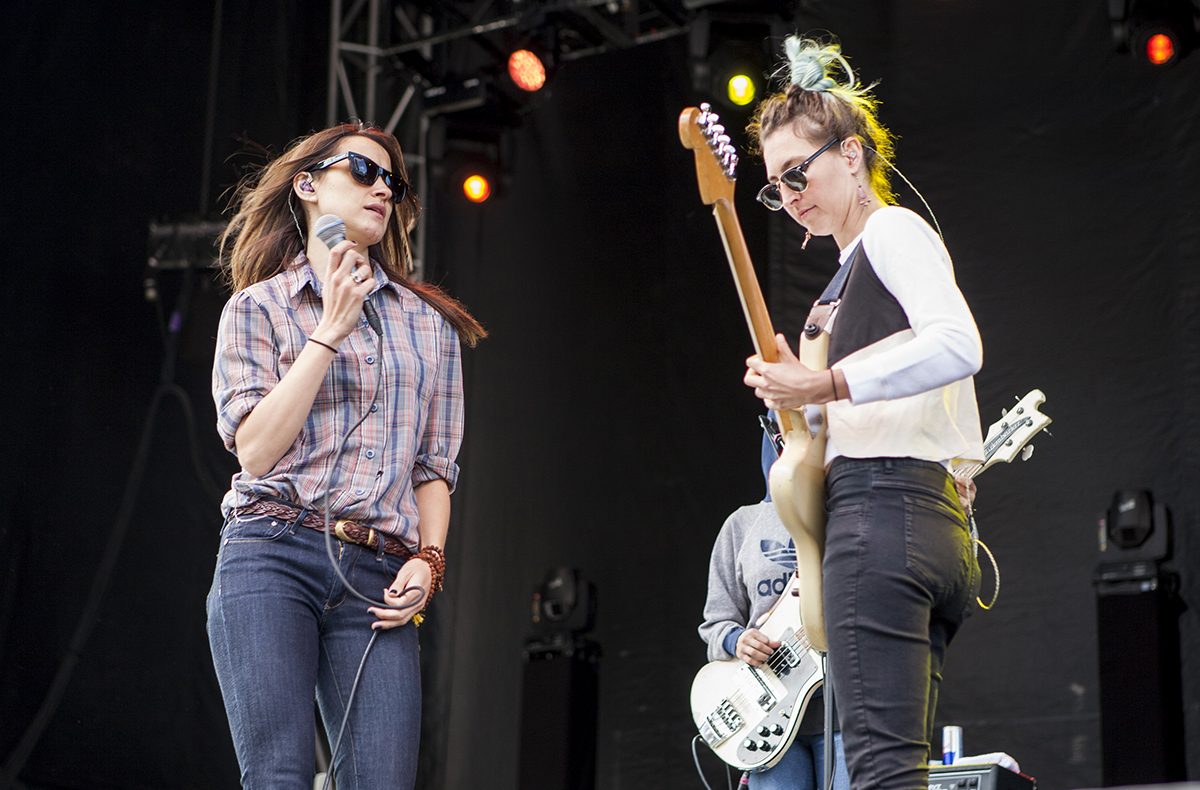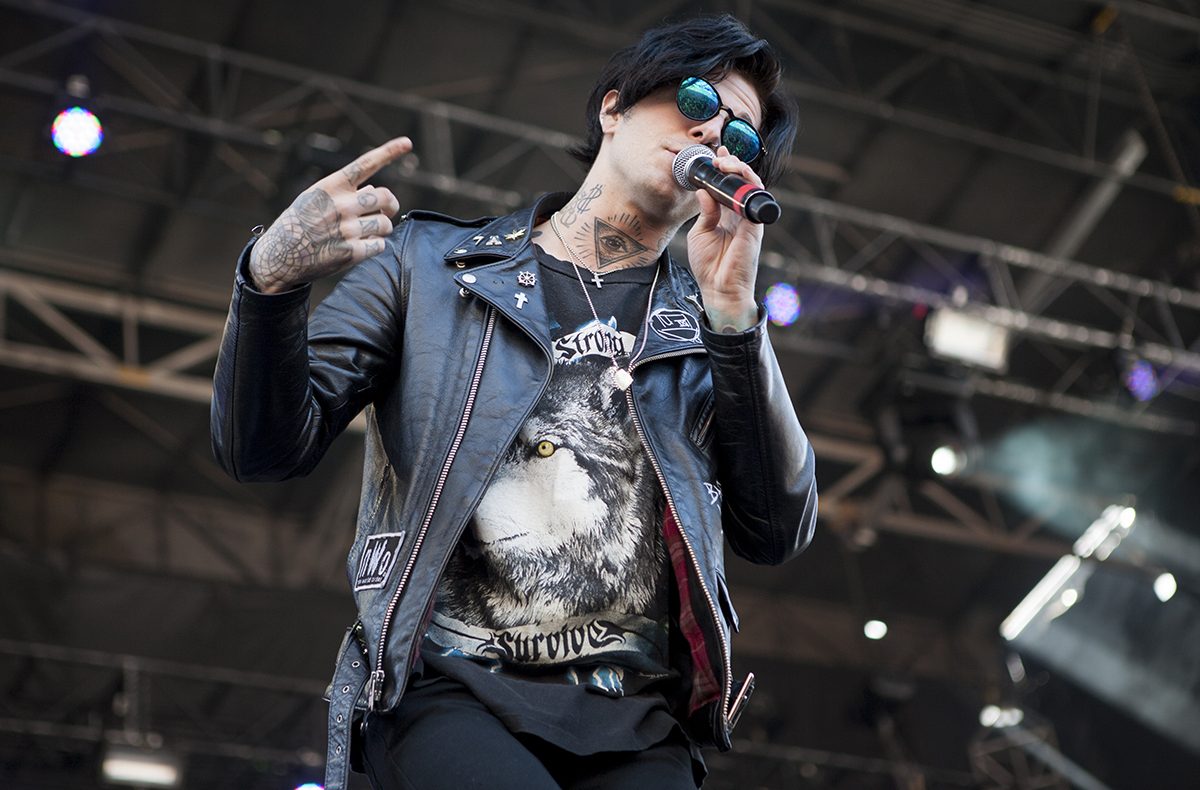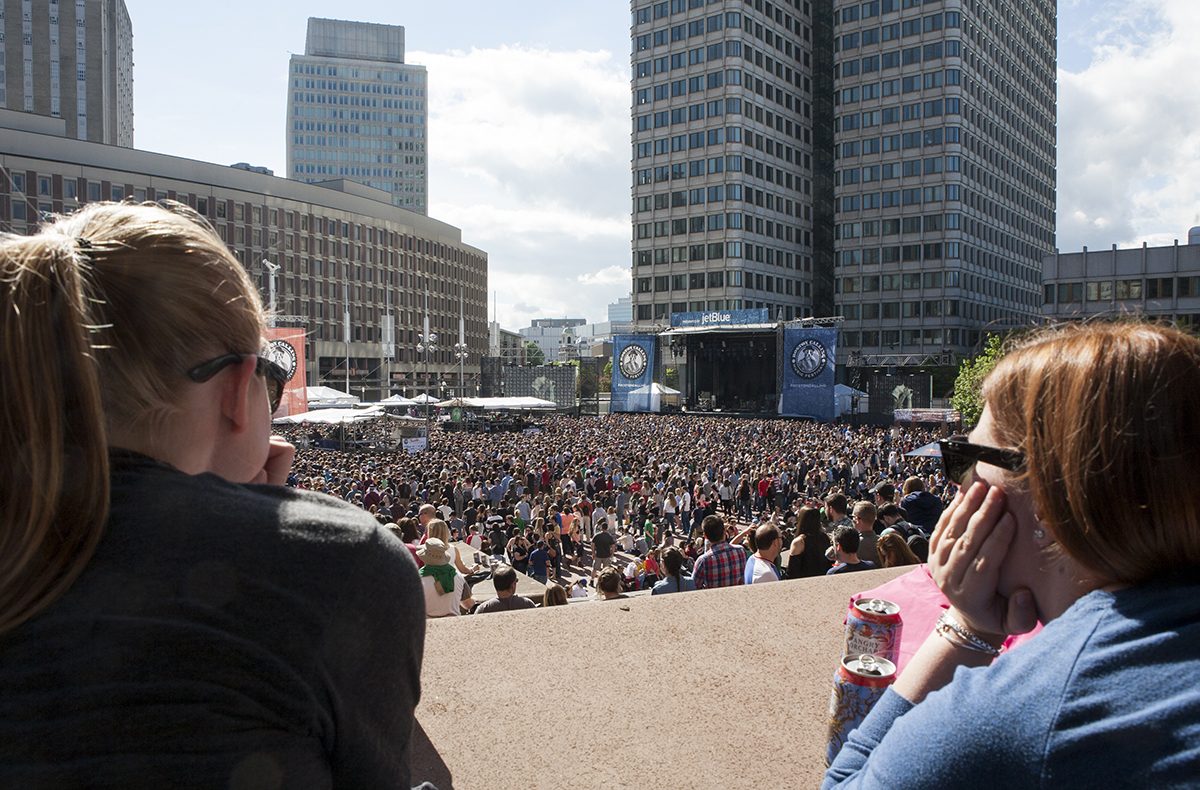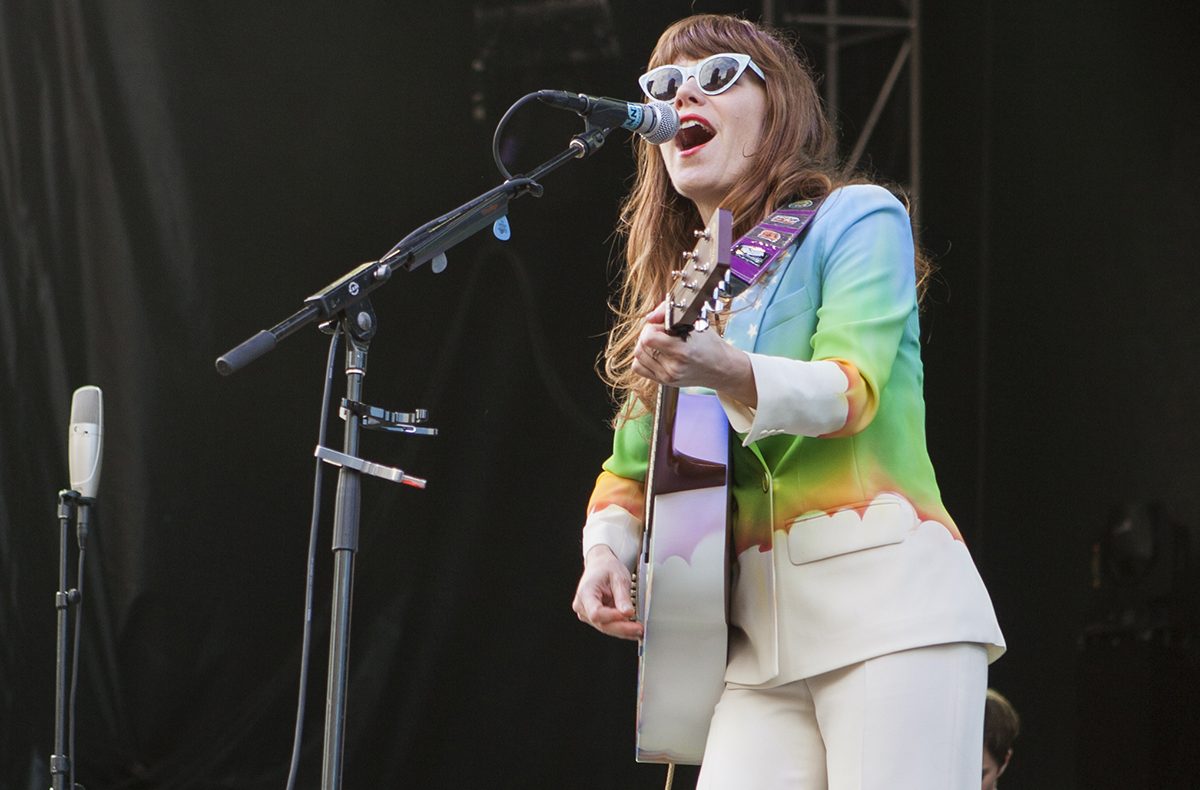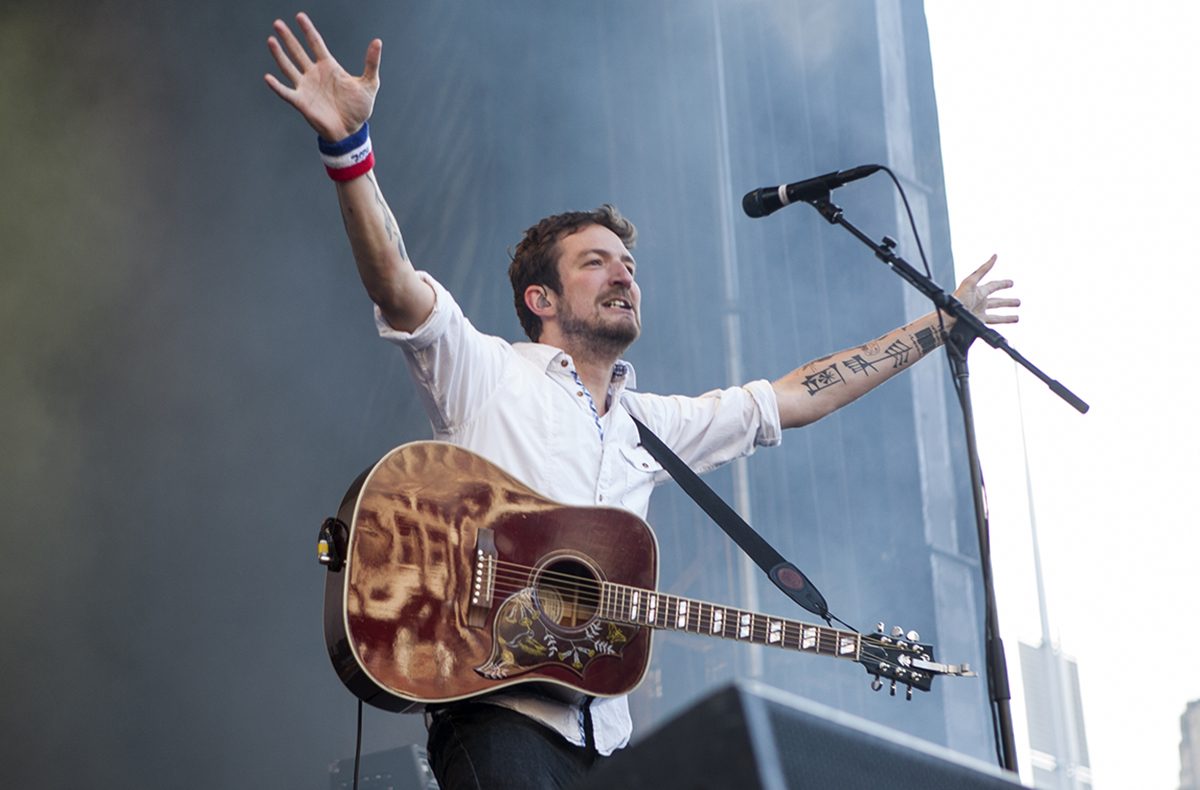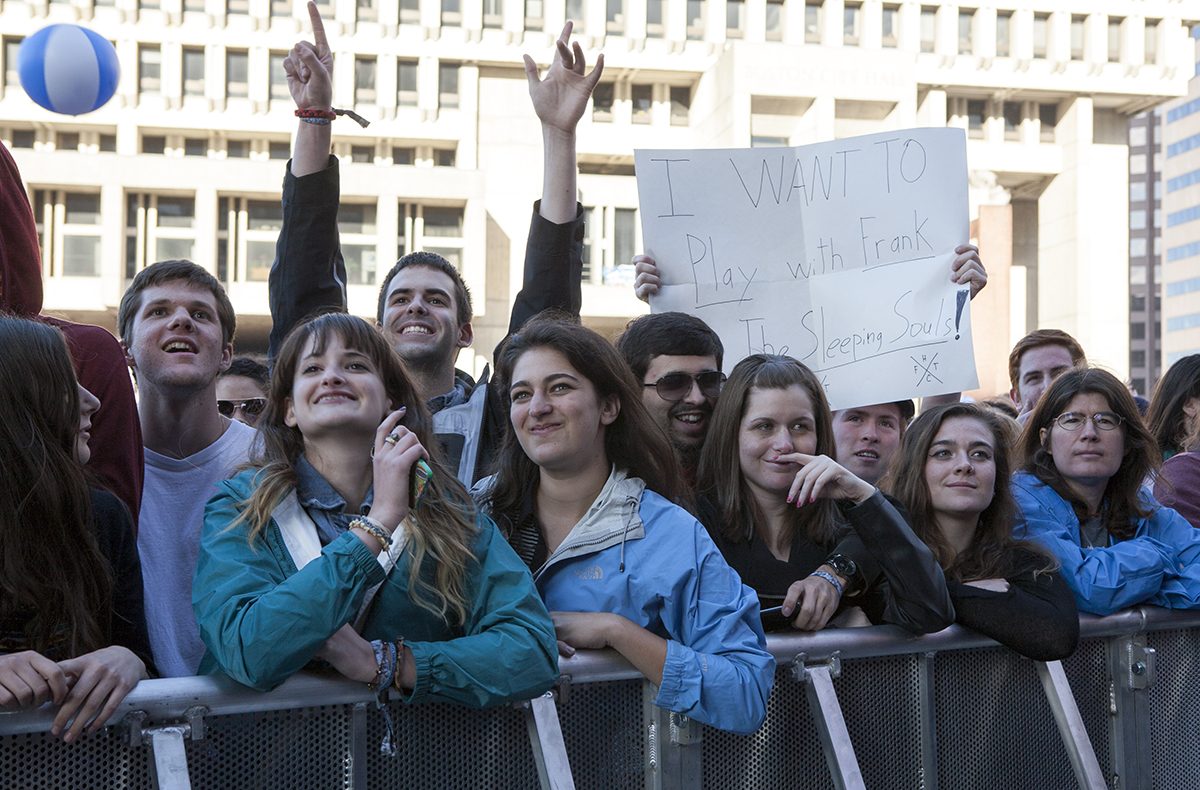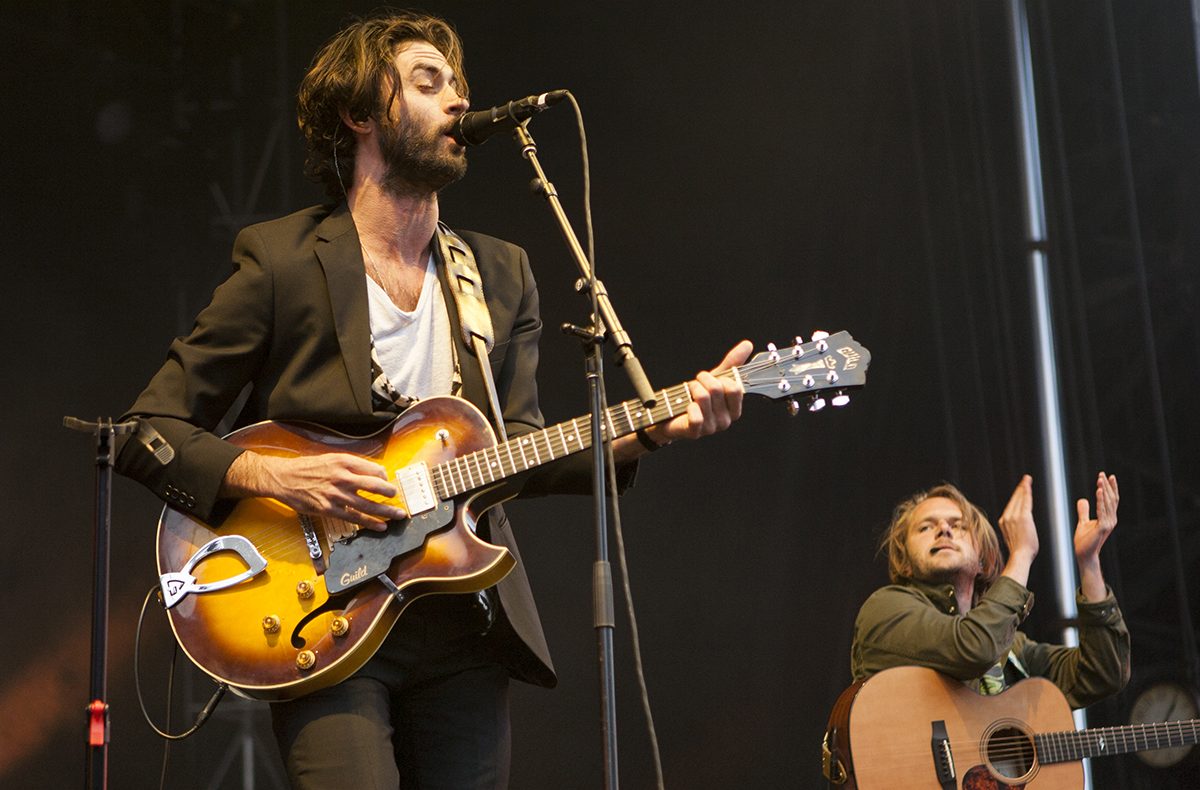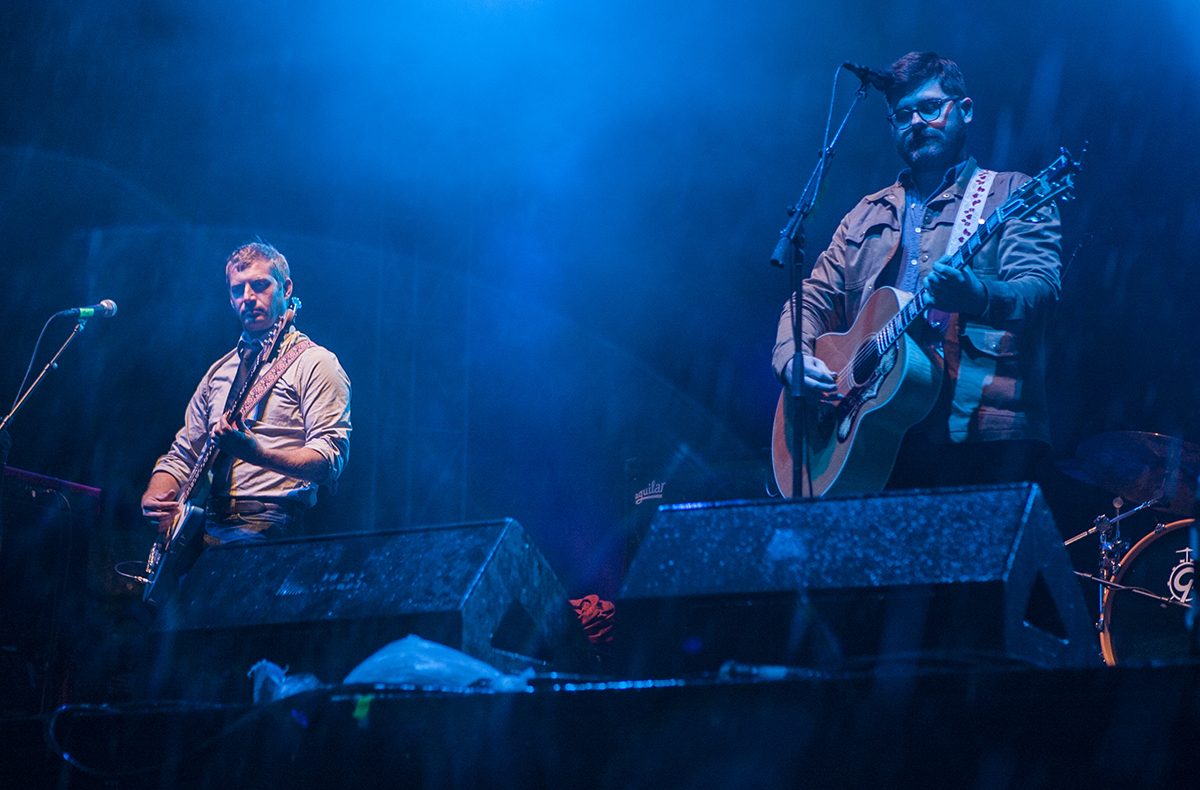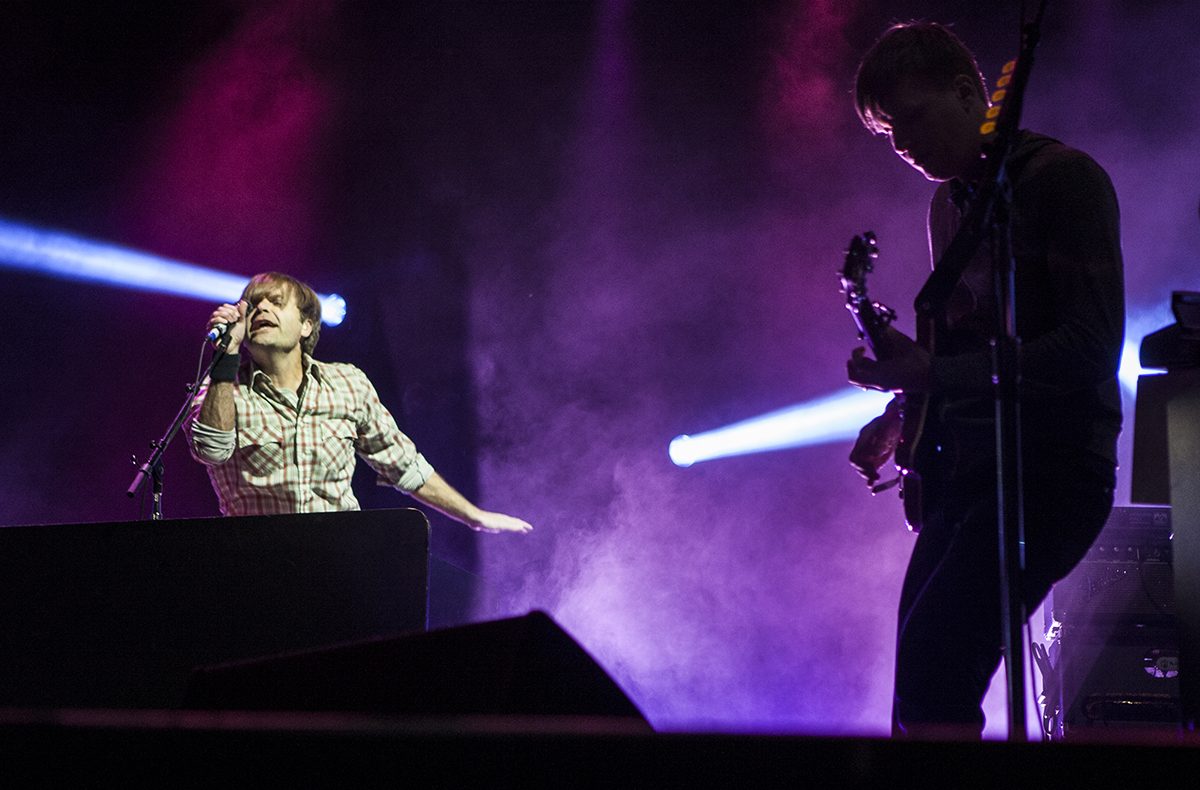 ---
Boston Calling Spring 2014, Day 3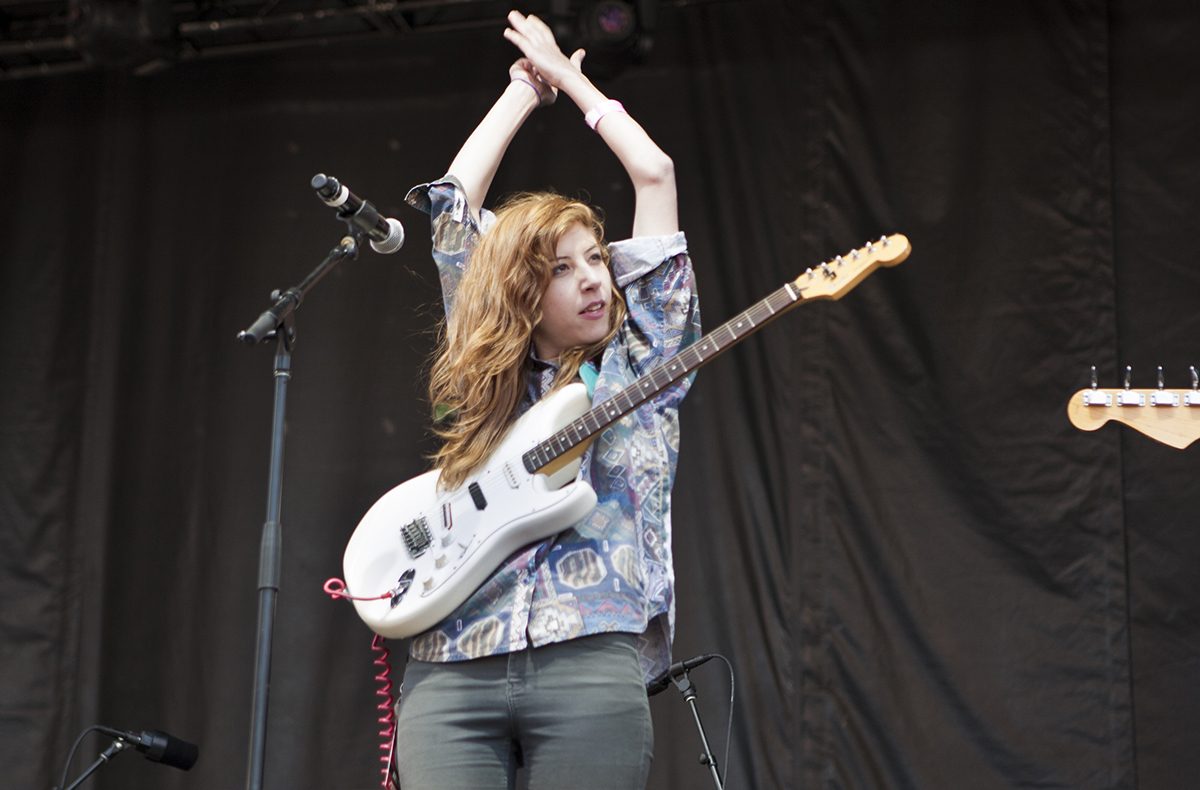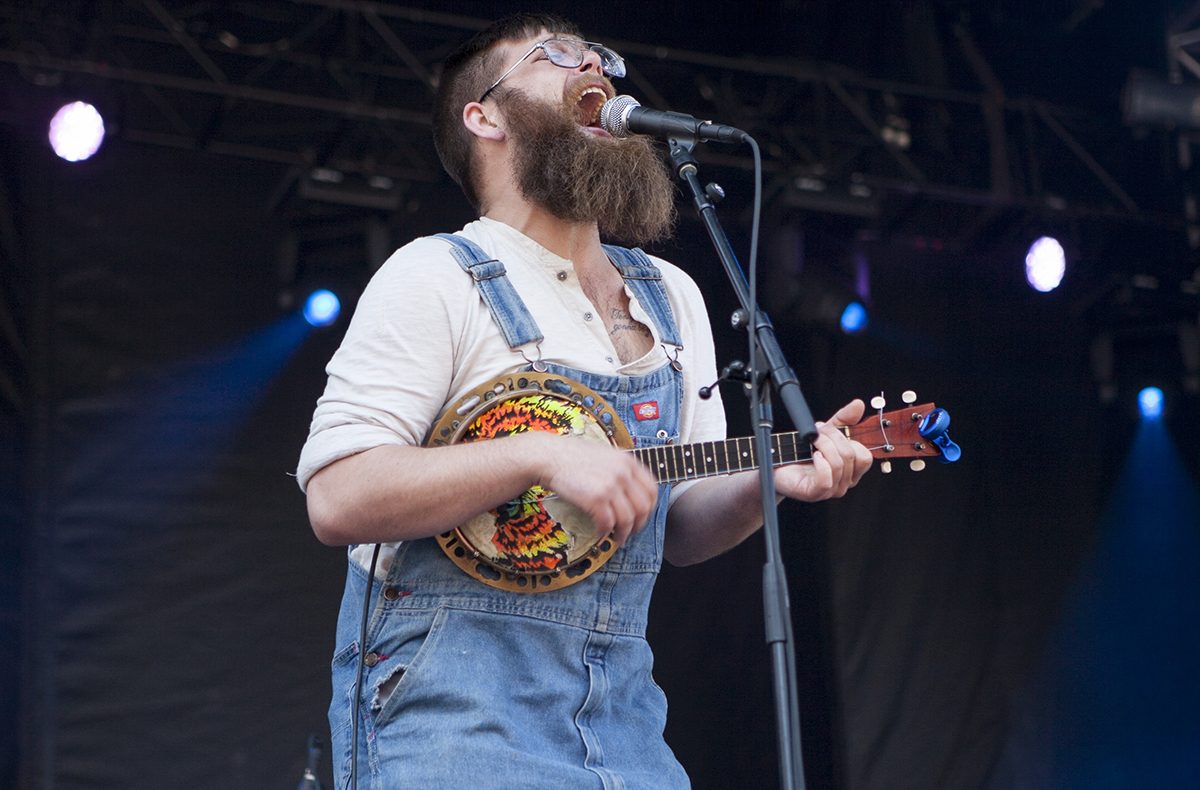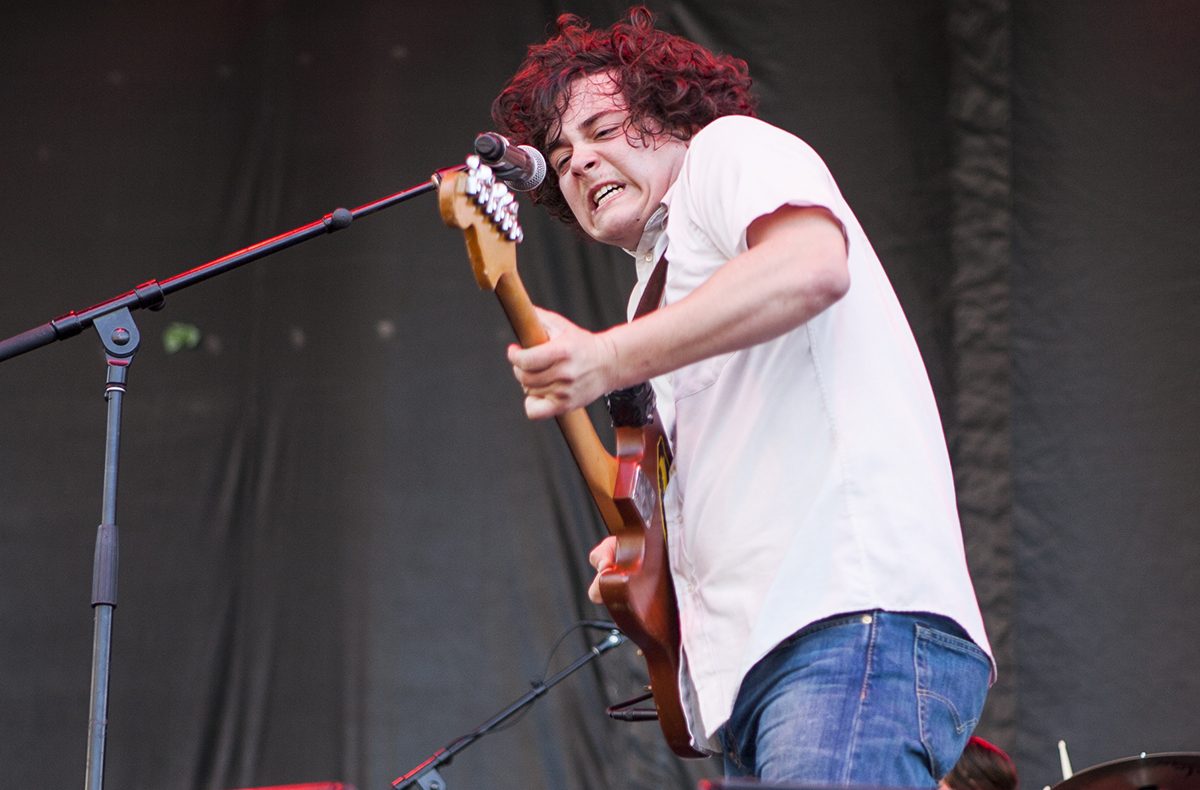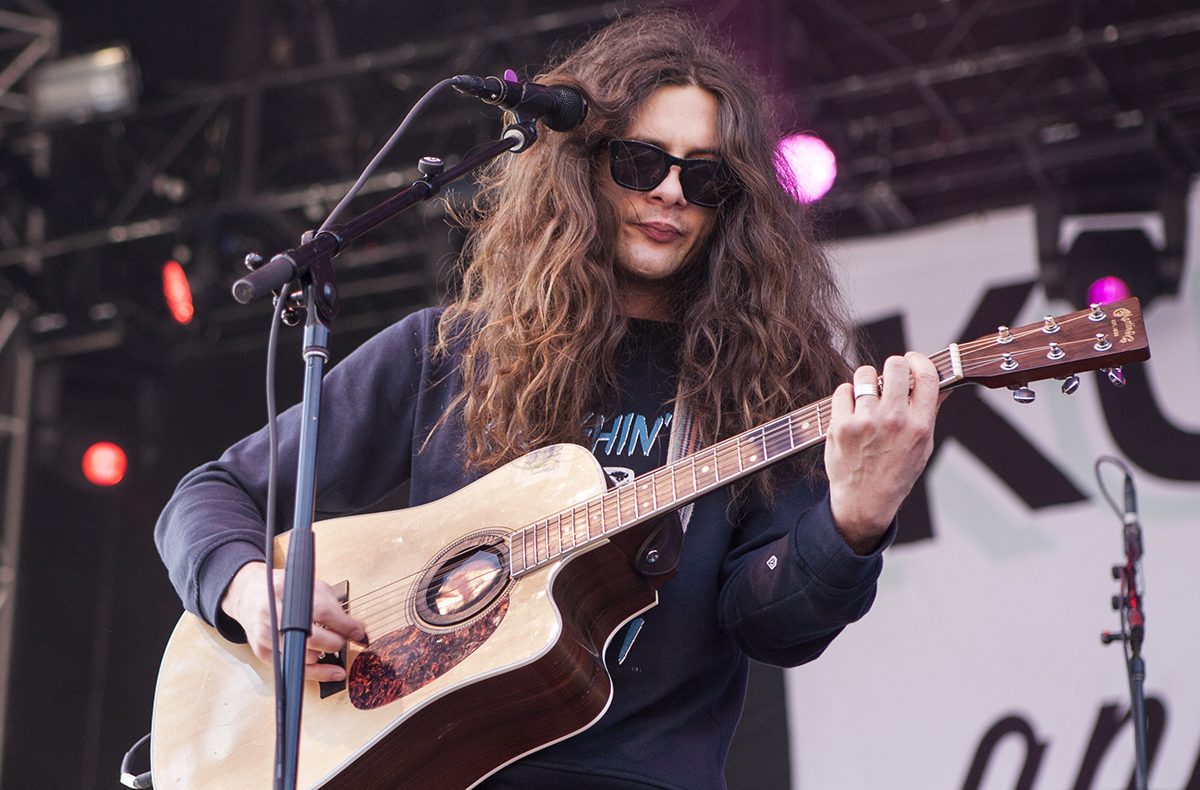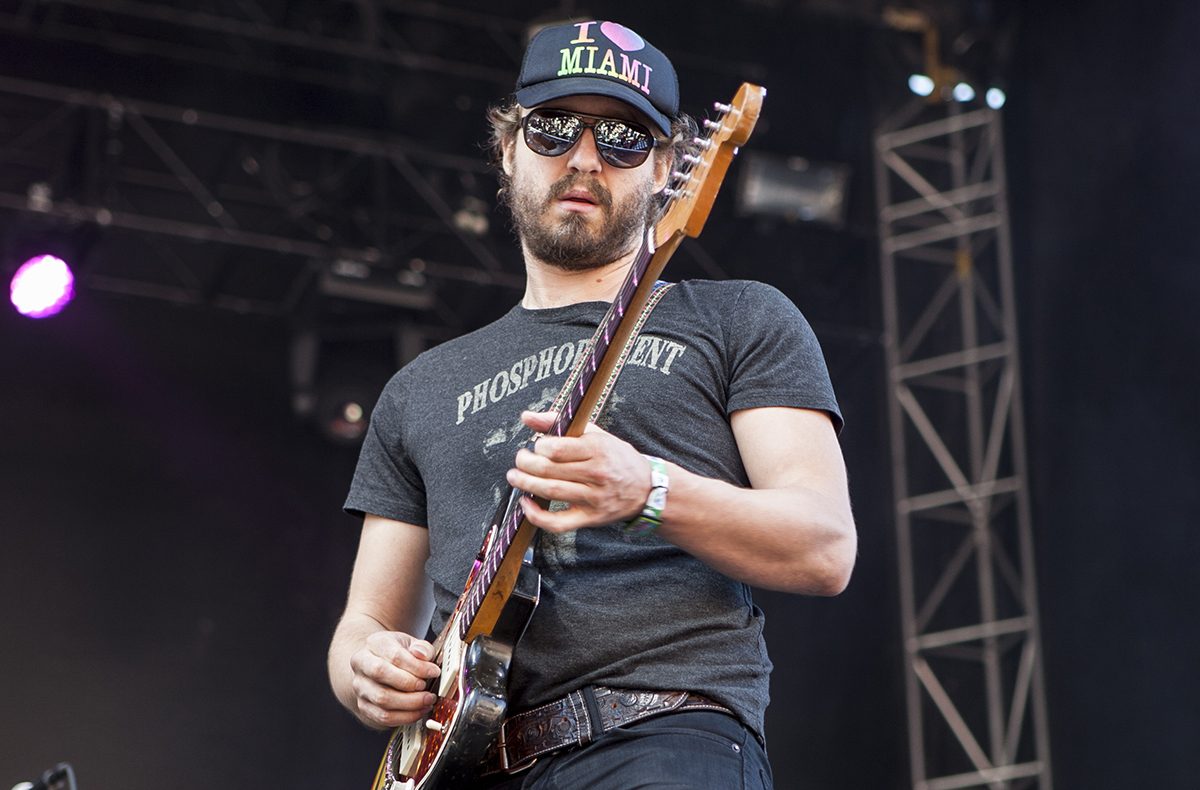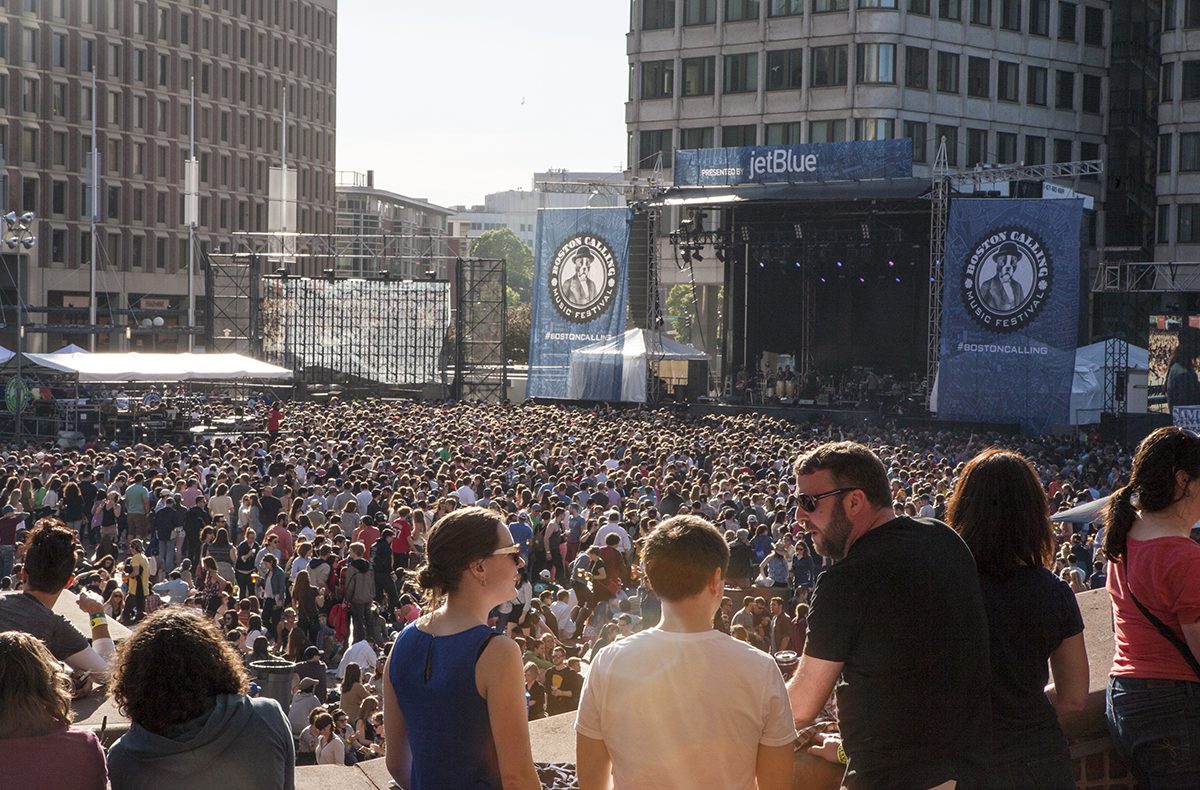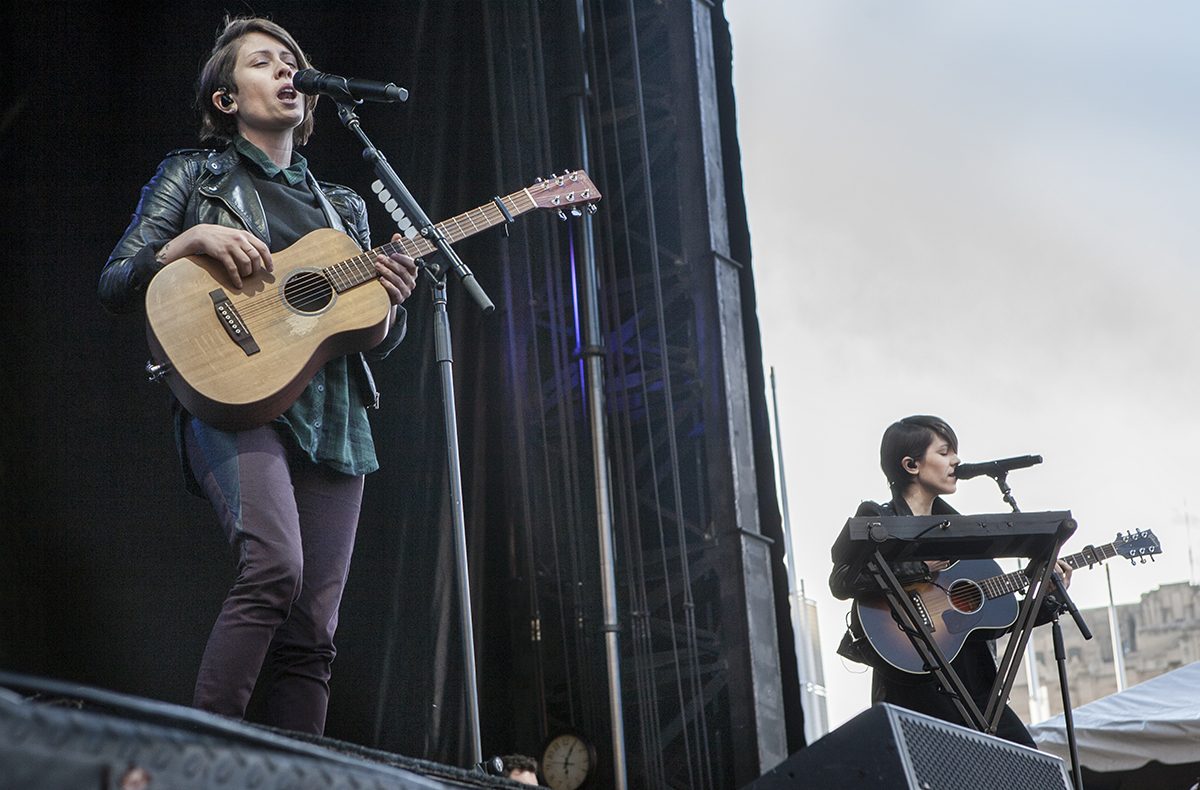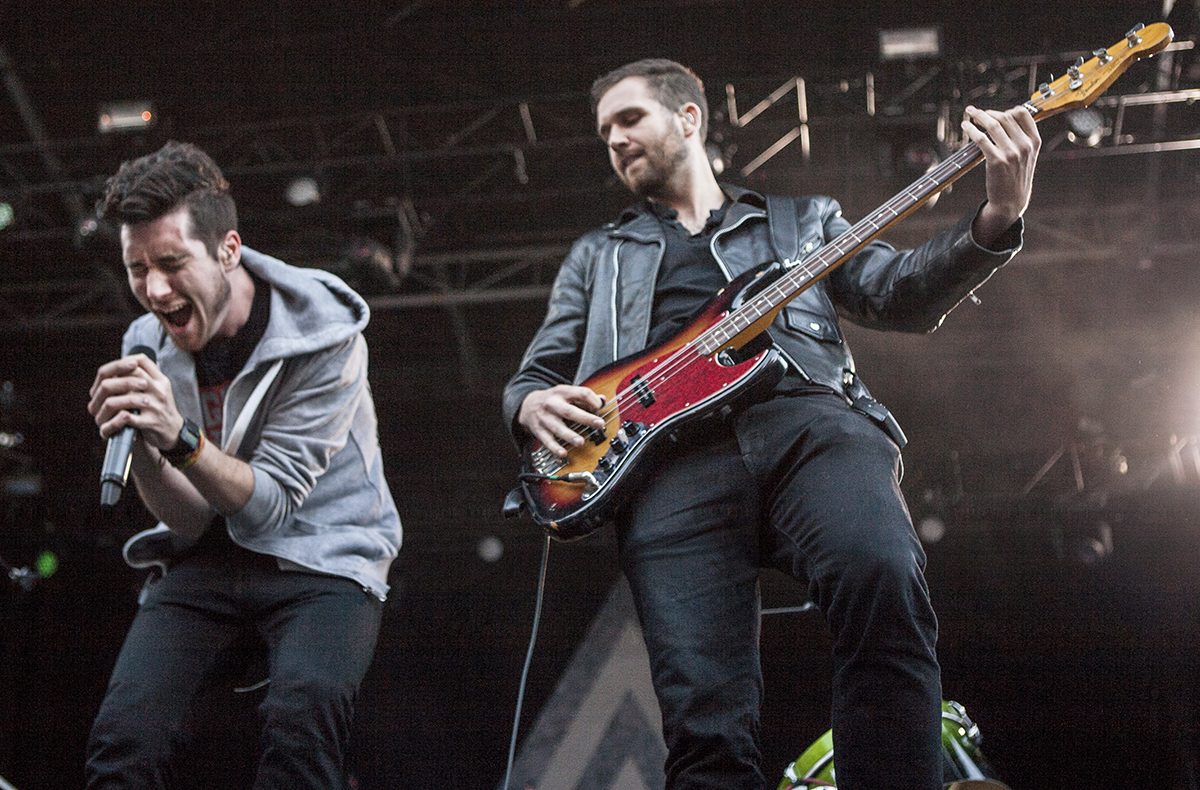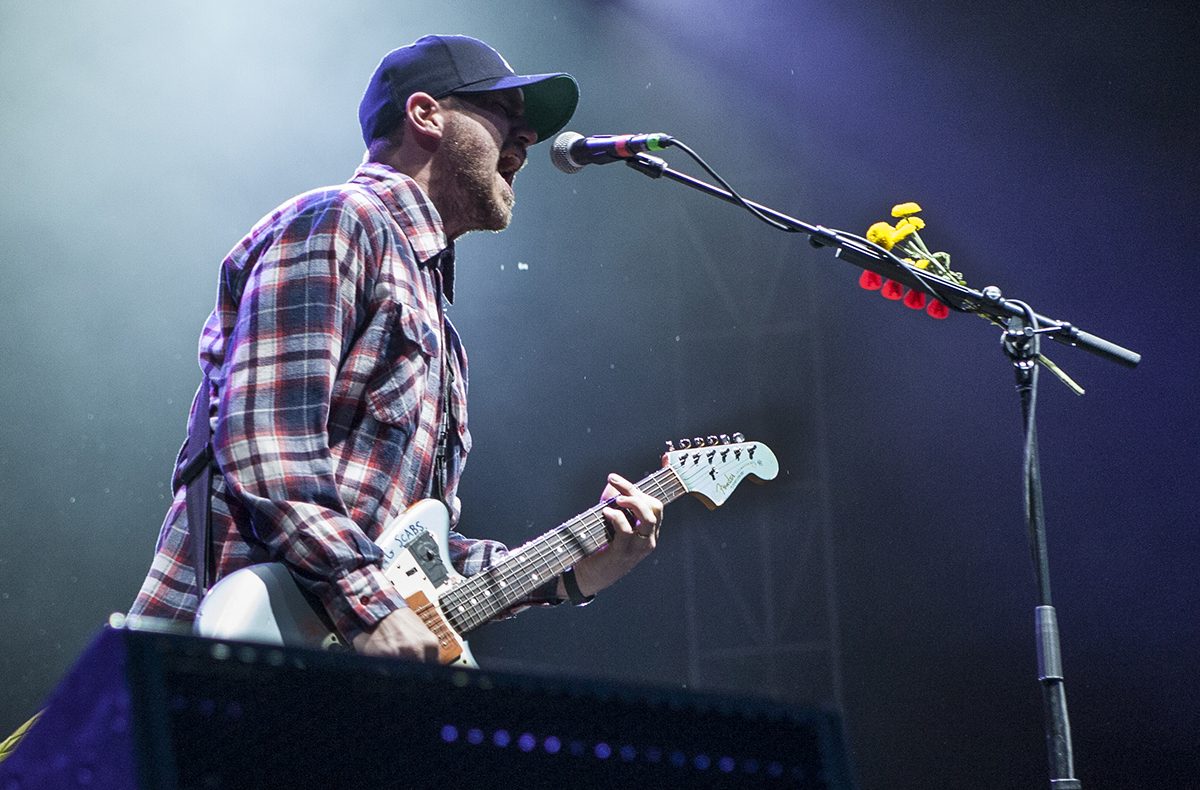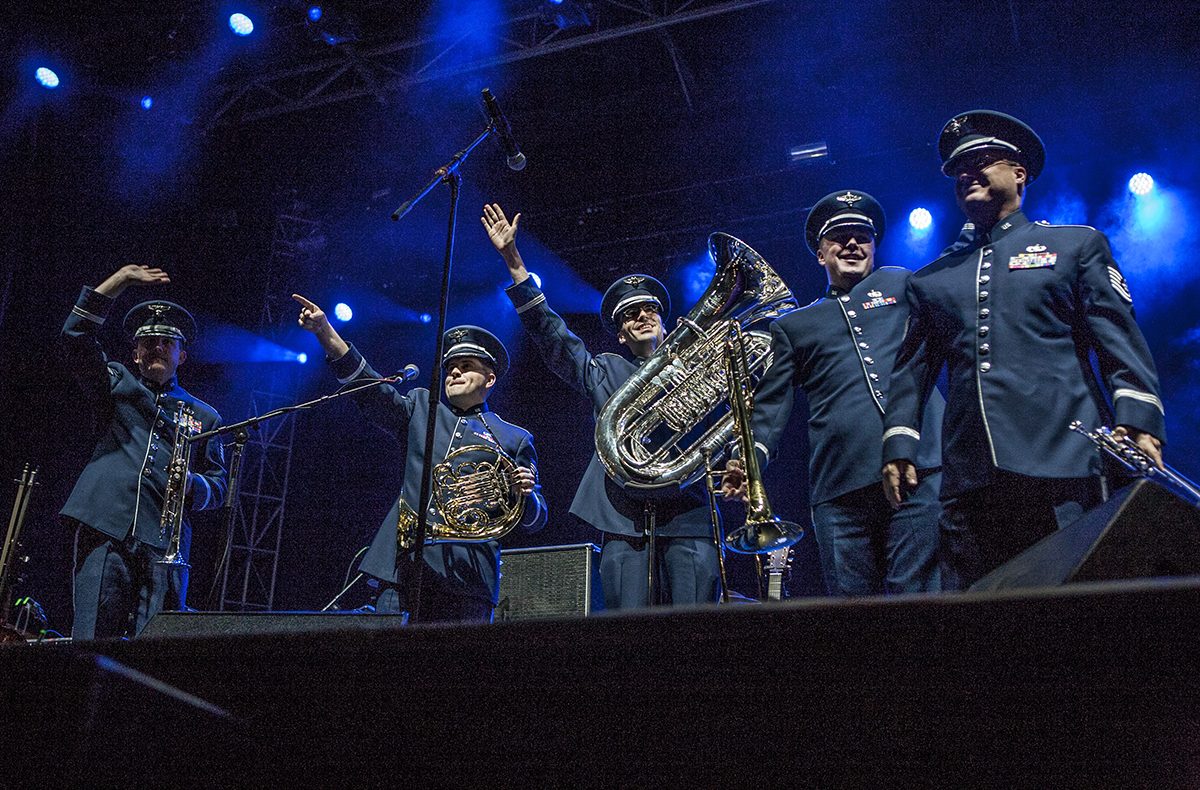 ---