Miley Cyrus and Her Dead Petz Took Over the House of Blues
Things got pretty wild.
---
Miley Cyrus brought her wacky and wild "Milky Milky Milk Tour" to the House of Blues on Sunday night and the sold-out concert was everything you'd expect–and then some–from the pop megastar.
As balloons and confetti filled the air, Cyrus and her backup band the Dead Petz (aka the Flaming Lips) had the Boston crowd moving and grooving throughout the nearly two-hour long show. The fans in attendance dressed almost as outrageously as the singer, who wore costumes ranging from a stick of butter and bowl of cereal to less family friendly attire that had the star pretty much baring it all on stage.
While there wasn't much twerking, Cyrus stayed true to her pro-pot pop princess persona and puffed on a joint at one point in between songs before passing it to a member of the crowd.
"You got to start smoking before you start drinking and then keep smoking as you keep drinking," Cyrus said. "As long as you smoke first, I would love to share [it] with you."
Other than ending the show with a colorful rendition of "We Can't Stop," the majority of the concert featured songs off of her latest studio album Miley Cyrus & Her Dead Petz, including "Lighter," "Space Boots," and a tear-jerking performance of "Pablow the Blowfish."
Cyrus did get serious midway through the show as she praised the people of Boston for their resilience and willingness to come together after the 2013 Boston Marathon bombing tragedy.
"I love your f–king city and I'm honored to be here and I'm honored to play here," Cyrus said. "You guys are so badass and are an example to the world for what you do when horrible things happen. You don't live in that darkness, you make the sun come back up."
Check out photos from the concert below.
---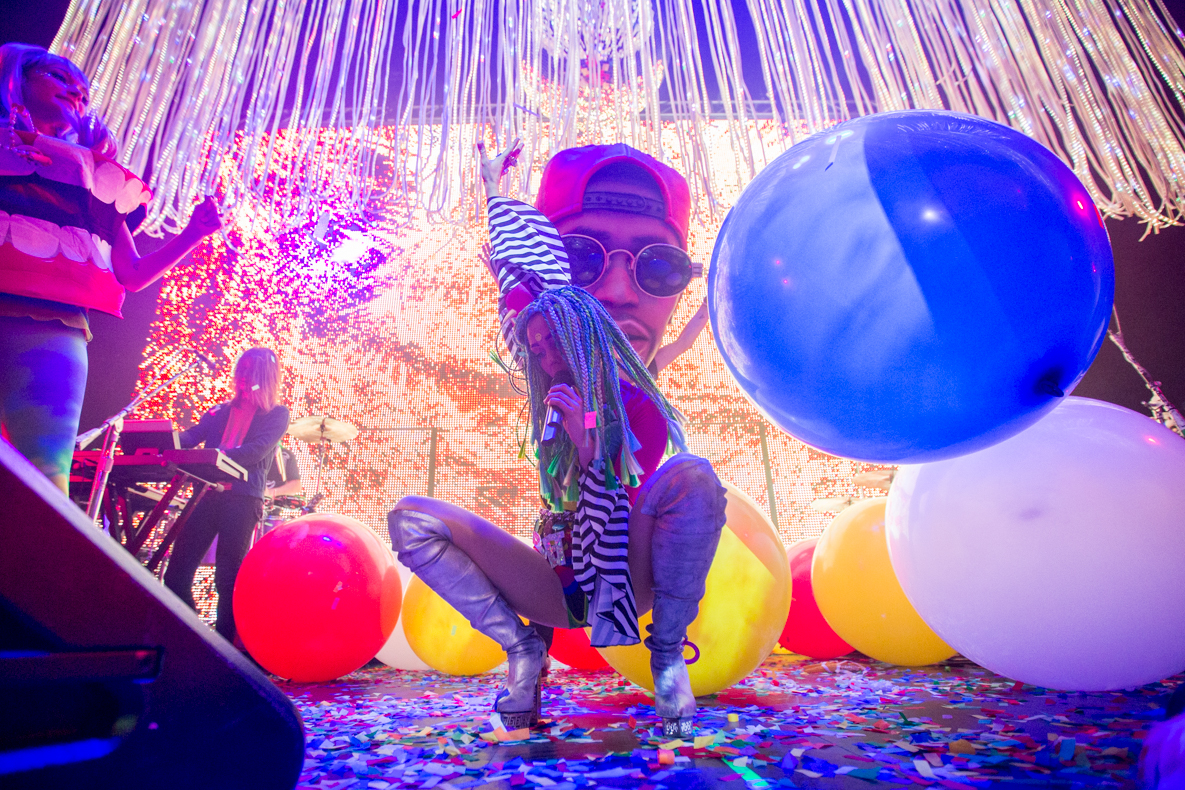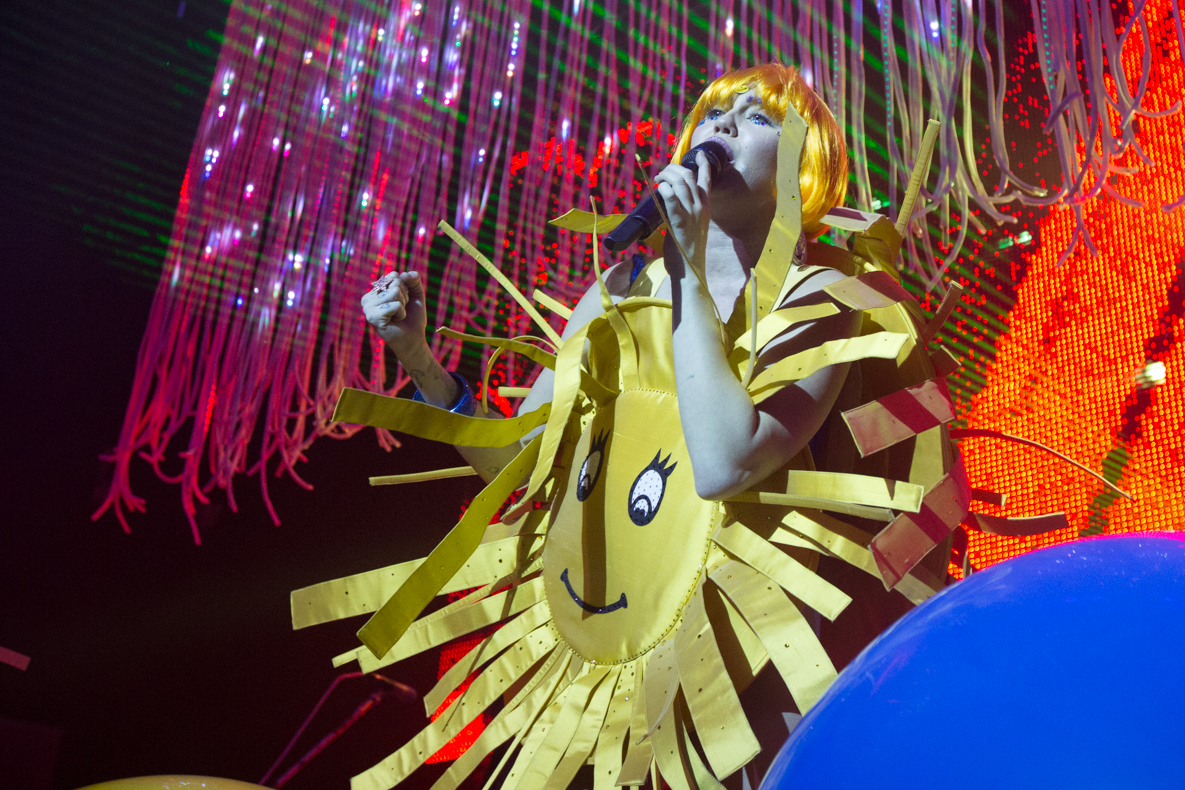 ---